Getting Citizenship in Turkey by Investment within 30 Days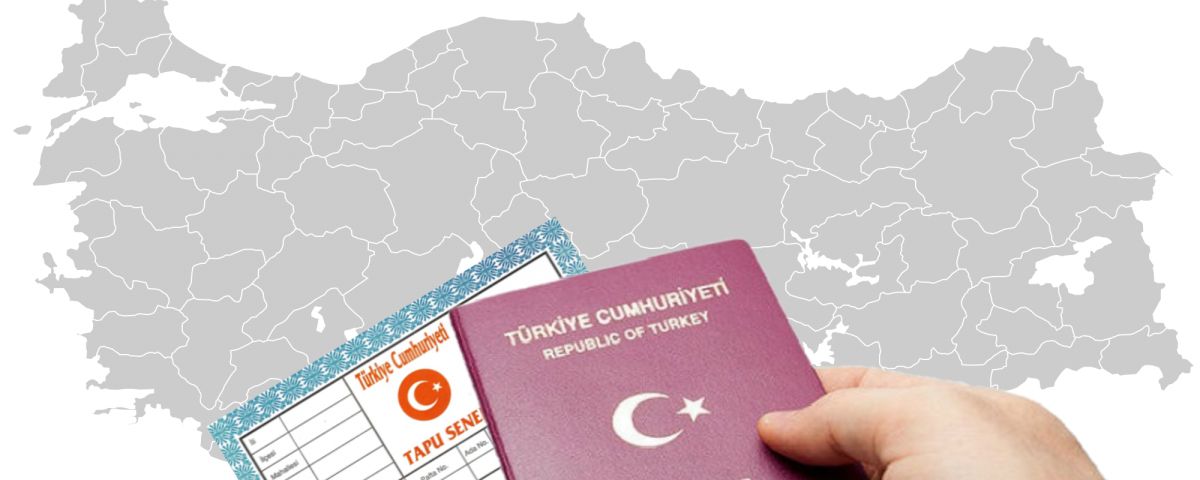 Bayram Tekçe, Chairman of the Antalya Homes and Head of GYODER Real Estate Export Committee has met with Governor of Istanbul Mr. Ali Yerlikaya in a meeting attended by leading sectoral representatives. Indicating that shortening the period of application for Citizenship, Mr. Yerlikaya committed to the completion of citizenship procedures within 30 days.
Turkish Citizenship Process for Foreigners will be Complete within 30 days
Mr. Yerlikaya, Governor of Istanbul; Mr. Tekçe, and leading names of the real estate sector discussed recent property sales data and necessary steps for sustainable growth in the sector. In the meeting hosted by Konutder, decreased investment limit, which contributed positively to property sales, and the length of the application period have been evaluated. As a result of this meeting, the Governor of Istanbul has committed to decreasing the completion period of the Turkish citizenship procedure to 30 days.
Property Sales to Foreigners Increased 78% in 2018
Under regulations that went into effect, this September 2018, foreigners who buy real estate in Turkey that is worth a minimum value of 250.000 USD are eligible for Turkish citizenship. Additionally, by December 2018, it is made possible to obtain citizenship also with a purchase commitment of property of 250.000 USD. These developments have created a boom in the real estate sector.
In 2018, property sales to foreigners in Turkey have increased by 78% compared to the previous year and reached 40.000. Some of the factors that bring Turkey to the forefront include; trade opportunities, high-quality residences at attractive prices, free education possibilities, and top-quality services in healthcare. And also, the strength of Turkish passport by visa-free travel to 115 countries.
'We believe that the potential of Turkey will increase with amendments in the citizenship process. As a result of this potential, we are expecting new record breaks in export in the real estate sector.' Mr. Bayram Tekçe noted.
Further Information: If you learn more information see our Citizenship in Turkey page.
Do You Have More Questions? ASK AN EXPERT
Created: 31.01.2019, 00.00Updated: 02.09.2021, 11.23