Turkish Citizenship by Property Investment
*Update: According to the decision published on 19.09.2018 on the Official Gazette, the law of the foreigners to get Turkish citizenship was updated. Click here for the up-to-date information.
The real estate industry is expected to boost with the new citizenship arrangement, announced on 12.01.2017 on Official Gazette. Turkish citizenship will be given directly who buys at least 1 Million Dollars in real estate in Turkey or has invested at least 2 Million Dollars.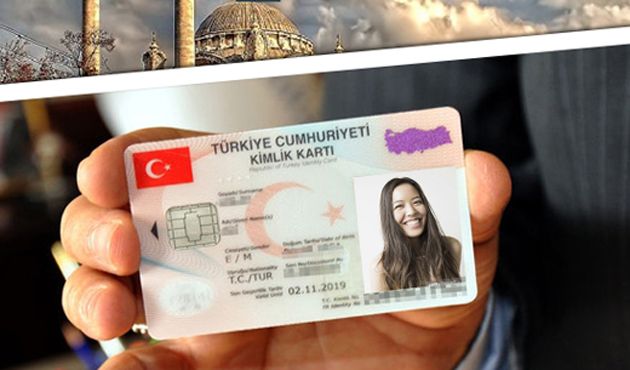 According to the amendment made on the Turkish citizenship law published in the official newspaper;
Foreigners, who
• Buy 1 million dollars real estate with the condition of not selling at least 3 years,
• Invest in fixed capital in Turkey at least $ 2 million,
• Open a bank account of at least $ 3 million in banks operating in Turkey and keep this money in this bank for at least 3 years,
• Document that at least 100 people are employed in a Turkish company owned by the foreigner,
may obtain directly Turkish citizenship.
How to Get Turkish Citizenship?
A foreigner may get the citizenship of the Republic of Turkey in two ways: "Birth" and "Afterward". It is expected to fulfill certain conditions for those who want to acquire "Afterward Citizenship". After these requirements are fulfilled, they can obtain Turkish citizenship with the decision of the Council of Ministers. The most prominent of these conditions are; "5 years residence in Turkey by owning a property". In order to get the easiest residence permit is, to buy real estate in Turkey. Foreigners, who buy real estate from anywhere and at any price in Turkey, can get a residence permit.
What Awaits the Construction Sector with the Rearrangement?
In recent years, there has been a significant increase in the number of house-buying foreigners in Turkey. Turkey is a preferred country with its living conditions, climate, and scenic beauties. For this reason, the number of foreign nationals who want to invest in Turkey is increasing every year. If we think that the real estate in Turkey is evaluated every year and never loses value, investing here will be a profitable business. The construction sector, which produces a variety of housing and can respond to any need, seems to satisfy foreign investors.
Do You Have More Questions? ASK AN EXPERT
Created: 14.01.2017, 00.00Updated: 04.09.2021, 07.13