Buying Property in Turkey
Advice on Buying a Property in Turkey for Foreigners
Since 2004, foreigners have been buying properties in Turkey and statistics released by TAKBIS (Land Registry and Cadastre Information System) show that every year, increasingly more nationalities choose to invest in Turkish real estate.
Initially, sales were restricted to nationalities that had a reciprocal agreement with Turkey, but in 2013, the Turkish government abolished this rule which in turn boosted the foreign market even more. Property purchases in Turkey by foreigners have increased every year, and this figure will continue to increase in the coming years.
Buying Property in Turkey: Foreign Versus Turkish Buyers
The Turkish government has simplified the buying process for foreigners as much as possible, but due to logistics, there are still some differences in the procedure for Turks and foreign nationalities.
Timeframe
When a Turkish person buys property, payment and signing for title deeds (Tapu in Turkish) take two or three days. Foreigners usually complete the process in roughly five days, because of the money transfer from foreign accounts. This is factoring in two days for viewing and sales contracts and three days for money transfer, get an appraisal report, and application for a title deed.
Aftersales Service
When Turks buy a house, they want to complete as much of the process themselves, typically to save money but because they also know the system. Real Estate agencies are not offering any service after Tapu delivery for Turkish Citizens. However, foreigners don't speak Turkish, don't have knowledge about navigating offices and red tape procedures, and often seek support from their estate agent to complete aftersale services. This can include water and electric connection or name changes, residence permits as well as other house owner obligations such as paying council tax or carrying out maintenance.
10 STEPS TO SUCCESS IN BUYING PROCESS
SELECT STAGE TO LEARN MORE
1 Prepare Your Wish List
• What is your purpose?
• What are the features that your property must have?
• What is your budget?
And many more for your wish list.
2 Come for Viewing Tour
• Buy your ticket and come to Turkey
• Feel the lifestyle of marvelous Turkey
3 Visit Selected Properties
• We select for you the best 3 or 4 options that suit your needs
• Visit these portfolios with our expert team
4 Negotiate Terms
• Sales conditions
• Payment terms
5 Pay Deposit
• Be ready to pay a deposit to reserve the property and fix the price
6 Sign Contract
Be sure that you purchase:
• The exact property which is shown to you
• From the actual seller
• Without any debt
• Under the agreed conditions
7 Get a Tax Number
• Bring your passport to get a tax number
8 Open a Bank Account
Documents needed:
• Passport copy (colored)
• Passport translation
• A translated copy of a utility bill for electricity, water subscription to prove your official residential address in your homeland
9 Get the Appraisal Report
• To make sure the real value of the property, the appraisal report is mandatory
10 Get Your Title Deed
• Application to Land Registration Office
• Pay the taxes
• Sign the conveyance act
100% happiness at the end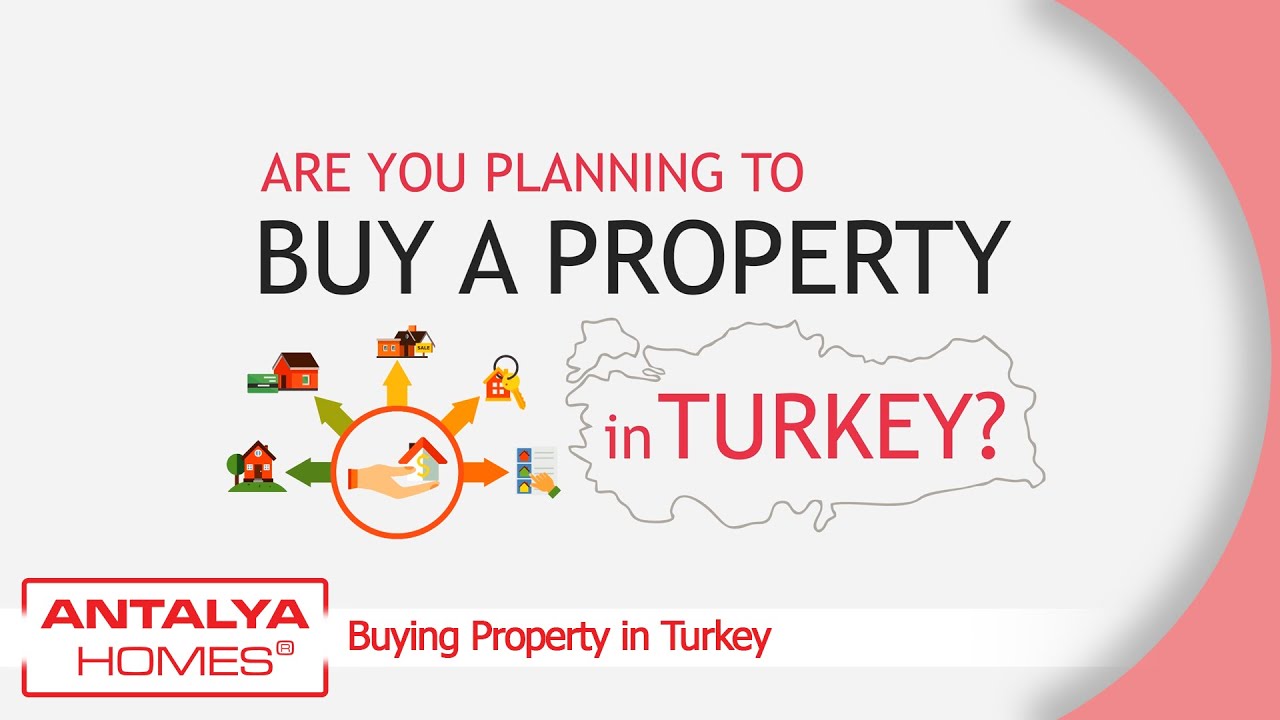 For foreigners buying a property in Turkey, Tekçe Overseas Gayrimenkul AŞ offers a comprehensive service from sourcing properties to your requirements and budget as well as for settling in and introducing you to responsibilities of homeownership in Turkey.
After completing a viewing tour, once deciding which property to purchase, the buyer pays a deposit of 5.000 USD (or Euros) to reserve it and fix the price. The viewing tour can be done also remotely via online communication channels thanks to our TeleProperty service. Then, we prepare the official Sales Contract for the payment terms and other details. When signing the contract, the buyer makes a downpayment within 1 to 4 weeks from the deposit, this amount is usually from 30% to 50% of the sales price. The rest of the amount is paid at the time of the Title Deed conveyance. The duration can differ depending on many aspects like if the property is ready to move or under construction. For example, if it is a property ready to move, contract signing, title deed conveyance, and total payment can be done faster, from 1 to 3 days. For all the buying process, you can also give a Power of Attorney to us, to our lawyer, or a legal representative to proceed on behalf of you.
At this point, if the customer wishes to open a bank account or use a bank loan, we can also help with that, but importantly, we start the process with the General Directorate for Land Registry and Cadastre to have the Tapu transferred into the buyer's name.
When we are notified that the deeds are ready for signing, full payment for the property needs to be transferred to the seller. The Chamber of Commerce says real estate agents can charge 2% from the seller and 2% from the buyer. However, if a buyer buys an off-plan or brand-new home from a construction company, they often waive the buyer's commission rates.
"Listen to the testimonials from our customers."
Choose an Established Real Estate Agency
Unfortunately, many estate agents in Turkey have bad reputations because they cut corners and are dishonest with foreign buyers. So, you can hear different stories such as fraud, telling a lie, purchase expenses, additional costs, and losing many. We have heard many stories of international buyers that they have lost extremely substantial amounts of money, or they can not rely on their estate agent for aftersales service.
Customers may check whether a real estate agent is legally allowed to operate. You may learn about our company by listening and reading the testimonials from our customers.
Also, be aware of doing business with taxi drivers, receptionists, waiters, or travel agents. Most normally have a brother, friend, or uncle who builds and sells apartments, but they work on a commission basis and because they have no legally established business, have no interest in protecting the rights of buyers.