Buying Real Estate with Cryptocurrency in Turkey
It is easy to buy a property with cryptocurrency in Turkey through Antalya Homes. We are the leading real estate company in Turkey that made probably the first real estate sale with Bitcoin in the world (read on bitcoin.com).
Bayram Tekçe, Chairman of our company, accepted cryptocurrency as a payment method for the first time in the world in September 2017. Buying Bitcoin property is reliable and fast without transaction exchange loss with Antalya Homes. You pay crypto abroad and bring fiat legally into Turkey under the guidance of our experts.
Can You Buy Property with Bitcoin in Turkey?
Yes, you can. Bitcoin and other exchangeable cryptocurrencies are highly-preferred in the Turkish real estate market. It is an important opportunity for crypto-asset holders to evaluate their earnings not only in online shopping but also in the real world.
Using cryptocurrency in real estate sales also facilitates the purchasing process and reduces the time required to close a transaction. It makes buying and selling a home easy when you are even hundreds of miles away from your buyer or seller.
Here are the steps: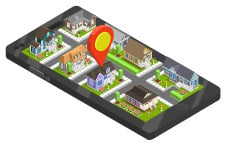 Choose your dream property
Purchase your dream property in Turkey.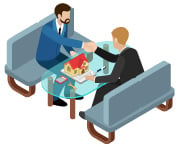 Negotiate and Agree on Payment Terms
Agree on terms of sale with property seller and payment schedule. You do not need to mention that you pay in crypto as we pay in fiat currency. Antalya Homes helps you convert crypto to fiat abroad.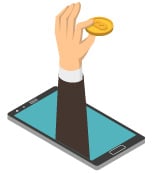 Send Crypto
Inform your agent that you want to pay in crypto. After we get your KYC (Know your customer) documents, you can send any cryptocurrency to Antalya Homes' foreign crypto accounts in the international digital asset market.

Exchanging
We convert your cryptocurrency abroad from the real market price to fiat currency. After your cryptocurrency reaches our accounts, you can convert them whenever you want. We get your approval for timing and exchange rate.

Seller receives real money
Money comes to Antalya Homes' bank accounts through international banks. USD Swift arrives in 2-3 days and EURO Swift in 5-7 days. After paying the seller, you get the title deed.
Accepted Cryptocurrencies for Property Sales in Turkey
All cryptocurrencies that can be exchanged on platforms are accepted. People usually pay 60% Bitcoin, 20% USDT/USDC, and 10% Ethereum. These currencies have the most volume for real estate payments.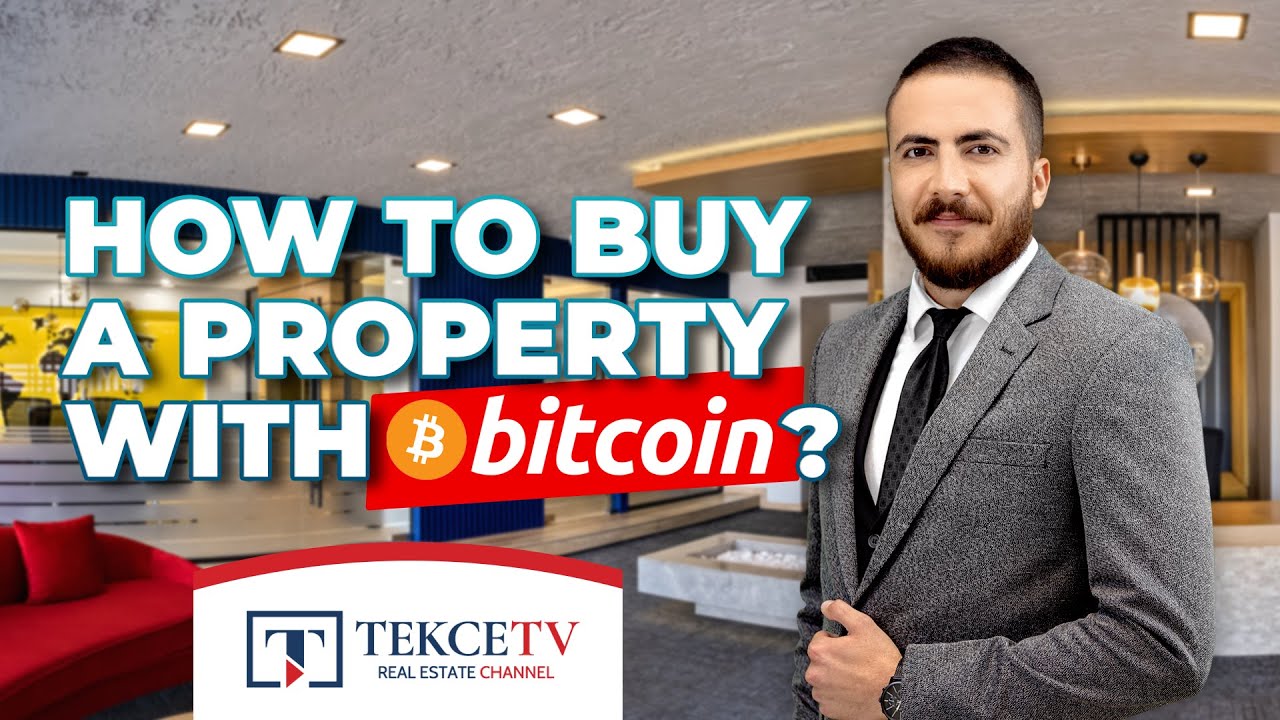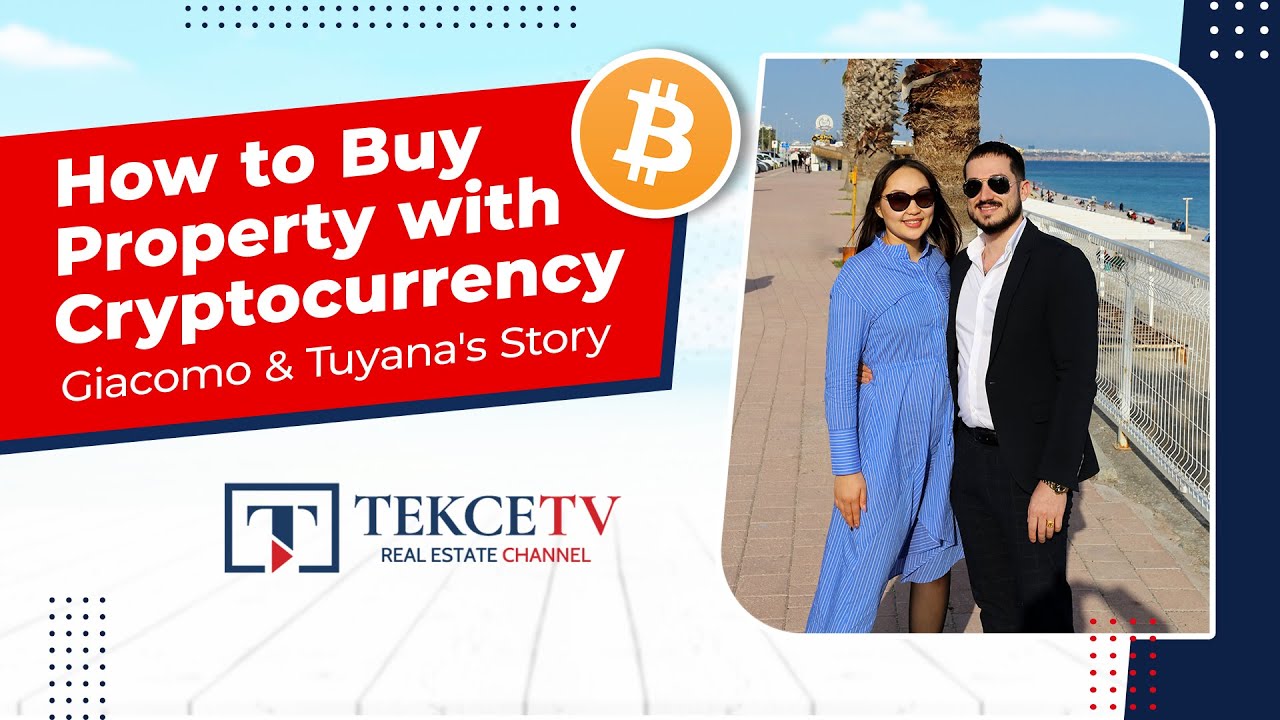 FAQ About Buying Property with Bitcoin in Turkey
Q: Can I buy a house with Bitcoin in Turkey?A: Yes. You can buy properties with cryptocurrencies from Antalya Homes ®.
Q: I want to get Turkish Citizenship. Can I pay with Bitcoin?A: Antalya Homes ® is an expert in citizenship by investment. We have delivered many Turkish passports to foreigners who want to apply for Turkish citizenship with crypto payment.
Q: Is it safe to buy a property with Bitcoin?A: Yes. We sign a "Buying Real Estate with Bitcoins Agreement". You transfer your Bitcoins with this contract. We make all cryptocurrency transactions transparently. You get feedback every step of the process.
Q: Can I buy all kinds of Bitcoin properties for sale? A: Yes. You can buy all kinds of properties (residential, commercial, and lands) with Bitcoin, Ethereum, and other digital currencies.
Q: Is there an additional tax when I buy a home with BTC?A: There is no additional tax on real estate transactions with BTC. We use BTC as a secure way to transfer money abroad.
Q: How long does the crypto exchange process take?A: The daily crypto exchange limit is 1.000.000 USD. It can take from a day to a week, depending on the sale price of the real estate.
Q: Which rates are used to exchange crypto?A: After you transfer your crypto to the Antalya Homes' crypto account abroad, we have a video chat with you where we share the screen of our computer. You see the rates online and you decide which rate to use for the change. The rates are the same as the market price.
Q: Can I pay my real estate purchase expenses with Bitcoin?A: Yes. You can pay all real estate purchase costs with BTC.
Q: What other cryptocurrencies can be used in real estate purchases with Antalya Homes?A: Bitcoin, Bitcoin Cash, Bitcoin Gold, Ripple, Litecoin, Tether, Stellar, and Ethereum are the cryptocurrencies that you can buy properties through from Antalya Homes. We accept all exchangeable cryptocurrencies on major international platforms.
Q: I do not want to buy property. Do you exchange cryptocurrency?A: No. We only help people who want to buy a property with cryptocurrency. We are not a crypto exchange office.
You may contact us at +90 242 324 54 94 or visit our offices to learn more.
Do You Have More Questions? ASK AN EXPERT