Opening a Bank Account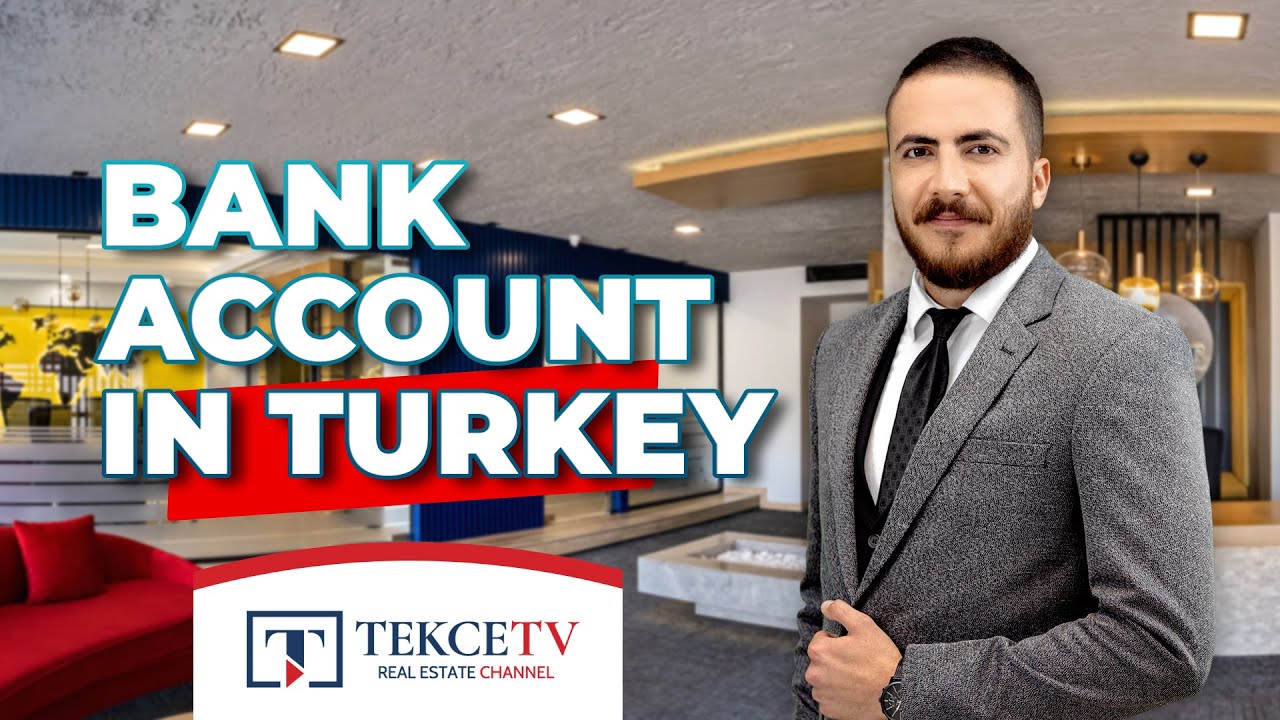 Many foreigners are coming to Turkey for buying a property and making an investment. The initial step for foreigners when buying a property is, opening a bank account in Turkey. Normally, it is a simple and straightforward process. The main difficulty that foreigners might face in this process is the lack of language. Do not worry! We assist our clients to open their bank accounts at any stage of property purchasing with Antalya Homes.
At the registration, you need your passport (most of the banks ask for a notary-approved passport translation), tax ID number, and address proof document. The address can be proved by residence permit (İkamet Tezkeresi) or utility bill in your name. This utility bill might be even from your country. They need to see your name and your house address on the bill.
Having a good relationship with your bank is important. We recommend our clients to work with only one bank so that they can establish a good relationship with their bank. The more transaction you make through a bank, the better you will be known by the bank, and the more you will be welcomed.
There are a number of benefits of having a bank account in Turkey. Some of these are;
• You can transfer your money from your country to your own account in Turkey whenever you need it.
• You can make automatic payment orders for your utility bills.
• You don't have to carry cash with you, you can use your debit card for payments.
• Turkish banks provide high interest for your savings when you invest in the Turkish Lira.
FAQ About Opening a Bank Account in Turkey
Q: What are the necessary documents to open a bank account?
A: Required documents to open a bank account are as follows:
• Passport
• Turkish Tax ID Number.
• Proof of address - A utility bill of the last three months where your name and home address are written. If the utility bill is not in Latin characters, banks ask for notarized translations.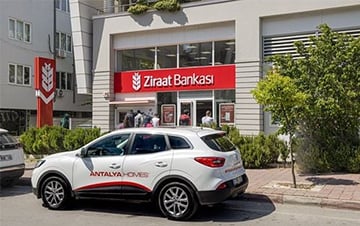 Q: Is there a cost of opening a bank account in Turkey?
A: No. You do not need to pay when opening a bank account in Turkey.
Q: How long does it take to open a bank account in Turkey?
A: After getting a tax ID number at the tax office, it takes about two hours time to get your tax ID number monitored at banks. It takes less than one hour to open a bank account if your documents are ready.
Q: Which banks in Turkey can I have a bank account at?
A: You can open a bank account at any bank in Turkey.
Q: Are there mobile applications for Turkish banks?
A: Yes, all banks have their mobile applications, even if they are available in English.
Q. Which currencies can I have in my bank account?
A: You can open a bank account in all currencies in Turkey.
Q: What is the SWIFT code?
A: SWIFT is an abbreviation of the Society for Worldwide Interbank Financial Telecommunication. Each bank has its own unique swift code. Therefore, each swift code is a unique bank account registration ID. If you transfer money abroad, a SWIFT number is enough to define the receiver's bank account at the international level.
Q: What is the IBAN number?
A: IBAN number is a combination of the swift code and bank account number of the receiver. You need an IBAN number for each money transfer.
Q: What information do I need to transfer money from abroad to Turkey?
A: Required information to transfer money to Turkey is as follows;
Receiver's full name:
Receiver's full address:
Bank & branch name:
Receiver bank address:
Receiver's IBAN number:
Q: Can I withdraw my money the same day as it drops in my account in Turkey?
A: Yes, your money does not have to wait at the bank for any period. However, it is crucial that you inform the bank the day before you want to withdraw your money for amounts over 50.000 TL.
Q: Is there any difference between state banks and private banks in terms of security?
A: No. All banks are under state guarantee.