New and Simplified Rules on the Way for Turkish Citizenship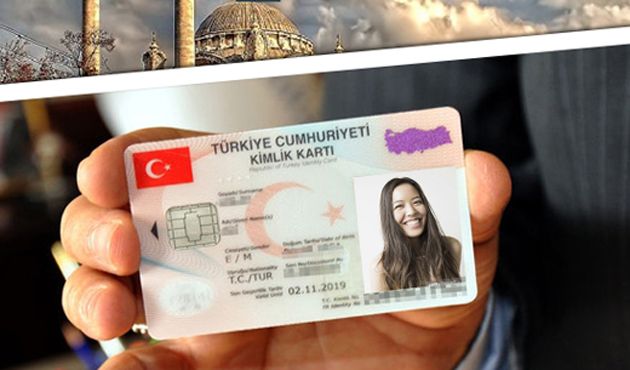 * Update: In accordance with the decision published in the Official Gazette, a new convenience was added to the regulation on 07.12.2018. Foreigners who regulate a contract from the notary for the housing sale and commit to buy a property worth 250.000 USD, can obtain Turkish citizenship. Read more about the news
With the decision published on 19.09.2018 on the Turkish Official Gazette, some regulations regarding the transition of foreigners to Turkish citizenship changed. Turkish citizenship will be given directly to foreigners who buy at least 250.000 USD worth of real estate in Turkey.
As this law is declared by the Turkish President just yesterday, we expect the new decrees and instructions at the Immigration Directorate, Land & Cadastro Registry Directorate, and Ministry of Interior Affairs and Tax Office. All instructions on new citizenship rules will be clear within a few weeks. We advise you to sign up for the newsletter to get updates evenly to your e-mail.
New conditions for foreigners to obtain Turkish citizenship were passed in Parliament. The fixed capital amount for foreigners to be entitled to Turkish citizenship was reduced to 500.000 USD from 2.000.000 USD. The amount envisaged to obtain Turkish citizenship through the acquisition of property was reduced to 250.000 USD from 1.000.000 USD. The employment limit was also reduced to 50 from 100 people.
According to the latest updates made on the Turkish citizenship law published in the Turkish Official Gazette, foreigners who meet the following criteria can apply for Turkish Citizenship exceptionally with the decision of the Cabinet of Ministers:
• Proven by the Ministry of Economy to make the fixed capital investment in the amount of minimum 500.000 USD;
• Proven by the Ministry of Environment and Urbanism to purchase property in the amount of minimum of 250.000 USD provided that it is registered in the Title Deed Registry not to be sold for 3 years;
• Proven by the Ministry of Labour and Social Security to provide employment for at least 50 people;
• Proven by the Banking Regulation and Supervision Agency to deposit a minimum of 500.000 USD in banks operating in Turkey provided that such amount shall be kept in the banks for three years;
• Proven by the Under secretariat of Treasury to purchase State debt instruments in the amount of a minimum of 500.000 USD provided that such instruments are kept for three years.
Further Information: See the Citizenship in Turkey page if you have more questions about Turkish citizenship.
Do You Have More Questions? ASK AN EXPERT
Created: 19.09.2018, 00.00Updated: 07.09.2021, 13.52