Turkish Citizenship by Property Purchase Commitment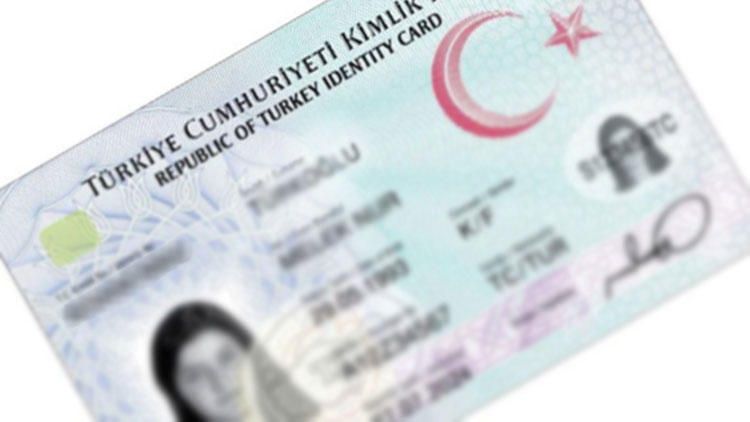 In accordance with the amendment made to the Turkish Citizenship Law published in the Official Gazette on 07.12.2018, a new convenience was provided for foreigners who want to become Turkish citizens. Foreigners who want to buy an under-construction property may also obtain Turkish citizenship, after the regulating contract from the notary for the property sale and committing to buy a property worth 250.000 USD.
The title deed and the appraisal report were mandatory to obtain Turkish Citizenship. When customers want to buy a property from an under-construction project, they were losing the chance of getting citizenship because the real value of the property is not the value declared in the appraisal report as the project is not completed. Now, this rule has been removed with the new regulation. The notarized property purchase commitment is enough when buying a property from the project under construction.
According to the circular published in the Turkish Official Gazette in previous months, the Turkish citizenship acquiring procedure was facilitated by reducing the limit required for citizenship. The fixed capital amount for foreigners to be entitled to Turkish citizenship was reduced from 2.000.000 USD to 500.000 USD. - The amount envisaged obtaining Turkish citizenship through property purchasing was reduced from 1.000.000 USD to 250.000 USD. - The employment limit was reduced from 100 to 50 people.
Turkish Citizenship by Notarized Property Purchase Commitment
On 07.12.2018, a new chapter added to the regulation provides new easiness to those who want to obtain Turkish citizenship. Foreigners who regulate contracts from the notary for the property sale and commit to buy a property worth 250.000 USD, may get Turkish Citizenship. The notarized contract pledging that property sale is made by cash payment and the commitment that the contract will not be transferred or abandoned for three years is enough. Moreover, foreigners who buy a property from unfinished or off-plan projects may also apply for citizenship.
According to the new decision published in the Turkish Official Gazette;
• The commitment of the property purchase is worth at least 250.000 USD.
• The property commitment has to be organized by the notary.
• The notarized contract should annotate that the commitment property will not be sold for 3 years.
• The property purchase commitment is also valid for under construction or off-plan projects.
More Information: On the Citizenship in Turkey page, we wrote a detailed article about Turkish citizenship. If you have a detailed question about Turkish citizenship requirements, you may contact us via e-mail or phone.
Do You Have More Questions? ASK AN EXPERT
Created: 12.12.2018, 00.00Updated: 04.09.2021, 09.50