Welcome to Málaga Office
We care about the comfort of our customers and give importance to time management. That's why our offices are located in central areas for our customers who have limited time in the country. Our office is located close to the best hotels and the best properties in the area. Also, Málaga International Airport is just in 15 minutes driving distance.
We can pick you up from your hotel and bring to our office for a presentation and easily drive you to the best-selected properties for a viewing tour.
Málaga, Benalmádena
Address:
C/El Montículo, 8, 29631, Benalmádena Málaga/Spain
Working Hours:
09:00-18:00 Monday - Friday
10:00-15:00 Saturday
TEAM

Özkan Tekçe
Chief Operating Officer
Speaks:
English, Türkçe, Français, Español

Aysun Tekçe
Chief Marketing Officer
Speaks:
English, Türkçe, Français, Español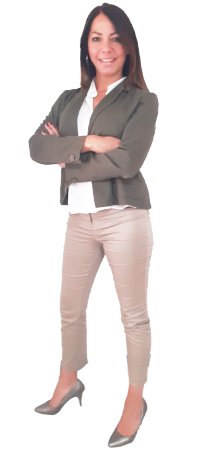 Catherine Goossens Golman
Agent
Speaks:
English, Español, Français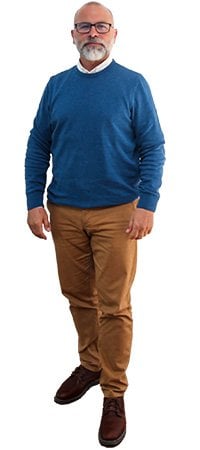 Ignacio Di Giglio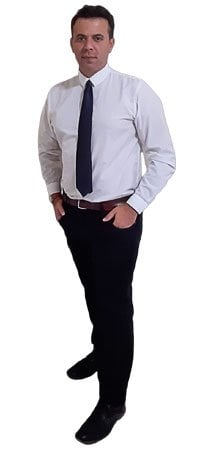 Marcelo Christian Lourenço
Agent
Speaks:
English, Français, Español, Português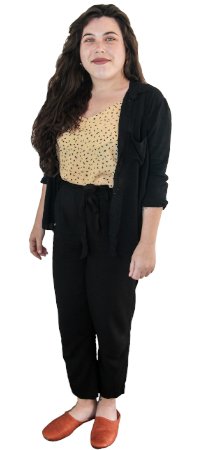 Maria Melendez Cabrera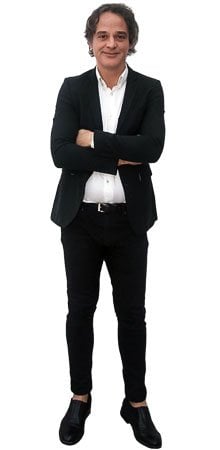 Santiago de Cordoba Estepa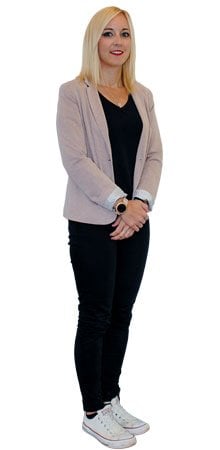 Szandra Rita Seller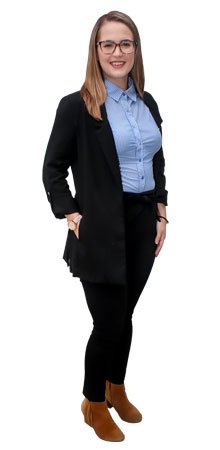 Celina Hernandez
Operations Supervisor
Speaks:
Deutsch, English, Español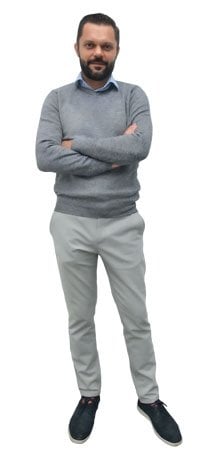 Dmitry Parkhomenko
Portfolio Supervisor
Speaks:
English, Español, Русский
OFFICE PHOTOS