Thomas Cook: Tourism in Turkey Will Shine Again in 2017
Turkish tourism, which has been struck by the political events that we have left behind, is expected to revitalize in 2017. Turkish people who work in the tourism sector were unable to carry out the plan in 2016, looking with hope in 2017.
Turkey, which is one of the most preferred holiday destinations with its location, nature, climate, and culture, has been hit by tourism due to the political reasons lived in the past year. Especially the bilateral relations with Russia profoundly affected tourism. Due to the normalization of relations with Russia and general peace of mind in the country, expectations for travel are high in 2017.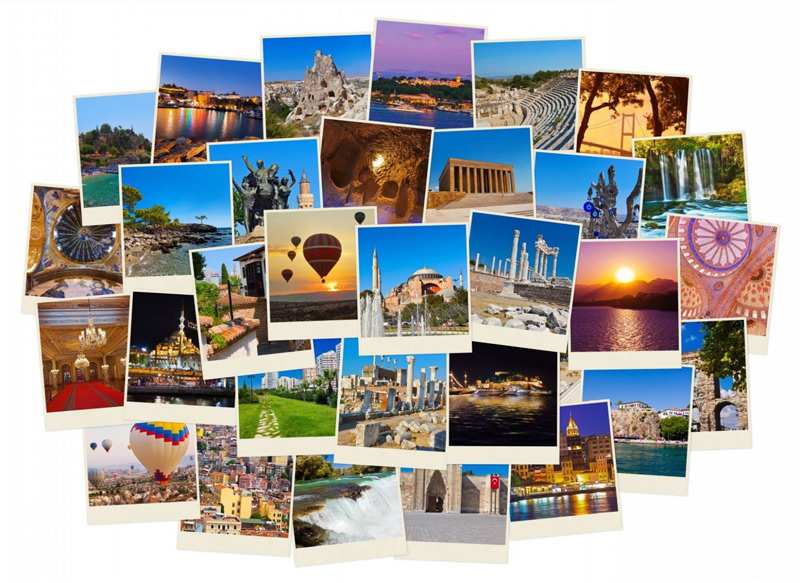 Thomas Cook, Europe's second-largest tour operator, explained that in 2017 there are promising plans for Turkey. Thomas Cook has announced that they have developed a rather cautious approach to 2017 after the tough 2016. However, they said that despite the early summer sales of 2017, it is promising. Stating that Turkey is one of the most important holiday destinations for them, the authorities announced that they would direct the market to Turkey. It is reported that they will mostly choose the regions like Muğla and Antalya for a holiday.
Thomas Cook Russia Director: "3 Million Russian Tourists Will Come to Turkey in 2017"
Thomas Cook Russia Director gave the gospel of the future of 3 million Russian tourists from Russia to Turkey in 2017. Turkey is a very important tourism destination for Russia. Said that Turkey's sales were opened in September and the Russians were starting to go to Turkey. It is predicted that in 2017 there will be a total of 2.5-3 million vacationers from Russia to the southern and western coasts of Turkey.
Turkey is a tourism paradise preferred by all the countries of the world with its many cultural values and natural beauties. The tourist facilities in the country, the hospitality of Turkish people, and many other factors are among the reasons why foreign tourists choose this place.
Do You Have More Questions? ASK AN EXPERT
Created: 13.12.2016, 00.00Updated: 17.09.2021, 06.58