Friendship Established Again Between Russia and Turkey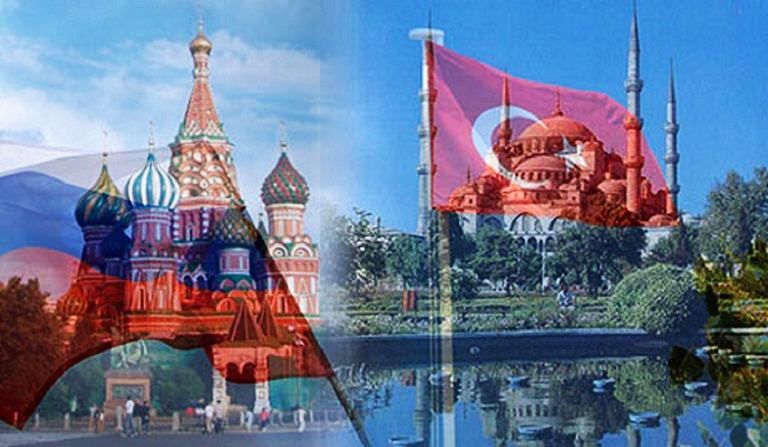 After 7 months, long alienation between the two countries silence was broken. On Wednesday 29th Russian President Vladimir Putin gave a call to Turkish leader Recep Tayyip Erdogan. The call came after a deprecatory letter Erdogan wrote to Putin earlier this week, in which he asked sorry from Russian people over beating down of a Russian war jet last year and convey the desire of restoration traditionally good connections.
This telephone conversation initiated the normalization of relations between Russia and Turkey. On Thursday 30th Russian Prime Minister D. Medvedev speaking to the cabinet of Ministers, said that Russia is ready to lift the economic sanctions against Turkey in the measurable future. First of all, it applies to the tourism sector which suffers a critical drop in Russian tourists.
We remind you that the conflict and the cooling of relations between the two countries occurred because of the downing Russian warplane in November last year. As a result, Russia severed all partnerships with Turkey, in particular, has stopped exports of food products and banned all charter flights to Turkey as well as sale tourists' packages, which caused great damage to the economy of both countries.
Thus. we believe this conversation is a start point to the restoration of old friendship and partnership between Russia and Turkey. Antalya Homes ® is always happy to see you in Turkey.
Do You Have More Questions? ASK AN EXPERT
Created: 01.07.2016, 00.00Updated: 03.09.2021, 06.18