Flights From Baghdad to Antalya Begun by Iraqi Airways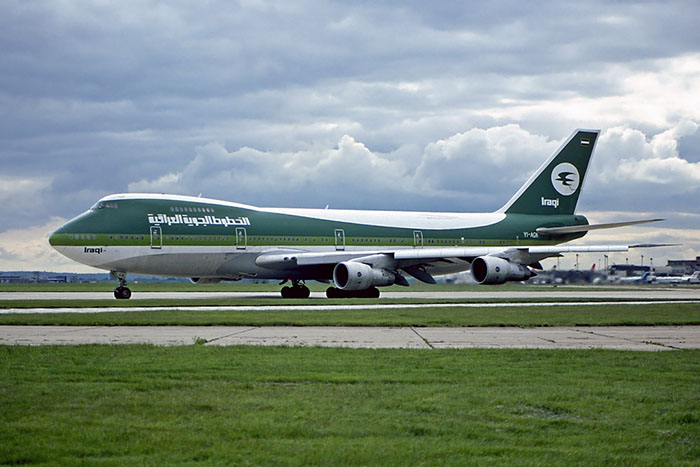 The first flight of Iraqi Airways between Baghdad and Antalya starts today!
This is great news for travelers and Iraqi house owners in Antalya. Flights will be arranged on Saturdays and Wednesdays and the regular flights will be all year round. You may obtain a Turkish Visa for your travel at Iraqi Airways sales offices. Visa issue is much easier and faster at Iraqi Airways than at the Turkish Embassy in Baghdad.
Airline authorities gave information that from July 2016, there will be also 3 charter flights a week additionally between Baghdad and Antalya in the summertime.
You can obtain your flight tickets online or at the sales offices in airports.
Do You Have More Questions? ASK AN EXPERT
Created: 18.06.2016, 00.00Updated: 07.09.2021, 11.40