Visa Requirements Formally Removed Between Iraq and Turkey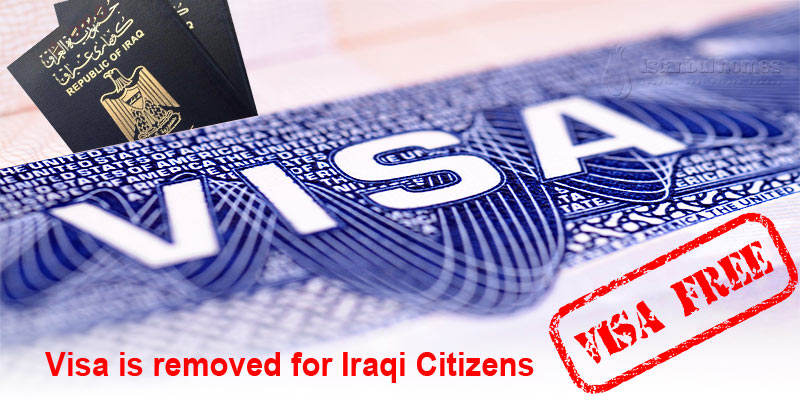 Visa requirements signed between Turkey and Iraq were removed for those carrying diplomatic, service, and normal passports. The new agreement was published in the Official Gazette in Turkey on 08.10.2016. Turkey and Iraq citizens will be able to travel without a visa every 6 months with the condition not to exceed 90 days. This agreement was signed with the aim of strengthening the friendly relations and cooperation between the two countries.
Iraq Airways have direct flights between Bagdad and Antalya. The flights are on Wednesdays and Saturdays from both cities. Please contact our sellers to arrange your viewing trip. We are serving at our Istanbul, Antalya, Alanya, Trabzon, and Bodrum offices. Check real estate for sale now.
Turkey has an online visa application website where you may check your own visa capability; https://www.evisa.gov.tr/en/
Do You Have More Questions? ASK AN EXPERT
Created: 08.10.2016, 00.00Updated: 07.09.2021, 11.22