Reviewing Real Estate Investment in Turkey by 3 Main Stages
For a buyer looking to invest in another global market, a key consideration is not just buying a property with price in mind, but the advantages of buying, holding, and then selling that property. When you decide to buy a property in Turkey, there are main requirements that must be considered at every stage of that. Acting by considering all the stages and taking into account the requirements will facilitate the process and ensure that you get the maximum efficiency from your investment.
Buying, Holding, and Selling Property in Turkey
1. Buying Process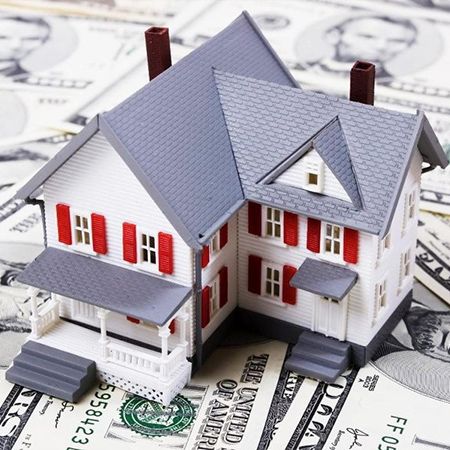 • As a property buyer, you experience a safe and steady purchasing process in Turkey without any doubt.
In Turkey, there is a special secure system used as the land register system that makes the process official for each real estate transaction.
• When you purchase real estate in Turkey, you have full ownership rights on it.
All title deeds are freehold in Turkey. According to the related laws, the ownership rights belong to the buyer legally. Foreign inheritors can assume the same property through inheritance.
• VAT rates for real estate purchases are varying in between 1%, 8%, and 18%. Overseas buyers can take back a value-added tax.
The highest VAT rate in Turkey is 18%. Besides, 1% and 8% rates are acceptable in some conditions regarding real estate's net area of less than 150 m².
• Foreign buyers in Turkey can be exempted from VAT tax.
VAT exemption can be applied in property transfer by Turkish citizens who have a work or residence permit and have resided abroad for more than six months. It can also be applied by foreign businesses that do not have an office, representative and any income in Turkey.
If it is proven that the payment was made from abroad, the buyer can take back VAT tax on the condition that he/she keeps the real estate for at least one year. VAT refund can only be applied when invoiced property is purchased from construction companies. VAT exemption on buying a real estate in Turkey is only valid for purchases made with construction companies since no invoices are issued for real estate purchased from individuals.
• The full payment must be made first to complete the legal purchase process.
Before the title deed conveyance, the full payment must be made in order to complete the process easily. Title deed transaction starts in regards to seller's declaration about they have received the total payment from the buyer.
2. Holding Process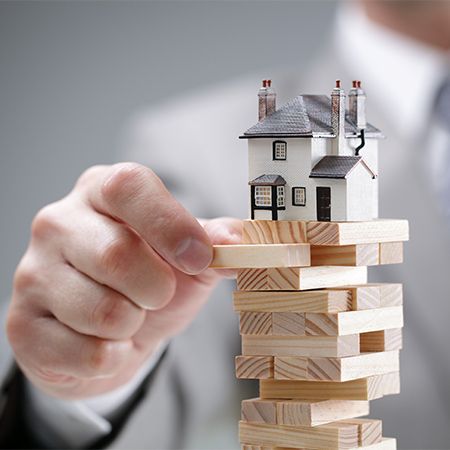 • There are annual taxes you have to pay for all properties you own in Turkey.
The real estate tax rates paid to municipalities are below:
- Metropolitan area: Housing rate is 2 per thousand, workplace rate is 4 per thousand, agricultural land rate is 6 per thousand, and land rate is 2 per thousand.
- Other cities: Housing rate is 1 per thousand, workplace rate is 2 per thousand, agricultural land rate is 3 per thousand, and land rate is 1 per thousand.
• You can acquire a residence permit when you have a property in Turkey.
You can apply for a short-term residence permit the moment you own property in Turkey. Your residence permit validation can be renewed for the duration of you keep your property.
• When you buy a property in Turkey, you can apply to acquire the citizenship process.
You may read our "Turkish Citizenship by Investment" page to get detailed information about the process.

• Even if you own a property, you are not liable for any income tax unless it makes you money.
In Turkey, you are only liable to pay income tax so long as your property is an income channel. That is why rental or sale prices a slightly higher.
• Earthquake insurance, DASK document is mandatory.
The declaration of earthquake insurance is obligatory in the public transaction processes. Besides, other additional insurance against theft, fire, etc. is utterly facultative.
• You can make a profit that helps to uplift your financial development by renting out your property.
As a promising investment tool, you can rent out your property with a certain rental amount. So that, while your property continues to appreciate, your financial development boosts with the rental income increasing period to period. You may want to read our "Property Management Service" page to get detailed information about short or long rental opportunities.
3. Selling Process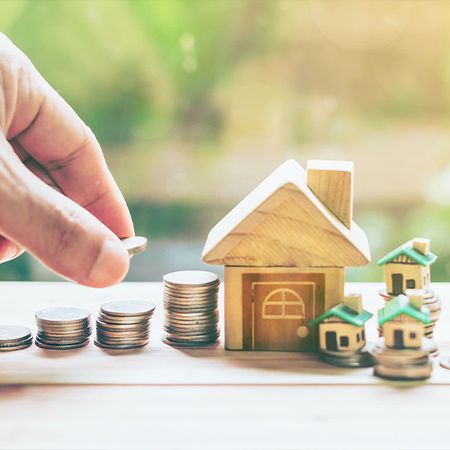 • Real estate purchases proceed in the same way regardless of the buyer who whether foreign or Turkish citizen.
Whether a foreigner or a Turkish citizen, there is no difference in property sales procedures. Foreigners totally have the same standards in this process as Turkish citizens. Real estate procedures are considered a practical process that concerns all.
• There is a title deed fee to be paid when selling the property.
In Turkey, the title deed fee is 4 percent of the total amount. That can be distributed between the seller and the buyer as 2 percent.
• You are required to pay income tax when selling your property.
If you are selling the property that you have held for less than five years, there is an income tax to pay because of the increase in value arising.
You will not pay income tax on your property sale if you have been holding it for five years and more.
When you decide to sell your property, we recommend that you take your accountant or tax professional's advice as to tax requirements over your property.
In conclusion, given the country's fundamentals and the Government's positive steps towards the sector and advanced projects, Turkey's real estate is expected to continue to be attractive to international investors. We help and support our customers at every stage of the investing process with comprehensive services. When you choose to invest in Turkey real estate with us, every process of investing will be smooth and easy.
Do You Have More Questions? ASK AN EXPERT
Created: 18.06.2021, 12.00Updated: 14.09.2021, 14.04