Turkey: 7th Country to Live and Work around the World
The survey "Expat Explorer" organized by HSBC Group in 163 countries; to learn which countries are the best to live and work in. Switzerland has ranked in the first place according to this survey. Turkey has ranked 7th place among 163 countries, it got ahead of Germany. This survey is the most extensive and long-running around the world. The top 10 list of liveable countries are as followed; Switzerland, Singapore, Canada, Spain, New Zealand, Australia, Turkey, Germany, United Arab Emirates, Vietnam. Click to see the detailed list.
A Fine Host for Expats: Turkey
Turkish people host sincerely foreign employees, they help them with their needs and treat them with respect. Research shows that the majority of the expats are happy to live in Turkey. According to the survey published by the HSBC Group;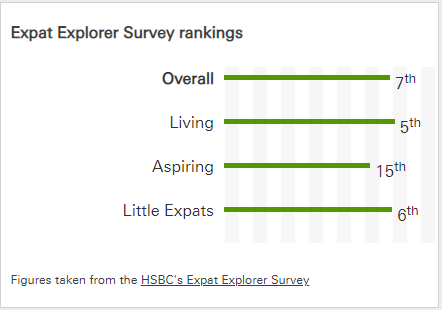 - 50% of the expats indicate that they spend more time with their families and have more time for their hobbies.
- 55% of the ex-pats indicate that they fulfil easily their wishes like a better house or car in Turkey.
- 57% of the expats indicate that they develop new skills like learning a new language, diving, and cooking from Turkish cuisine.
- 58% of the expats indicate that Turkey has the quality and good cuisine.
- 59% of the expats indicate that they travel easily to other countries.
- 59% of the expats like the cultural structure of Turkey.
- 60% of the expats indicate that the working conditions are better in Turkey than in their countries.
- 62% of the expats indicate that they have higher living standards in Turkey than in their country.
- 63% of the expats indicate that they live in the city center to travel easily.
- 72% of the expats are fascinated by the architectural designs of the buildings, natural parks, monuments, cultural and historical structures of Turkey.
Additionally, Turkey has a tasteful cuisine that is preferred by most of foreign employees. According to foreign employees, Turkey offers a good balance between work and private life. Otherwise, foreign employees believe that traveling from Turkey to other countries is easy, and this is considered a great advantage for them. Learn more about 2019 HSBC Expat Explorer Survey.
* See Turkey's ranking and scores by clicking on the image.
Why Expats Prefer to Live in Turkey?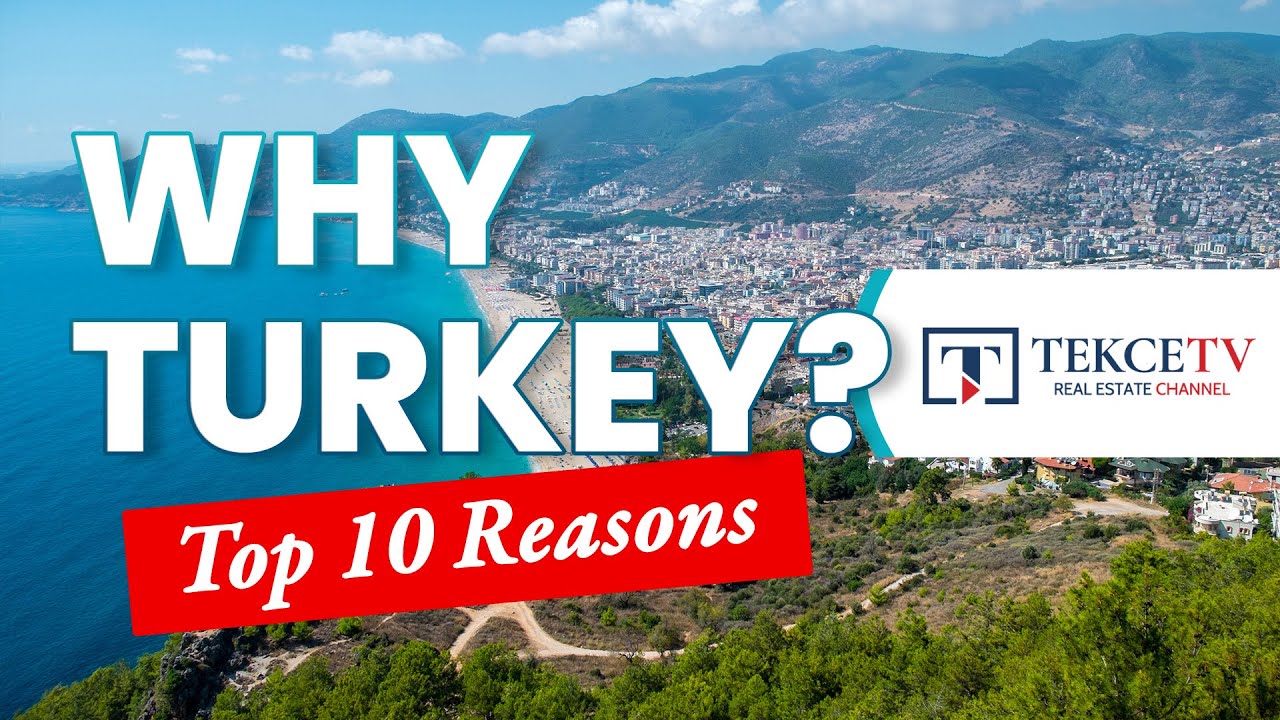 Turkey is a fast developing country that witnesses many foreigners from other countries. Expats feel secure in Turkey due to the fact that the country's economy is growing up on a daily basis. The country has a rich multicultural society. People from different cultures live comfortably in Turkey. Throughout history, Turkey has always accepted people from different cultures, and it still does today.
Additionally, its rich style of construction, old and modern architecture, plays a crucial aspect in increasing people's admiration for Turkey. Its ancient buildings such as mosques, churches, monuments, and houses are protected by the municipals and local people in Turkey. Expats admire this mixed architectural structure.
The amazing nature that Turkey possesses and its splendid natural regions such as the Black Sea, Mediterranean, Egean Sea, Sea of Marmara, natural parks, grand forests, and the other unique natural areas are liked by the expats.
Turkish Government facilitates the labor law gradually to make it easier for foreigners to work, and feel more comfortable. In general, the working conditions in Turkey are better than in the home countries of expats.
"If you plan to live in Turkey by buying a property, contact our friendly, multilingual expert team and benefit from our local knowledge and vast experience of the real estate market in Turkey."
Do You Have More Questions? ASK AN EXPERT
Created: 13.07.2019, 00.00Updated: 17.09.2021, 14.57