From Antalya Homes Emlak AŞ to Tekçe Overseas Gayrimenkul AŞ
Proceeding to be a global leader in overseas property sales, we are proud to announce the change of our company name from Antalya Homes Emlak AŞ to Tekçe Overseas Gayrimenkul AŞ. We see this as an opportunity for transforming our company into a global real estate company rather than being a local leading company.
Since the beginning of our journey, Antalya Homes Emlak AŞ. has continued to increase its value day by day with its strong brands in the industry such as Antalya Homes, İstanbul Homes, Trabzon Homes, Bursa Homes, and Spain Homes. By having 7 offices in Turkey and 2 offices in Spain, the necessity of this name change has occurred in order to ease the corporate management of our growing team and brands, thus, reaching our goal of becoming a leader in the overseas real estate sector.
The company title change became valid as of the day 26.06.2020 with the official declaration published on Turkey Trade Registry Gazette.
This name change will not cause any changes in and products. The company's address and contact information will also remain the same. We will also be using our beloved brand name Antalya Homes in all our customer communication.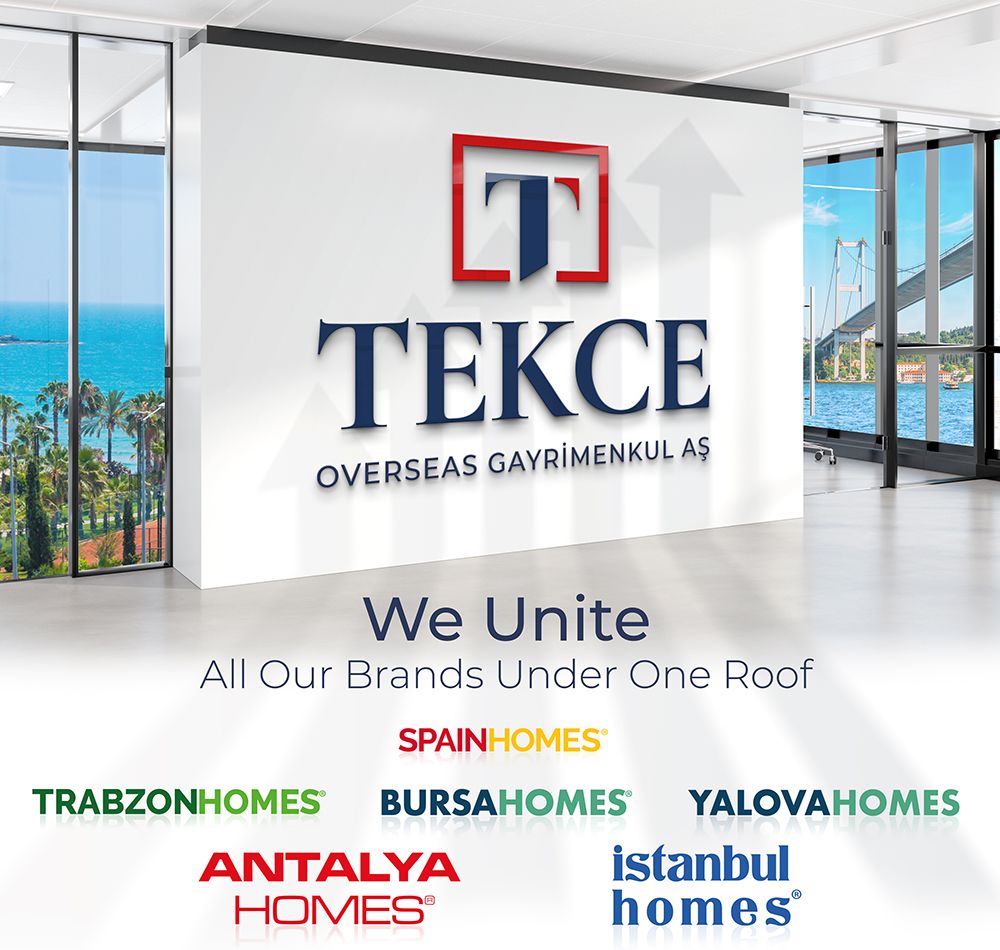 Do You Have More Questions? ASK AN EXPERT
Created: 26.06.2020, 00.00Updated: 11.09.2021, 10.15