TEKCE Academy is Born!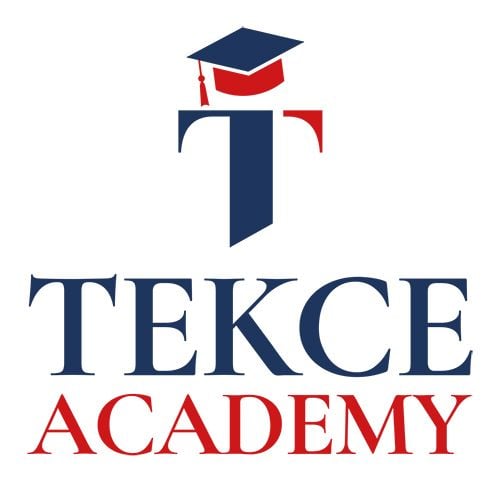 Antalya Homes' main aim is the constant development of its people. We have always been trying to give them opportunities for self-improvement and development so that they will be able to achieve success on both work & personal levels. As a result, TEKCE Academy was born, and the first training program took place on 1st Oct 2019.
The new employees go through a 6-week training program that is managed and supervised by an experienced instructor Mr. Levent Bektaş who is the Tekce Academy Manager.
The first training session started on 1st October 2019 with 20 trainees so far. Mr. Levent ensures that the training programs provide the essential knowledge that a new employee requires to know to be a successful property agent. Also, he ensures that this training program helps them to understand the nature of the work more professionally and in an organized way.
What to Expect from the Six-Week Tekce Academy Programme?
Since we stand out uniquely, we provide a highly professional training program. To be successful in our training, our educational programs are provided by our experienced team, who will work with the new employees from A to Z to create the highly professional agents we seek to achieve. As a result, these new agents are to serve our clients with excellence and high standards.
This intensive six-week training program will provide full knowledge about real estate rules and legislation, crucial points to consider, and the code of ethics to be adhered to.
Also, the Academy provides case Studies to help our new agents to master the main & essential tricks needed to excel in this job. So that by the end of the training, the agents will deliver an outstanding service to our customers.
What is Special About Tekce Academy Training Program?

What makes the training program more effective is the fact that it provides real work experience, and it allows the trainees to see how sales are done. In this way, it makes it easy for them to feel part of the team and participates in their new workplace. Antalya Homes ® management is aware that by providing such a helpful and supportive workplace, it will motivate their new employees to act their best, only within six (6) weeks.
We, at Antalya Homes ®, don't require experience in the real estate field to be part of our team, as long as you are passionate about working in real estate; because we can create a highly professional team who will excel in their jobs and will be able to be part of the best real estate company in Turkey. Interested in Being a Member of Antalya Homes ®?
If yes, then you have made the first step in your career progress and development! All you need to have is a keen-to-learn personality, a passion for the real estate field, the ability to work within a multinational company, and a willingness to adopt new ideas. All you need to do is simply visit our "Work with us" page and look for your future position.
Do You Have More Questions? ASK AN EXPERT
Created: 01.10.2019, 00.00Updated: 21.10.2021, 07.23