Istanbul Homes ® is Established!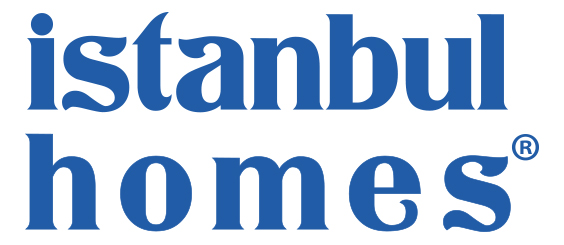 After thousands of happy customers with successful title deeds deliveries with zero failure policy in 10 years, it is now time to step forward. Antalya Homes ® achieved new success. We have established our new office in Istanbul as Istanbul Homes ®.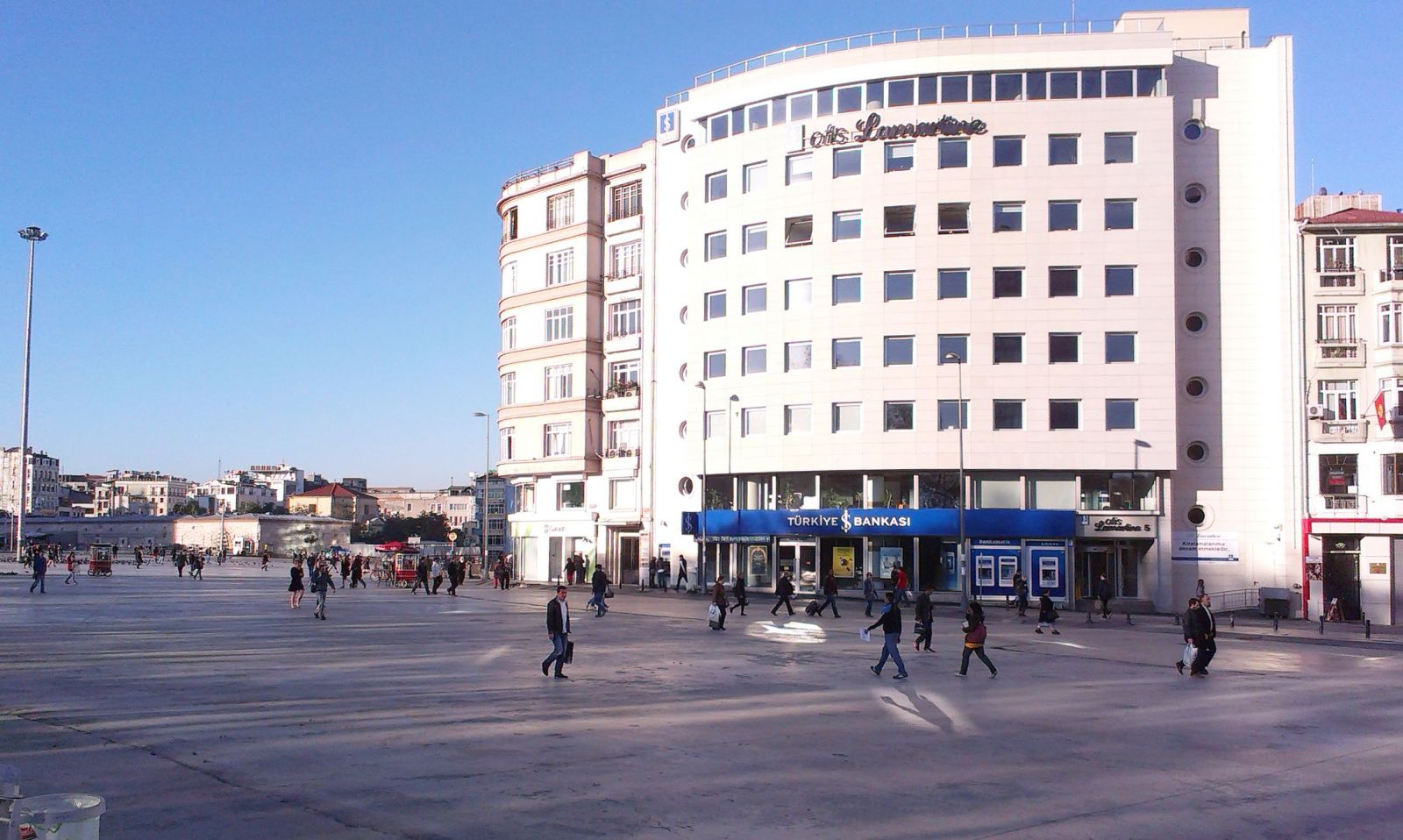 When the Turkish Government has lifted the reciprocity rule and made the property purchasing process easier; property buyers from all over the world begun to visit the Turkish art and finance center İstanbul. Already 2 years' time, we had a big demand from our customers to open an office in İstanbul. After one year of preparation time, we have opened our office on 20.10.2014 at Taksim Square.
İstanbul Homes office is located in OFIS LAMARTINE; a modest building directly at Taksim Square and Gezi Park. Taksim is well known as the downtown of İstanbul. There are many crowded streets and tourist hotels in the area.
Suna Öksüz is our authorized office manager. She will be very happy to serve our friends and customer with her team members Mustafa Al Ghazzawi and Ibrahim Khantoumani.
Please note down our new office contact details;
https://istanbulhomes.com
Cumhuriyet cad. no:5 Ofis Lamartine 6.th floor 34437 Taksim İstanbul
Tel: 0090 212 924 71 21 Fax: 0090 212 924 70 02
Do You Have More Questions? ASK AN EXPERT
Created: 21.10.2014, 00.00Updated: 16.09.2021, 13.13