New Istanbul Office Is Now Open in Göztepe!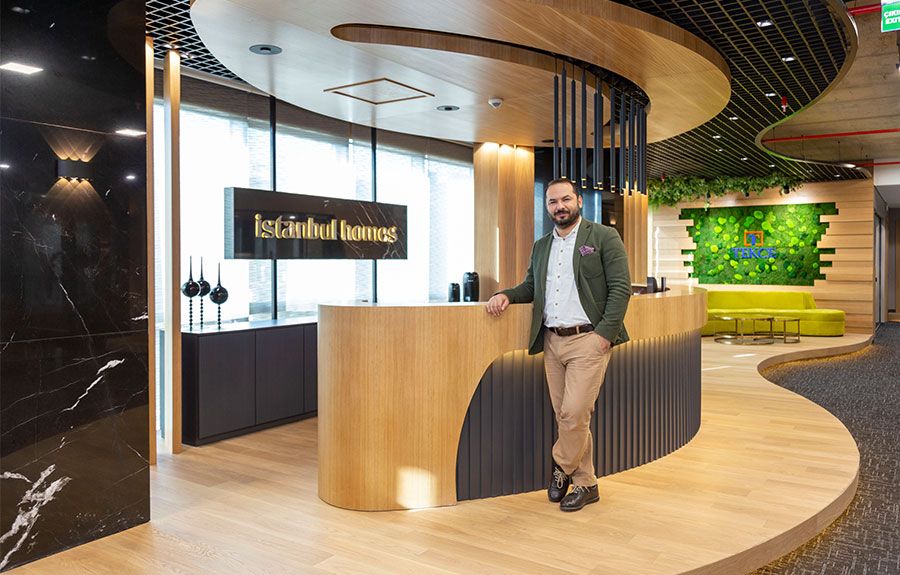 Antalya Homes ® was established in 2004, and since then we've proudly delivered 100% property title deeds to every home we've sold. This zero failure milestone has earned us a reputation of 100% happy customers. Zero-failure in title deed delivery is the norm at Antalya Homes. On the back of our success and zero-failure record, we expand our Istanbul presence with a second office on the Asia side of Istanbul in Göztepe.
Istanbul Homes is a local expert in the property market in Istanbul, and as a result of our success with our first office in Cevizlibag, we're proud to announce the opening of our second Istanbul office in Göztepe on 28.05.2019. Property buyers can look forward to the same high standards in customer service at our new Göztepe office.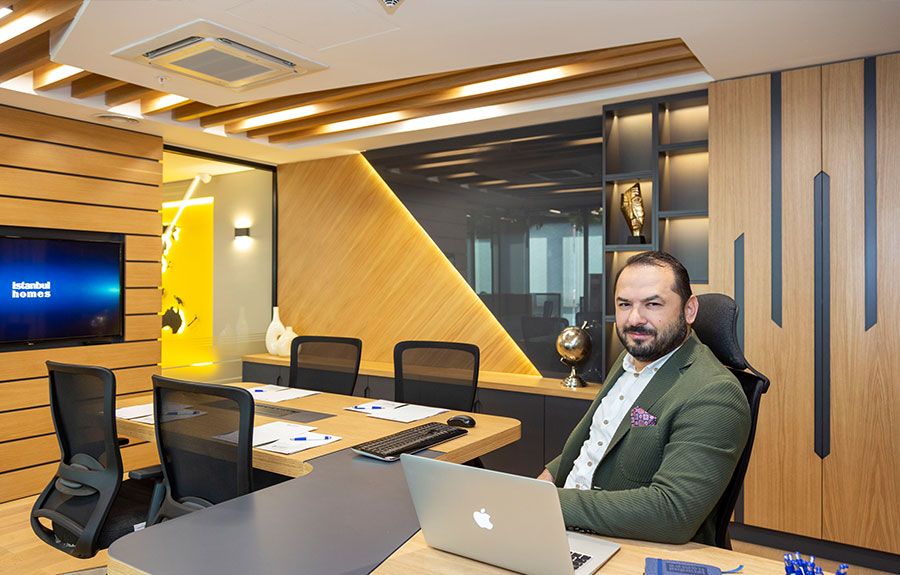 Istanbul Homes ® is part of the successful real estate group Antalya Homes and is conveniently located in the heart of the Asia side, where you can reach our new Göztepe office via bus, metro, Metrobus, and tram lines.
Contact Details of Istanbul Homes
If you search to buy property in Istanbul, please note Istanbul Homes contact details:
Address: Merdivenköy Mah. Nur Sok., Business Istanbul, A Blok No:1A/ 410, 34732, Kadıköy, İstanbul
Hotline: +90 212 567 0655
Mobile: +90 535 480 8080
Working Hours (+2 GMT):
• 08:30 – 18.00 Monday – Friday
• 10:00 – 15:00 Saturday
Office Pictures of Istanbul Homes - Göztepe Office
Do You Have More Questions? ASK AN EXPERT
Created: 28.05.2019, 00.00Updated: 02.09.2021, 11.42