The Property Buying Guide: Istanbul in 6 Languages has been Launched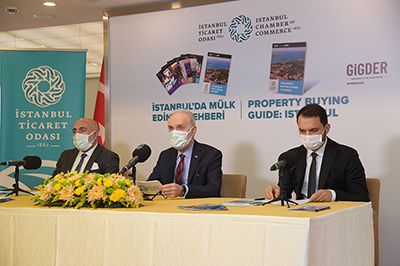 The Property Buying Guide: Istanbul has been published by ITO (Istanbul Chamber of Commerce) with the help of GIGDER (Real Estate International Promotion Association) to assist foreign buyers with all their questions regarding property buying in Istanbul. The extensive guidebook includes information booklets for international investors in 6 different languages: English, Arabic, French, Chinese, Russian, and Persian.
There are different topics in the guide such as Facts about Turkey, Real Estate Investment Process in Turkey, Step By Step Guide to Real Estate Purchasing and Investment in Turkey, Investment and Project Opportunities in Turkey, International Banking Operations, Sectors and Major Projects Offering Investment Opportunities, Acquiring Turkish Citizenship Through Investment.
The Chairman of Tekce Overseas, Mr. Bayram Tekce, as the Vice President of GIGDER was actively involved in the production of the guidebook and his insight proved highly beneficial. He stated that "We are proud to say that (together with the team of Santral), we reflected our knowledge in this guidebook, and we achieved a result for opening the way for Turkey and all foreign investors. Our team also played an important role in the translation of the guide into published languages with its experienced editors. We aim to guide all real estate buyers and investors who want to buy a property and invest in Turkey with this guidebook."
Rise of Property Sales Despite the Pandemic
An online press conference was made to present the guide in a presentation done by Mr. Mücahit Demirtaş, the Deputy Minister of Environment and Urbanization, Mr. Şekib Avdagiç, the President of ITO, and Mr. Ömer Faruk Akbal, the President of GİGDER. During the online conference the Deputy Minister of Environment and Urbanization, Mücahit Demirtaş, stressed the importance of the guidebook in which it provides useful information and facts that guide both foreigners and locals. He proceeded to say that despite the COVID-19 situation, Property Sales have gone up and foreign buyers' have shown greater interest in the real estate sector and investment opportunities and privileges of obtaining citizenship.
Ömer Faruk Akbal, the President of GIGDER, said that our aim is to highlight Turkey's high investment potential in the overseas real estate sector and build up its reputation. He proceeded to say:
"Today, approximately 20 out of every 100 real estate sales to foreigners In Turkey were made by our members. We are making a plan for the next ten years. We aim to be one of the top 5 real estate investment markets in the world, which has a value of 400 billion dollars, with reliable and effective promotion strategies."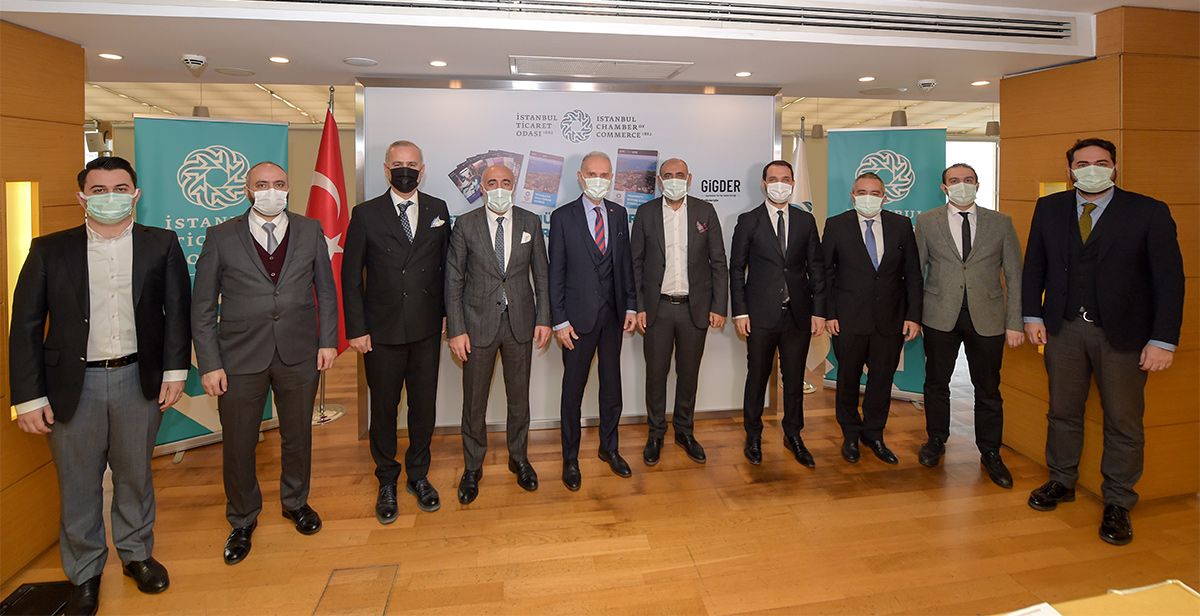 Do You Have More Questions? ASK AN EXPERT
Created: 28.12.2020, 00.00Updated: 02.09.2021, 11.58