Antalya Homes ® is 10 Years Old Company!
It is a big pleasure to announce that "We are 10 years old!"
We want to thank all our customers who supported us to achieve 10 years. When we look back; we had many happy moments and sour times in these ten years. We are much proud to see more than 1.000 happy customers with zero failure. 40% of our sales come from our customer's advice and mouth advertising to their family members, neighbors, and friends: which means that our customers appreciate our efforts.
"Thank you for all your promotions!"
We appreciate and thank the reliable construction companies in Antalya who kept every time their promises and helped us to get satisfied customers.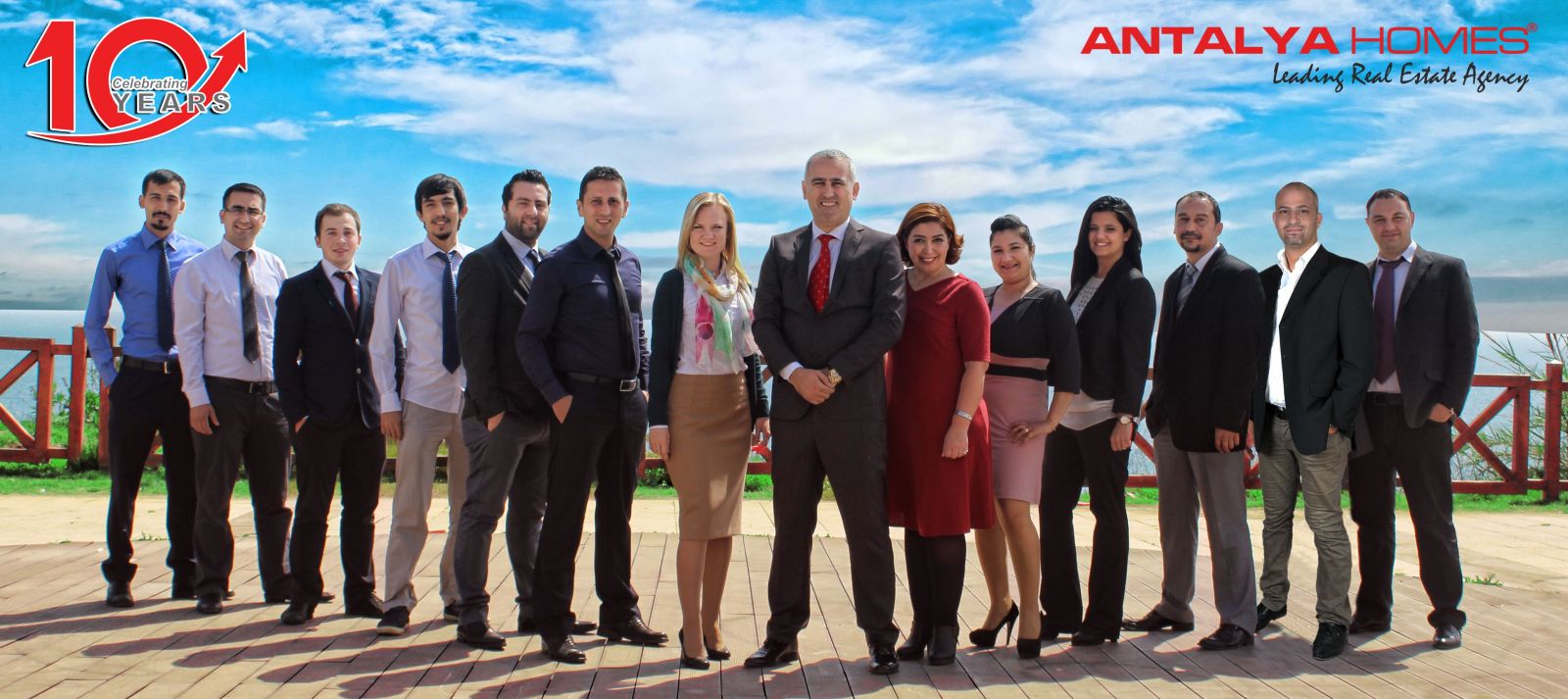 Evidence of Trust
In fact, it is a success story. According to the Turkish Chamber of Commerce statistics, 85% of the companies in Turkey, can not reach 10 years of age. Only a few of them may see this prosperity. It is accepted as evidence of the professional manner of business and trust. Having principles, experience, and planning the future are the main key points to reach this age.
10 Years Company means that; Antalya Homes ®
- has customer satisfaction as a priority
- is a trusted company
- have a strong base of knowledge and experience
- established long term relationships
Also, we are happy to announce to all our friends that we will open our sales office in İstanbul with our 10 years' experience. Our target is to make Istanbul Homes ® a leading estate agency as is in Antalya.
Do You Have More Questions? ASK AN EXPERT
Created: 17.07.2014, 00.00Updated: 07.09.2021, 12.30