GYODER's New Member: Antalya Homes ®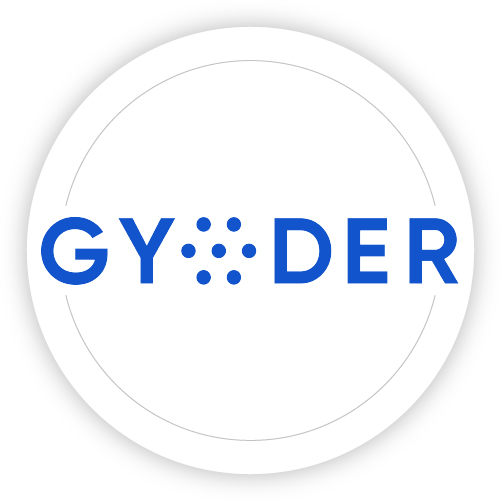 Antalya Homes ® is affiliated with GYODER on 23 March 2018. GYODER is the most important real estate and investment association platform in Turkey. The platform is comprised of 200 corporate members ranging from project developers, real estate agencies, and construction companies. We are pleased to be a member of GYODER in Antalya.
GYODER's power and influence will provide advantages to Istanbul Homes and Trabzon Homes, sub-brands of Tekce Overseas Gayrimenkul AŞ. Now, what do we know about GYODER?
About GYODER
The Association of Real Estate and Real Estate Investment Companies (GYODER) is established by a real estate investment partnership on 2 August 1999. The aim of the association is the purpose of encouraging the development of the booming real estate industry in Turkey. Today, the association has 200 major corporate members consisting of main and subbranches such as real estate, architecture, and law. GYODER is cooperating with non-governmental organizations and public institutions effectively. This platform serves many important purposes for the real estate industry.
Objectives of GYODER
• Generating solutions for the development and stepping up the institutionalization of the real estate industry in Turkey,
• Representing the country in international platforms, and ensuring the coordination needed to gear up in global markets,
• Developing standards regarding the subjects of sub-segments of the industry,
• Playing an active role in developing regulations regarding the industry,
• Contributing to urbanization in generating elements of modern and civilized cities,
• Developing cooperative environments with local and international private and public institutions, trade and industry chambers, organized markets, trade associations, foundations and unions,
• Improving the information exchange and ensuring coordination within the industry.
Antalya Homes with the Help of GYODER Reinforces the Power
Executive chairman Feyzullah Yetgin, in the first conference, said that: 'We have preparations to establish strong alliances on the way to becoming an international association, we will have stronger contacts with non-governmental organizations abroad. Turkey's Real Estate Platform, GYODER has to be an international platform.'
We are an exemplary agency with its quality business policy and corporate values in the international area. Antalya Homes is taking important steps for the enhancement of the developments in the real estate sector. Now thanks to GYODER membership, we will find the opportunity to transfer our more than ten years of experiences.
Do You Have More Questions? ASK AN EXPERT
Created: 23.03.2018, 00.00Updated: 06.09.2021, 15.47