GİGDER - Real Estate International Promotion Association Established
Leading names of the real estate sector, brokers, and developers involved in the sale of properties to foreigners were gathered under the roof of an association! Real Estate International Promotion Association, established on 28th January 2020, is expected to lead important developments in foreign real estate marketing.
GİGDER was established as a specialized organization of stakeholders in Turkey who market real estate to foreigners, to produce sustainable policies in the sector. The association has the mission to make foreign real estate sales one of the most important foreign exchange activities and to introduce our country and real estate investments in the international real estate market.
Representatives of Fuzul Yapı, Antalya Homes, Sinpaş GYO, Gürsel Öngören Law Office, Hasanoğlu İnşaat, Akzirve Gayrimenkul, Fergüven Gayrimenkul, Beyttürk İnşaat, Maven Yapı, Nef Holding, Teknik Yapı which are the major organizations and companies in the sector, are founding members of GİGDER.
GİGDER Aims to Increase Real Estate Exports and Expand Its Promotion Network!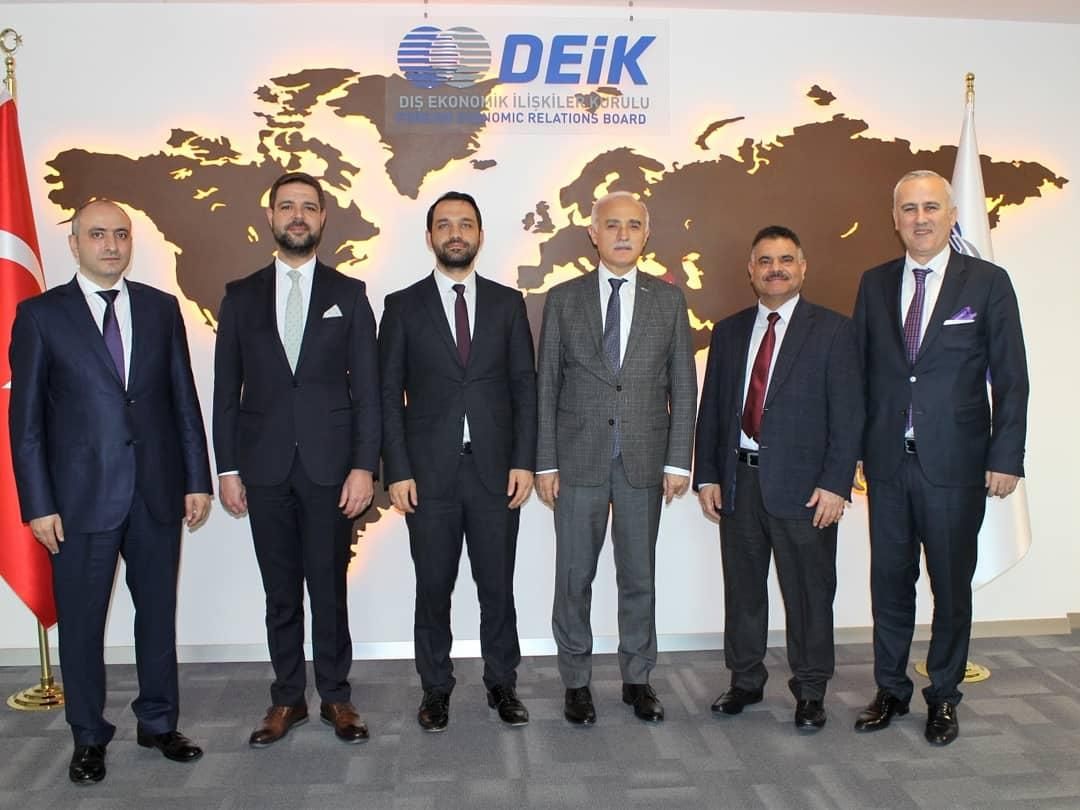 It was stated that the association was established for the following purposes in addition to establishing sustainable policies of our country on the marketing and promotion of real estate to foreign individuals and organizations:
-To promote our country's real estate projects and investments in international real estate platforms and to represent our country at fairs,
-To create a positive perception at home and abroad, about the sale of real estate to foreigners and to provide information in the real estate and construction sector in this regard,
-To discuss the problems of small, medium, and large investors living abroad and buying real estate in our country, with the stakeholders of the sector and to create solutions,
-To create competence principles by providing training to stakeholders, to ensure their accreditation and internal audit,
- To provide cooperation and information flow between members and to publish all kinds of publications for this purpose,
- To establishing partnerships, commercial enterprises, foundations, and charity funds for projects related to objectives and services.
"Our target is to increase real estate exports to 20 billion dollars in 5 years"
Chairman of Antalya Homes Bayram Tekçe, who took part in the foundation of the association and who is the founding vice president of the association, stated; "As GİGDER members, our mission is to work to make foreign real estate sales one of the most important foreign currency-generating activities of our country. We want to make our sector have a corporate structure and to be attractive to invest in the international real estate market. In 5 years, we can increase the income from real estate exports to 20 billion dollars per year."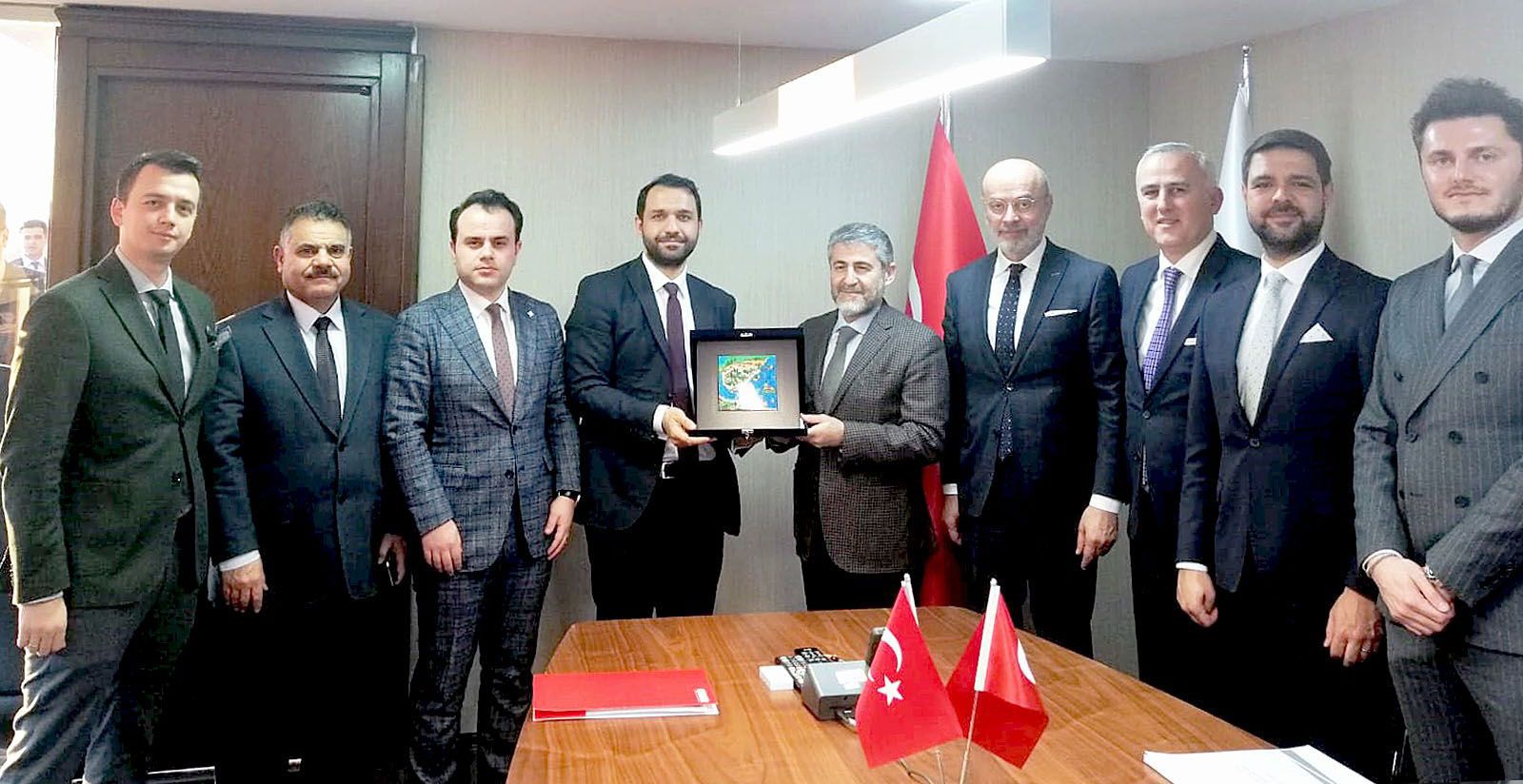 Bayram Tekçe, who is also the Chairman of the Real Estate Export Committee operating within the structure of GYODER, continued as follows; "By taking the works of our committee one step forward, we aim to make GİGDER an association that owns the marketing of real estate to foreigners. Until 2019, the appointments are given after months due to the workload on the Directorate General of Migration Management, difficulties in opening a bank account, waiting in the tax offices, and problems in the registration of the addresses were challenging the foreigners' real estate purchases. We have taken the necessary steps with the support of both industry members and public administration in order to eliminate disruptions in these issues. Thus, in 2019 the residential units sold to foreigners in Turkey increased by 14.7% compared to the previous year rose to 45 483 and US $ 6.7 billion in total revenue obtained in this process. While lowering the minimum limit from 1 million dollars to 250 thousand dollars in the application of citizenship through investment contributed to the growth of the market, the most important factor in the growth was the attempts we made as a leading player in the sector to eliminate the problems in real estate sales and disruptions in this process."
Do You Have More Questions? ASK AN EXPERT
Created: 28.01.2020, 00.00Updated: 10.09.2021, 14.54