How Does Turkey Fight Against COVID-19?

Turkey, the sixth most attractive country for foreign tourists in the world, has been able to slow down the epidemic thanks to the precautions taken when the epidemic first broke out in other countries such as canceling the flights from risky areas, stocking medicines foreseen for treatment and starting production of protection materials.
In Turkey, where the accessibility of health services by everyone is guaranteed by the constitution, important health policies have been applied recently.
Successful implementation of health policies has increased the number of intensive care units per capita in Turkey substantially in recent years compared to the other countries of the world such as many developed European countries, the USA, and China. All these factors have helped Turkey to be a step ahead in the battle with the outbreak of the crisis.
Being a Foreigner in Turkey During Corona Period
On the other hand, the universalness of health services also applies to foreigners in Turkey. For example, the foreigners that were forced to stay in Turkey because flights have been shut down by their own countries were hosted by the Ministry of Health in various dormitories of the country. In this context, one thousand seven hundred and four Algerian, Jordanian and Tunisian people were placed in two dorms in Karabük, Turkey, over the airspace closure of their own residing countries due to the COVID-19 pandemic. The Republic of Turkey meets the accommodation and alimentary needs of these people free of charge until they return to their countries.
Airlines companies in Turkey had announced both external and domestic flights to be suspended until further notice. With the updated information, Turkish Airlines announced that all domestic flights and international flights were stopped until May 28, 2020, and it is expected that the flights will be reopened as of these dates.
COVID-19 Treatment is Free in Turkey
According to the decision published in the official gazette on 14.04.2020, the treatment of anyone who got COVID-19 will be done free of charge, regardless of whether they have social security or not.
According to the published decisions, everyone can benefit from the protective equipment for disease protection, which will be provided by the Ministry of Health. In this context, everyone will be able to benefit from the tests and kits used in the diagnosis of the disease, and medicine provided centrally for use in treatment. The decision has been operated since 01 March 2020.
As in most countries, in Turkey, health workers are working with great dedication and intensity in hospitals and clinics since The World Health Organization (WHO) declared the outbreak of the pandemic. While only tests are for free in most countries, Turkey has taken an important step by signing the entire treatment process free for everyone, either they have social security, or not.
Even, foreigners living in Turkey do not need a specific application, they can benefit from free treatment in the fight against COVID-19.
Turkey has also provided medical assistance and protective material to 34 countries where COVID-19 cases are the most densely seen such as Italy, Spain, and the USA.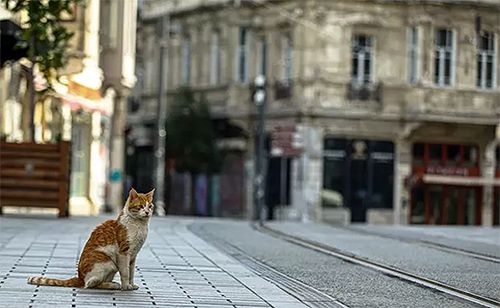 Is There a Curfew in Turkey?
One of the issues that are most curious about Turkey is curfew. Currently, curfew has been declared only for people under 20 and over 65 years in Turkey. The government has called for people between these ages that they should not leave their homes unless they have to. Moreover, the regulation of carrying passengers with half capacity on all public transportation vehicles was introduced.
Intercity travels can only be made with permission. The public and private sectors provide flexible working hours with a minimum of people. Public social areas such as restaurants, cafes, bars, night clubs are temporarily closed. People pay attention to the social distance in their daily lives and the use of masks is mandatory. For this purpose, the state has started distributing masks for free.
Schools have been on holiday as of March 16 and are expected to be closed until June 1 at the earliest. In this context, it has been ensured that education continues without interruption with the broadcasts made through state channels within the scope of distance education. With private live-lessons held daily in private schools, students are provided to follow the curriculum completely.
Regarding the latest news, Turkey continues to impose weekend curfews in 30 metropolitan provinces and the northern province of Zonguldak in April and May without hindering agriculture, health, and food services, as well as basic production activities. Health Minister Fahrettin Koca told that Turkey will be able to take a sigh of relief after Ramadan and they plan to begin the normalization process on 28 May.
What Does Foreign Media Think About Turkey's Success Story?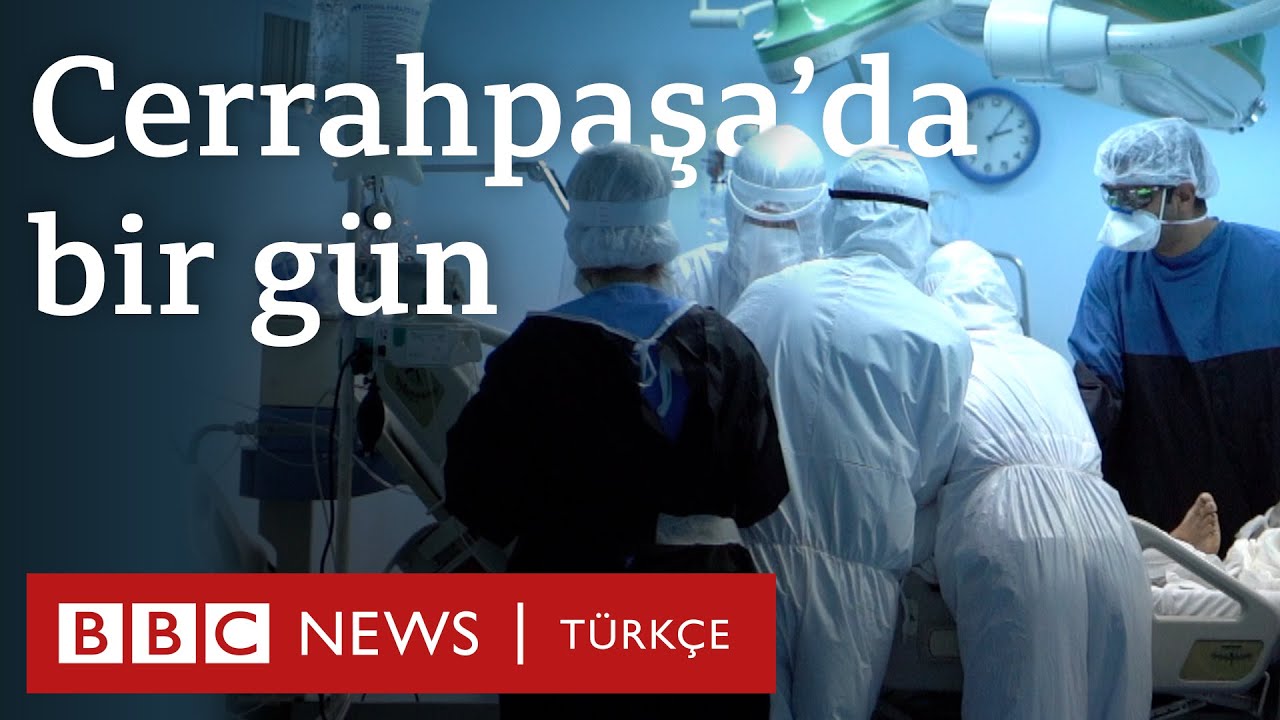 German television, Die Welt proposed "going to Turkey for holiday" considering its success in the fight against the coronavirus.
For most of the objective news sources, Turkey has written a success story in the battle with corona. You can read and watch some samples from the news of foreign media. We see that "Turkey emerges as a key player in global COVID-19 fight".
In addition, you can watch CNN and BBC news about "Inside one of Turkey's busiest intensive care units".
Do You Have More Questions? ASK AN EXPERT
Created: 25.04.2020, 00.00Updated: 14.09.2021, 13.40