Why Should I Invest in Land in Turkey?
How to Buy a Land in Turkey as Foreigner
Building permitted lands are more commercial investment properties in Turkey. They are called "arsa" in Turkish. The land buyers are two types; investors and building companies. In cities like İstanbul, Ankara and Antalya, if a ground owner tells the real estate agencies that his/her ground is for sale, it takes generally 2-3 months time to sell the land if the price is at the market value.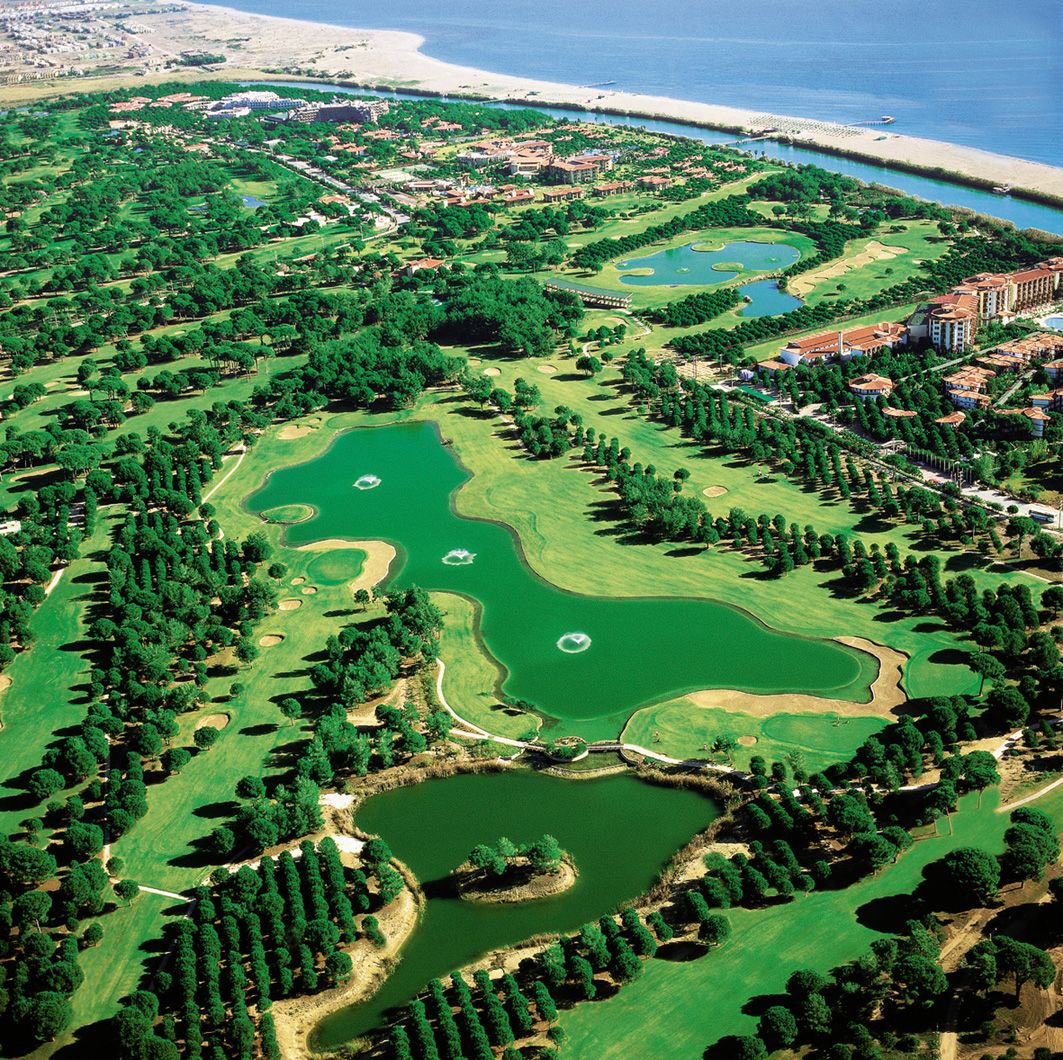 The Disadvantages of the Foreign Land Buyers;
• "finding land offers". It is difficult to find the correct land on the internet. Most of the advertisements are old dated which gives incorrect information.
• "acting fast". If a foreigner finds land for sale, most times their money is outside of Turkey. It takes several days to bring in Turkey.
• "unreliable ground owners". It is almost impossible to convince the ground owner to get some money and wait for 1,5 months. We have noticed several times immoral behaviors of the sellers. For example; The ground owner gets some deposit money and agreed to sell for 500.000 euros. After the title deed application, we heard that he tries to sell the land we bought for 600.000 euros through other estate agents. We are in the bag and he tries to get more.
• "overpricing". It is not only the foreigners' problem also for Turkish buyers it is a big problem. It is very difficult that you find the ground owner. You mostly reach them through an estate agent. It is very normal to share their properties between the estate agents. Each estate agent puts 10% to 50% on the price. You can not know the exact sales price if there is more than one estate agent.
Our Advice for Foreign Land Buyers is;
• Get in contact with a reliable real estate agent, to get informed about new land Turkey offers. Ask them they add you to their database as a land buyer.
• Prepare your money in Turkey to act fast.
• Establish an investment company to get your tapu fastly on your behalf.
• Negotiate directly with the seller with your estate agent. More estate agents between you and the seller, the more you pay.
Please read the full article on the Ministry of Foreign Affairs Website, Guidance For Foreigners
How to Build a Residential Project in Turkey
There are different types of building permission on the lands are available in Turkey; high rise, low rise, commercial lands, partial commercial, and partial residential grounds. When you determine the price of the ground, you should know how many square meters you are allowed to build. The total construction square meter is your sellable area. The total construction area is the key point of the price determination. The building companies make the price calculation according to the sellable area. Invest in building land in Turkey. You buy land or building ground and plot Turkey for sale, we build on it.
According to the new property law in Turkey, foreigners can not buy agricultural grounds and rural lands. If they establish an investment company in Turkey for agriculture, factory, industry, or energy production then welcome. Foreigners can buy only building permitted lands for investment. Building Permissions are for 5 years given by the municipality in Turkey.
When a foreign-owned company or foreign real person, you should accept a condition and it is declared you by the Land Registry authorities; "I understand and accept that I will prepare the property development and get "building permission" in 2 years time. In the last 5 years' time, I will finish the development." In case you do not finish this property development on time, the authorities will put on auction your development as it is. After they are sold, you get back the money. It is strongly advised for foreign buyers prepare the money of the total investment amount.
Antalya Homes is the correct partner for land investors in Turkey. We are able to solve your need in a professional way. Our principals are;
• All offers online are up to date.
• We only negotiate directly with the seller and buyer. We do not accept any other parties.
• We prepare secure and money-saving contracts when buying and building it.
• We do not overprice. We only ask 2% from the buyer and 2% from the seller.
Do You Have More Questions? ASK AN EXPERT
Updated: 04.10.2021, 09.03