Bogacay Marina Project | Antalya
Bogacay Marina Project is one of the most prestigious projects that lay on the shoulder of Konyaaltı Beach, Antalya. The plan is to deepen the river's flow by maximizing the sea coast in Antalya. The project will create a huge yacht marina, a new 40-kilometer beach, and a nice-looking recreational area. The purpose of the project is to revive tourism in Antalya. This major investment will be pulling thousands of tourists to the city center of Antalya. The current 6 km length of Konyaalti Beach will be 40 km of coast with the Boğacay Yacht Marina Project. Therefore, yacht tourists will start to travel to Antalya. This is one of the many Projects which plan to turn Antalya into a much better living, calm and green area. The municipality of Antalya plans to build a new highway in Kemer's direction. This will decrease the auto traffic from the coastline. Only private cars will be allowed to have access to the beachside.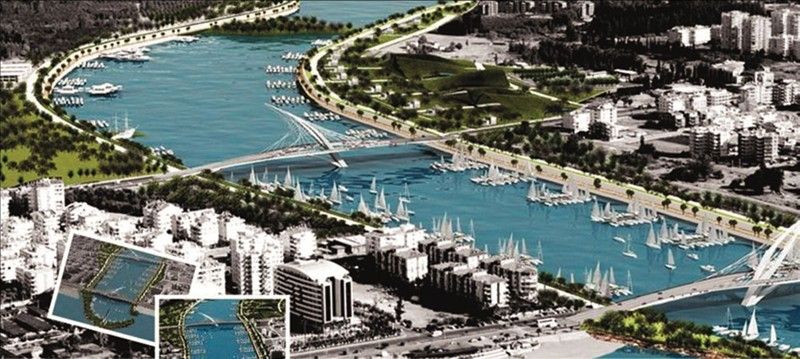 A delta marina for fishermen boats and yachts
The authorities have designed now to build new parks, children's playgrounds, walking paths, water parks, and sports facilities to modernize the city.Boğacay Yacht Marina Project will boost the property price increase in the Konyaaltı area. This Project will offer many jobs and social amenities like air-conditioned bus stops, bike paths, sports fields, sailing and water sports clubs. Also, there will be a harbor and Green Park areas. This huge investment will make Antalya the pearl of tourism.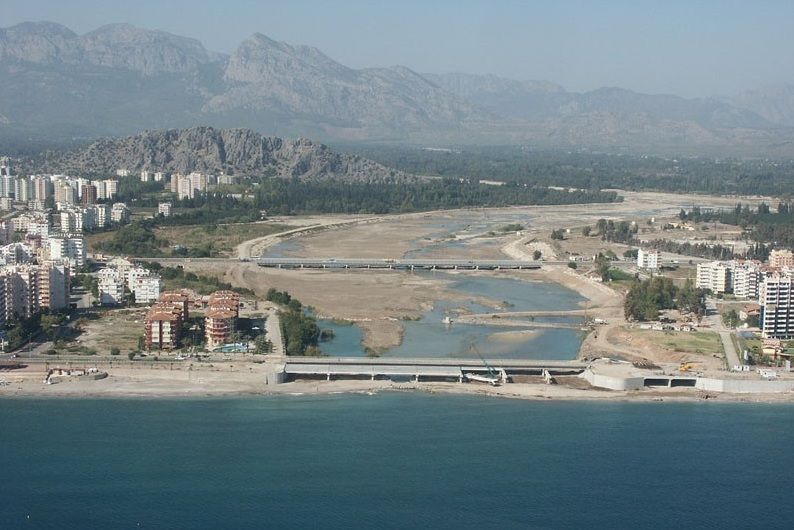 Yacht Marina Entrance from the Mediterranean
Do You Have More Questions? ASK AN EXPERT
Created: 27.06.2014, 00.00Updated: 06.09.2021, 16.31