Turkey's Forecasting an Annual Growth Rate of 5.5% Until 2020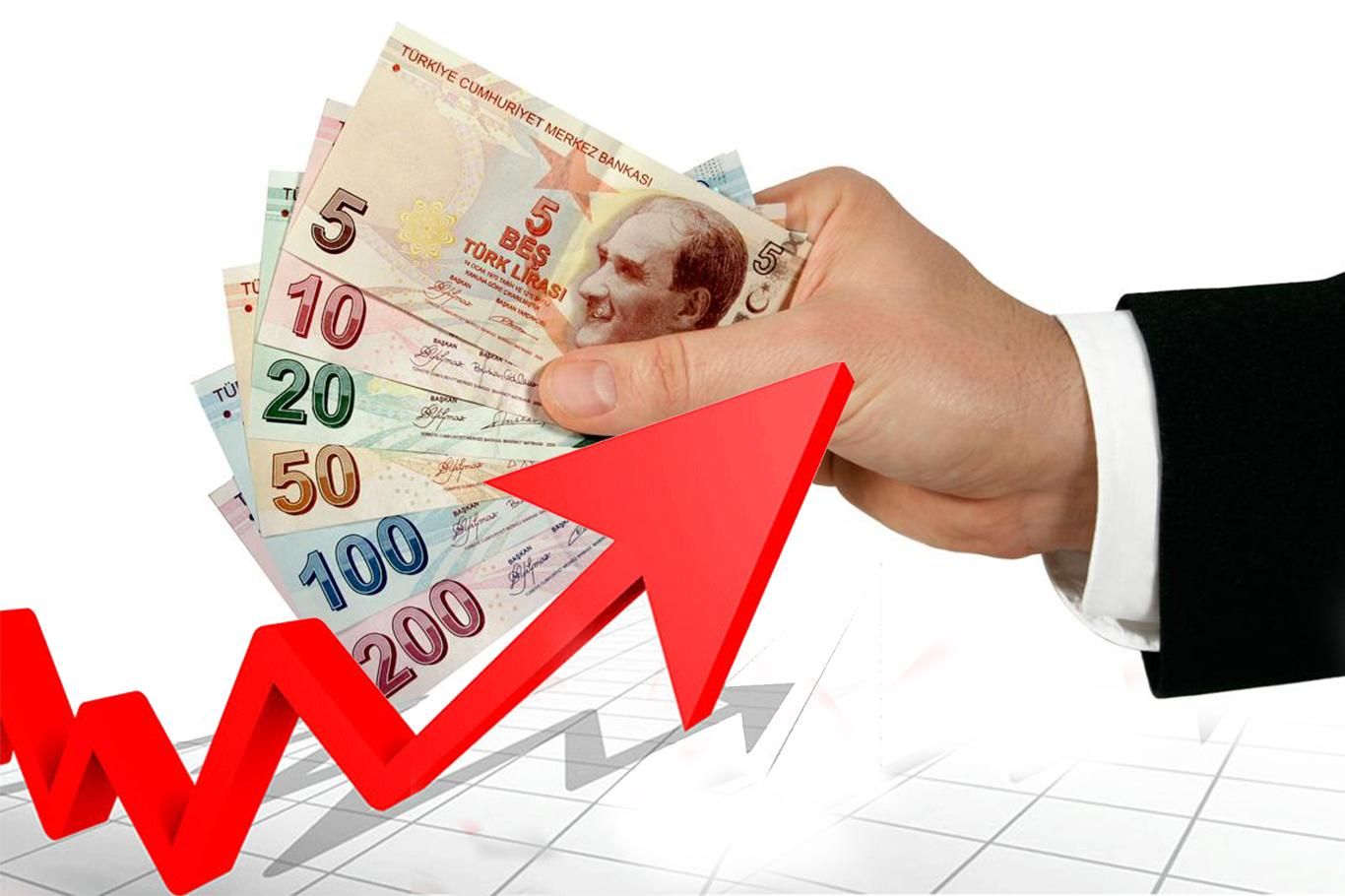 In an announcement last month, Turkey's Prime Minister Binali Yıldırım said the country is aiming for an annual 5.5% growth rate as part of its economic forecasts until 2020. Leading global investment banks have also revised their 2017 GDP growth for Turkey.
Economists widely credit government incentives for the current results which they predict will continue to show fruit. Goldman Sachs even suggested the third-quarter results may hit 7% before leveling out for an even annual finish.
JP Morgan had previously set Turkey's growth rate at 4.5 percent for 2017 but likewise revised it to 5.3. They have however estimated 2018 to come in at 3.1%. Meanwhile, Morgan Stanley revised its estimates for 2017 from 3.3 to 4.3 percent.
Likewise, the unemployment rate target is to be drastically reduced from 10.8 percent in 2017 to 9.6 percent in 2020, despite an increase in the working population.
The forecasts reflected Turkey's current growth rate of 5.2% in the first quarter of 2017 and 5.1% in the second quarter, a huge jump from its decrease in 2016, which was also the year of the coup. Turkey has also ambitiously set the inflation rate at 9.5% in 2017 to drop to 5% by 2020.
The Economic Plans of Action for Turkey
Deputy Prime Minister Mehmet Şimşek, who is widely credited for helping Turkey to recover from the 2008 global financial crash during his term as finance minister, elaborated further on the plan. Also in attendance was Naci Ağbal, the current finance minister.
Included within the program is an increase in human capital, labor quality, investment incentives for business, and high-value production, which all, in turn, will increase employment and income. Until inflation targets are met, monetary policy will also be tight.
The overall expected result of the economic program is the per capita income will increase to 13.000 USD, but Mehmet Şimşek was keen to point out progress already made since 2002 when per capita income was 3.581 USD. The achievement has closed the income gap with the EU and allowed Turkey to create 910.000 jobs annually.
What Does This All Mean?
Overall, the forecasting is recognition of many factors including Turkey's drive to attract foreign investment in the real estate, construction, and industry sectors. The program has already seen President Recep Tayyip Erdoğan courting many international leaders and dignitaries including Africa and Qatar, but they are not hedging their bets and continue the discussion with many other countries including Russia, and the European Union.
It is also widely seen as a return to stability in politics. The coup of 2016 rocked the financial world causing a dip of 1.8% in growth, but despite naysayer's expectations, the political arena has returned to life as usual. Following the 2017 New Year nightclub terrorist attacks in Istanbul, Turkey embarked on a massive fight against terrorism, and the lack of attacks since then has dramatically seen tourists return in droves.
Of course, all good plans are subject to external influences which can affect targets and results, but Turkey's new financial program also focuses heavily on macroeconomic stability, which is the process of minimizing vulnerability to external shocks to achieve growth.
To stay up to date with further news on the Turkish economy and real estate industries, download our app from Apple or Google Play.
Do You Have More Questions? ASK AN EXPERT
Created: 11.10.2017, 00.00Updated: 02.09.2021, 15.00