Our Bodrum Office Meets Eco-Friendly Energy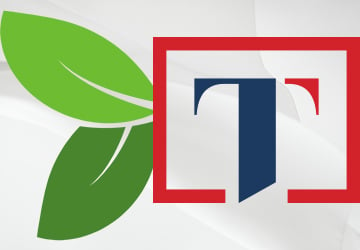 Tekce Overseas Gayrimenkul AŞ. ® plays a critical role in the formation of a sustainable real estate sector in Turkey with its corporate values, years of experience, and professionalism. So, we give priority to providing a reliable real estate purchasing process for local and international investors by establishing cooperation and partnerships with Turkey's leading public and non-profit organizations and institutions.

As Tekce Overseas Gayrimenkul AŞ. ®, we always aim to keep our leadership in the Turkish real estate market by strictly adhering to our core values such as sustainability, excellence, innovation, integrity, and goodness.

As Turkey's leading real estate company, we decided to expand our business market in Turkey to take our company one step further and we opened our new office in the pearl of Turkey, Bodrum Mugla, on September 1, 2021
Our Bodrum Office Meets Eco-Friendly Energy!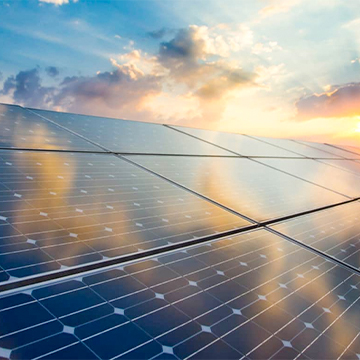 As Tekce Overseas Gayrimenkul AŞ. ®, we have succeeded in generating eco-friendly energy by equipping our 105 sqm usable roof area in our Bodrum branch with a renewable green energy system.

15,600 PV voltages are generated thanks to our 39 units of 400 W monocrystalline solar panels. All of our office's electricity is generated directly from the sun with an average of 78 kWh per day and 2,340 MW of energy per month.

Thanks to the 15 kWh three-phase hybrid inverter, it converts the direct current from the panel to alternating current voltage, while providing full sinusoidal clean and uninterrupted energy for all our devices in the office, while storing the excess consumption energy in our lithium high-performance batteries.

In bad weather conditions, where our electricity production is insufficient, we activate the batteries as the second stage and provide energy to our output line. In many cases where our storage system is also unable to generate power, we are using the electric network of the city as the third stage. Even if the weather conditions are insufficient, the panel generates the energy as much as it can, and directly transfers to the system, and in the meantime, if the amount of energy consumed in the office is more than the energy that was generated, the insufficient energy is directly taken from the city's electric network to save energy.

The manager of our Bodrum office, Uğraş Cengiz, and our expert team are happy to inform you about the privileges of being a TEKCE customer, answer your questions and assist you. Do not doubt that we will provide the best service for your dreams.
Where is our Bodrum Office?
Address: Konacık Mahallesi, Atatürk Bulvarı, No:285/1B, 48480, Bodrum Muğla/Turkey
Customer Line: +90 242 324 54 94
Working hours:
Monday-Friday: 8:30-18:00
Saturday: 10:00-15:00
Email: info@tekce.com
As Turkey's leading real estate company, we continue to improve ourselves to serve you better.

Hoping to power our other offices with eco-friendly energy soon!
You can contact us for more information or visit our offices.
Do You Have More Questions? ASK AN EXPERT
Updated: 02.11.2021, 12.59