Love Story from Mexico to Antalya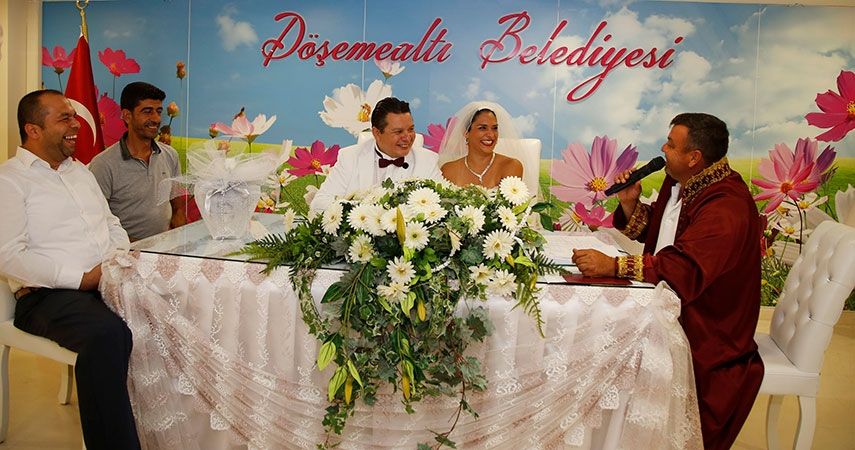 Fabian and Carolina first met in Mexico at the textile factory where Carolina worked. Fabian had previously vacationed in Antalya ten years ago and invited Carolina to join him on holiday. In February they arrived in Antalya and Carolina experienced first-hand why Fabian was attracted to the area during his first visit ten years ago. So impressed with Antalya, Fabian and Caroline decided to relocate from Mexico to start a new life together. They started to prepare for their wedding by buying a house in Antalya.
And what better way to celebrate a new life together in a new land by taking their wedding vows in a marriage ceremony held in Döşemealtı, Antalya on the fourth of October, 2019. And when it came time for the new bride and groom to find a new home, they turned to none other than Antalya's most famous real estate matchmakers - Antalya Homes ®.
Antalya Homes - Antalya's Most Famous Real Estate Matchmakers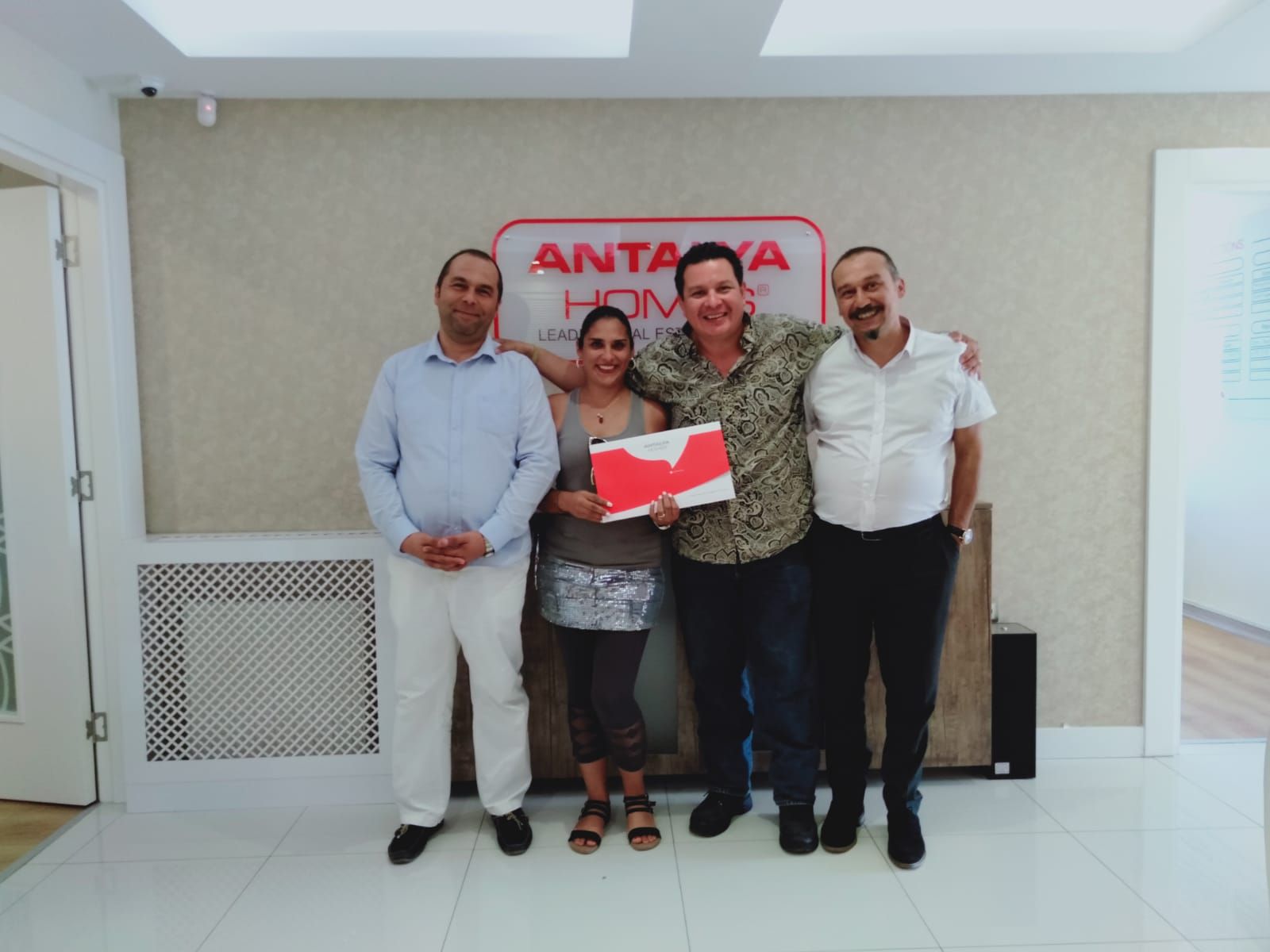 A new home to create new memories in a new country. Mexican couple contacted the expert team of Antalya Homes bought a home located in Döşemealtı, Antalya. The couple started their new life in a house which they bought from Antalya Homes.
"Ten years ago I first came to Antalya for a vacation and liked it very much. This time I brought Carolina with me and we arrived in Antalya in February. So much had changed since my last visit and we were both surprised - so surprised - we decided to relocate from Mexico to Antalya to start a new life together" said Fabian.
Fabian added: "I particularly liked Döşemealtı in Antalya and am very happy to be here. I'm grateful to my family and friends and love the people and atmosphere of Antalya." Fabian's wife Carolina commented: "Istanbul was very cold, but Antalya has a very nice Mediterranean climate, so we chose this city (Antalya) for living."
Antalya Mediterranean Resort and Gateway to Turkey's Turquoise Coast
Antalya is the Mediterranean resort town and holiday hotspot for millions of tourists each year. Known as the gateway to Turkey's Turquoise Coast with warm, crystal-clear Mediterranean waters and stunning turquoise seas. Over 3200 hours of annual sunshine to enjoy golden, sandy beaches and big blue skies, makes Antalya the premier place for the great outdoor lifestyle.
Antalya Homes ® has been matchmaking happy homes with happy customers since 2004. We're big on the little things and ensure every little detail of your buying experience is as effortless as possible. We're there from the very start of your journey and right to the end - delivering title deeds and your keys in hand. Call Antalya Homes today and experience the professionalism and ease of buying a home in Turkey.
Do You Have More Questions? ASK AN EXPERT
Created: 12.10.2019, 00.00Updated: 01.09.2021, 14.46