Ask for Price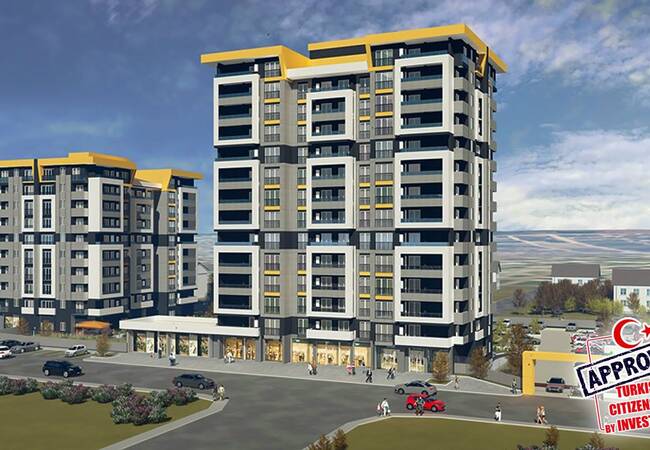 Brand New Apartments with Separate Kitchen in Bursa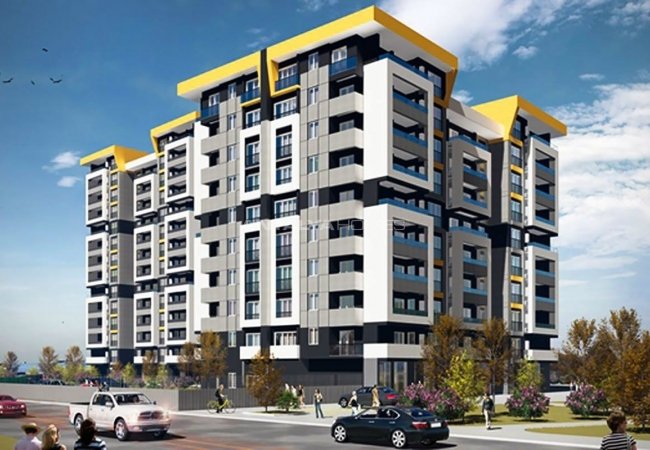 Brand New Apartments with Separate Kitchen in Bursa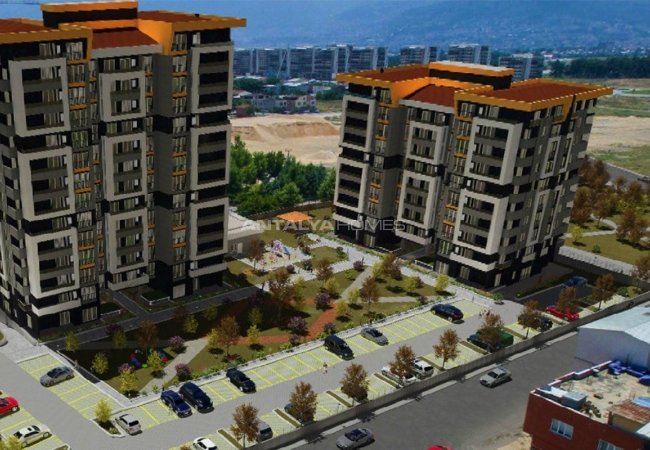 Brand New Apartments with Separate Kitchen in Bursa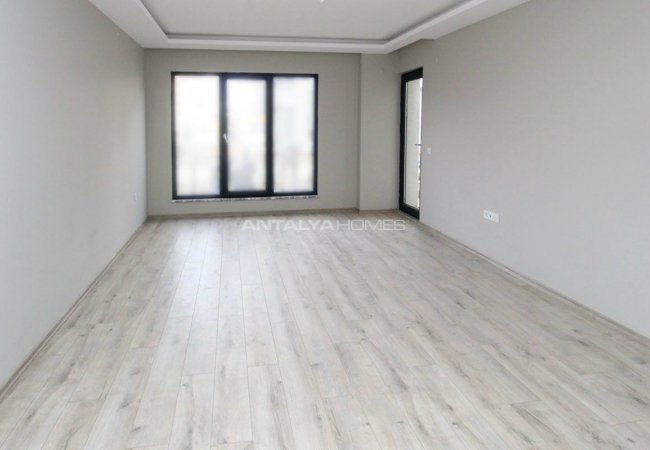 Brand New Apartments with Separate Kitchen in Bursa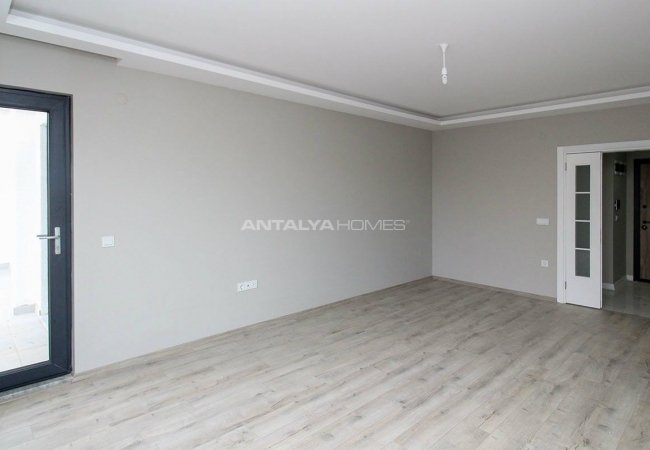 Brand New Apartments with Separate Kitchen in Bursa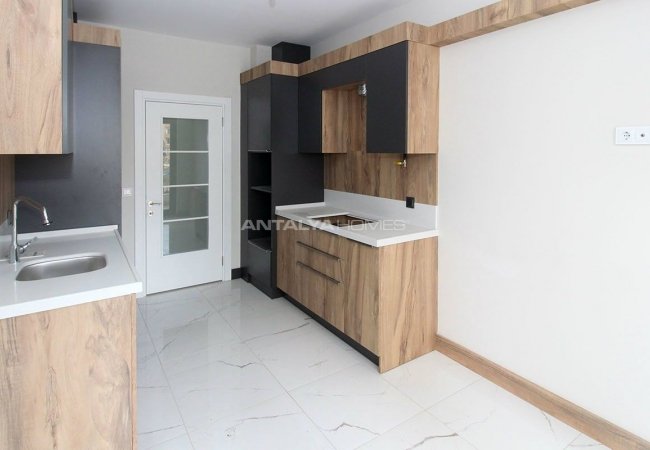 Brand New Apartments with Separate Kitchen in Bursa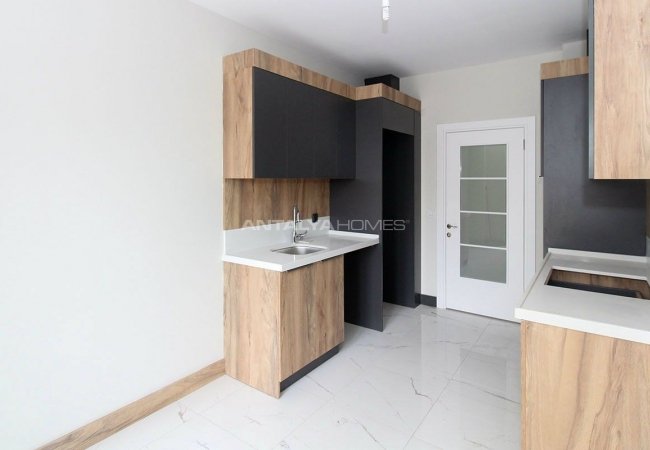 Brand New Apartments with Separate Kitchen in Bursa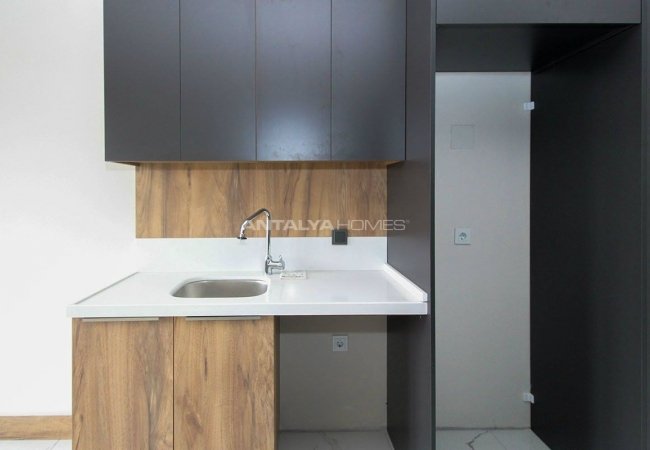 Brand New Apartments with Separate Kitchen in Bursa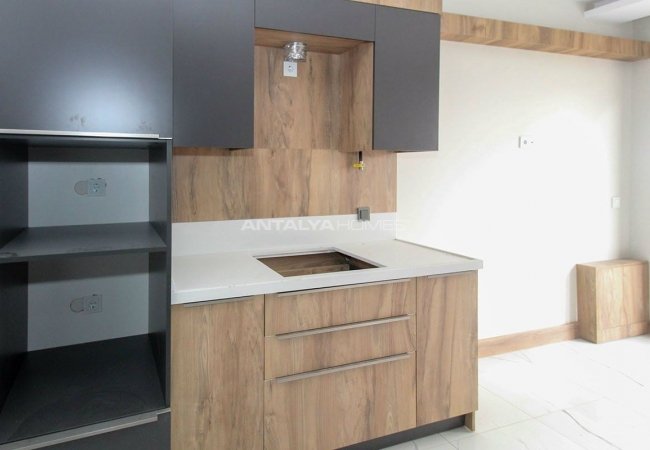 Brand New Apartments with Separate Kitchen in Bursa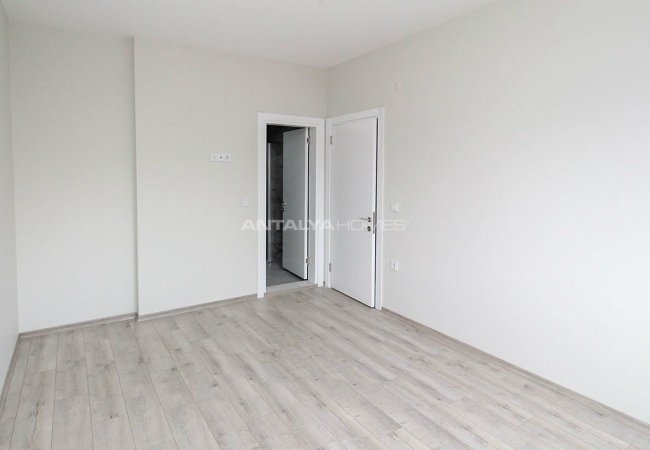 Brand New Apartments with Separate Kitchen in Bursa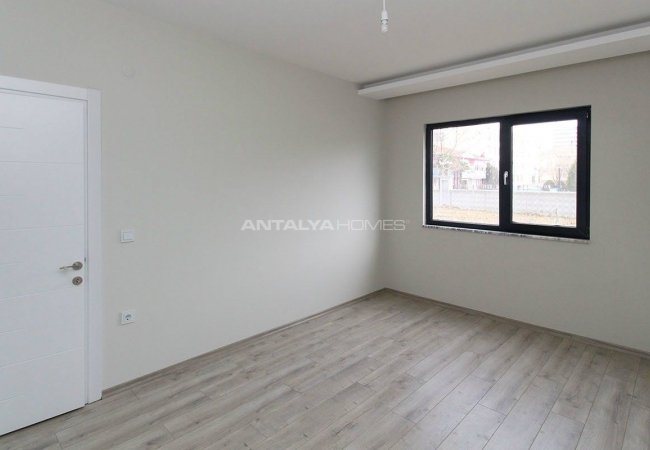 Brand New Apartments with Separate Kitchen in Bursa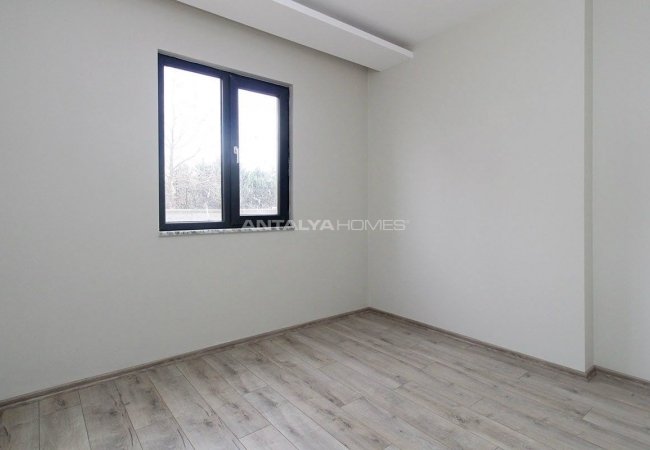 Brand New Apartments with Separate Kitchen in Bursa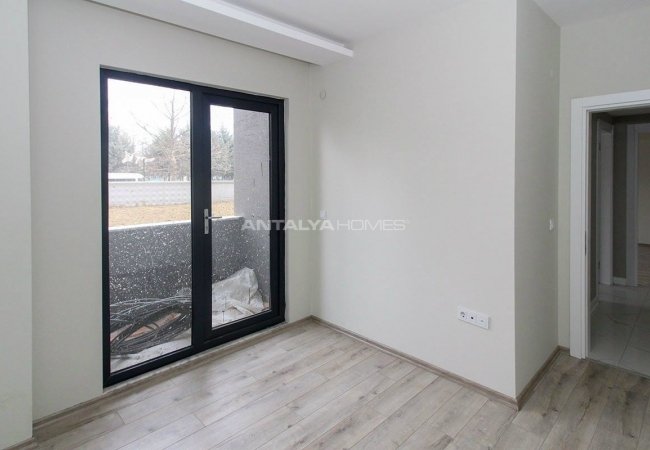 Brand New Apartments with Separate Kitchen in Bursa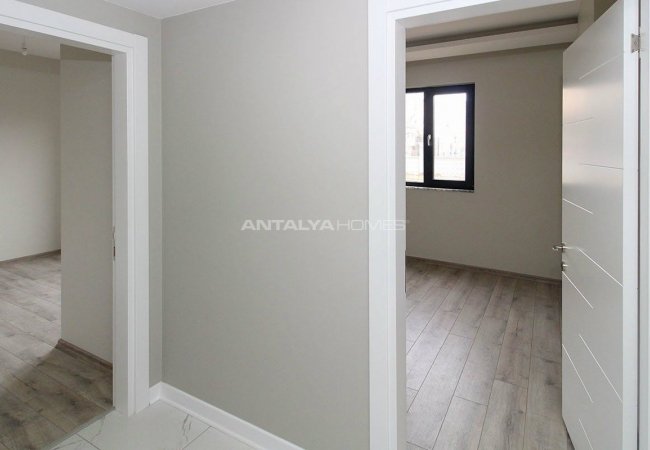 Brand New Apartments with Separate Kitchen in Bursa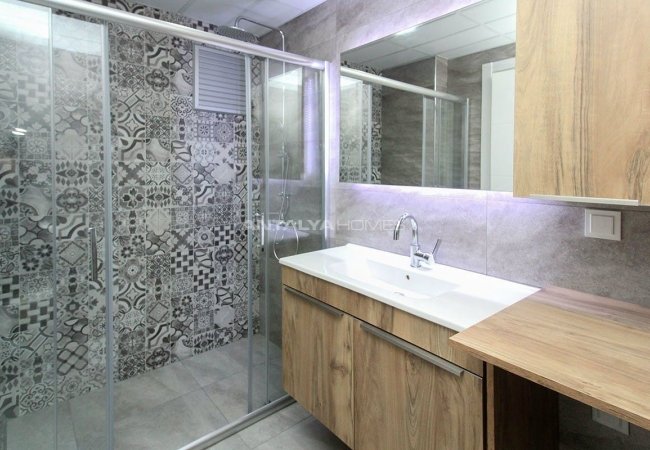 Brand New Apartments with Separate Kitchen in Bursa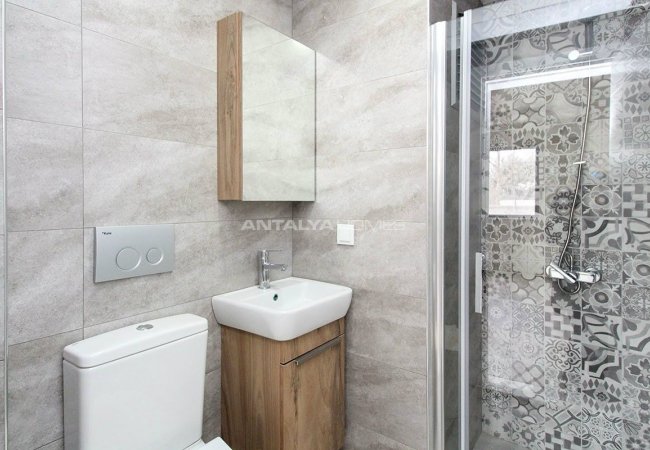 Brand New Apartments with Separate Kitchen in Bursa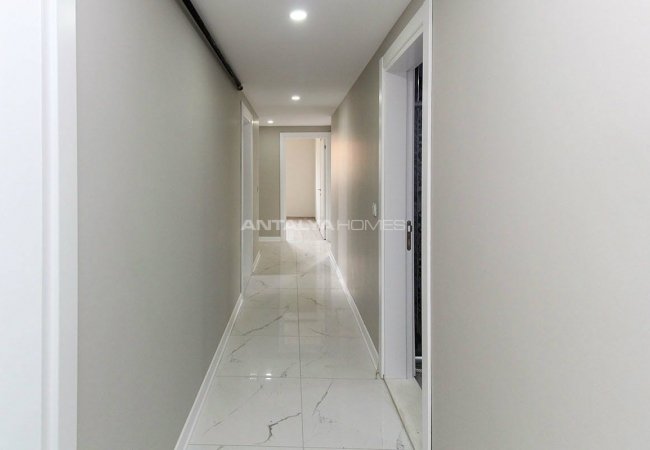 Brand New Apartments with Separate Kitchen in Bursa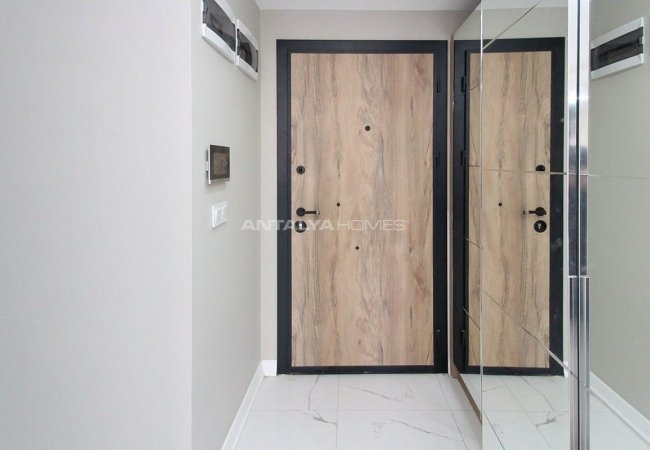 Brand New Apartments with Separate Kitchen in Bursa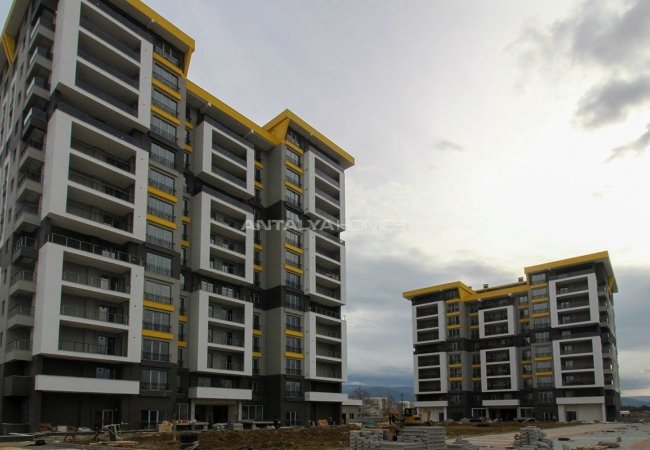 Brand New Apartments with Separate Kitchen in Bursa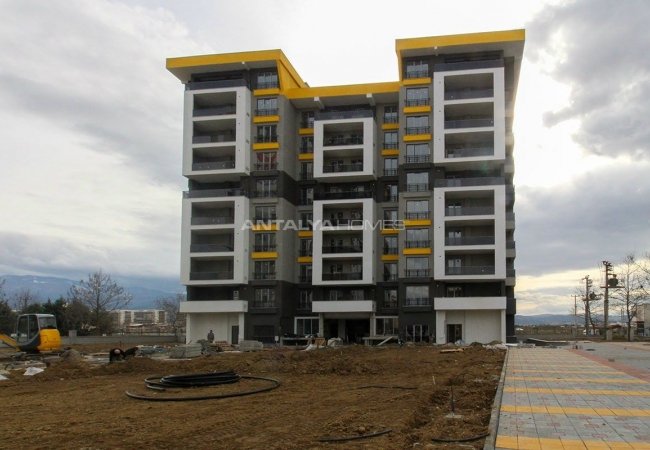 Brand New Apartments with Separate Kitchen in Bursa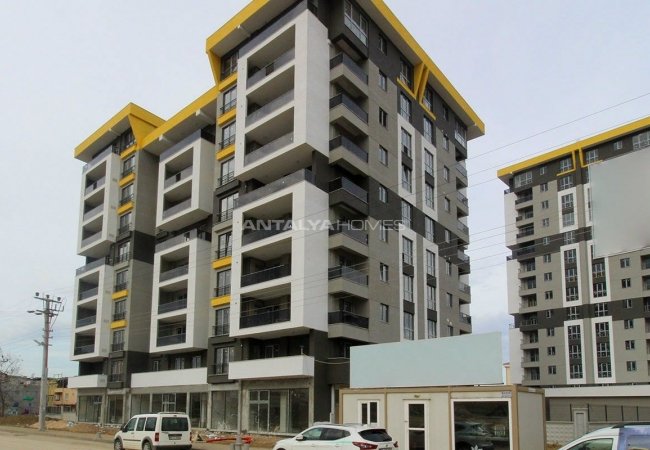 Brand New Apartments with Separate Kitchen in Bursa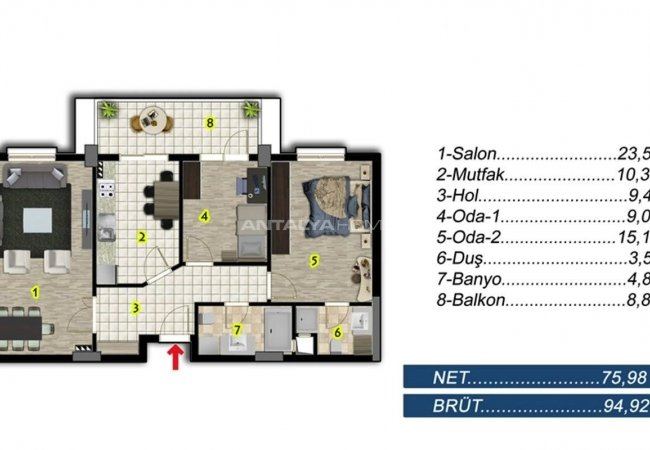 Brand New Apartments with Separate Kitchen in Bursa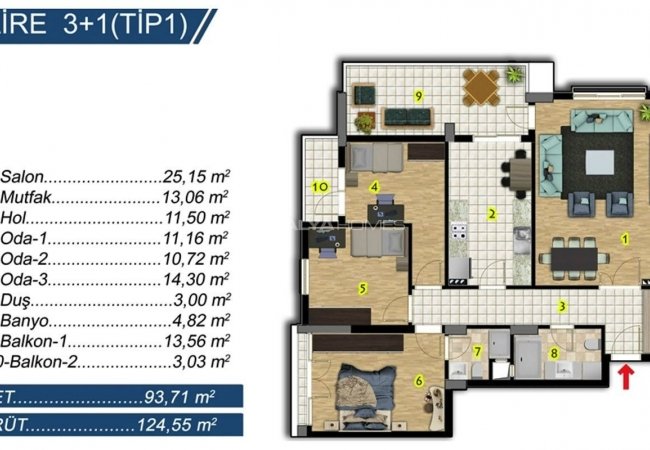 Brand New Apartments with Separate Kitchen in Bursa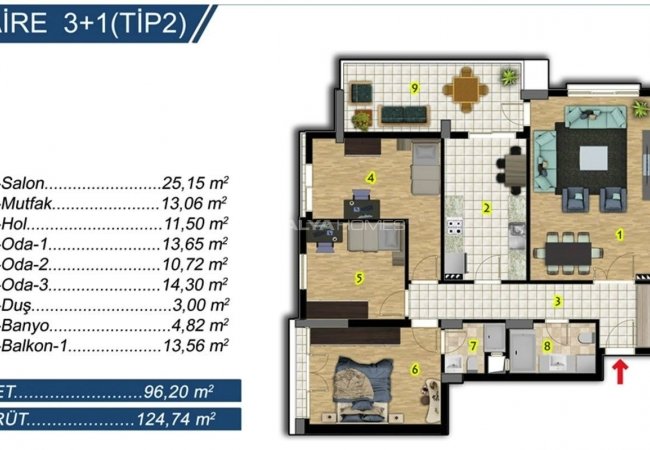 Brand New Apartments with Separate Kitchen in Bursa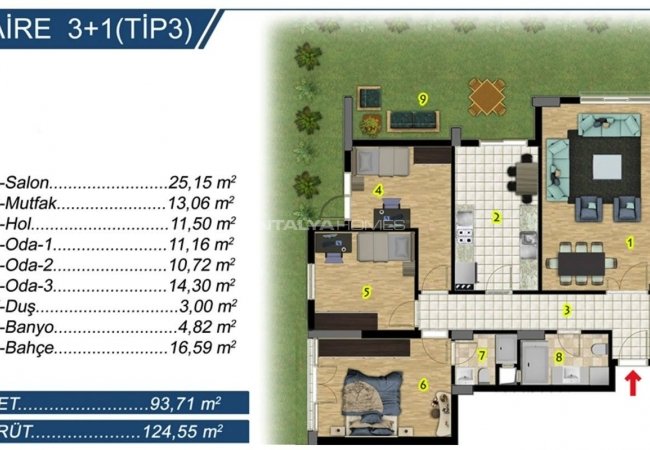 Brand New Apartments with Separate Kitchen in Bursa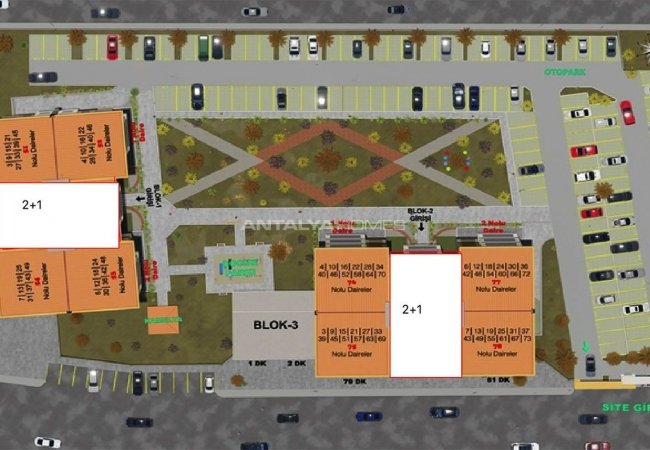 Brand New Apartments with Separate Kitchen in Bursa

Brand New Apartments with Separate Kitchen in Bursa

Brand New Apartments with Separate Kitchen in Bursa

Brand New Apartments with Separate Kitchen in Bursa

Brand New Apartments with Separate Kitchen in Bursa

Brand New Apartments with Separate Kitchen in Bursa

Brand New Apartments with Separate Kitchen in Bursa

Brand New Apartments with Separate Kitchen in Bursa

Brand New Apartments with Separate Kitchen in Bursa

Brand New Apartments with Separate Kitchen in Bursa

Brand New Apartments with Separate Kitchen in Bursa

Brand New Apartments with Separate Kitchen in Bursa

Brand New Apartments with Separate Kitchen in Bursa

Brand New Apartments with Separate Kitchen in Bursa

Brand New Apartments with Separate Kitchen in Bursa

Brand New Apartments with Separate Kitchen in Bursa

Brand New Apartments with Separate Kitchen in Bursa

Brand New Apartments with Separate Kitchen in Bursa

Brand New Apartments with Separate Kitchen in Bursa

Brand New Apartments with Separate Kitchen in Bursa

Brand New Apartments with Separate Kitchen in Bursa

Brand New Apartments with Separate Kitchen in Bursa

Brand New Apartments with Separate Kitchen in Bursa

Brand New Apartments with Separate Kitchen in Bursa

Brand New Apartments with Separate Kitchen in Bursa

Brand New Apartments with Separate Kitchen in Bursa

Brand New Apartments with Separate Kitchen in Bursa
Brand New Apartments with Separate Kitchen in Bursa
Affordable apartments are located in Osmangazi Bursa. Well-located apartments present easy access to transportation, social opportunities and apartments are within walking distance of schools.
BITCOIN ACCEPTED
Close to the schools
Affordable property in the central location
Easy access to social facilities and transportation opportunities
Apart Kitchen
Balcony
En-Suite Bathroom
Kitchen Appliances
Shower
Car Park
Car Park (Closed)
Communal Garden
In A Complex
Lift
Security 7/24
Security Camera
Wheelchair Friendly
Airport (0-50 Km)
Beautiful Nature View
Mountain View
City View
Bus Station
Stores / Shopping Mall
Gas Combi
Underfloor Heating
EVERY TIME BEST PRICE
UP-TO-DATE

Our website and exchange rates are regularly and precisely updated.

NO DOUBT

We believe that "Honesty is the best policy". What you see is what you get.

WE GUARANTEE

We always offer you the best price guarantee.

Whatsapp