Ask for Price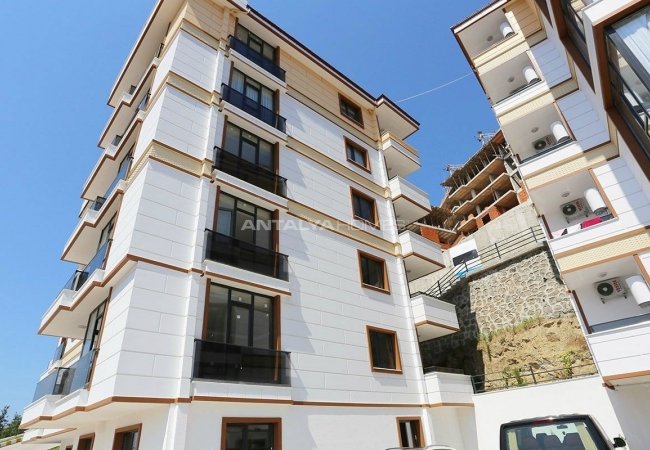 Sea View Apartment Close to the Social Amenities in Trabzon Araklı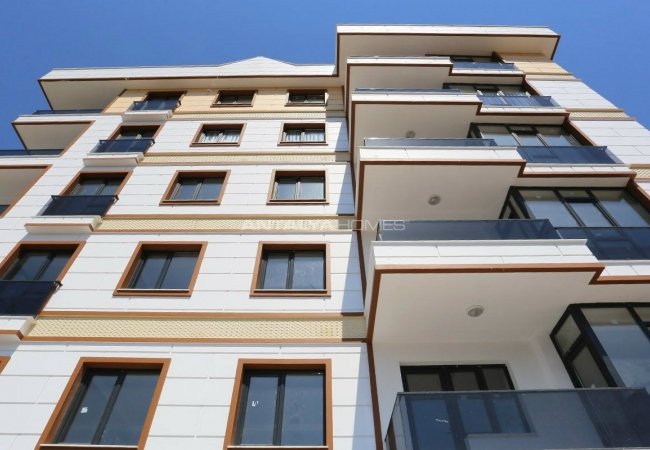 Sea View Apartment Close to the Social Amenities in Trabzon Araklı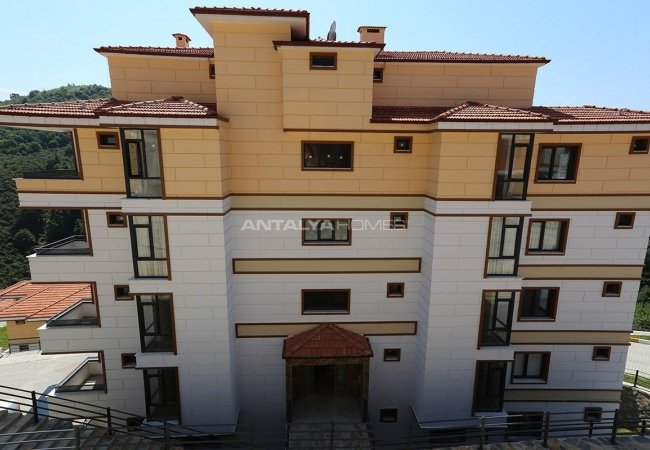 Sea View Apartment Close to the Social Amenities in Trabzon Araklı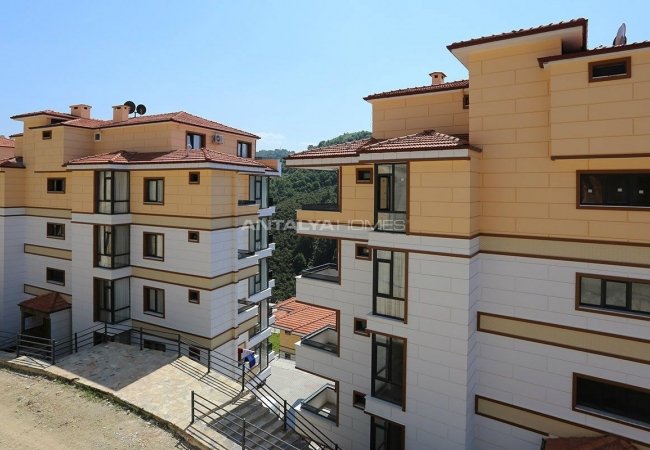 Sea View Apartment Close to the Social Amenities in Trabzon Araklı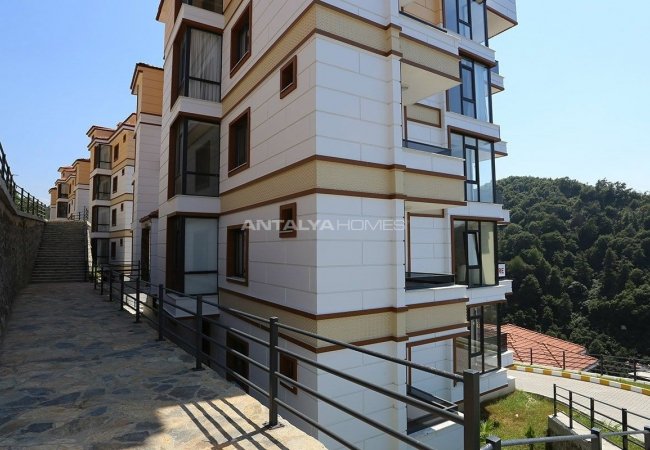 Sea View Apartment Close to the Social Amenities in Trabzon Araklı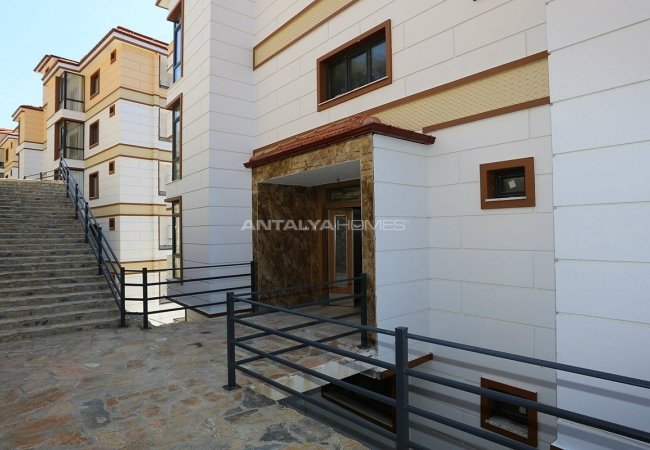 Sea View Apartment Close to the Social Amenities in Trabzon Araklı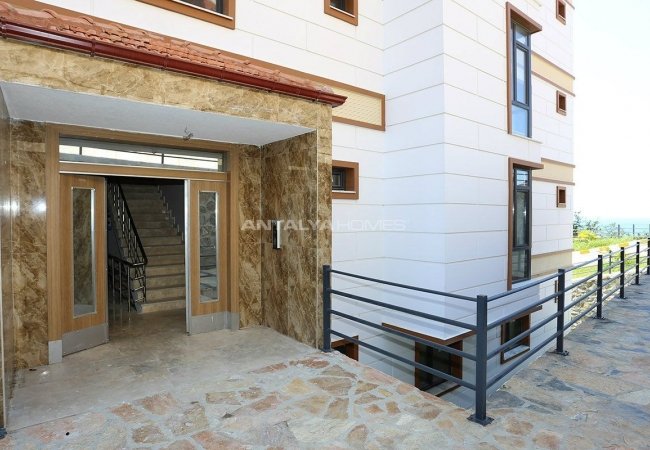 Sea View Apartment Close to the Social Amenities in Trabzon Araklı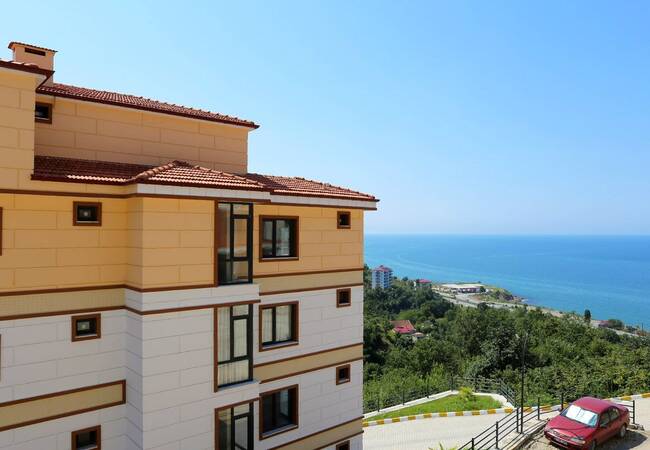 Sea View Apartment Close to the Social Amenities in Trabzon Araklı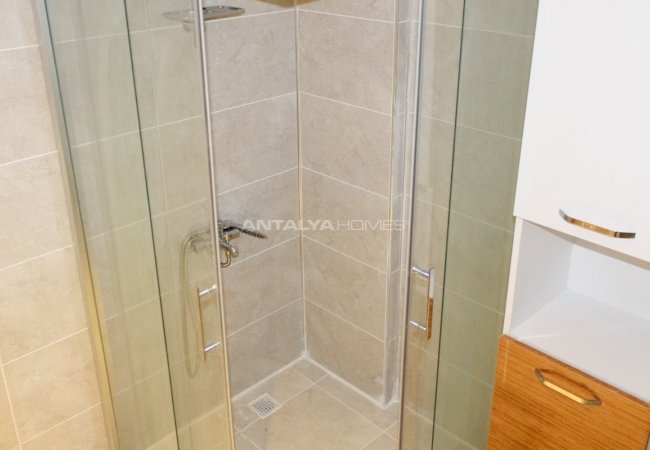 Sea View Apartment Close to the Social Amenities in Trabzon Araklı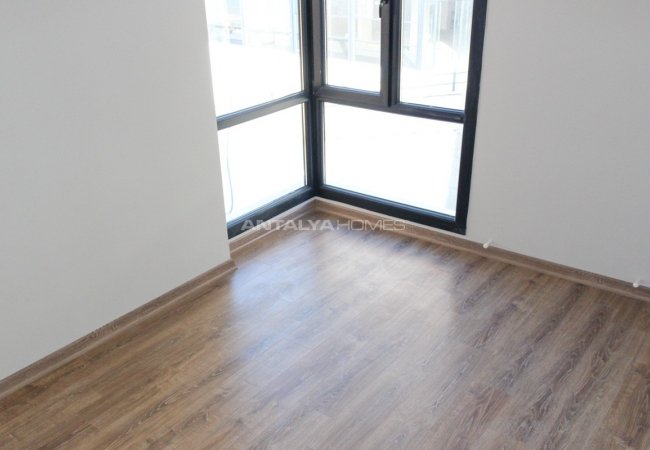 Sea View Apartment Close to the Social Amenities in Trabzon Araklı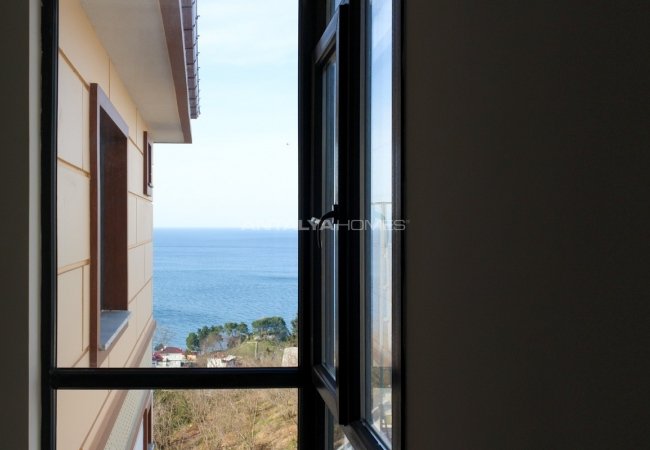 Sea View Apartment Close to the Social Amenities in Trabzon Araklı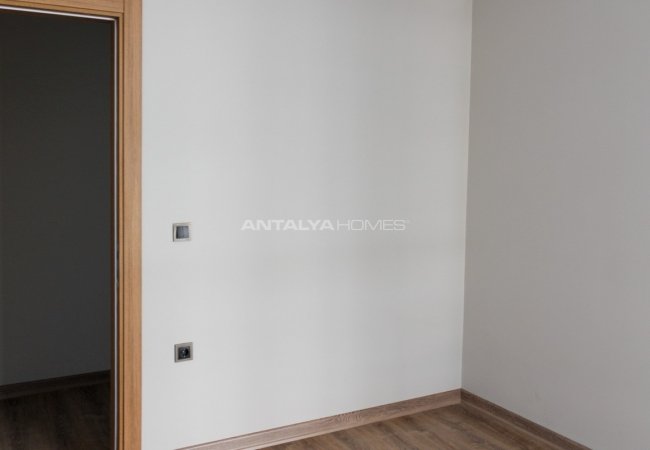 Sea View Apartment Close to the Social Amenities in Trabzon Araklı
Sea View Apartment Close to the Social Amenities in Trabzon Araklı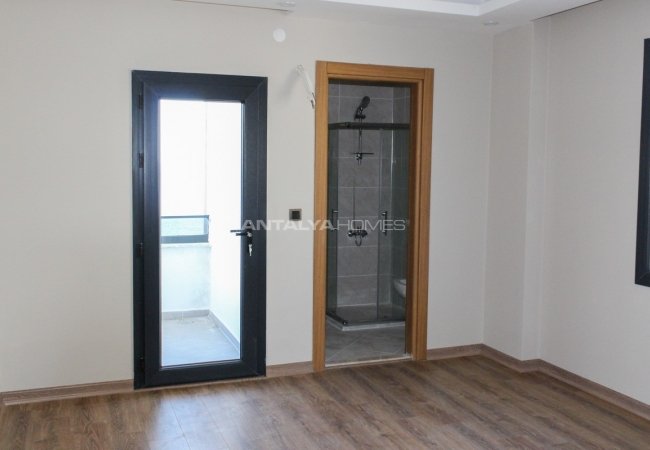 Sea View Apartment Close to the Social Amenities in Trabzon Araklı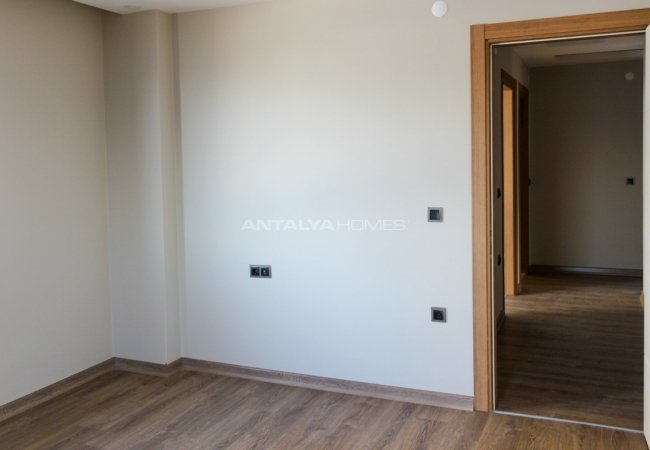 Sea View Apartment Close to the Social Amenities in Trabzon Araklı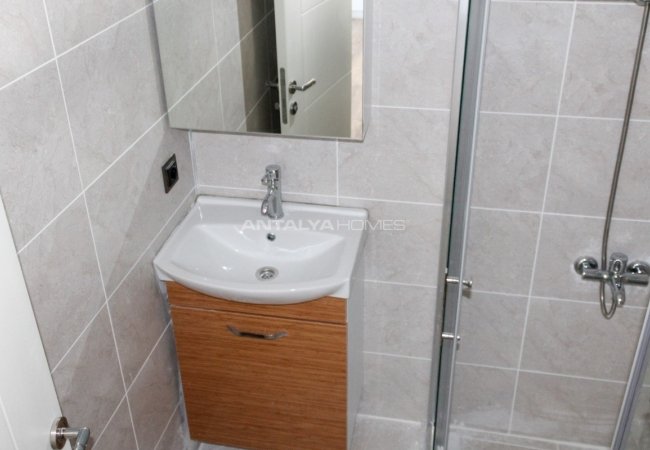 Sea View Apartment Close to the Social Amenities in Trabzon Araklı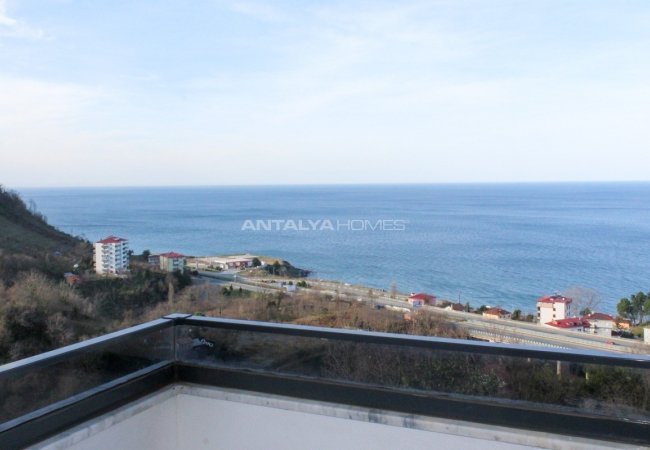 Sea View Apartment Close to the Social Amenities in Trabzon Araklı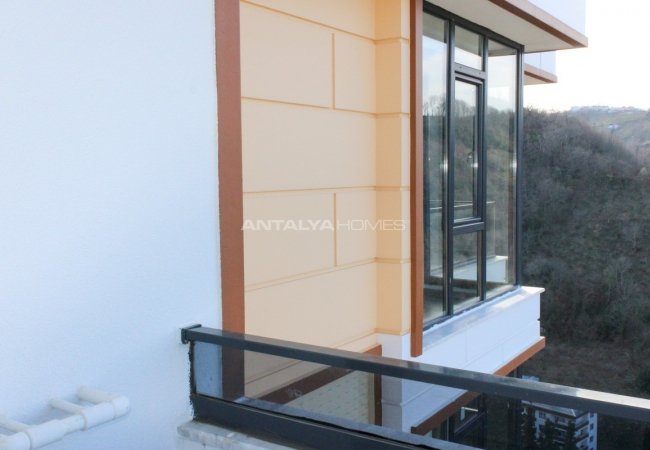 Sea View Apartment Close to the Social Amenities in Trabzon Araklı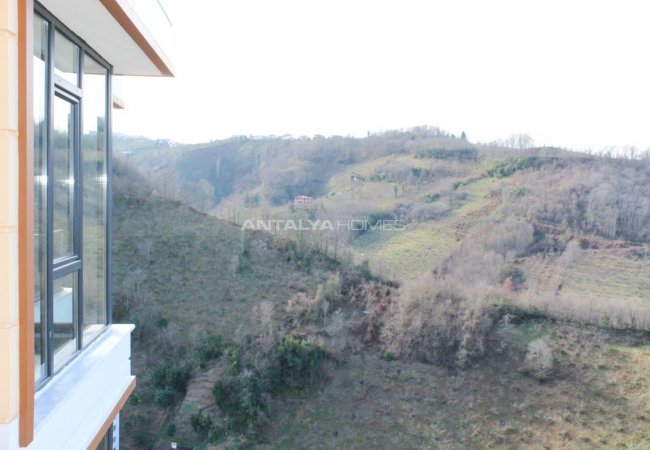 Sea View Apartment Close to the Social Amenities in Trabzon Araklı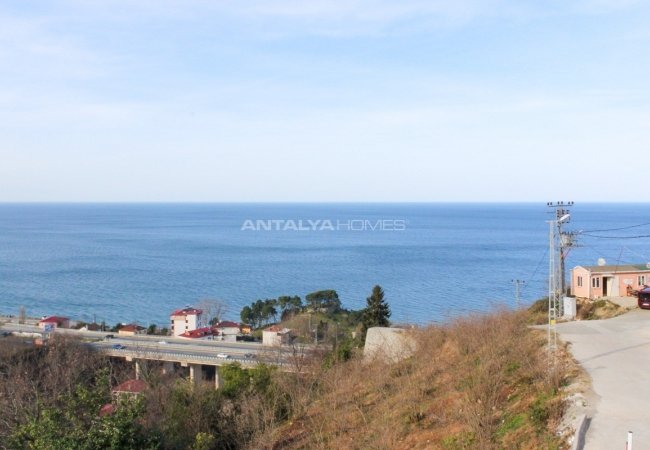 Sea View Apartment Close to the Social Amenities in Trabzon Araklı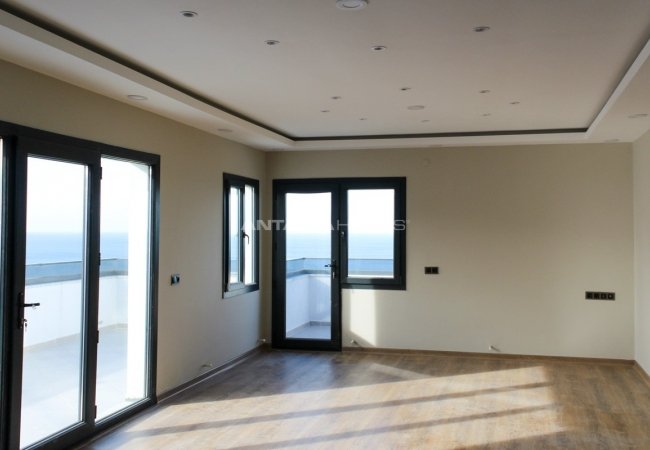 Sea View Apartment Close to the Social Amenities in Trabzon Araklı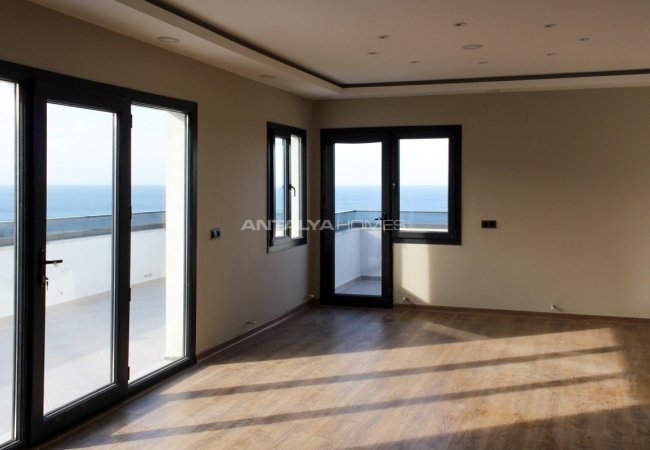 Sea View Apartment Close to the Social Amenities in Trabzon Araklı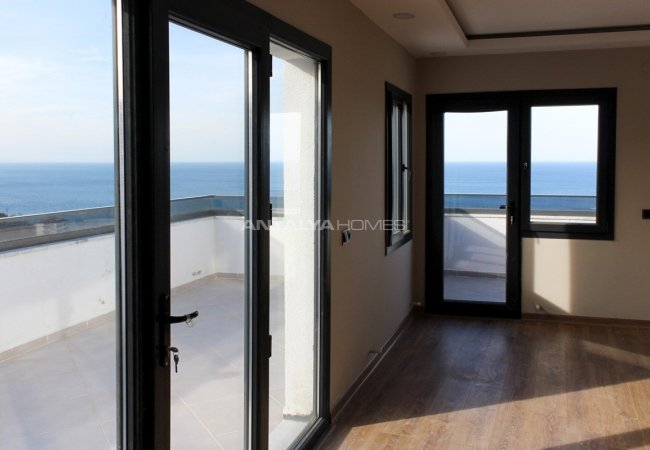 Sea View Apartment Close to the Social Amenities in Trabzon Araklı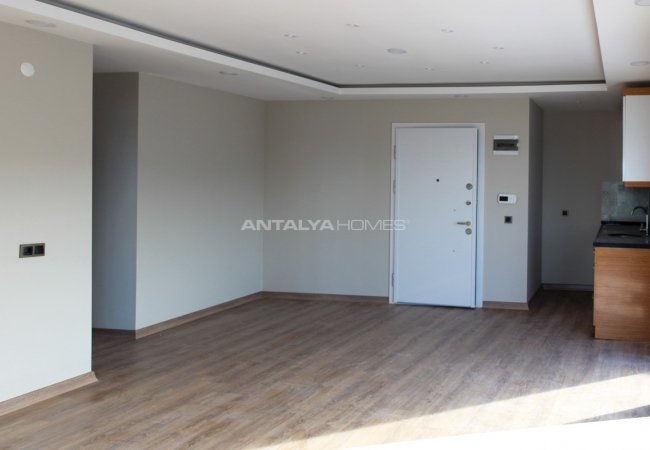 Sea View Apartment Close to the Social Amenities in Trabzon Araklı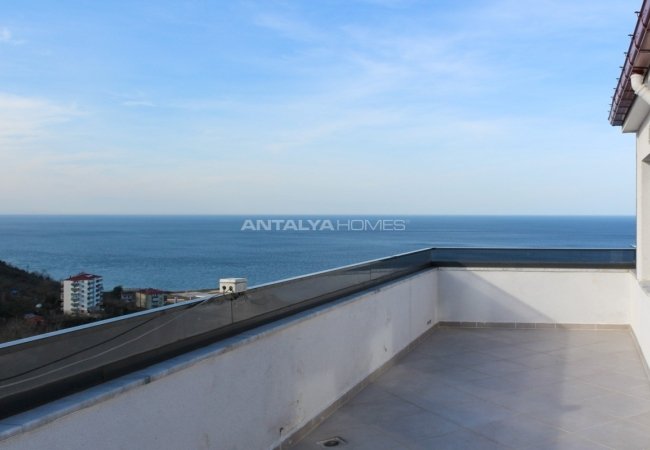 Sea View Apartment Close to the Social Amenities in Trabzon Araklı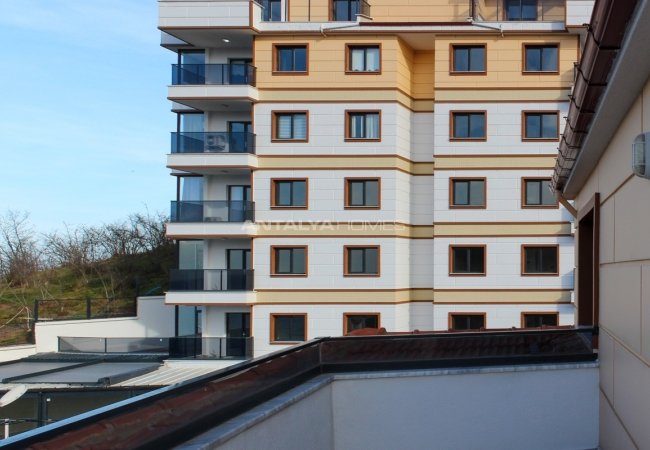 Sea View Apartment Close to the Social Amenities in Trabzon Araklı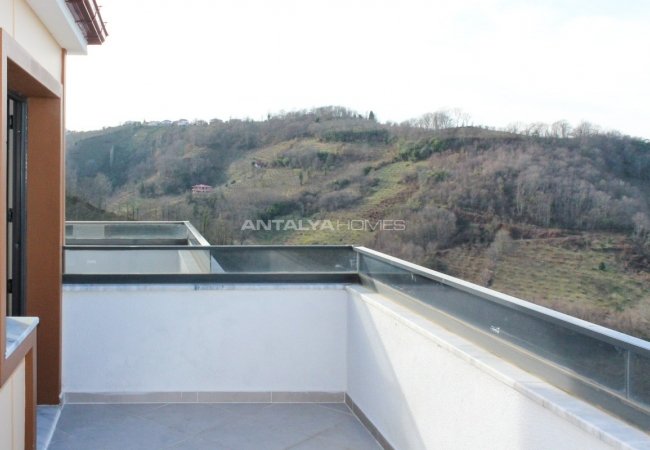 Sea View Apartment Close to the Social Amenities in Trabzon Araklı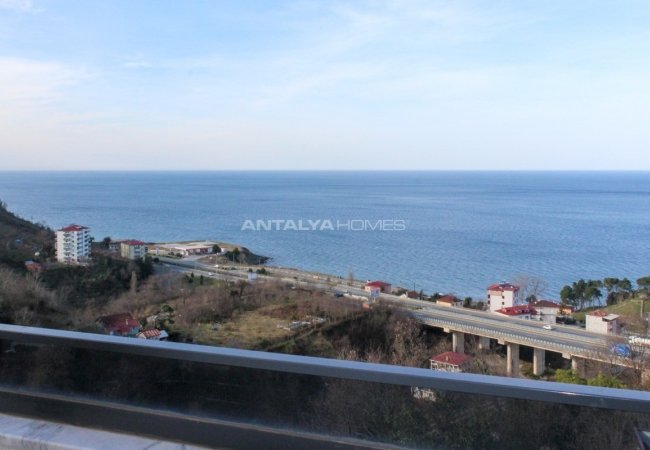 Sea View Apartment Close to the Social Amenities in Trabzon Araklı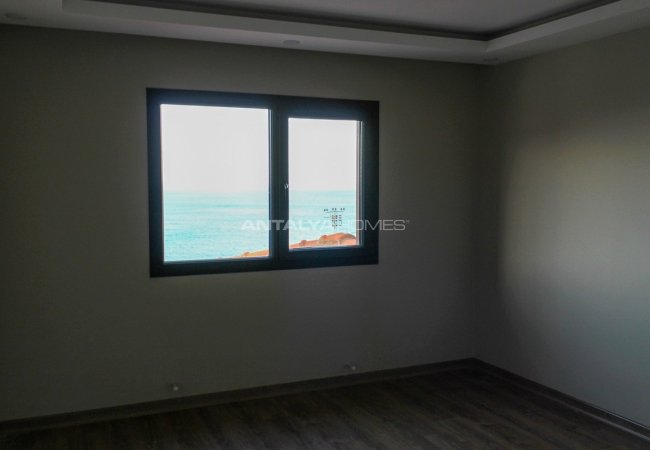 Sea View Apartment Close to the Social Amenities in Trabzon Araklı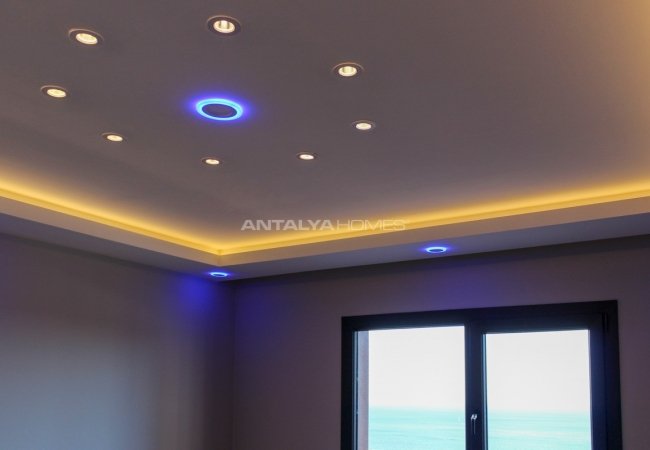 Sea View Apartment Close to the Social Amenities in Trabzon Araklı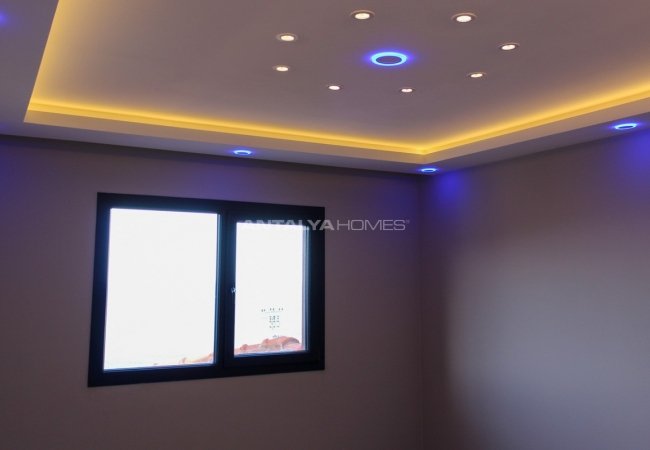 Sea View Apartment Close to the Social Amenities in Trabzon Araklı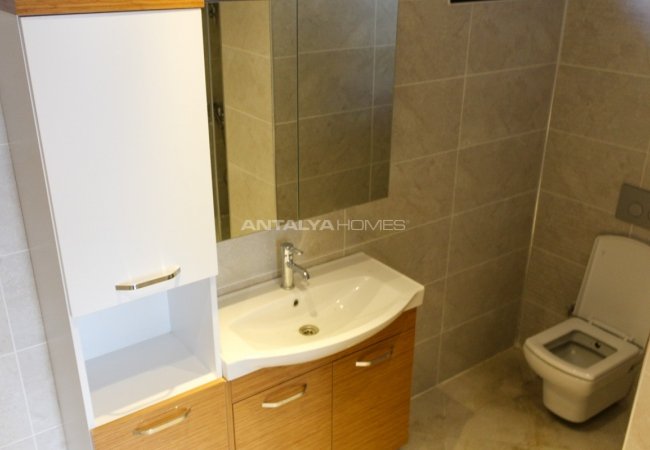 Sea View Apartment Close to the Social Amenities in Trabzon Araklı
Sea View Apartment Close to the Social Amenities in Trabzon Araklı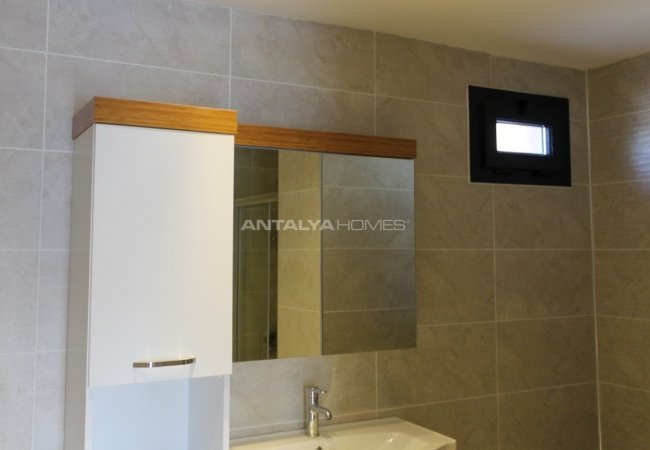 Sea View Apartment Close to the Social Amenities in Trabzon Araklı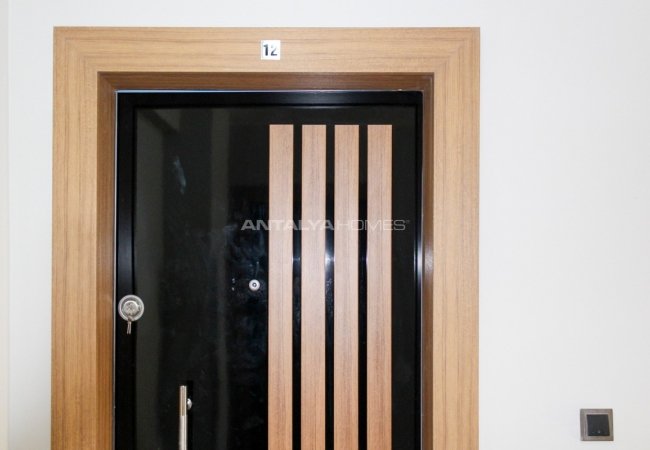 Sea View Apartment Close to the Social Amenities in Trabzon Araklı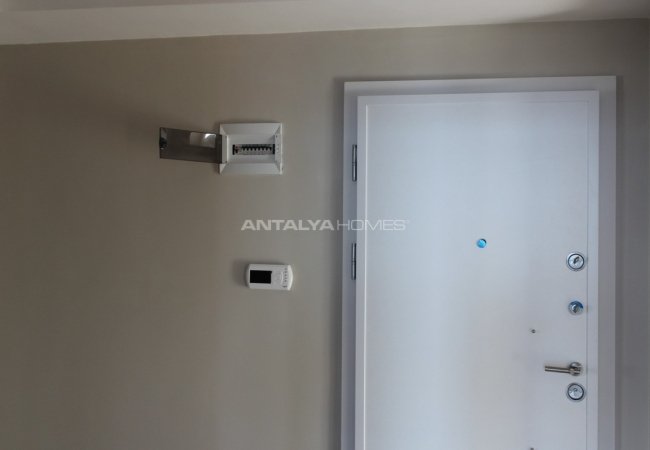 Sea View Apartment Close to the Social Amenities in Trabzon Araklı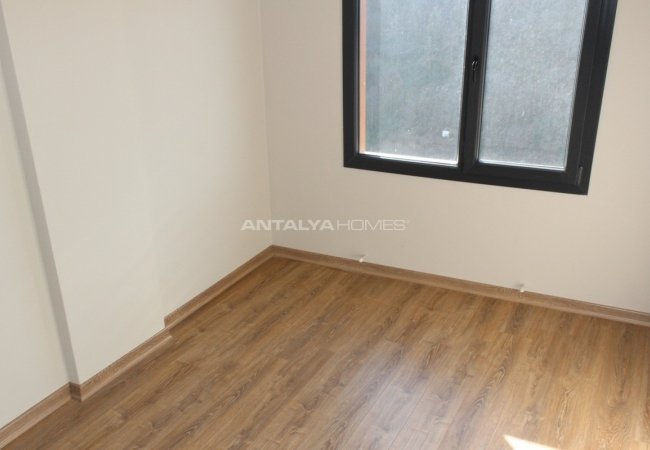 Sea View Apartment Close to the Social Amenities in Trabzon Araklı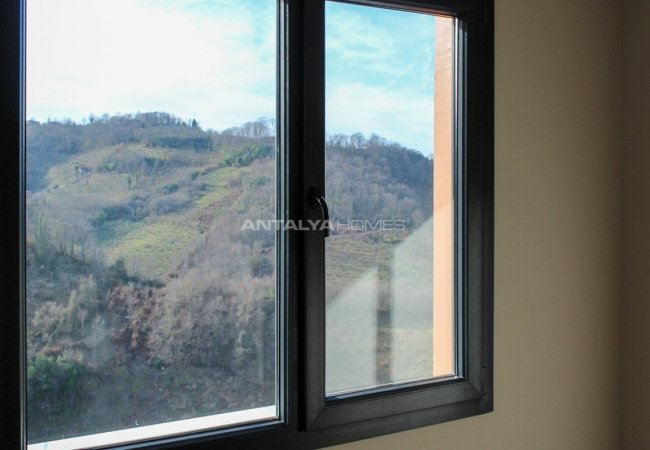 Sea View Apartment Close to the Social Amenities in Trabzon Araklı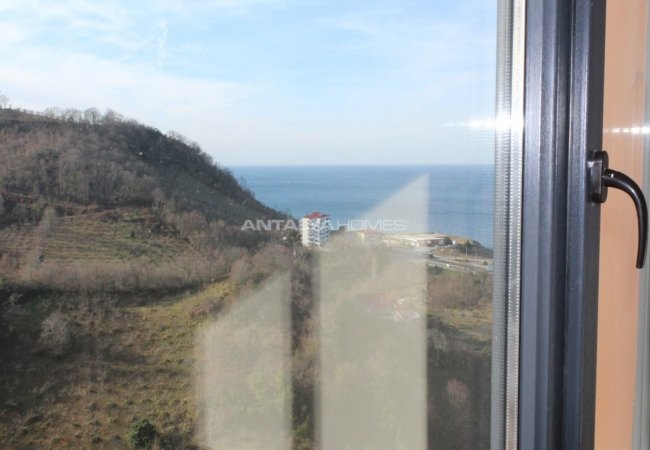 Sea View Apartment Close to the Social Amenities in Trabzon Araklı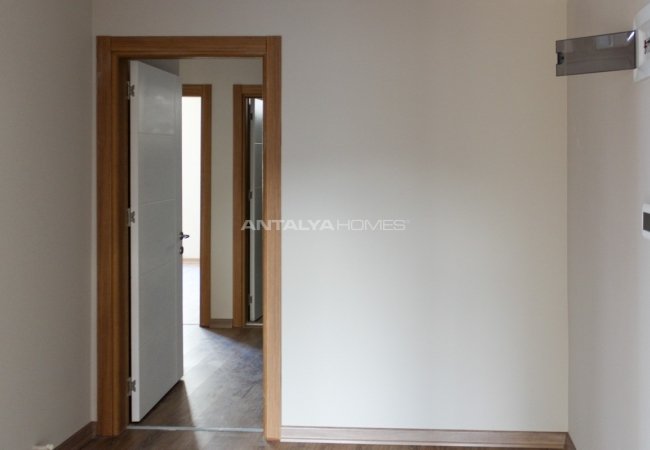 Sea View Apartment Close to the Social Amenities in Trabzon Araklı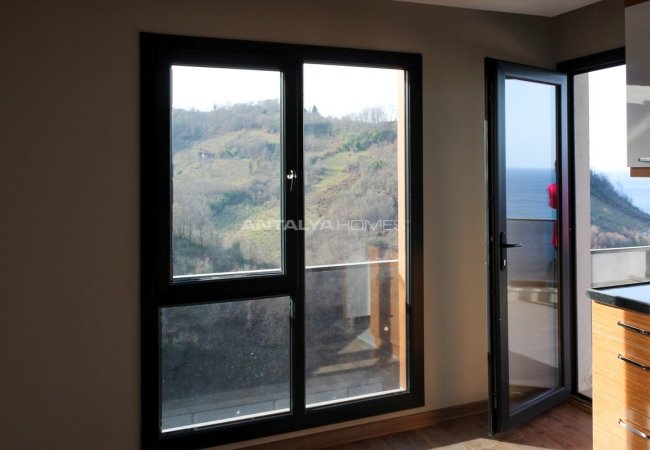 Sea View Apartment Close to the Social Amenities in Trabzon Araklı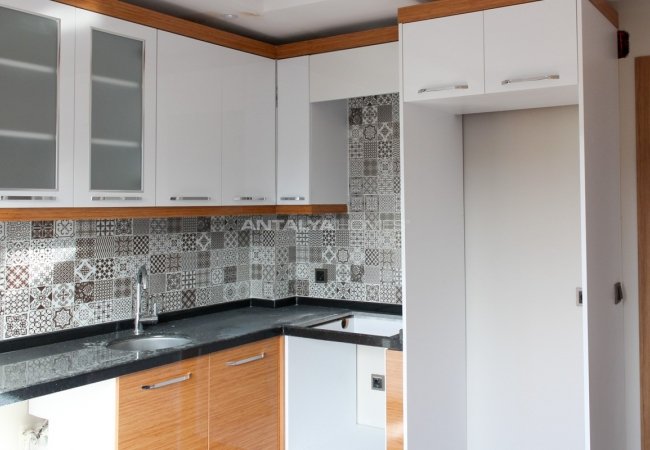 Sea View Apartment Close to the Social Amenities in Trabzon Araklı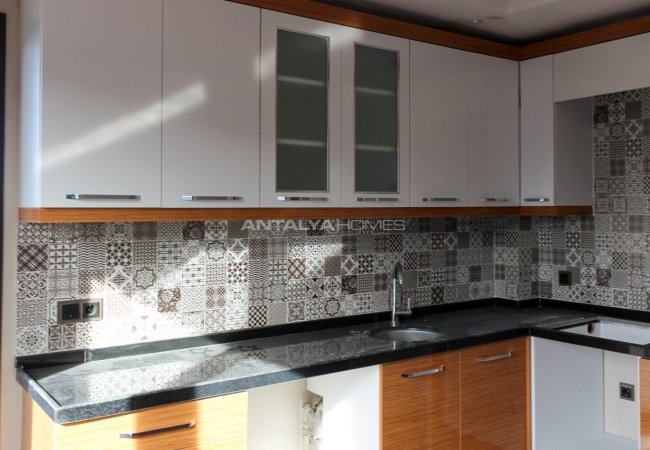 Sea View Apartment Close to the Social Amenities in Trabzon Araklı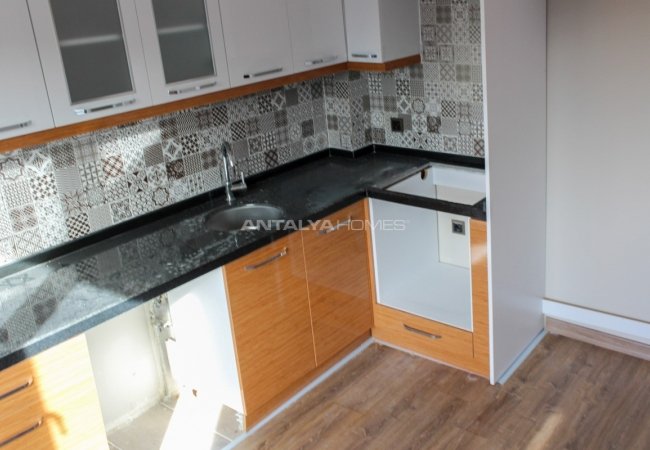 Sea View Apartment Close to the Social Amenities in Trabzon Araklı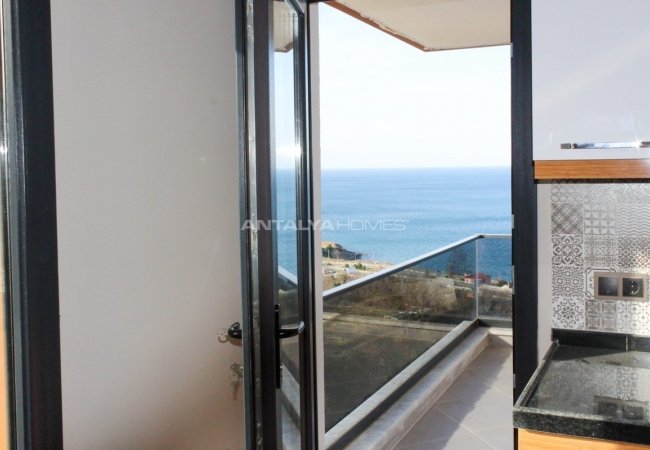 Sea View Apartment Close to the Social Amenities in Trabzon Araklı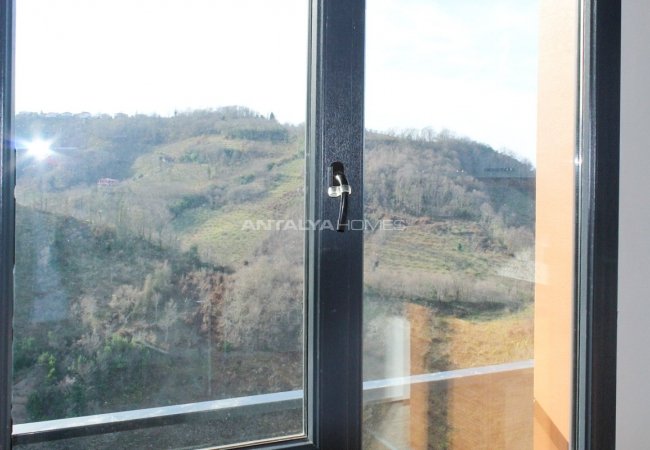 Sea View Apartment Close to the Social Amenities in Trabzon Araklı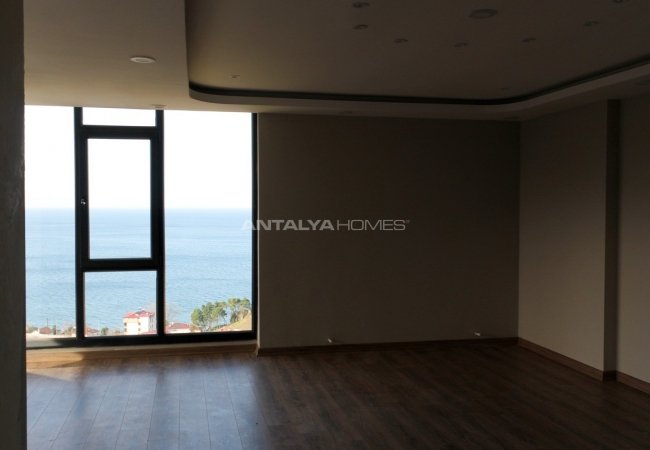 Sea View Apartment Close to the Social Amenities in Trabzon Araklı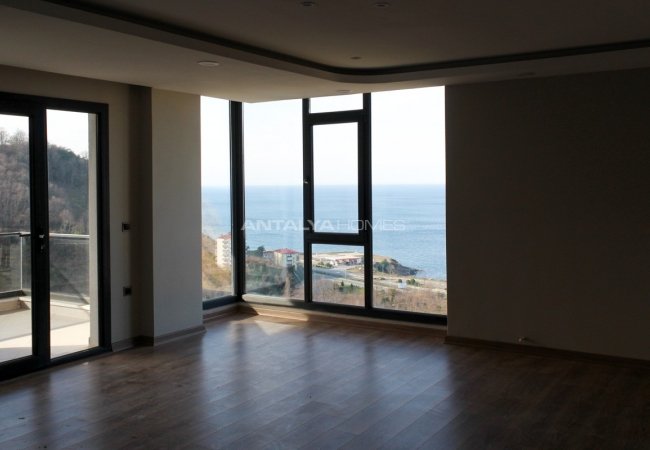 Sea View Apartment Close to the Social Amenities in Trabzon Araklı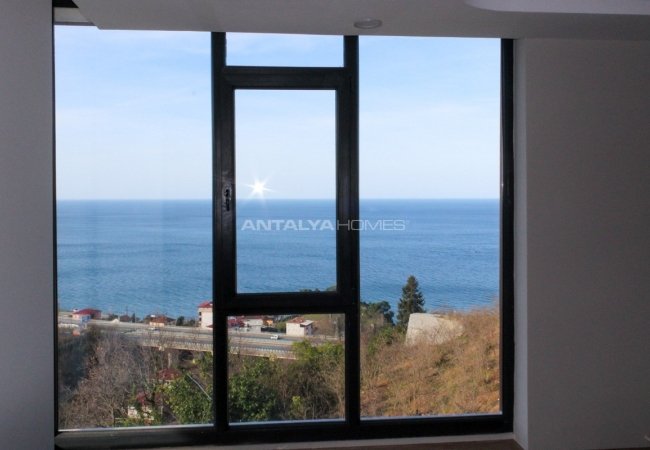 Sea View Apartment Close to the Social Amenities in Trabzon Araklı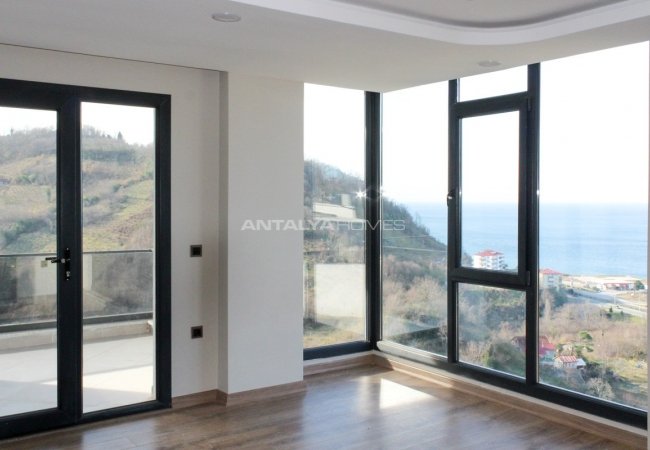 Sea View Apartment Close to the Social Amenities in Trabzon Araklı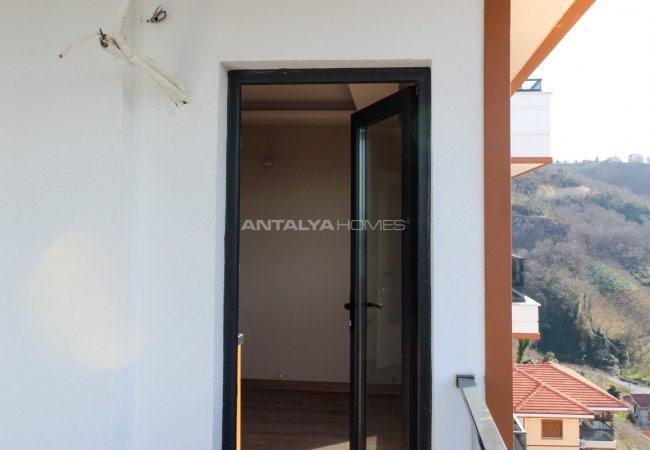 Sea View Apartment Close to the Social Amenities in Trabzon Araklı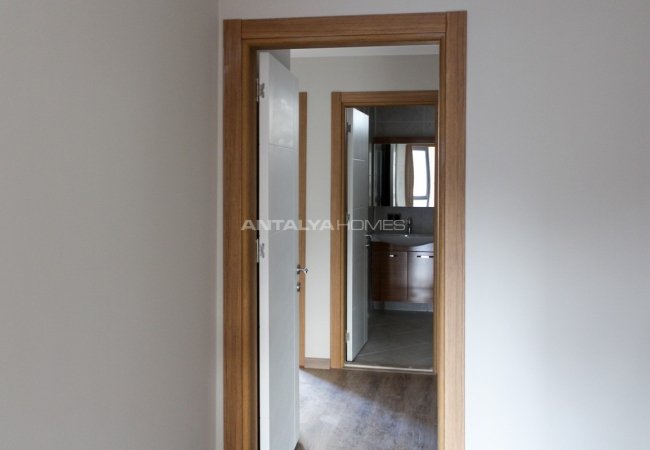 Sea View Apartment Close to the Social Amenities in Trabzon Araklı
Sea View Apartment Close to the Social Amenities in Trabzon Araklı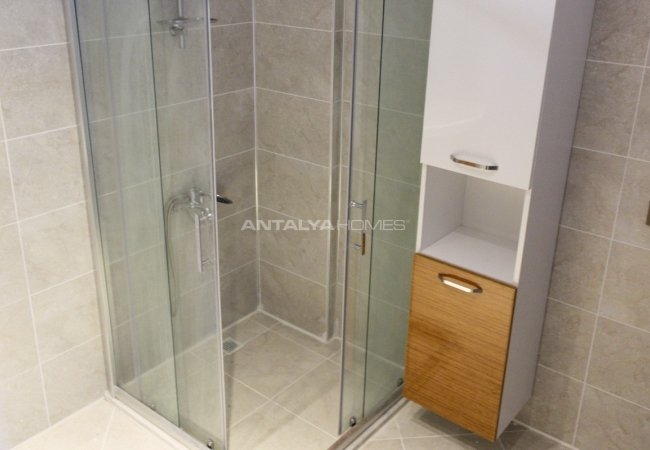 Sea View Apartment Close to the Social Amenities in Trabzon Araklı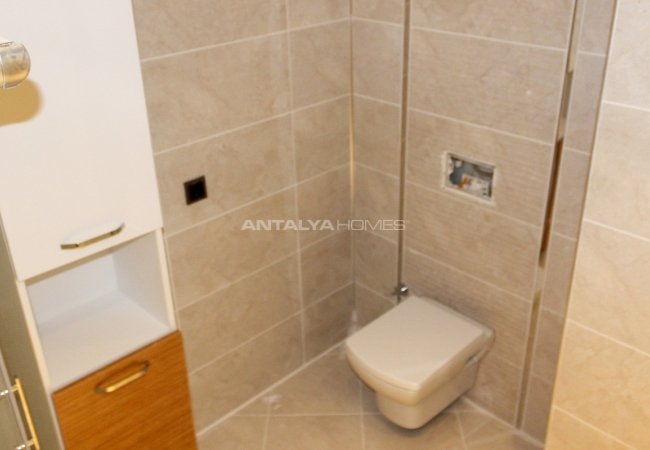 Sea View Apartment Close to the Social Amenities in Trabzon Araklı

Sea View Apartment Close to the Social Amenities in Trabzon Araklı

Sea View Apartment Close to the Social Amenities in Trabzon Araklı

Sea View Apartment Close to the Social Amenities in Trabzon Araklı

Sea View Apartment Close to the Social Amenities in Trabzon Araklı

Sea View Apartment Close to the Social Amenities in Trabzon Araklı

Sea View Apartment Close to the Social Amenities in Trabzon Araklı

Sea View Apartment Close to the Social Amenities in Trabzon Araklı

Sea View Apartment Close to the Social Amenities in Trabzon Araklı

Sea View Apartment Close to the Social Amenities in Trabzon Araklı

Sea View Apartment Close to the Social Amenities in Trabzon Araklı

Sea View Apartment Close to the Social Amenities in Trabzon Araklı

Sea View Apartment Close to the Social Amenities in Trabzon Araklı
Sea View Apartment Close to the Social Amenities in Trabzon Araklı

Sea View Apartment Close to the Social Amenities in Trabzon Araklı

Sea View Apartment Close to the Social Amenities in Trabzon Araklı

Sea View Apartment Close to the Social Amenities in Trabzon Araklı

Sea View Apartment Close to the Social Amenities in Trabzon Araklı

Sea View Apartment Close to the Social Amenities in Trabzon Araklı
Sea View Apartment Close to the Social Amenities in Trabzon Araklı

Sea View Apartment Close to the Social Amenities in Trabzon Araklı

Sea View Apartment Close to the Social Amenities in Trabzon Araklı

Sea View Apartment Close to the Social Amenities in Trabzon Araklı

Sea View Apartment Close to the Social Amenities in Trabzon Araklı

Sea View Apartment Close to the Social Amenities in Trabzon Araklı

Sea View Apartment Close to the Social Amenities in Trabzon Araklı

Sea View Apartment Close to the Social Amenities in Trabzon Araklı

Sea View Apartment Close to the Social Amenities in Trabzon Araklı

Sea View Apartment Close to the Social Amenities in Trabzon Araklı

Sea View Apartment Close to the Social Amenities in Trabzon Araklı

Sea View Apartment Close to the Social Amenities in Trabzon Araklı

Sea View Apartment Close to the Social Amenities in Trabzon Araklı

Sea View Apartment Close to the Social Amenities in Trabzon Araklı

Sea View Apartment Close to the Social Amenities in Trabzon Araklı

Sea View Apartment Close to the Social Amenities in Trabzon Araklı

Sea View Apartment Close to the Social Amenities in Trabzon Araklı
Sea View Apartment Close to the Social Amenities in Trabzon Araklı

Sea View Apartment Close to the Social Amenities in Trabzon Araklı

Sea View Apartment Close to the Social Amenities in Trabzon Araklı

Sea View Apartment Close to the Social Amenities in Trabzon Araklı

Sea View Apartment Close to the Social Amenities in Trabzon Araklı

Sea View Apartment Close to the Social Amenities in Trabzon Araklı

Sea View Apartment Close to the Social Amenities in Trabzon Araklı

Sea View Apartment Close to the Social Amenities in Trabzon Araklı

Sea View Apartment Close to the Social Amenities in Trabzon Araklı

Sea View Apartment Close to the Social Amenities in Trabzon Araklı

Sea View Apartment Close to the Social Amenities in Trabzon Araklı

Sea View Apartment Close to the Social Amenities in Trabzon Araklı

Sea View Apartment Close to the Social Amenities in Trabzon Araklı

Sea View Apartment Close to the Social Amenities in Trabzon Araklı

Sea View Apartment Close to the Social Amenities in Trabzon Araklı

Sea View Apartment Close to the Social Amenities in Trabzon Araklı

Sea View Apartment Close to the Social Amenities in Trabzon Araklı

Sea View Apartment Close to the Social Amenities in Trabzon Araklı

Sea View Apartment Close to the Social Amenities in Trabzon Araklı

Sea View Apartment Close to the Social Amenities in Trabzon Araklı
Sea View Apartment Close to the Social Amenities in Trabzon Araklı
Sea view duplex apartment is located in Trabzon, Araklı. Trabzon apartment offers a calm and peaceful nature while being close to the social and daily amenities such as seashore, parks markets, etc.
BITCOIN ACCEPTED
Key ready
Close to the social amenities
Sea view
Apart Kitchen
Balcony
Shower
Satellite TV
Car Park
Car Park (Closed)
Communal Garden
In A Complex
Lift
Airport (0-50 Km)
Sea View
Beautiful Nature View
City View
Bus Station
West
East
South
South-West
South-East
EVERY TIME BEST PRICE
UP-TO-DATE

Our website and exchange rates are regularly and precisely updated.

NO DOUBT

We believe that "Honesty is the best policy". What you see is what you get.

WE GUARANTEE

We always offer you the best price guarantee.

Whatsapp