Ask for Price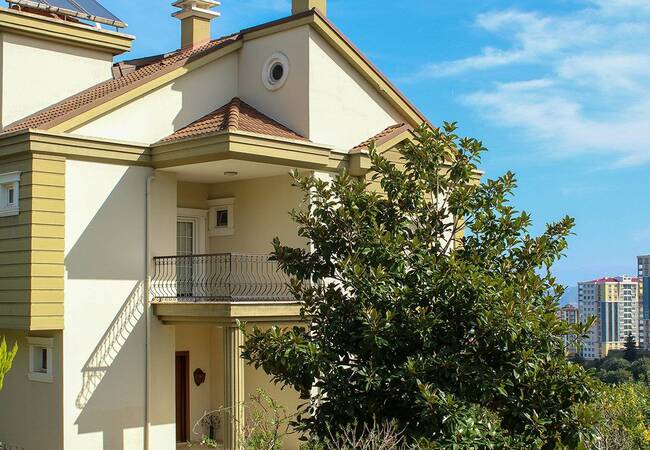 Centrally Located 6+2 Triplex Villa in Yalincak, Trabzon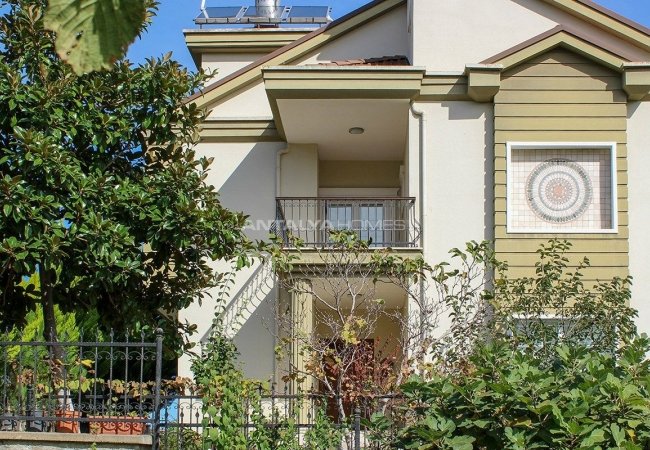 Centrally Located 6+2 Triplex Villa in Yalincak, Trabzon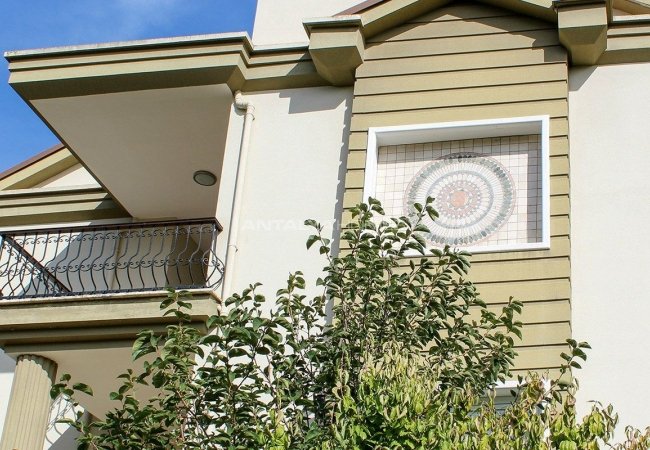 Centrally Located 6+2 Triplex Villa in Yalincak, Trabzon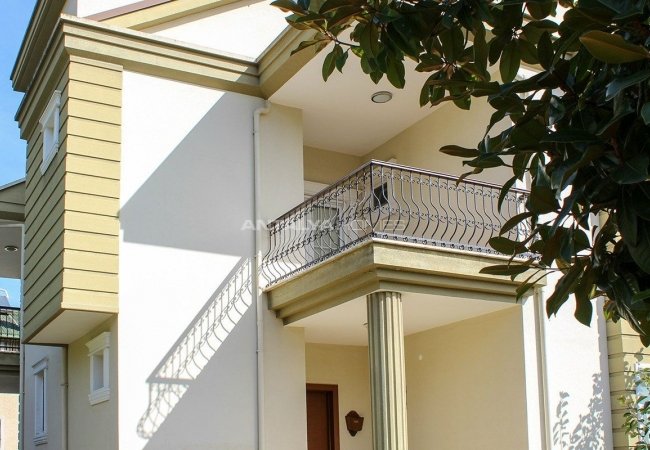 Centrally Located 6+2 Triplex Villa in Yalincak, Trabzon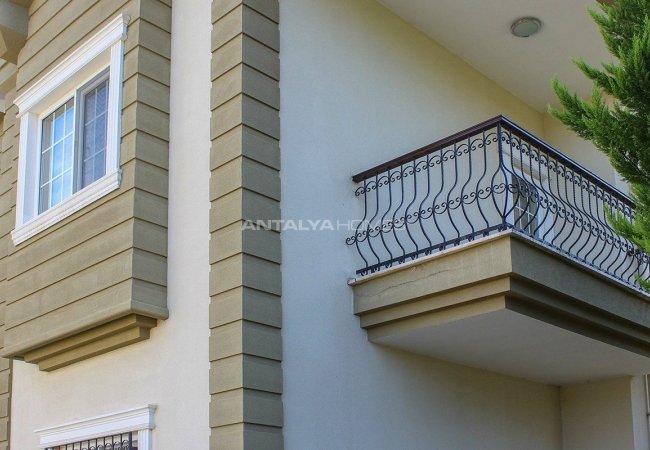 Centrally Located 6+2 Triplex Villa in Yalincak, Trabzon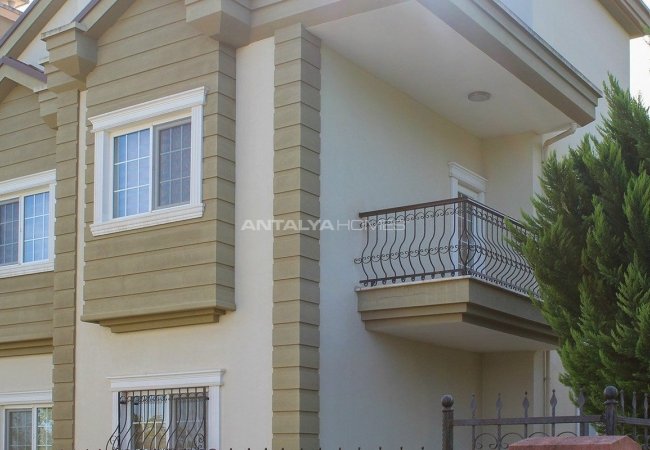 Centrally Located 6+2 Triplex Villa in Yalincak, Trabzon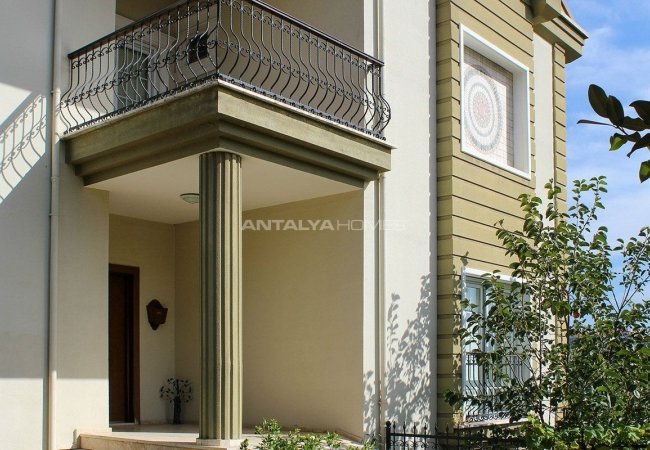 Centrally Located 6+2 Triplex Villa in Yalincak, Trabzon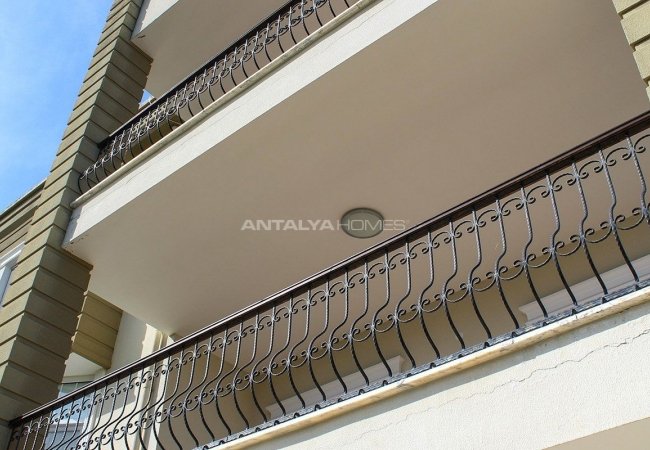 Centrally Located 6+2 Triplex Villa in Yalincak, Trabzon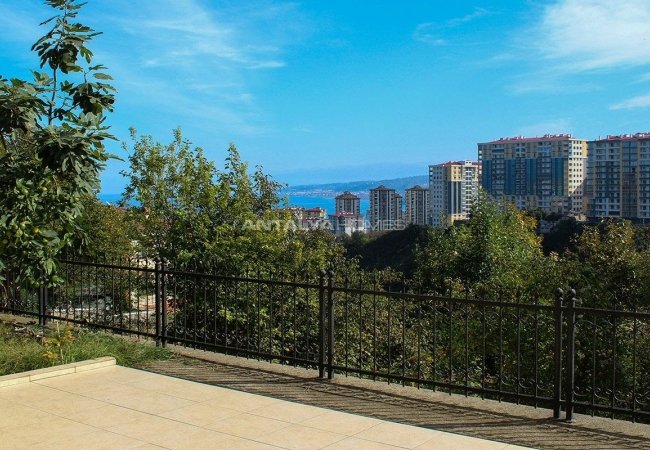 Centrally Located 6+2 Triplex Villa in Yalincak, Trabzon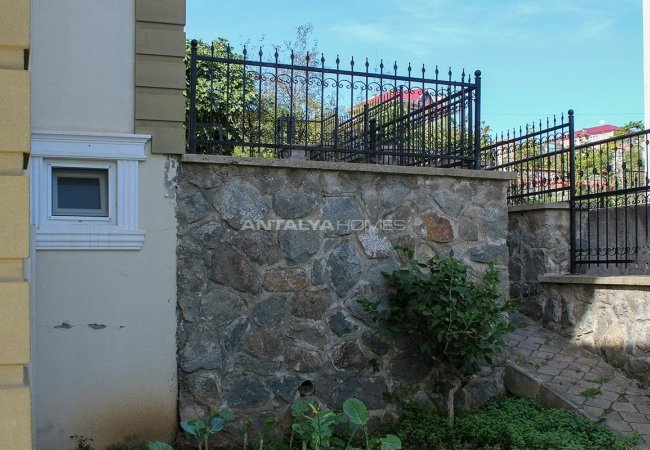 Centrally Located 6+2 Triplex Villa in Yalincak, Trabzon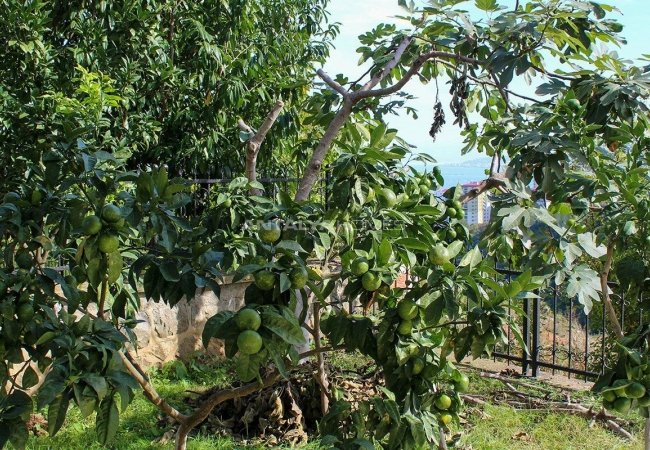 Centrally Located 6+2 Triplex Villa in Yalincak, Trabzon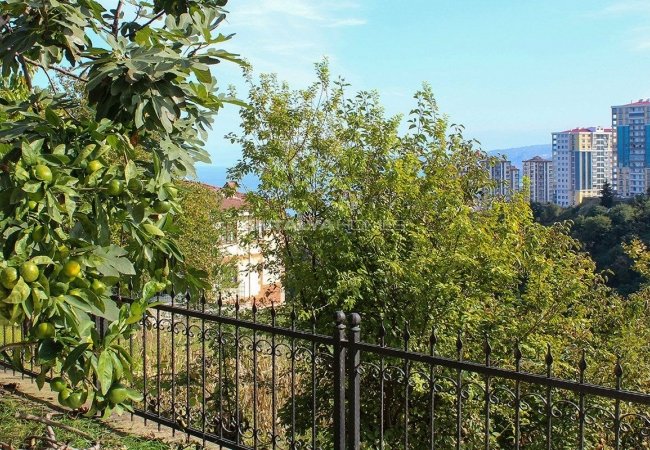 Centrally Located 6+2 Triplex Villa in Yalincak, Trabzon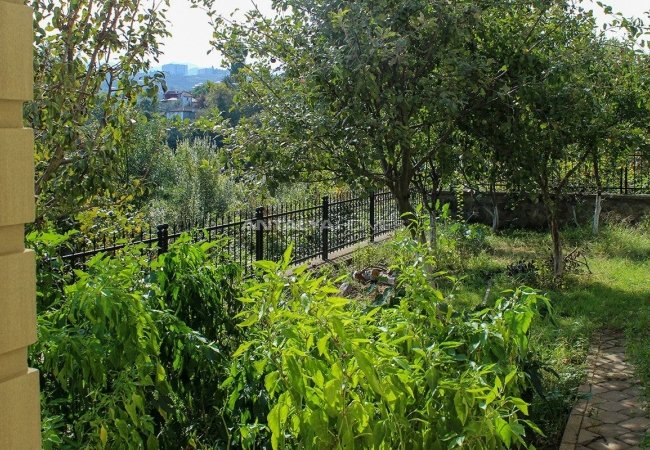 Centrally Located 6+2 Triplex Villa in Yalincak, Trabzon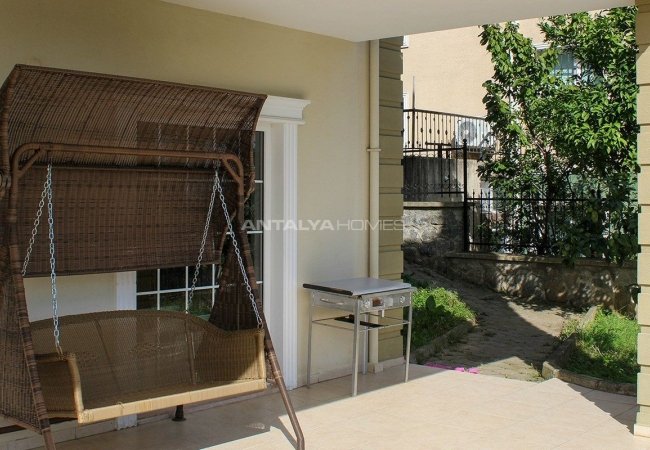 Centrally Located 6+2 Triplex Villa in Yalincak, Trabzon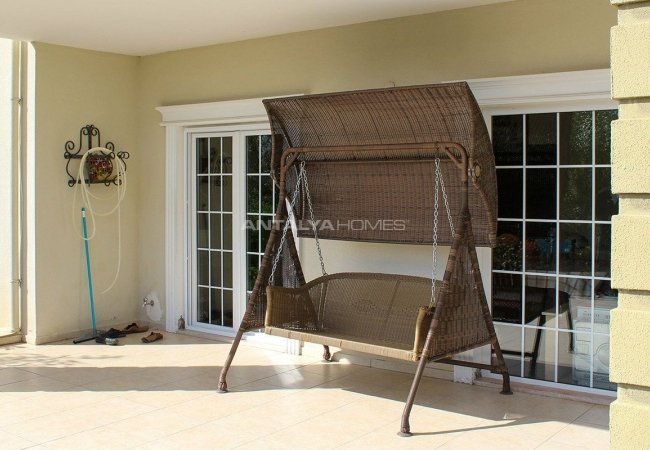 Centrally Located 6+2 Triplex Villa in Yalincak, Trabzon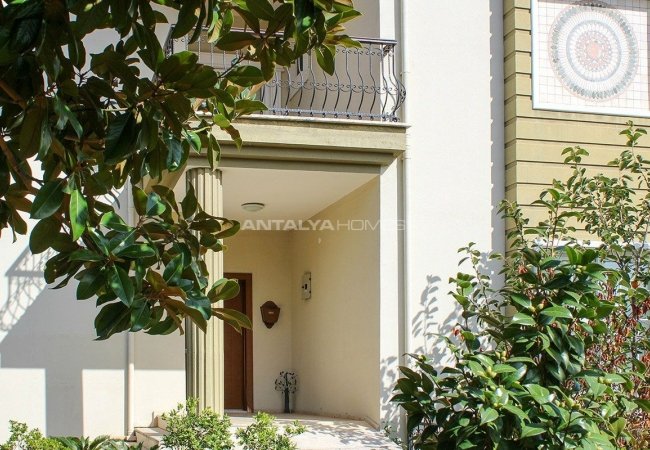 Centrally Located 6+2 Triplex Villa in Yalincak, Trabzon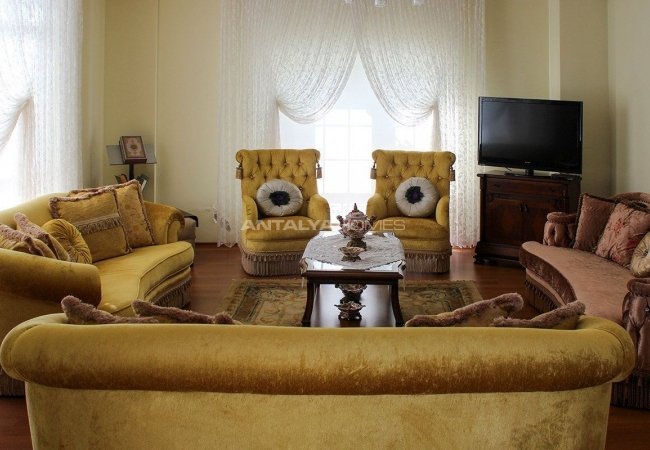 Centrally Located 6+2 Triplex Villa in Yalincak, Trabzon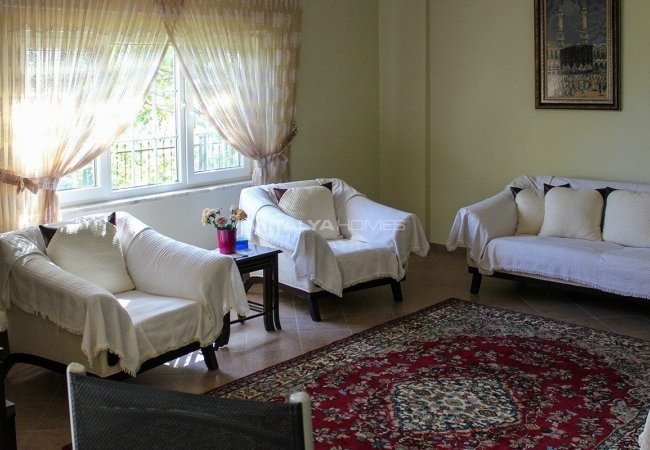 Centrally Located 6+2 Triplex Villa in Yalincak, Trabzon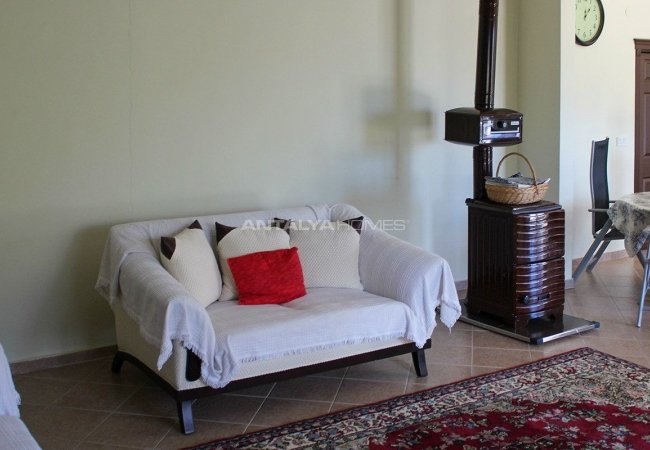 Centrally Located 6+2 Triplex Villa in Yalincak, Trabzon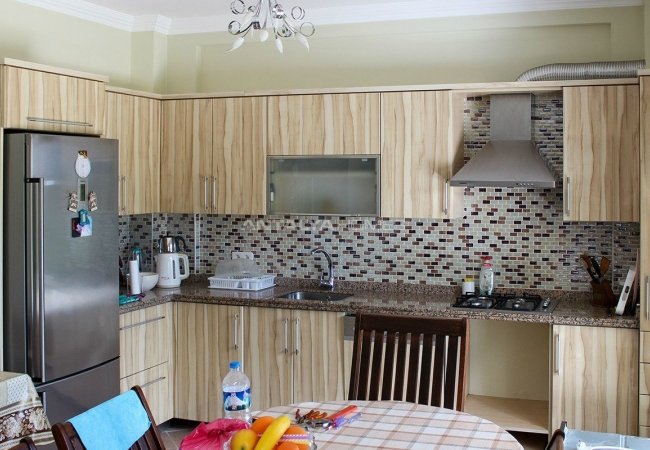 Centrally Located 6+2 Triplex Villa in Yalincak, Trabzon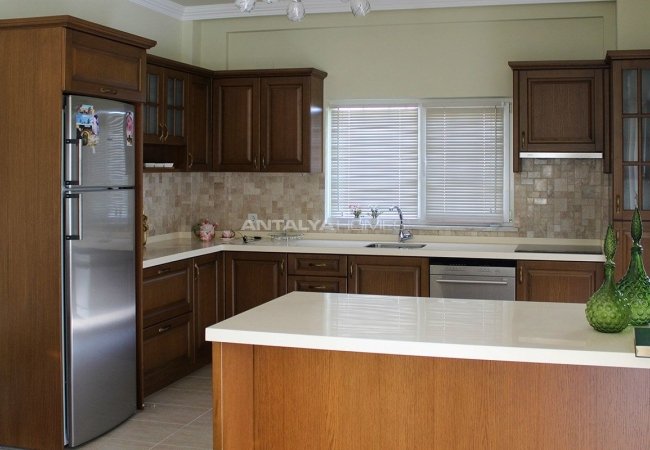 Centrally Located 6+2 Triplex Villa in Yalincak, Trabzon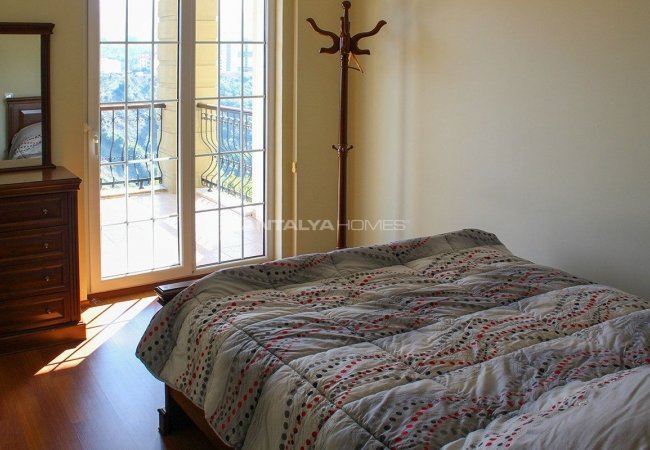 Centrally Located 6+2 Triplex Villa in Yalincak, Trabzon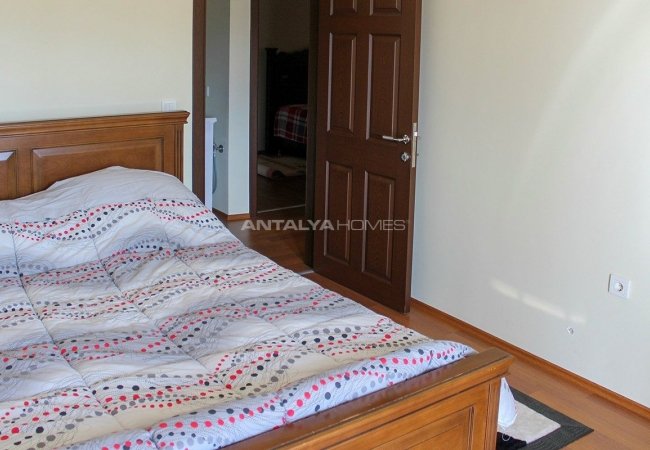 Centrally Located 6+2 Triplex Villa in Yalincak, Trabzon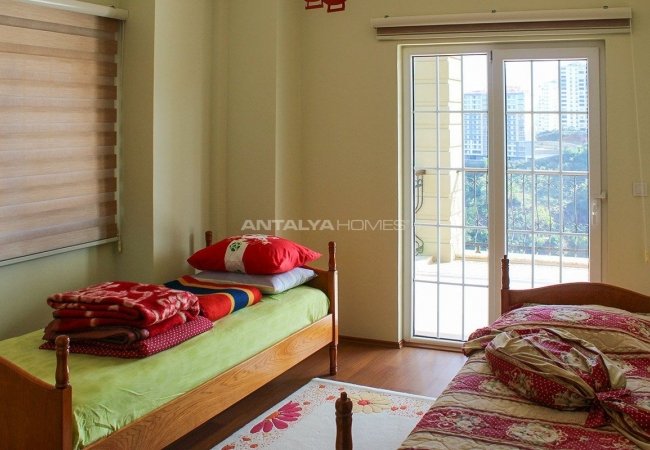 Centrally Located 6+2 Triplex Villa in Yalincak, Trabzon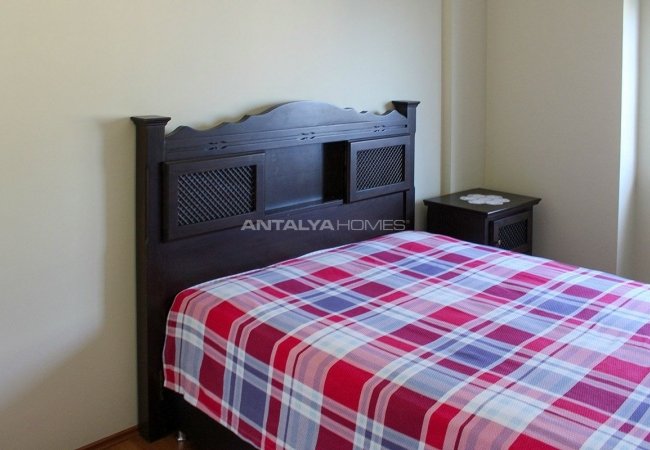 Centrally Located 6+2 Triplex Villa in Yalincak, Trabzon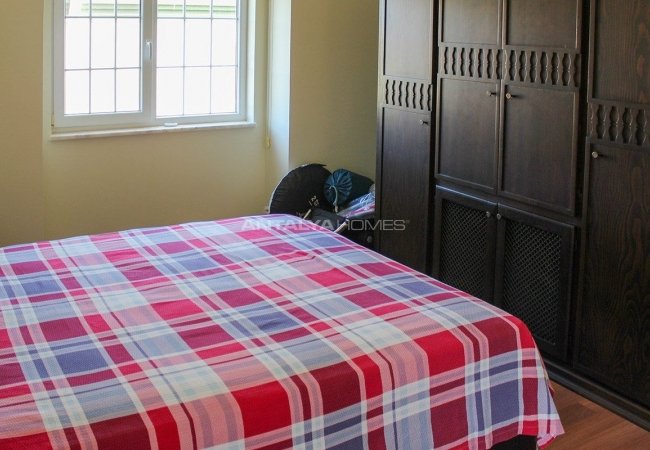 Centrally Located 6+2 Triplex Villa in Yalincak, Trabzon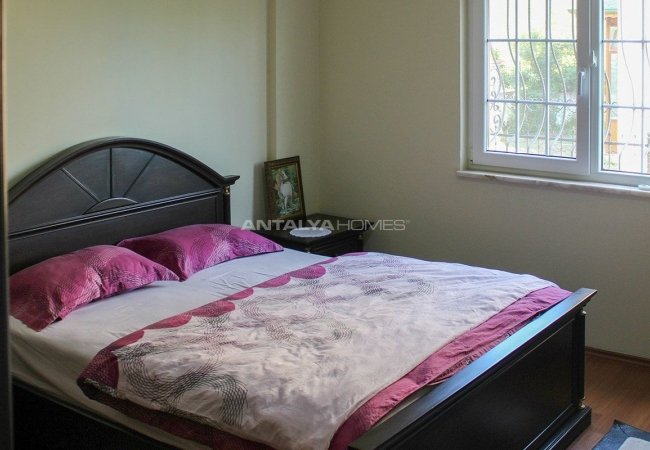 Centrally Located 6+2 Triplex Villa in Yalincak, Trabzon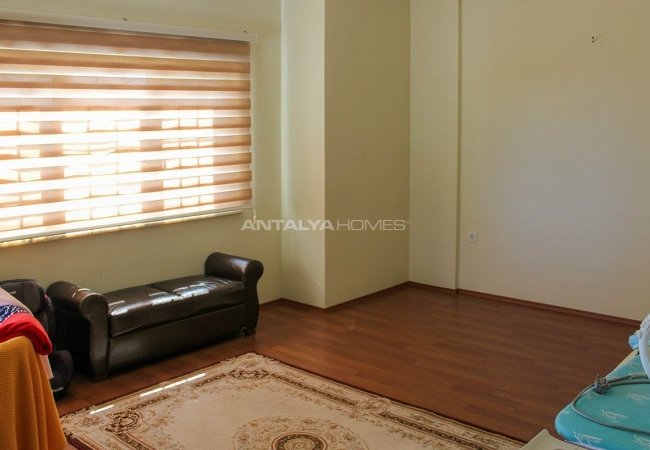 Centrally Located 6+2 Triplex Villa in Yalincak, Trabzon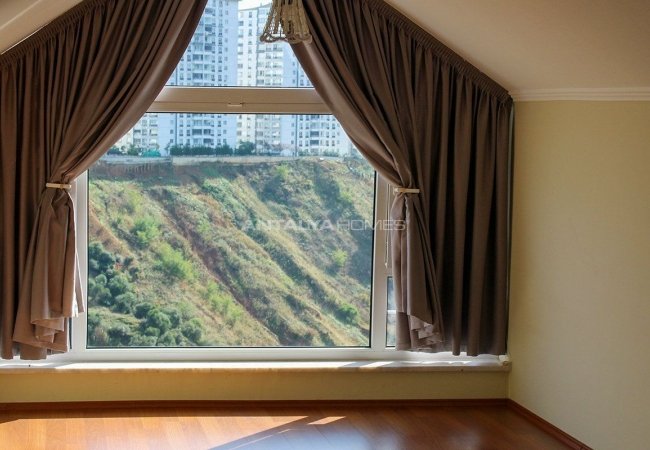 Centrally Located 6+2 Triplex Villa in Yalincak, Trabzon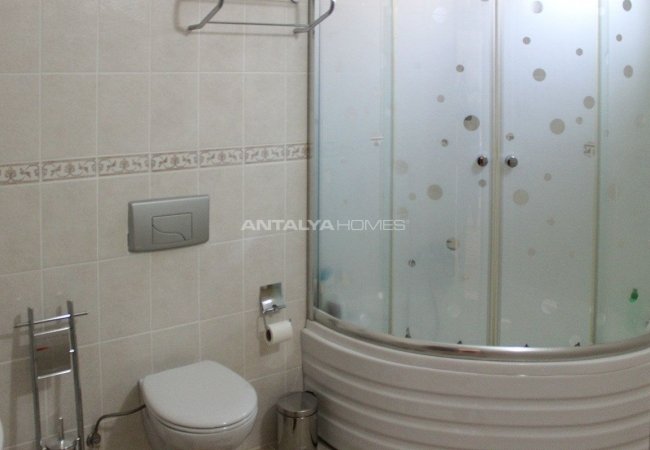 Centrally Located 6+2 Triplex Villa in Yalincak, Trabzon
Centrally Located 6+2 Triplex Villa in Yalincak, Trabzon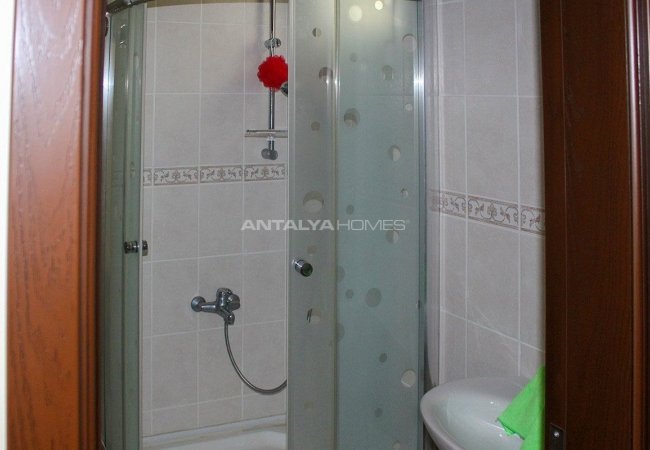 Centrally Located 6+2 Triplex Villa in Yalincak, Trabzon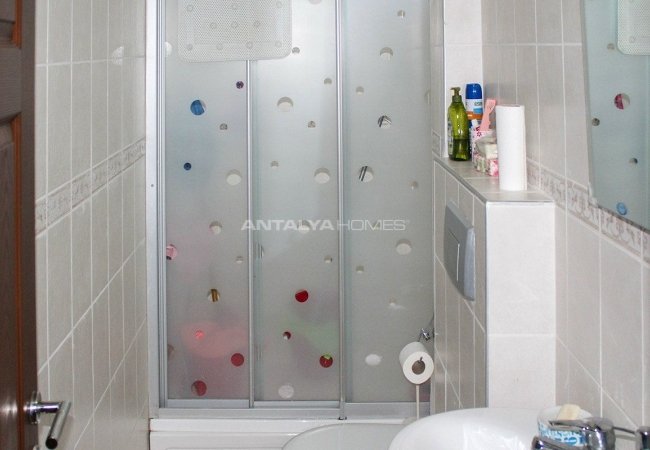 Centrally Located 6+2 Triplex Villa in Yalincak, Trabzon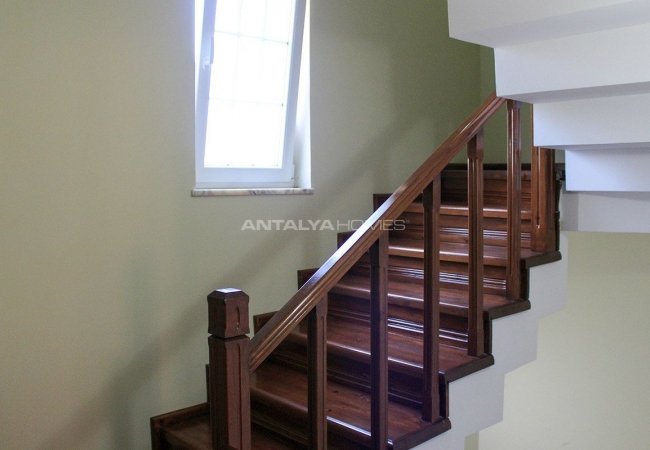 Centrally Located 6+2 Triplex Villa in Yalincak, Trabzon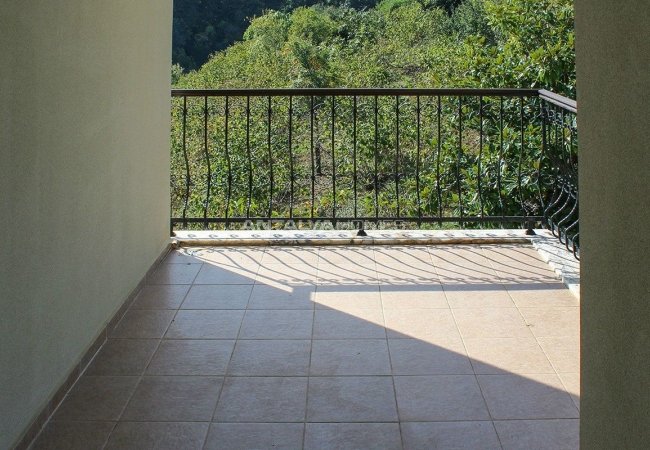 Centrally Located 6+2 Triplex Villa in Yalincak, Trabzon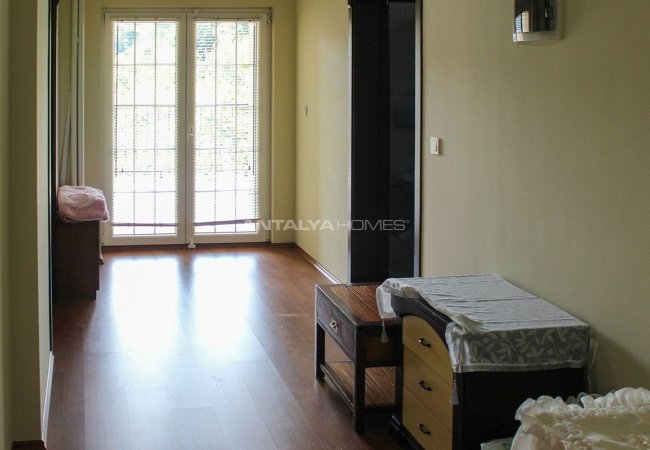 Centrally Located 6+2 Triplex Villa in Yalincak, Trabzon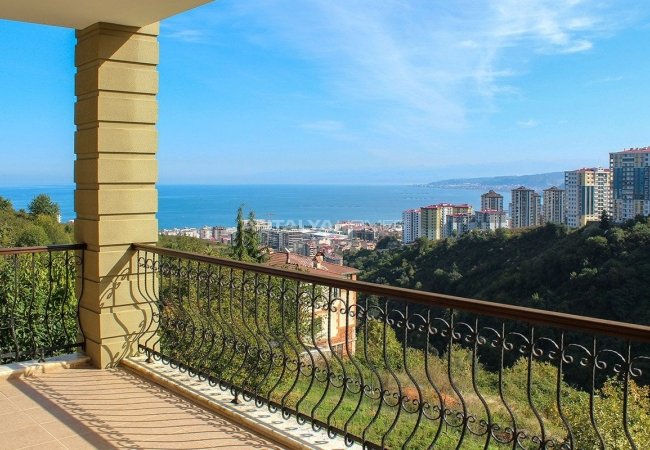 Centrally Located 6+2 Triplex Villa in Yalincak, Trabzon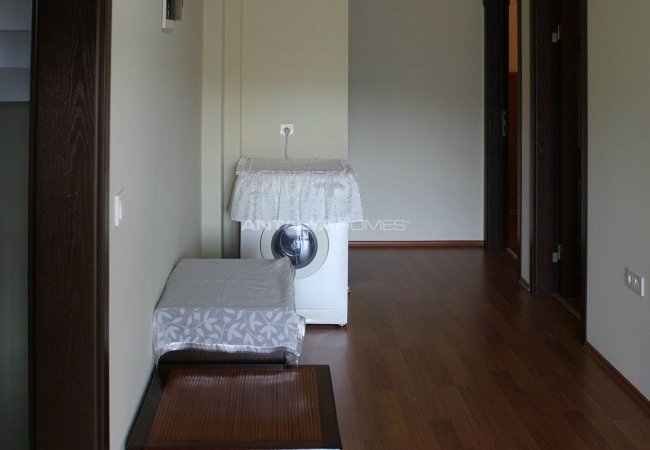 Centrally Located 6+2 Triplex Villa in Yalincak, Trabzon

Centrally Located 6+2 Triplex Villa in Yalincak, Trabzon

Centrally Located 6+2 Triplex Villa in Yalincak, Trabzon

Centrally Located 6+2 Triplex Villa in Yalincak, Trabzon

Centrally Located 6+2 Triplex Villa in Yalincak, Trabzon

Centrally Located 6+2 Triplex Villa in Yalincak, Trabzon

Centrally Located 6+2 Triplex Villa in Yalincak, Trabzon

Centrally Located 6+2 Triplex Villa in Yalincak, Trabzon

Centrally Located 6+2 Triplex Villa in Yalincak, Trabzon
Centrally Located 6+2 Triplex Villa in Yalincak, Trabzon

Centrally Located 6+2 Triplex Villa in Yalincak, Trabzon

Centrally Located 6+2 Triplex Villa in Yalincak, Trabzon

Centrally Located 6+2 Triplex Villa in Yalincak, Trabzon

Centrally Located 6+2 Triplex Villa in Yalincak, Trabzon

Centrally Located 6+2 Triplex Villa in Yalincak, Trabzon
Centrally Located 6+2 Triplex Villa in Yalincak, Trabzon

Centrally Located 6+2 Triplex Villa in Yalincak, Trabzon

Centrally Located 6+2 Triplex Villa in Yalincak, Trabzon

Centrally Located 6+2 Triplex Villa in Yalincak, Trabzon

Centrally Located 6+2 Triplex Villa in Yalincak, Trabzon

Centrally Located 6+2 Triplex Villa in Yalincak, Trabzon

Centrally Located 6+2 Triplex Villa in Yalincak, Trabzon

Centrally Located 6+2 Triplex Villa in Yalincak, Trabzon

Centrally Located 6+2 Triplex Villa in Yalincak, Trabzon

Centrally Located 6+2 Triplex Villa in Yalincak, Trabzon

Centrally Located 6+2 Triplex Villa in Yalincak, Trabzon

Centrally Located 6+2 Triplex Villa in Yalincak, Trabzon

Centrally Located 6+2 Triplex Villa in Yalincak, Trabzon

Centrally Located 6+2 Triplex Villa in Yalincak, Trabzon
Centrally Located 6+2 Triplex Villa in Yalincak, Trabzon

Centrally Located 6+2 Triplex Villa in Yalincak, Trabzon

Centrally Located 6+2 Triplex Villa in Yalincak, Trabzon

Centrally Located 6+2 Triplex Villa in Yalincak, Trabzon

Centrally Located 6+2 Triplex Villa in Yalincak, Trabzon
Centrally Located 6+2 Triplex Villa in Yalincak, Trabzon

Centrally Located 6+2 Triplex Villa in Yalincak, Trabzon

Centrally Located 6+2 Triplex Villa in Yalincak, Trabzon

Centrally Located 6+2 Triplex Villa in Yalincak, Trabzon

Centrally Located 6+2 Triplex Villa in Yalincak, Trabzon
Centrally Located 6+2 Triplex Villa in Yalincak, Trabzon
Villa with hobby garden and fruit trees is located in Yalıncak, Trabzon. Sea and nature view villa is fully-furnished and centrally located.
BITCOIN ACCEPTED
Fully furnished
Hobby garden and outdoor parking space
Sea and nature views in a central location
Balcony
Bathtub
Blinds
Cellar
Dressing Room
En-Suite Bathroom
Furnished
Kitchen Appliances
Laundry Room
Open-Plan Kitchen
Shower
Terrace
Satellite TV
White Goods
Car Park
Private Garden
Security Camera
Airport (0-50 Km)
Sea View
City View
EVERY TIME BEST PRICE
UP-TO-DATE

Our website and exchange rates are regularly and precisely updated.

NO DOUBT

We believe that "Honesty is the best policy". What you see is what you get.

WE GUARANTEE

We always offer you the best price guarantee.

Whatsapp