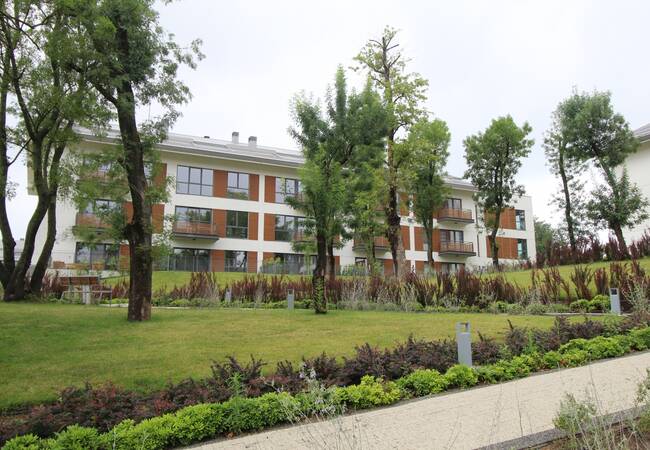 Sunny Flats with Quality Craftsmanship in Sariyer Istanbul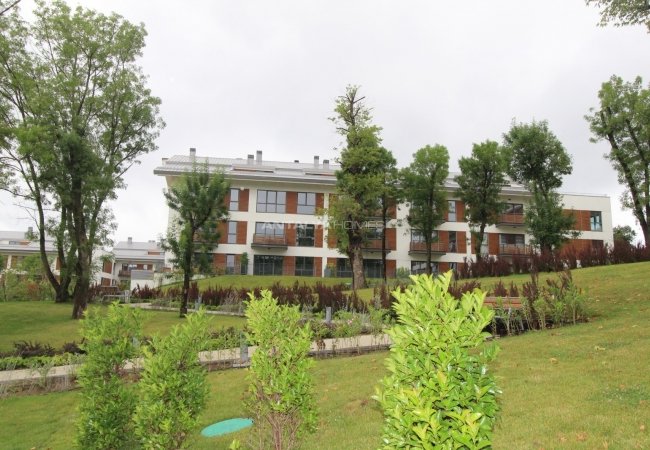 Sunny Flats with Quality Craftsmanship in Sariyer Istanbul
Sunny Flats with Quality Craftsmanship in Sariyer Istanbul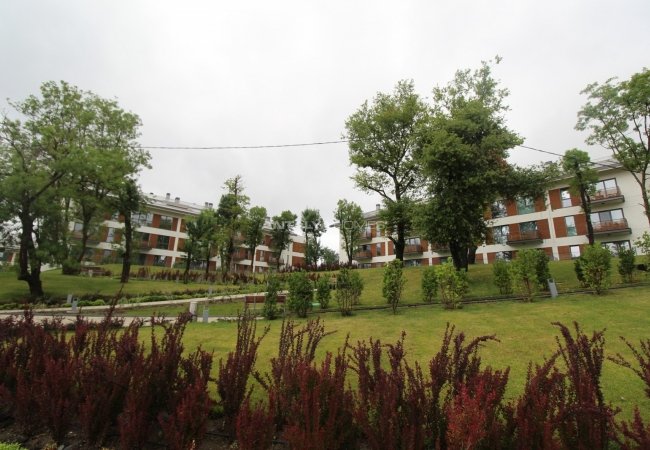 Sunny Flats with Quality Craftsmanship in Sariyer Istanbul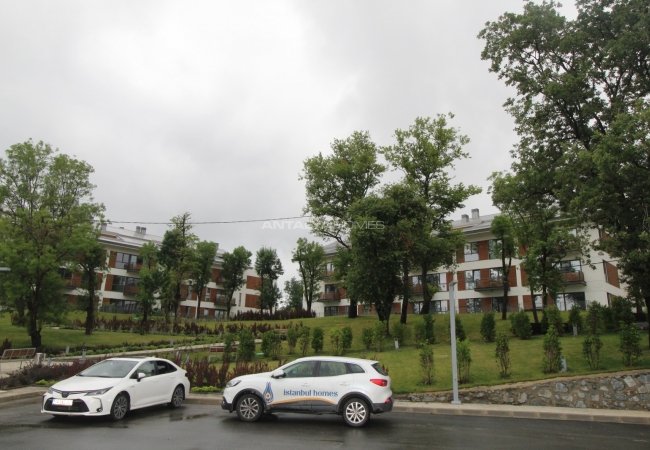 Sunny Flats with Quality Craftsmanship in Sariyer Istanbul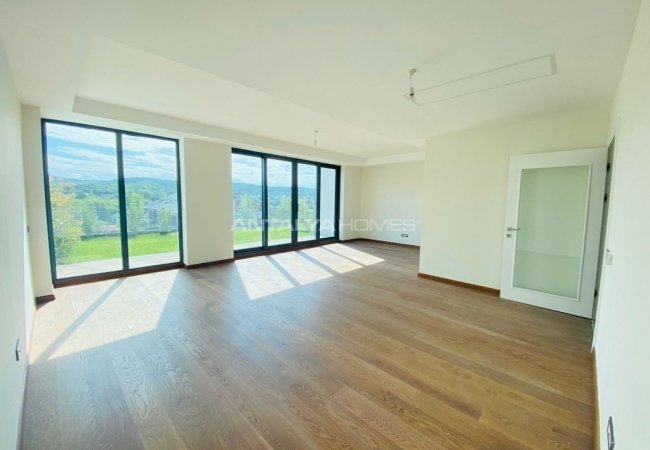 Sunny Flats with Quality Craftsmanship in Sariyer Istanbul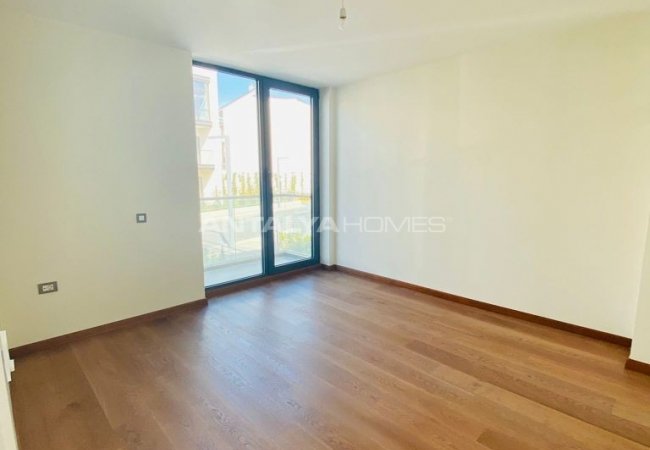 Sunny Flats with Quality Craftsmanship in Sariyer Istanbul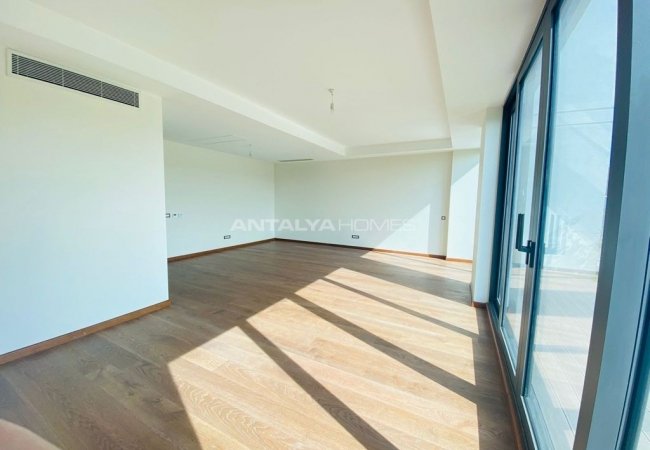 Sunny Flats with Quality Craftsmanship in Sariyer Istanbul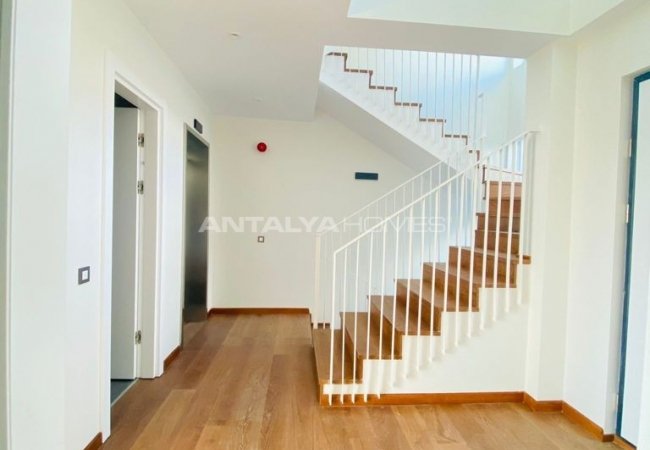 Sunny Flats with Quality Craftsmanship in Sariyer Istanbul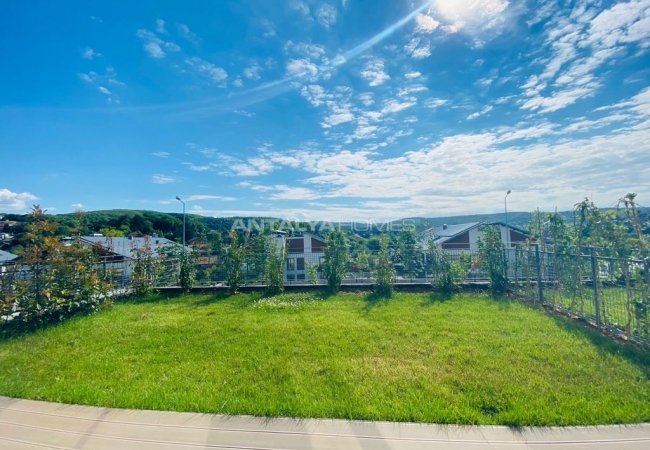 Sunny Flats with Quality Craftsmanship in Sariyer Istanbul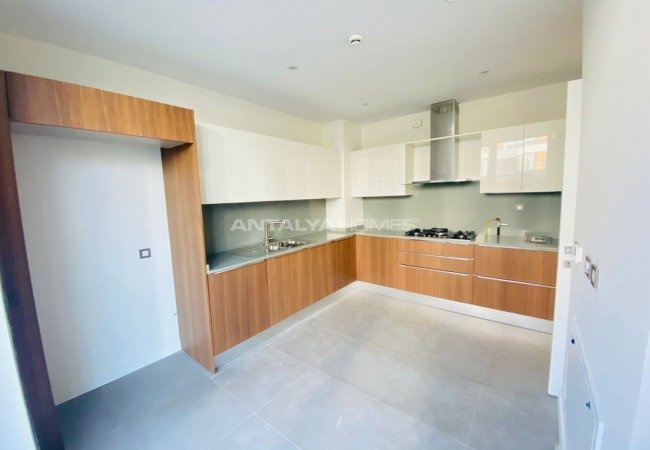 Sunny Flats with Quality Craftsmanship in Sariyer Istanbul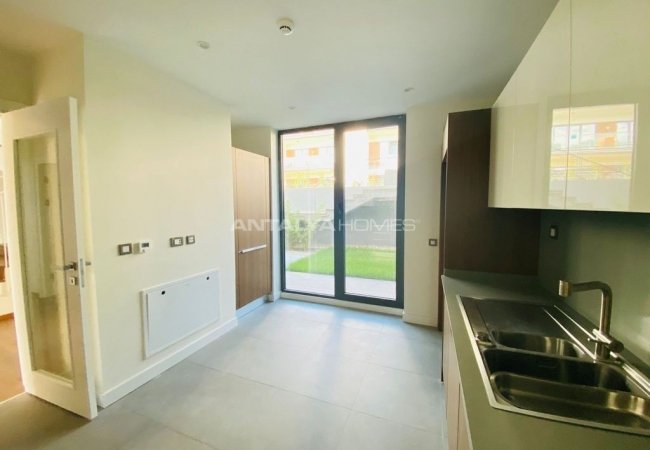 Sunny Flats with Quality Craftsmanship in Sariyer Istanbul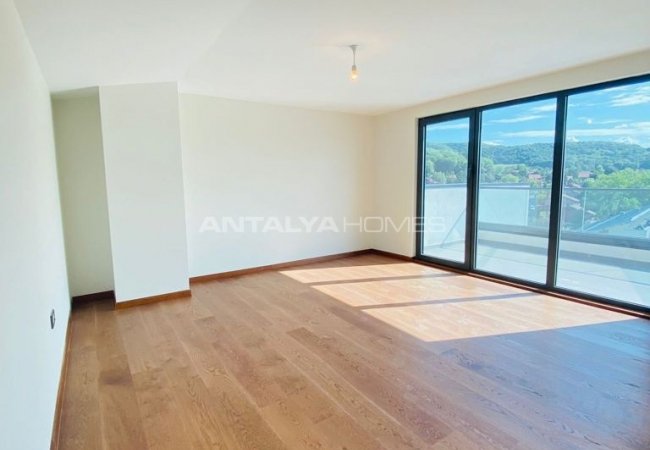 Sunny Flats with Quality Craftsmanship in Sariyer Istanbul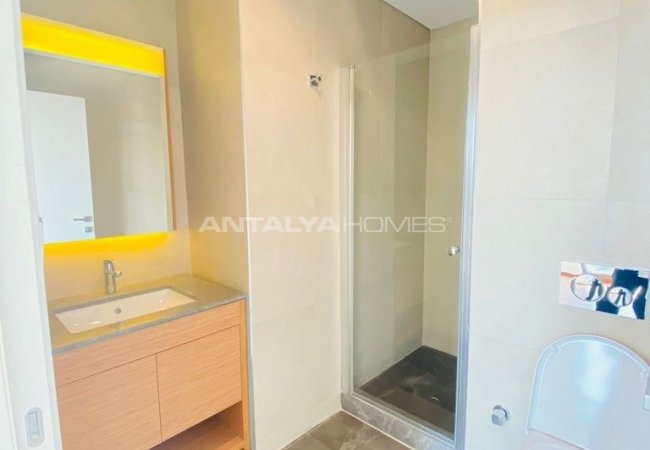 Sunny Flats with Quality Craftsmanship in Sariyer Istanbul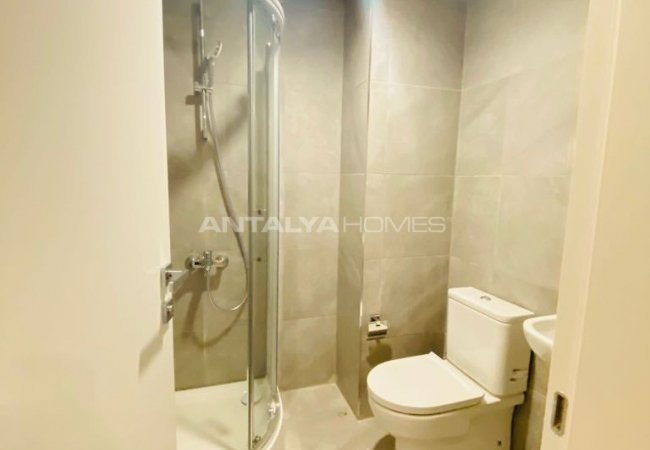 Sunny Flats with Quality Craftsmanship in Sariyer Istanbul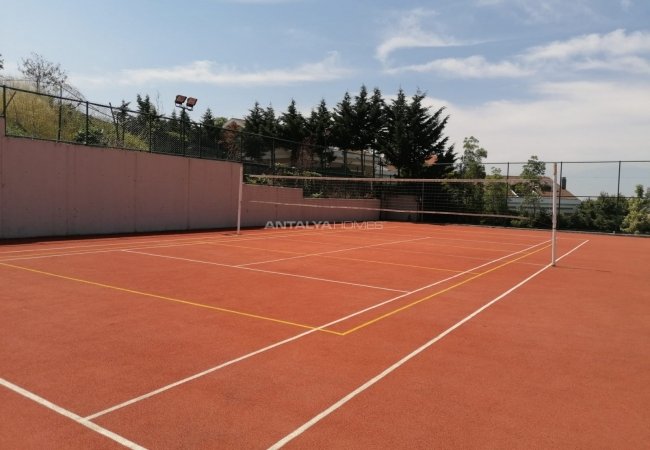 Sunny Flats with Quality Craftsmanship in Sariyer Istanbul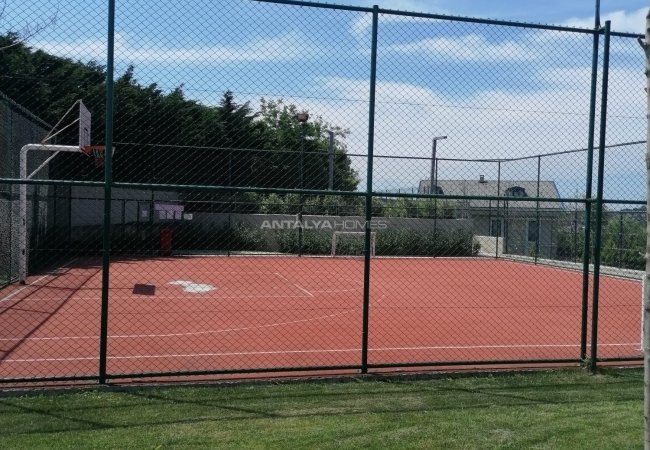 Sunny Flats with Quality Craftsmanship in Sariyer Istanbul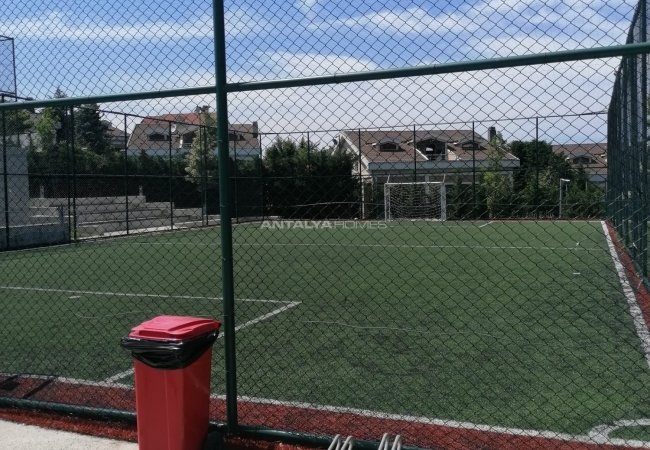 Sunny Flats with Quality Craftsmanship in Sariyer Istanbul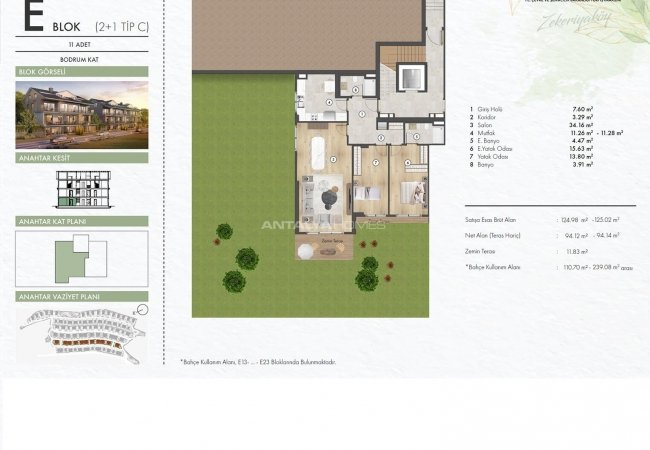 Sunny Flats with Quality Craftsmanship in Sariyer Istanbul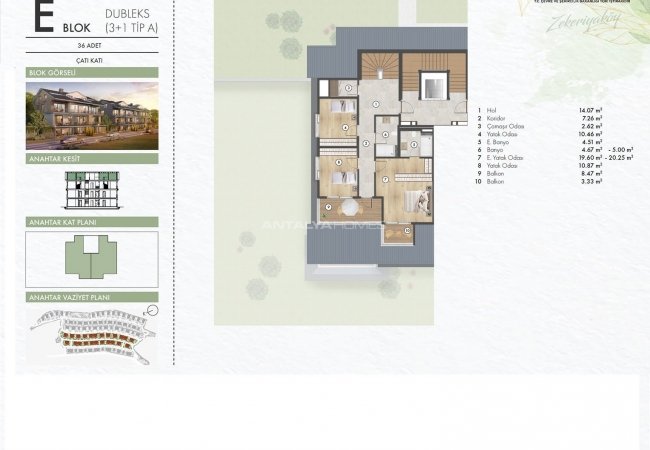 Sunny Flats with Quality Craftsmanship in Sariyer Istanbul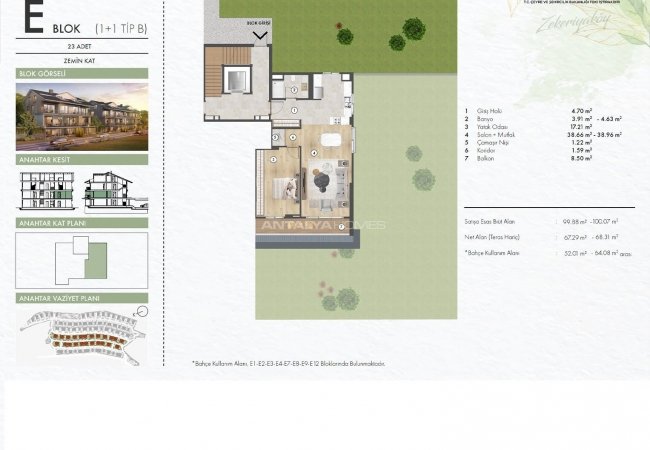 Sunny Flats with Quality Craftsmanship in Sariyer Istanbul

Sunny Flats with Quality Craftsmanship in Sariyer Istanbul

Sunny Flats with Quality Craftsmanship in Sariyer Istanbul

Sunny Flats with Quality Craftsmanship in Sariyer Istanbul

Sunny Flats with Quality Craftsmanship in Sariyer Istanbul

Sunny Flats with Quality Craftsmanship in Sariyer Istanbul

Sunny Flats with Quality Craftsmanship in Sariyer Istanbul

Sunny Flats with Quality Craftsmanship in Sariyer Istanbul

Sunny Flats with Quality Craftsmanship in Sariyer Istanbul

Sunny Flats with Quality Craftsmanship in Sariyer Istanbul

Sunny Flats with Quality Craftsmanship in Sariyer Istanbul

Sunny Flats with Quality Craftsmanship in Sariyer Istanbul

Sunny Flats with Quality Craftsmanship in Sariyer Istanbul

Sunny Flats with Quality Craftsmanship in Sariyer Istanbul

Sunny Flats with Quality Craftsmanship in Sariyer Istanbul

Sunny Flats with Quality Craftsmanship in Sariyer Istanbul

Sunny Flats with Quality Craftsmanship in Sariyer Istanbul

Sunny Flats with Quality Craftsmanship in Sariyer Istanbul

Sunny Flats with Quality Craftsmanship in Sariyer Istanbul

Sunny Flats with Quality Craftsmanship in Sariyer Istanbul

Sunny Flats with Quality Craftsmanship in Sariyer Istanbul

Sunny Flats with Quality Craftsmanship in Sariyer Istanbul
ISTANBUL
SARIYER
ZEKERIYAKÖY
Sunny Flats with Quality Craftsmanship in Sariyer Istanbul
Sunny flats to buy in Istanbul are located in a natural area of Sariyer, overlooking the fascinating Northern forest. Ready flats have great investment potential with 60-month installment options.
BASE PRICE 1.922.000 TL

189.400 EUR
Price update on

12.07.2021, 14.14
BITCOIN ACCEPTED
60-month installment opportunity for move-in ready property
Various property types to buy having plenty of communal facilities
Smart property set in a beautiful lush area, surrounded by nature
Air Conditioning
Apart Kitchen
Balcony
Bathtub
En-Suite Bathroom
Generator
Kitchen Appliances
Laundry Room
Shower
Smart-Home System
Storage Room
Terrace
Satellite TV
White Goods
Basketball Field
Car Park
Car Park (Closed)
Communal Garden
Communal Pool
Concierge Service
Fitness
Football Field
In A Complex
Lift
Playground
Private Garden
Sauna
Security 7/24
Security Camera
Social Club
Tennis Court
Turkish Bath
Wheelchair Friendly
Airport (0-50 Km)
Sea View
Beautiful Nature View
Mountain View
City View
Forest View
Stores / Shopping Mall
Air Conditioning
Heat Share Meter
West
East
North
South
North-West
North-East
South-West
South-East
EVERY TIME BEST PRICE
UP-TO-DATE

Our website and exchange rates are regularly and precisely updated.

NO DOUBT

We believe that "Honesty is the best policy". What you see is what you get.

WE GUARANTEE

We always offer you the best price guarantee.

Whatsapp