Ask for Price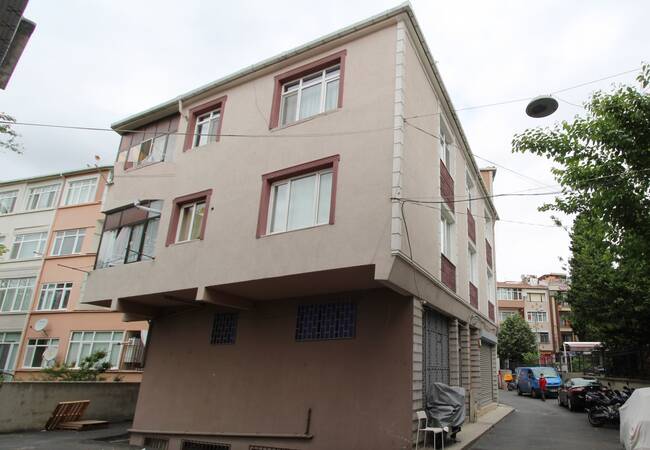 City View 3+1 Apartment in Fatih Istanbul with Balcony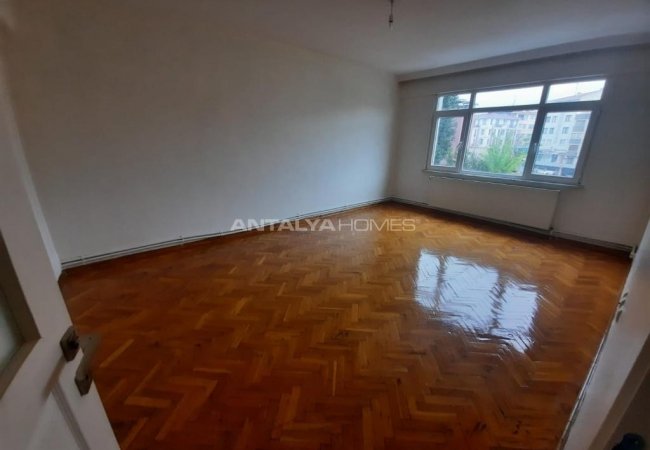 City View 3+1 Apartment in Fatih Istanbul with Balcony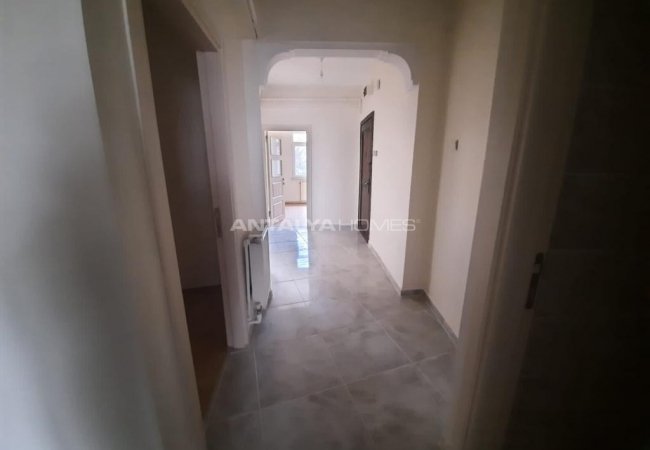 City View 3+1 Apartment in Fatih Istanbul with Balcony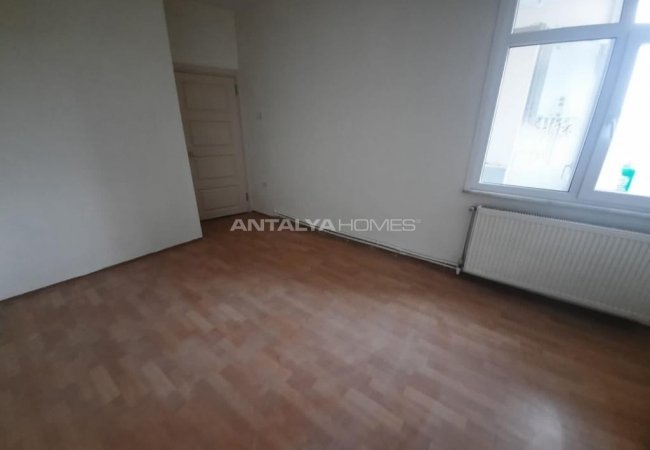 City View 3+1 Apartment in Fatih Istanbul with Balcony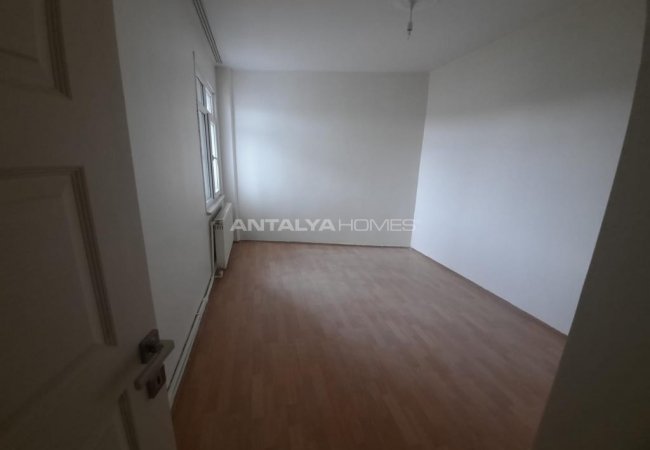 City View 3+1 Apartment in Fatih Istanbul with Balcony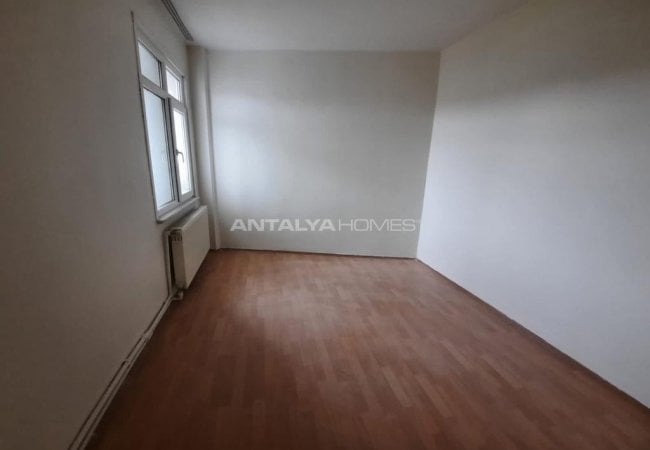 City View 3+1 Apartment in Fatih Istanbul with Balcony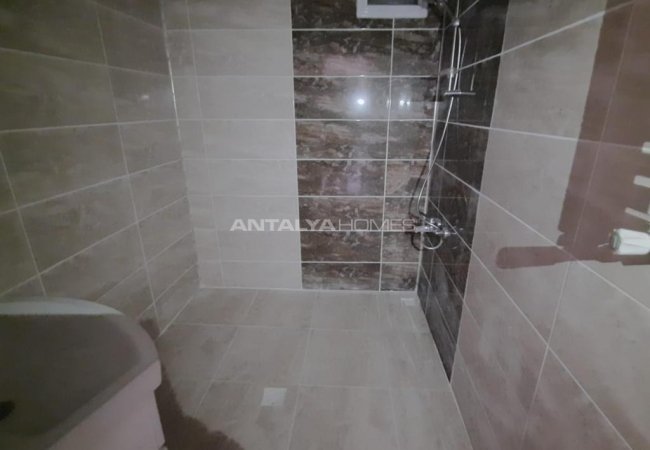 City View 3+1 Apartment in Fatih Istanbul with Balcony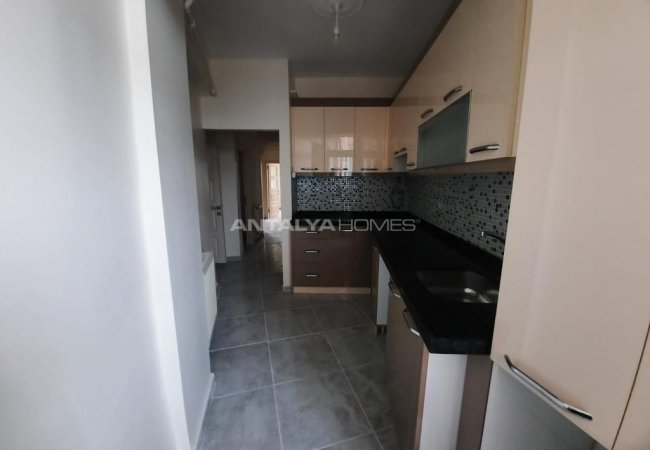 City View 3+1 Apartment in Fatih Istanbul with Balcony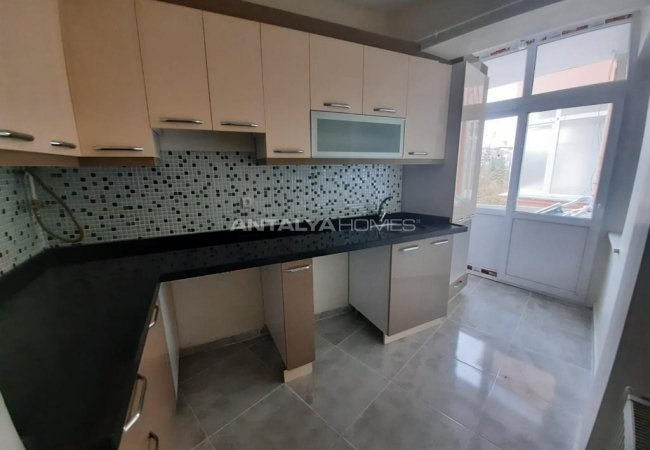 City View 3+1 Apartment in Fatih Istanbul with Balcony
City View 3+1 Apartment in Fatih Istanbul with Balcony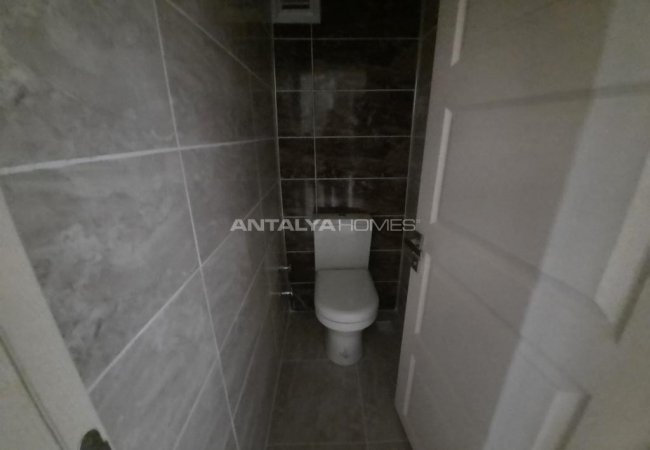 City View 3+1 Apartment in Fatih Istanbul with Balcony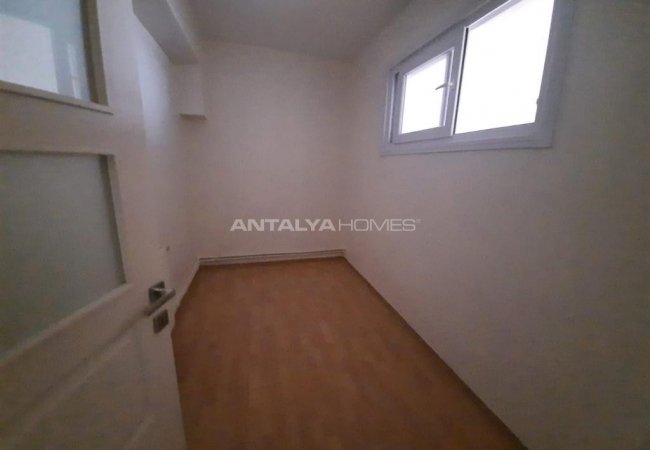 City View 3+1 Apartment in Fatih Istanbul with Balcony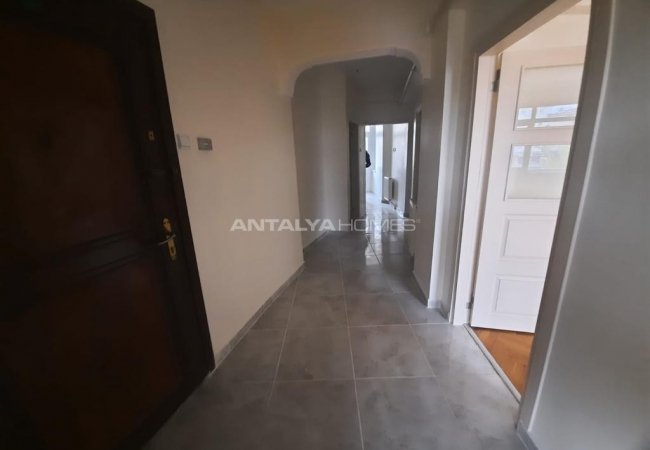 City View 3+1 Apartment in Fatih Istanbul with Balcony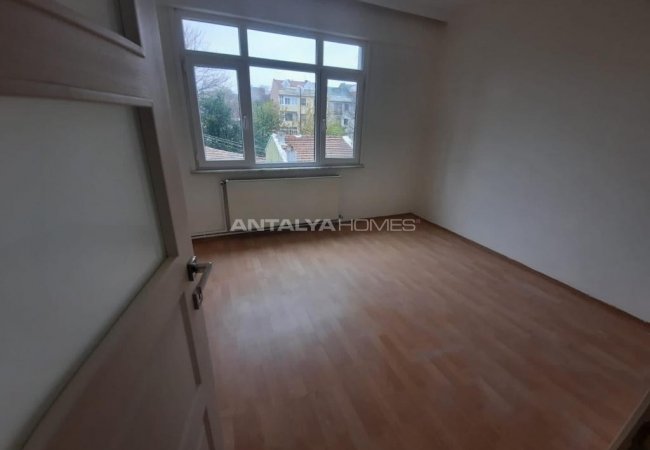 City View 3+1 Apartment in Fatih Istanbul with Balcony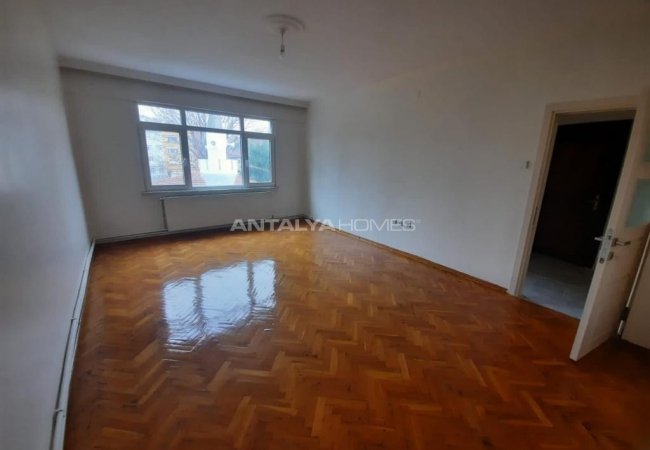 City View 3+1 Apartment in Fatih Istanbul with Balcony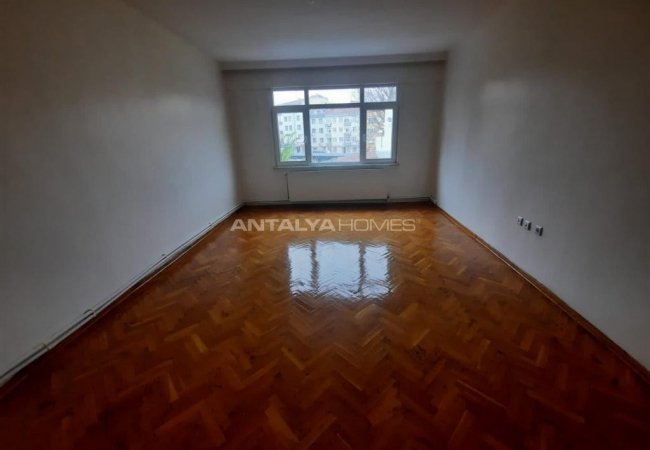 City View 3+1 Apartment in Fatih Istanbul with Balcony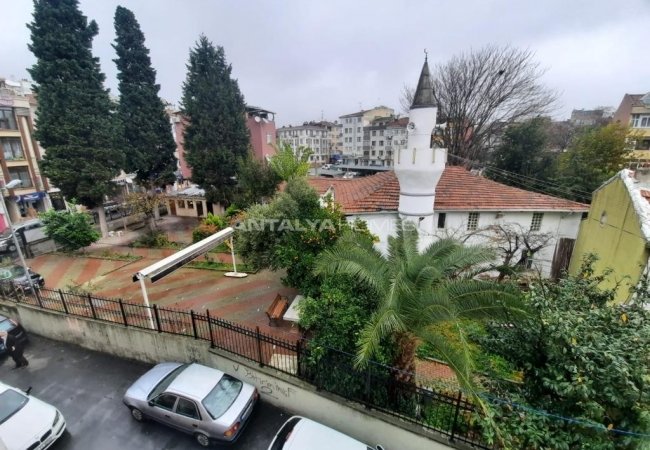 City View 3+1 Apartment in Fatih Istanbul with Balcony

City View 3+1 Apartment in Fatih Istanbul with Balcony

City View 3+1 Apartment in Fatih Istanbul with Balcony

City View 3+1 Apartment in Fatih Istanbul with Balcony

City View 3+1 Apartment in Fatih Istanbul with Balcony

City View 3+1 Apartment in Fatih Istanbul with Balcony

City View 3+1 Apartment in Fatih Istanbul with Balcony

City View 3+1 Apartment in Fatih Istanbul with Balcony

City View 3+1 Apartment in Fatih Istanbul with Balcony

City View 3+1 Apartment in Fatih Istanbul with Balcony
City View 3+1 Apartment in Fatih Istanbul with Balcony

City View 3+1 Apartment in Fatih Istanbul with Balcony

City View 3+1 Apartment in Fatih Istanbul with Balcony

City View 3+1 Apartment in Fatih Istanbul with Balcony

City View 3+1 Apartment in Fatih Istanbul with Balcony

City View 3+1 Apartment in Fatih Istanbul with Balcony

City View 3+1 Apartment in Fatih Istanbul with Balcony

City View 3+1 Apartment in Fatih Istanbul with Balcony
City View 3+1 Apartment in Fatih Istanbul with Balcony
The apartment for sale is located in Fatih, an attraction center in Istanbul with its historical marks on every corner. The spacious apartment has a central heating system, combi, and TV satellite.
BITCOIN ACCEPTED
Affordable prices
No need for renovation expense for interiors
Low-rise building
Apart Kitchen
Balcony
Satellite TV
Airport (0-50 Km)
City View
Bus Station
Stores / Shopping Mall
West
East
North
South
North-West
North-East
South-West
South-East
EVERY TIME BEST PRICE
UP-TO-DATE

Our website and exchange rates are regularly and precisely updated.

NO DOUBT

We believe that "Honesty is the best policy". What you see is what you get.

WE GUARANTEE

We always offer you the best price guarantee.

Whatsapp