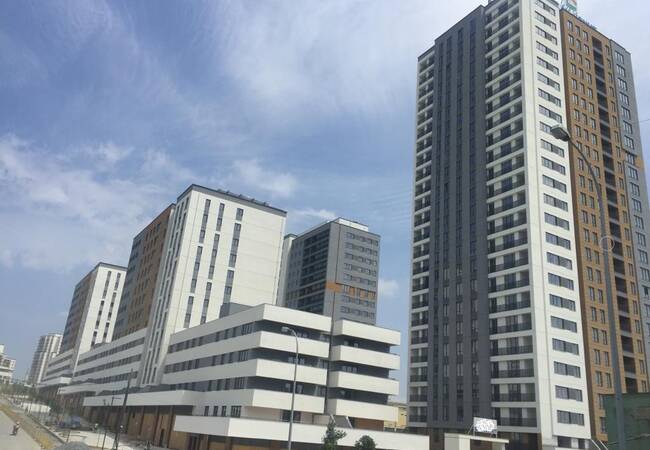 Real Estate with Luxurious Complex Facilities in Esenyurt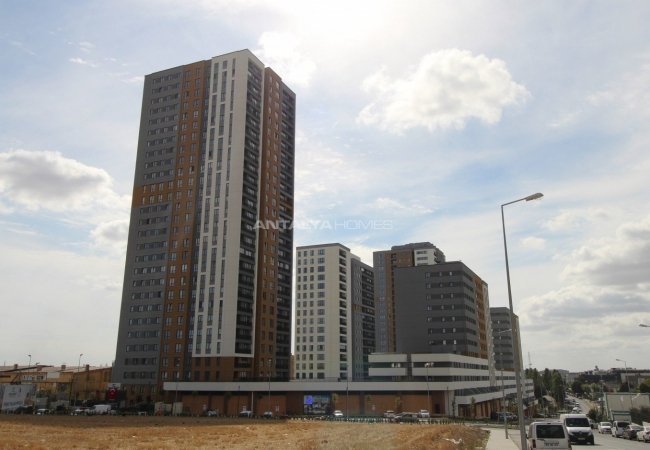 Real Estate with Luxurious Complex Facilities in Esenyurt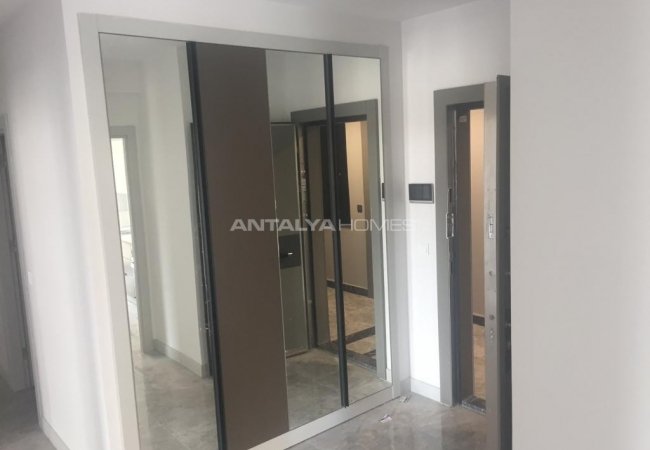 Real Estate with Luxurious Complex Facilities in Esenyurt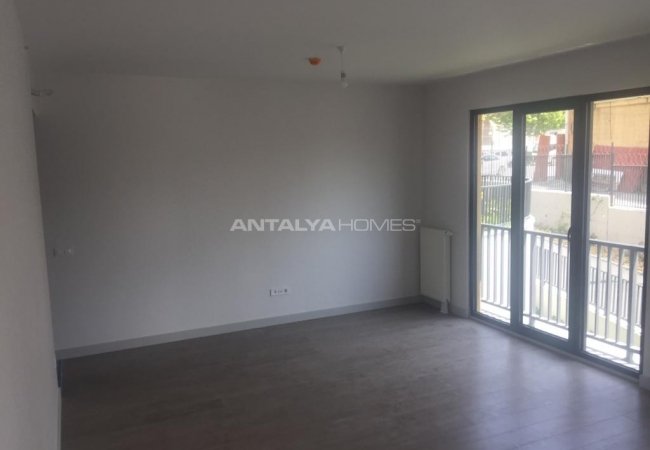 Real Estate with Luxurious Complex Facilities in Esenyurt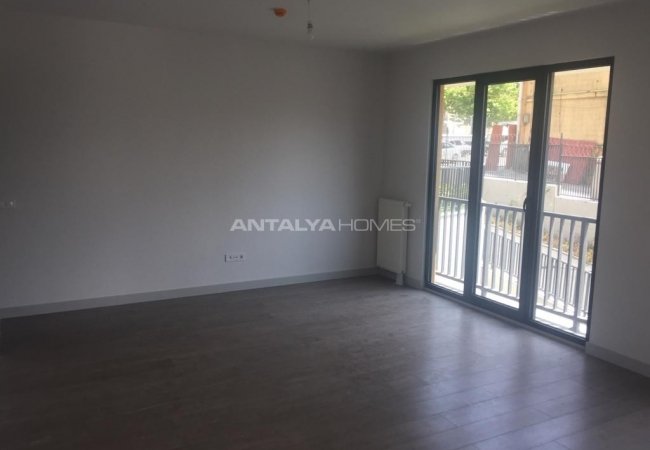 Real Estate with Luxurious Complex Facilities in Esenyurt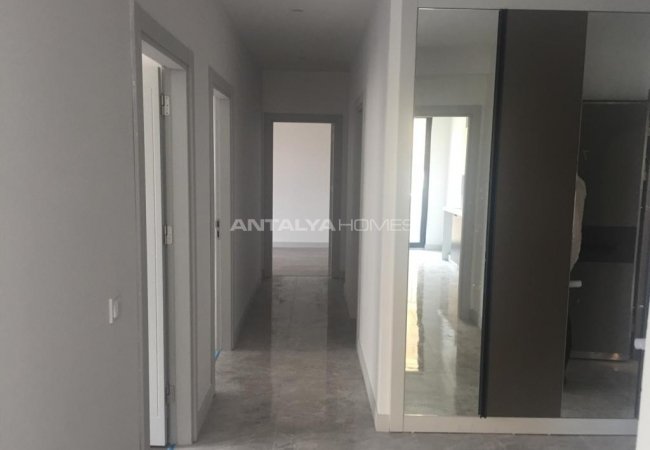 Real Estate with Luxurious Complex Facilities in Esenyurt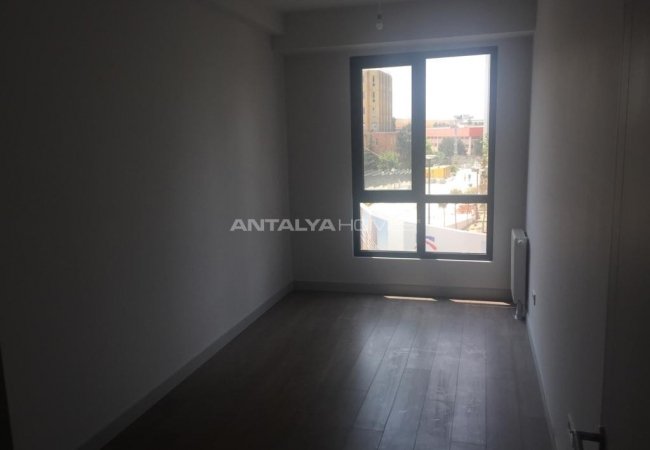 Real Estate with Luxurious Complex Facilities in Esenyurt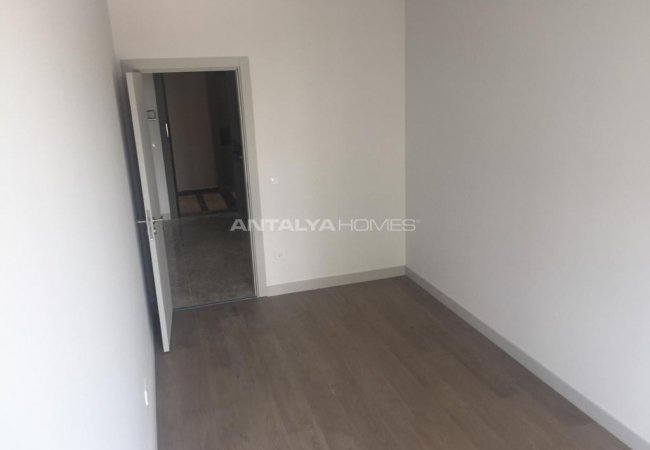 Real Estate with Luxurious Complex Facilities in Esenyurt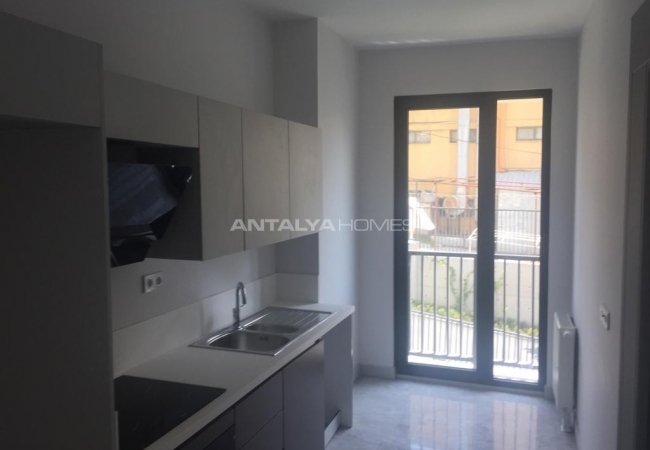 Real Estate with Luxurious Complex Facilities in Esenyurt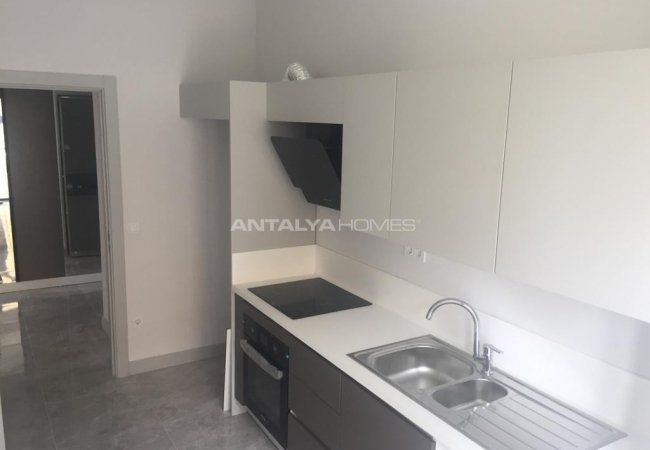 Real Estate with Luxurious Complex Facilities in Esenyurt
Real Estate with Luxurious Complex Facilities in Esenyurt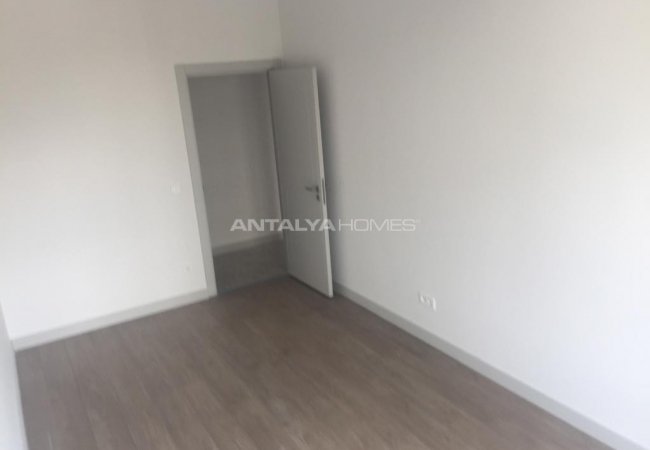 Real Estate with Luxurious Complex Facilities in Esenyurt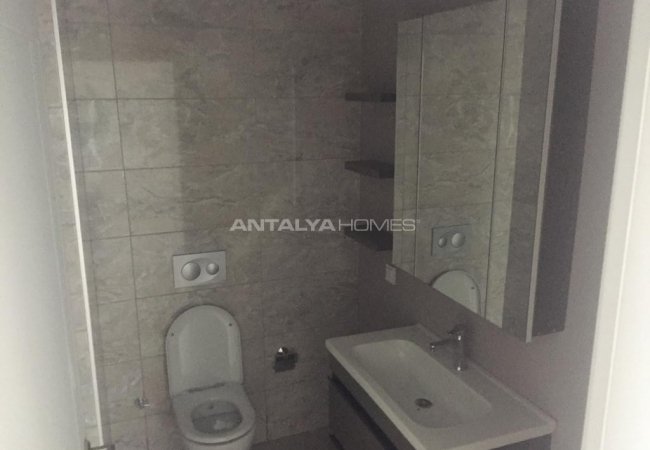 Real Estate with Luxurious Complex Facilities in Esenyurt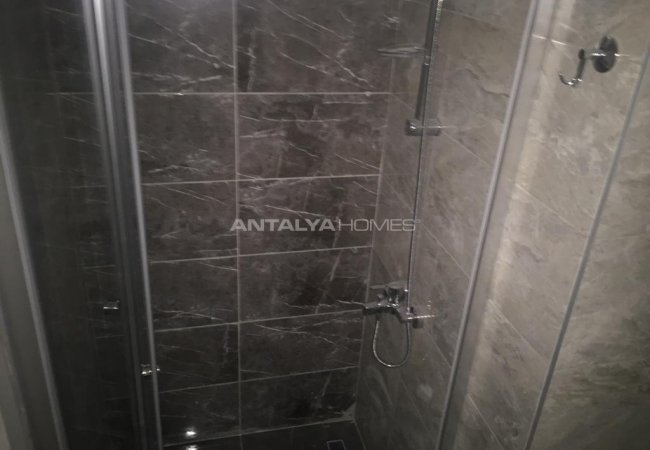 Real Estate with Luxurious Complex Facilities in Esenyurt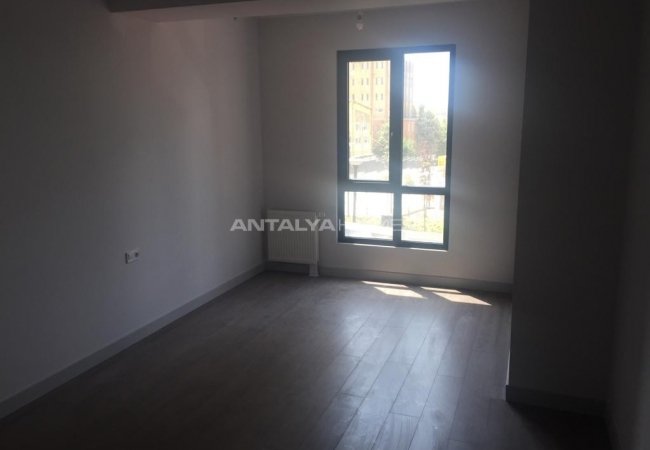 Real Estate with Luxurious Complex Facilities in Esenyurt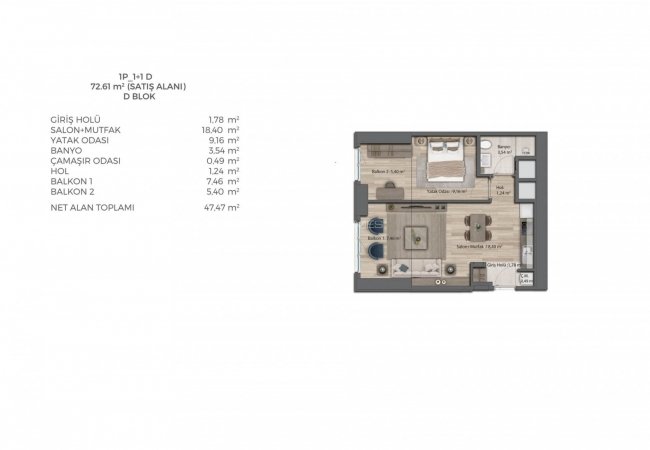 Real Estate with Luxurious Complex Facilities in Esenyurt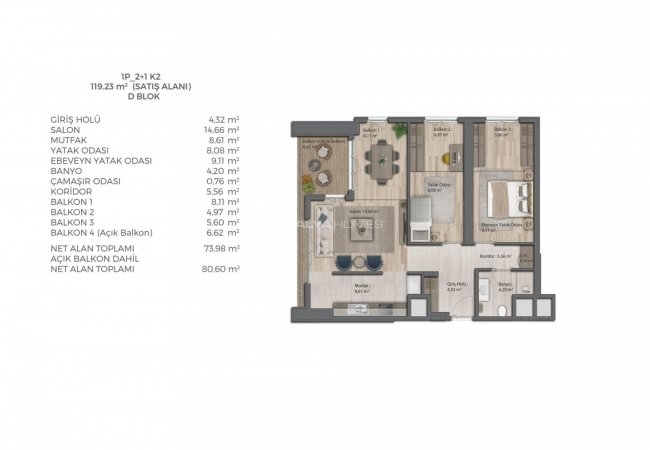 Real Estate with Luxurious Complex Facilities in Esenyurt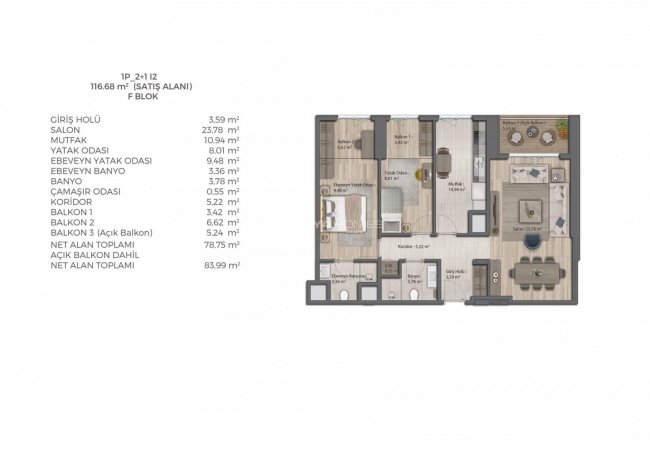 Real Estate with Luxurious Complex Facilities in Esenyurt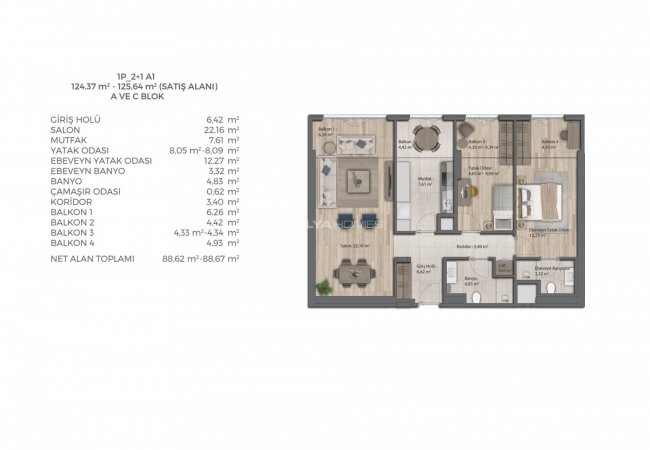 Real Estate with Luxurious Complex Facilities in Esenyurt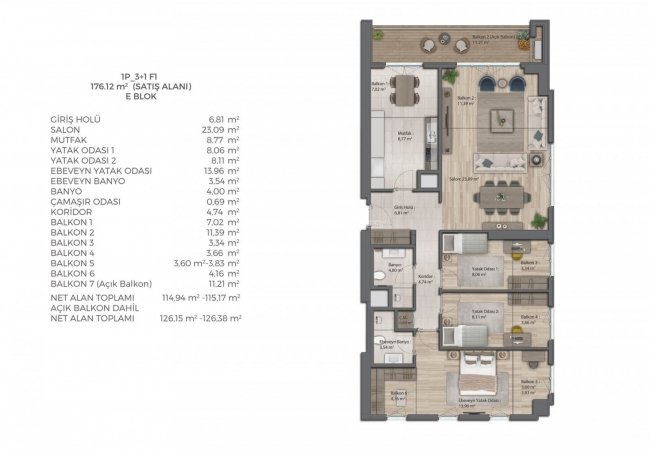 Real Estate with Luxurious Complex Facilities in Esenyurt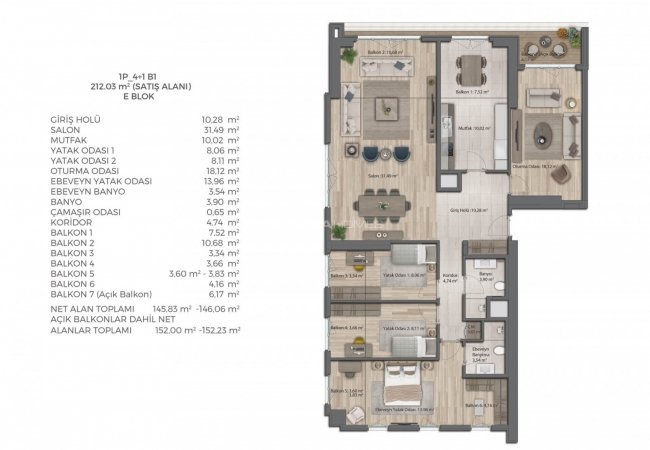 Real Estate with Luxurious Complex Facilities in Esenyurt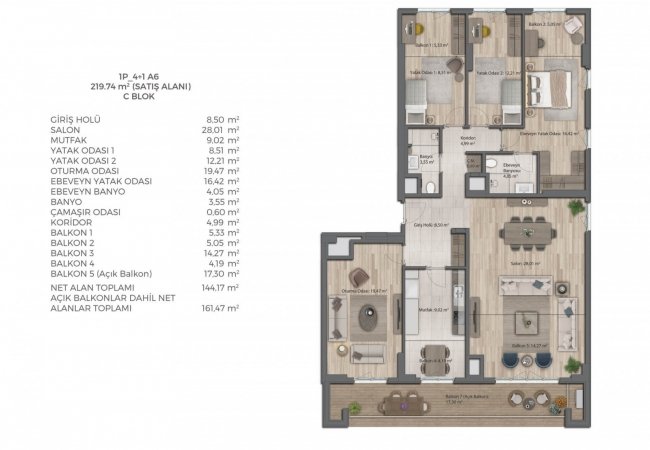 Real Estate with Luxurious Complex Facilities in Esenyurt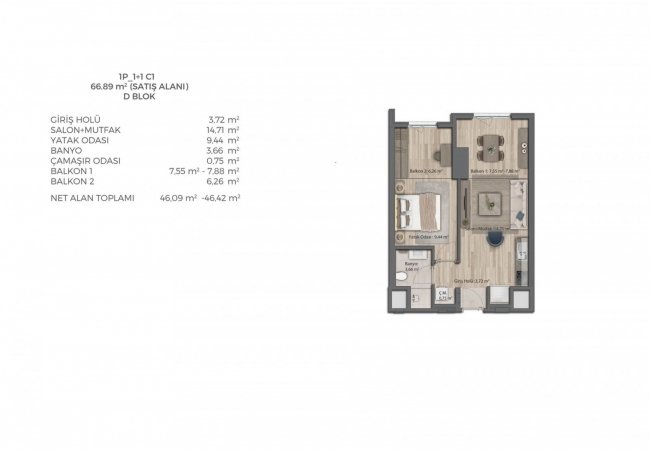 Real Estate with Luxurious Complex Facilities in Esenyurt

Real Estate with Luxurious Complex Facilities in Esenyurt

Real Estate with Luxurious Complex Facilities in Esenyurt

Real Estate with Luxurious Complex Facilities in Esenyurt

Real Estate with Luxurious Complex Facilities in Esenyurt

Real Estate with Luxurious Complex Facilities in Esenyurt

Real Estate with Luxurious Complex Facilities in Esenyurt

Real Estate with Luxurious Complex Facilities in Esenyurt

Real Estate with Luxurious Complex Facilities in Esenyurt

Real Estate with Luxurious Complex Facilities in Esenyurt

Real Estate with Luxurious Complex Facilities in Esenyurt

Real Estate with Luxurious Complex Facilities in Esenyurt

Real Estate with Luxurious Complex Facilities in Esenyurt

Real Estate with Luxurious Complex Facilities in Esenyurt

Real Estate with Luxurious Complex Facilities in Esenyurt

Real Estate with Luxurious Complex Facilities in Esenyurt

Real Estate with Luxurious Complex Facilities in Esenyurt

Real Estate with Luxurious Complex Facilities in Esenyurt

Real Estate with Luxurious Complex Facilities in Esenyurt

Real Estate with Luxurious Complex Facilities in Esenyurt

Real Estate with Luxurious Complex Facilities in Esenyurt

Real Estate with Luxurious Complex Facilities in Esenyurt

Real Estate with Luxurious Complex Facilities in Esenyurt

Real Estate with Luxurious Complex Facilities in Esenyurt
Real Estate with Luxurious Complex Facilities in Esenyurt
Apartments for sale in Istanbul are located in Esenyurt. The apartments draw attention with their proximity to the airport and rich complex features such as pools, sauna, and gym.
BASE PRICE 1.036.250 TL

FROM 102.100 EUR
Price update on

17.09.2021, 15.53
BITCOIN ACCEPTED
Long term payment plans
Close to the airport
Rich social features
Apart Kitchen
Balcony
Dressing Room
Kitchen Appliances
Open-Plan Kitchen
Shower
Satellite TV
Car Park (Closed)
Communal Garden
Communal Pool
Fitness
In A Complex
Lift
Playground
Sauna
Security 7/24
Airport (0-50 Km)
City View
Metro
Bus Station
Stores / Shopping Mall
Bars / Restaurants
Gas Combi
Heat Share Meter
West
East
North
South
North-West
North-East
South-West
South-East
EVERY TIME BEST PRICE
UP-TO-DATE

Our website and exchange rates are regularly and precisely updated.

NO DOUBT

We believe that "Honesty is the best policy". What you see is what you get.

WE GUARANTEE

We always offer you the best price guarantee.

Whatsapp