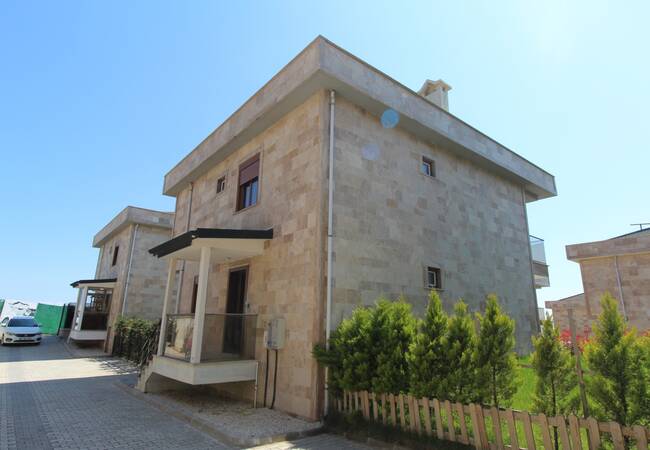 New Villas with Fireplace Close the Sea in Istanbul Turkey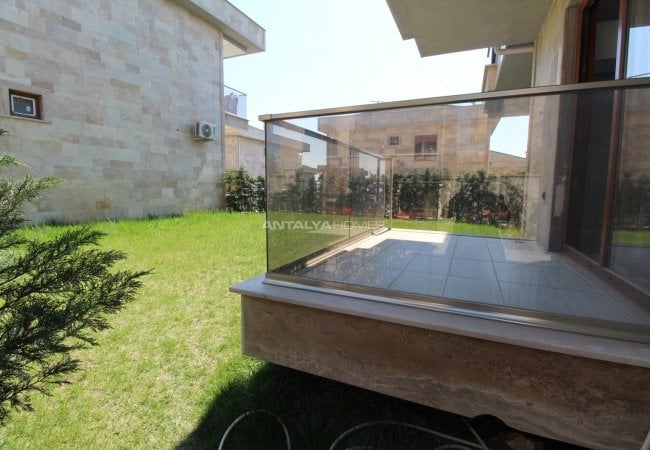 New Villas with Fireplace Close the Sea in Istanbul Turkey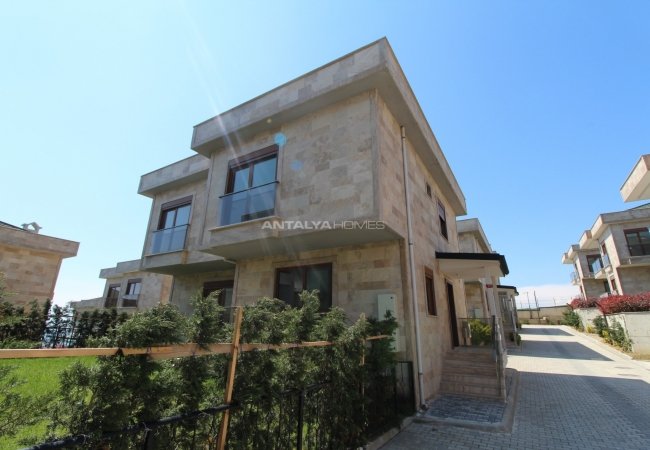 New Villas with Fireplace Close the Sea in Istanbul Turkey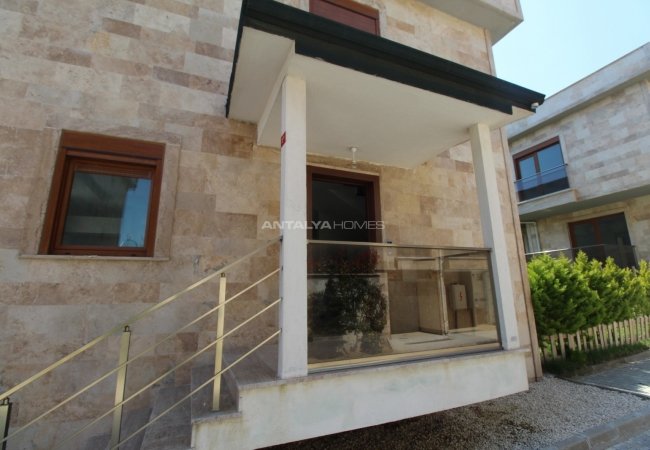 New Villas with Fireplace Close the Sea in Istanbul Turkey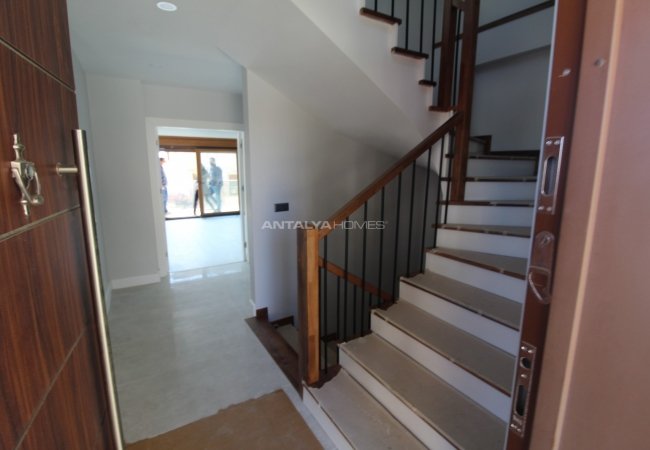 New Villas with Fireplace Close the Sea in Istanbul Turkey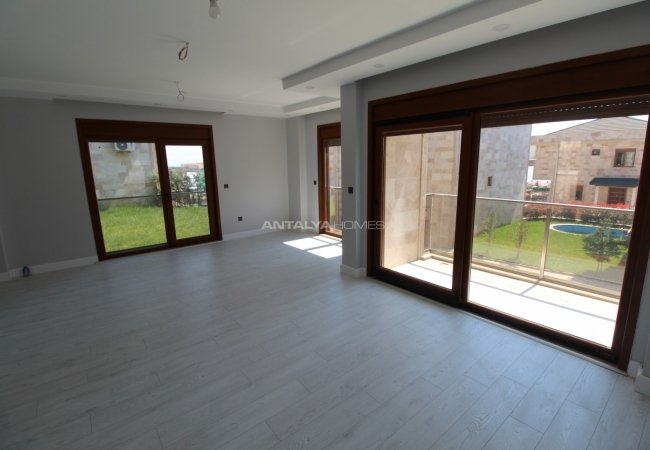 New Villas with Fireplace Close the Sea in Istanbul Turkey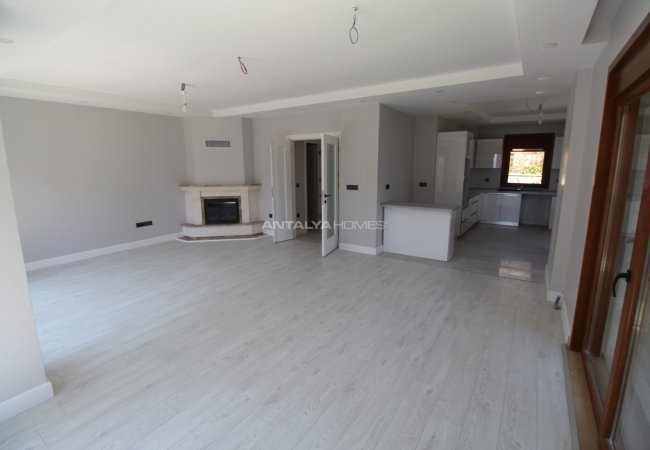 New Villas with Fireplace Close the Sea in Istanbul Turkey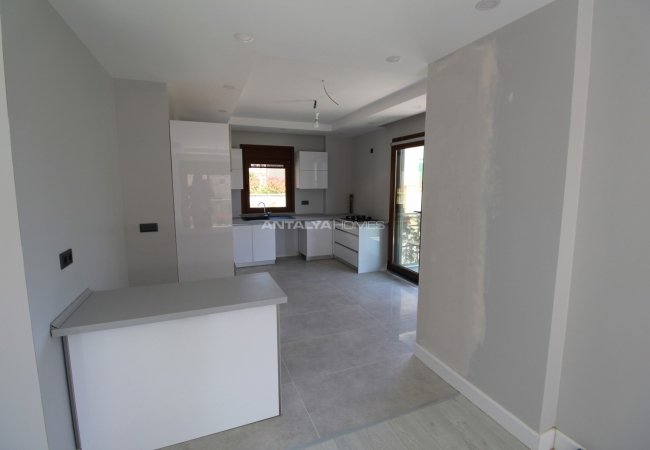 New Villas with Fireplace Close the Sea in Istanbul Turkey
New Villas with Fireplace Close the Sea in Istanbul Turkey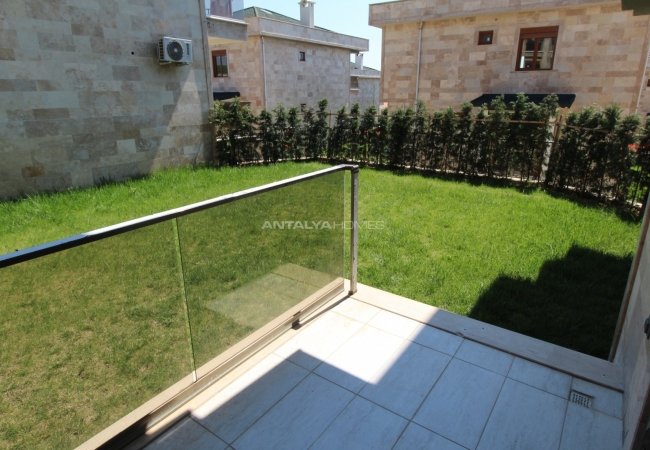 New Villas with Fireplace Close the Sea in Istanbul Turkey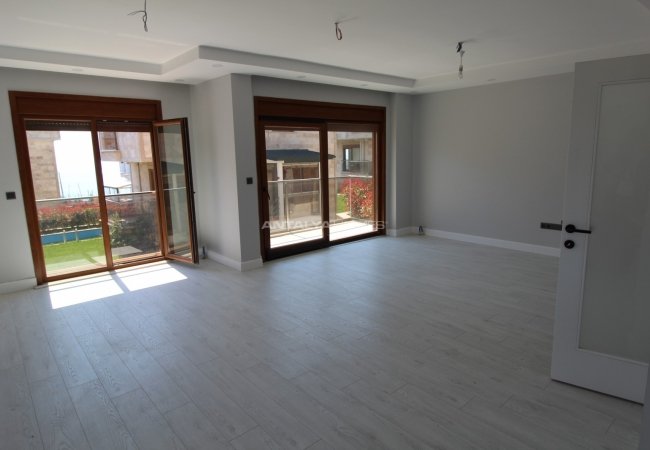 New Villas with Fireplace Close the Sea in Istanbul Turkey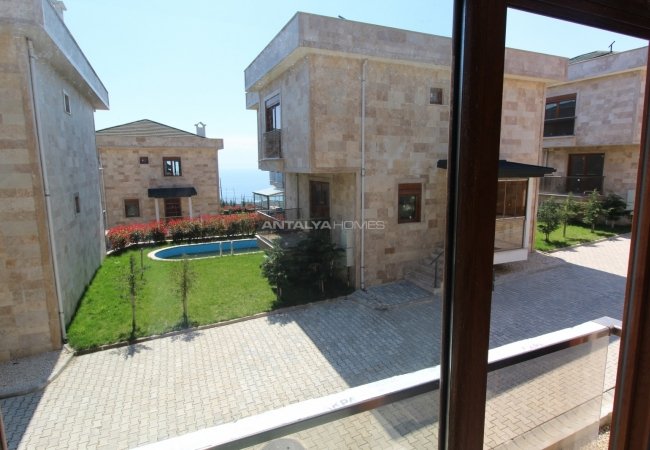 New Villas with Fireplace Close the Sea in Istanbul Turkey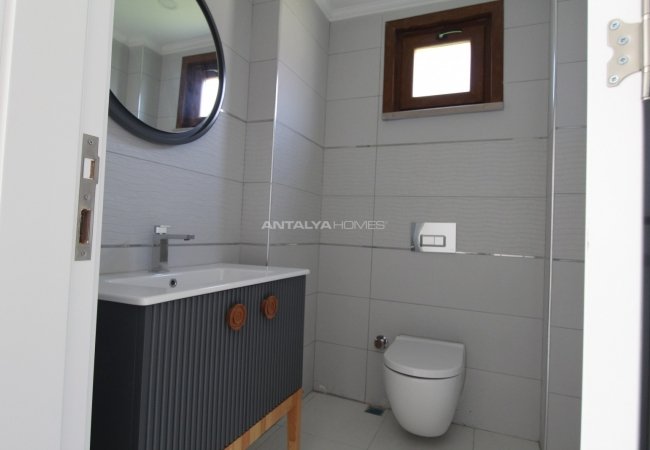 New Villas with Fireplace Close the Sea in Istanbul Turkey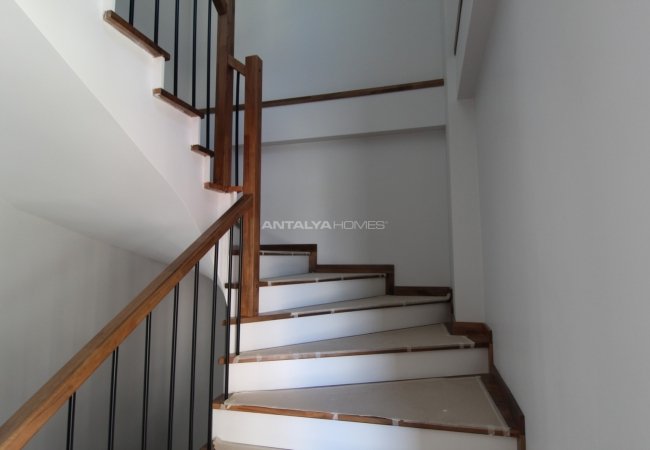 New Villas with Fireplace Close the Sea in Istanbul Turkey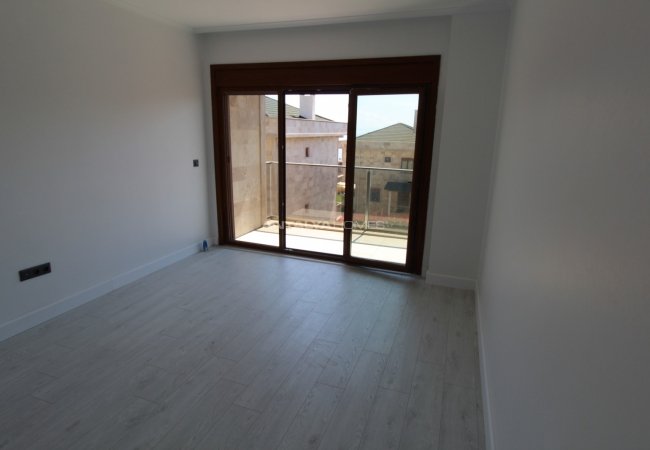 New Villas with Fireplace Close the Sea in Istanbul Turkey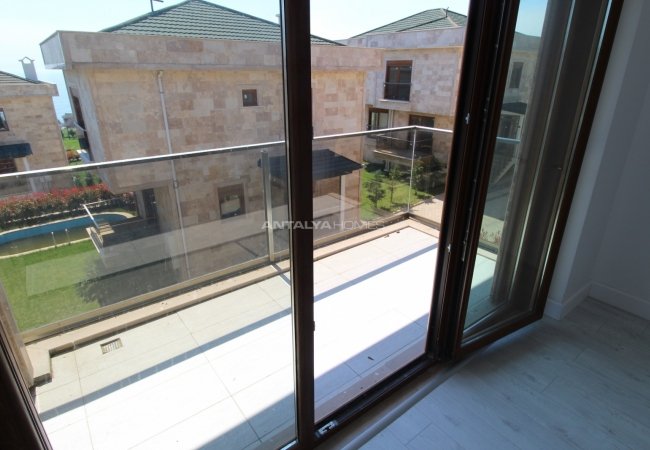 New Villas with Fireplace Close the Sea in Istanbul Turkey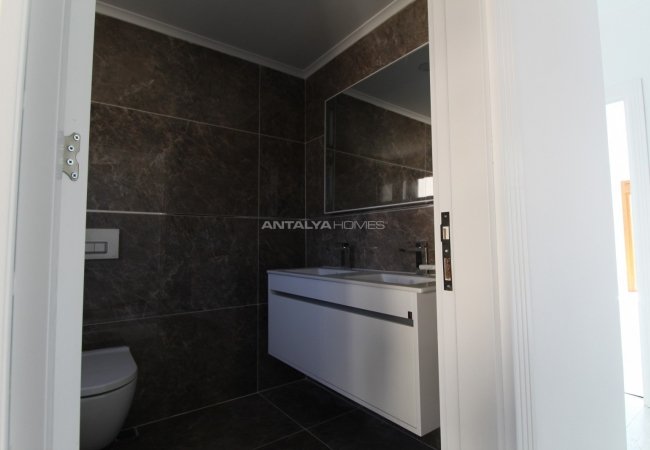 New Villas with Fireplace Close the Sea in Istanbul Turkey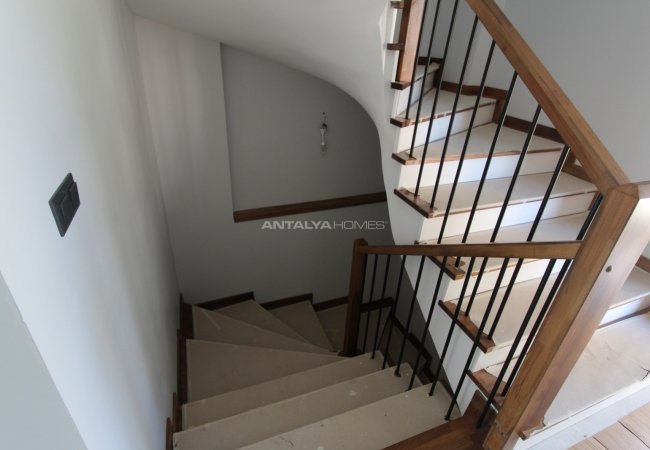 New Villas with Fireplace Close the Sea in Istanbul Turkey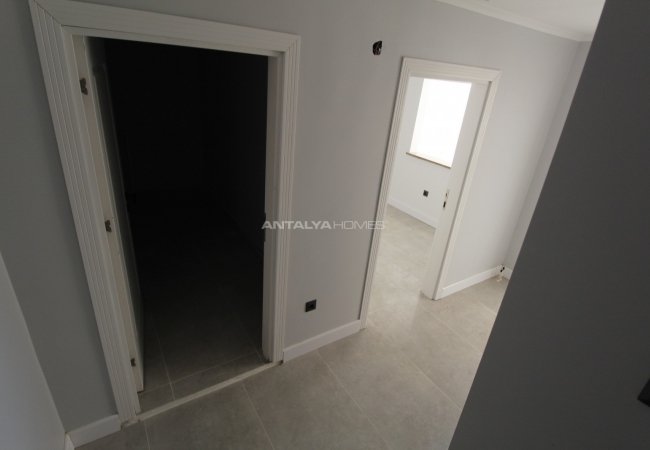 New Villas with Fireplace Close the Sea in Istanbul Turkey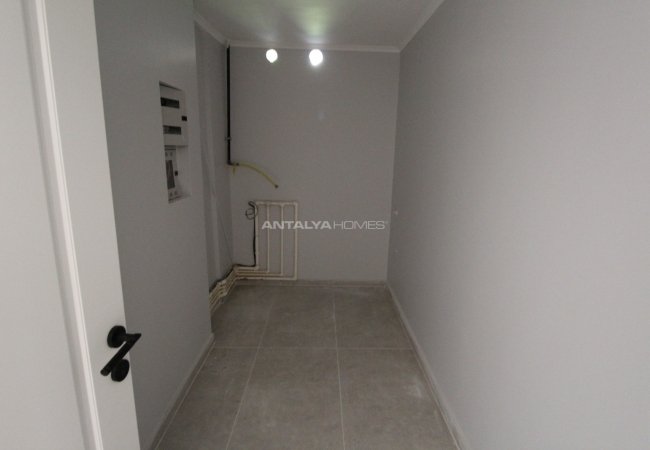 New Villas with Fireplace Close the Sea in Istanbul Turkey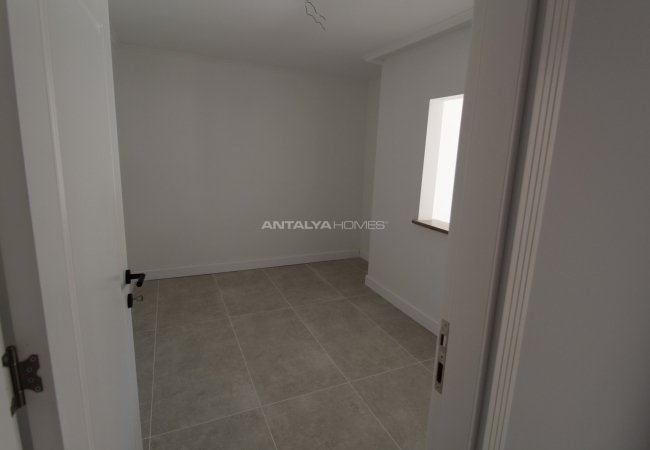 New Villas with Fireplace Close the Sea in Istanbul Turkey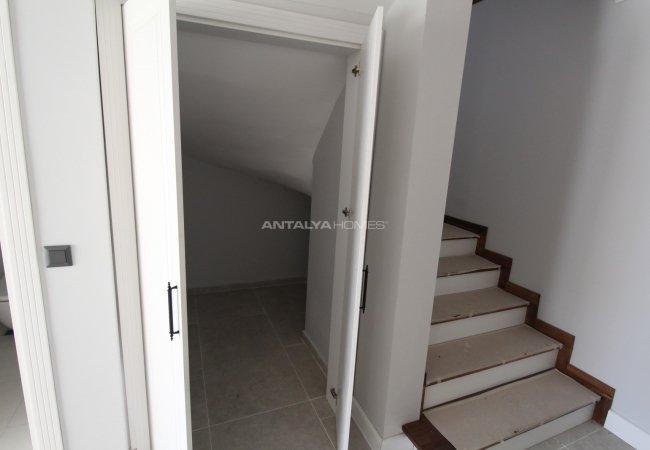 New Villas with Fireplace Close the Sea in Istanbul Turkey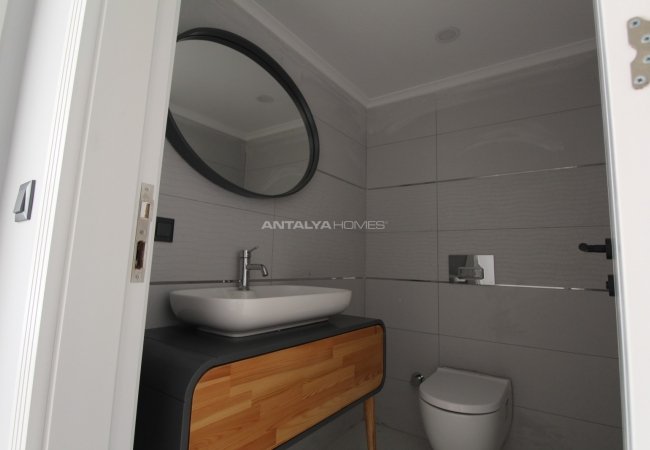 New Villas with Fireplace Close the Sea in Istanbul Turkey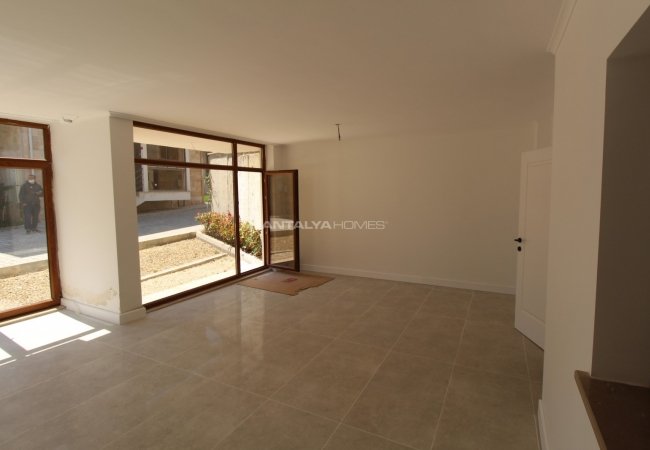 New Villas with Fireplace Close the Sea in Istanbul Turkey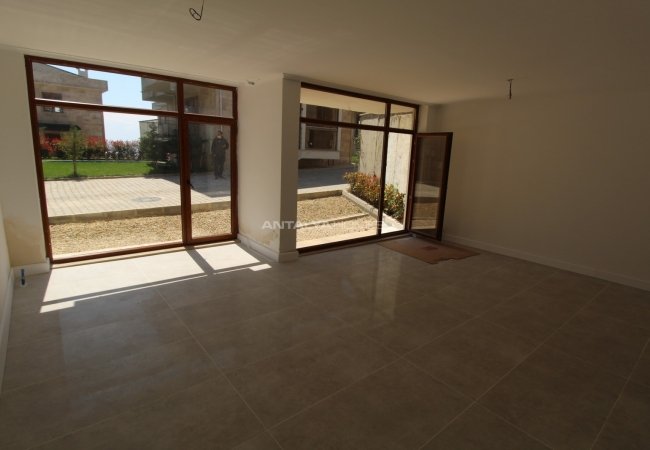 New Villas with Fireplace Close the Sea in Istanbul Turkey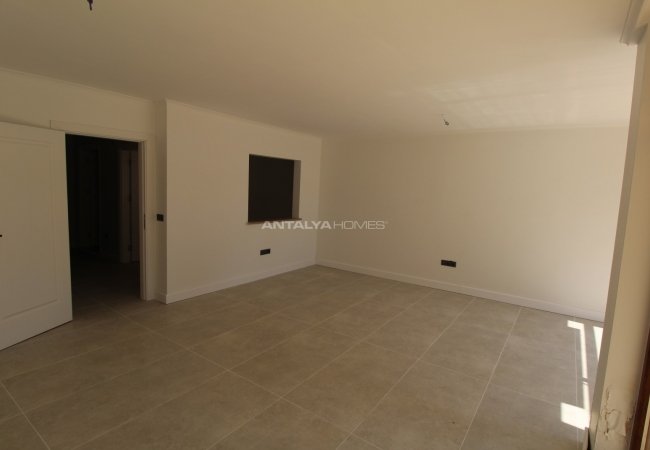 New Villas with Fireplace Close the Sea in Istanbul Turkey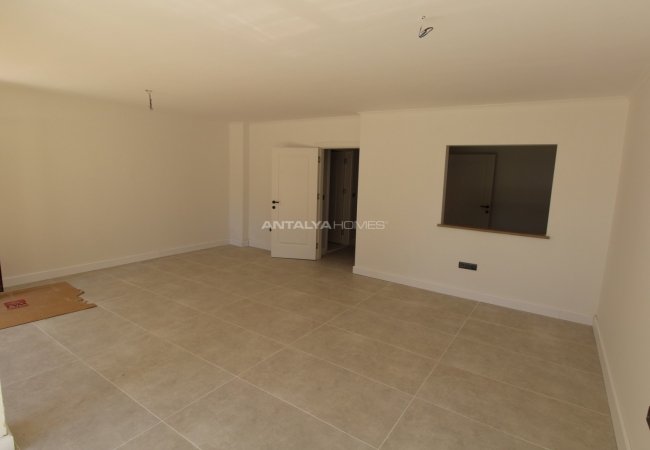 New Villas with Fireplace Close the Sea in Istanbul Turkey

New Villas with Fireplace Close the Sea in Istanbul Turkey

New Villas with Fireplace Close the Sea in Istanbul Turkey

New Villas with Fireplace Close the Sea in Istanbul Turkey

New Villas with Fireplace Close the Sea in Istanbul Turkey

New Villas with Fireplace Close the Sea in Istanbul Turkey

New Villas with Fireplace Close the Sea in Istanbul Turkey

New Villas with Fireplace Close the Sea in Istanbul Turkey

New Villas with Fireplace Close the Sea in Istanbul Turkey

New Villas with Fireplace Close the Sea in Istanbul Turkey

New Villas with Fireplace Close the Sea in Istanbul Turkey

New Villas with Fireplace Close the Sea in Istanbul Turkey

New Villas with Fireplace Close the Sea in Istanbul Turkey

New Villas with Fireplace Close the Sea in Istanbul Turkey

New Villas with Fireplace Close the Sea in Istanbul Turkey

New Villas with Fireplace Close the Sea in Istanbul Turkey

New Villas with Fireplace Close the Sea in Istanbul Turkey

New Villas with Fireplace Close the Sea in Istanbul Turkey

New Villas with Fireplace Close the Sea in Istanbul Turkey

New Villas with Fireplace Close the Sea in Istanbul Turkey

New Villas with Fireplace Close the Sea in Istanbul Turkey

New Villas with Fireplace Close the Sea in Istanbul Turkey

New Villas with Fireplace Close the Sea in Istanbul Turkey

New Villas with Fireplace Close the Sea in Istanbul Turkey

New Villas with Fireplace Close the Sea in Istanbul Turkey

New Villas with Fireplace Close the Sea in Istanbul Turkey

New Villas with Fireplace Close the Sea in Istanbul Turkey

New Villas with Fireplace Close the Sea in Istanbul Turkey
ISTANBUL
BÜYÜKÇEKMECE
BAHÇELIEVLER
New Villas with Fireplace Close the Sea in Istanbul Turkey
New villas with partial sea view are located in the villa zone of Buyukcekmece, in a villa project. Ready to move villas have a big garden area where you can build a private pool.
BASE PRICE 3.300.000 TL
FROM 325.300 EUR
Price update on

22.09.2021, 14.20
BITCOIN ACCEPTED
Private life near the sea
Suitable for investment
Title deed and key ready
Balcony
Kitchen Appliances
Open-Plan Kitchen
Shower
Storage Room
Terrace
Satellite TV
Car Park
Communal Pool
In A Complex
Security 7/24
Security Camera
Beach (500-1000 M)
Sea (0-1 Km)
Stores / Shopping Mall
Bars / Restaurants
Gas Combi
Heat Share Meter
EVERY TIME BEST PRICE
UP-TO-DATE

Our website and exchange rates are regularly and precisely updated.

NO DOUBT

We believe that "Honesty is the best policy". What you see is what you get.

WE GUARANTEE

We always offer you the best price guarantee.

Whatsapp