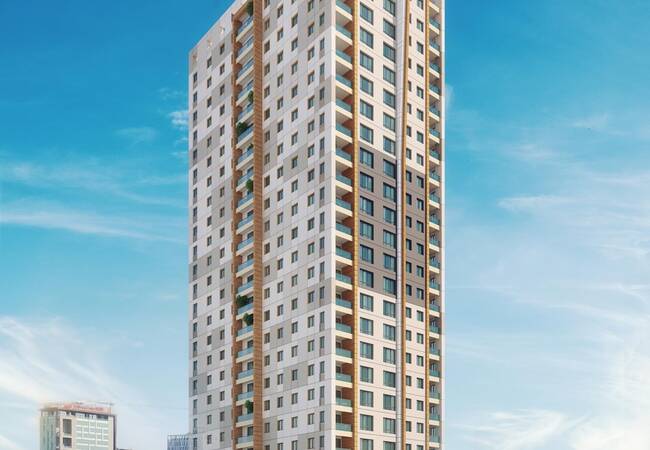 Brand New Apartments in Istanbul Umraniye Close to Airport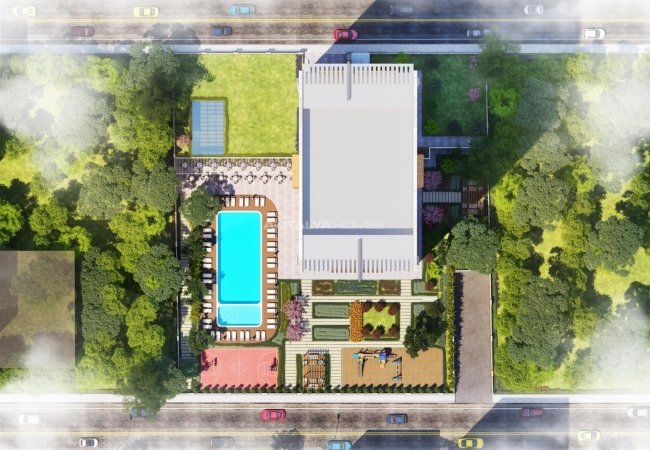 Brand New Apartments in Istanbul Umraniye Close to Airport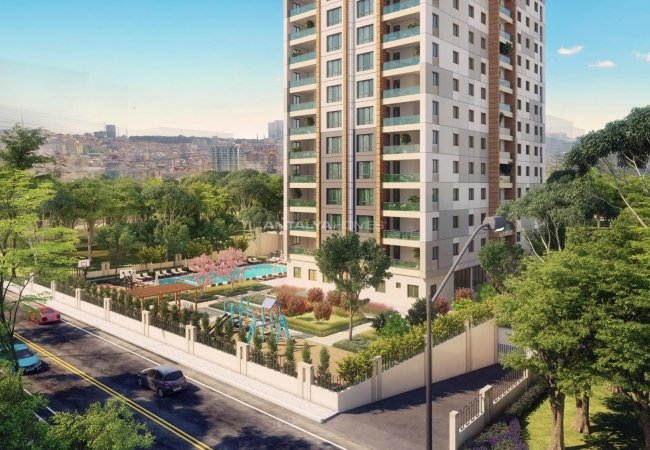 Brand New Apartments in Istanbul Umraniye Close to Airport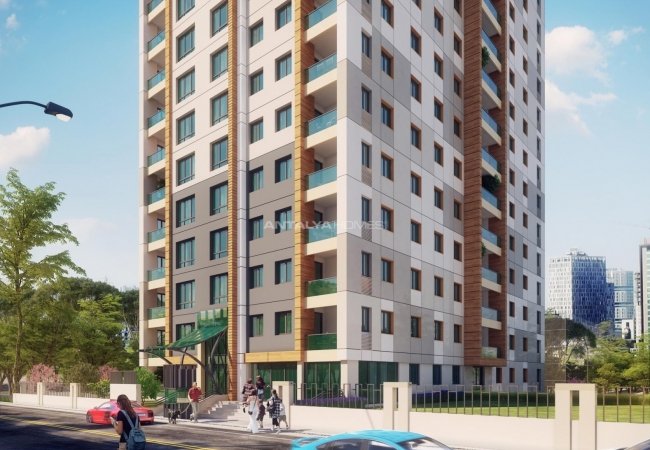 Brand New Apartments in Istanbul Umraniye Close to Airport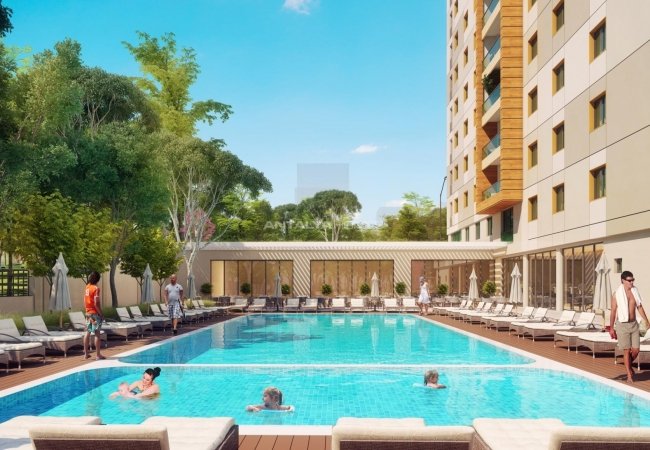 Brand New Apartments in Istanbul Umraniye Close to Airport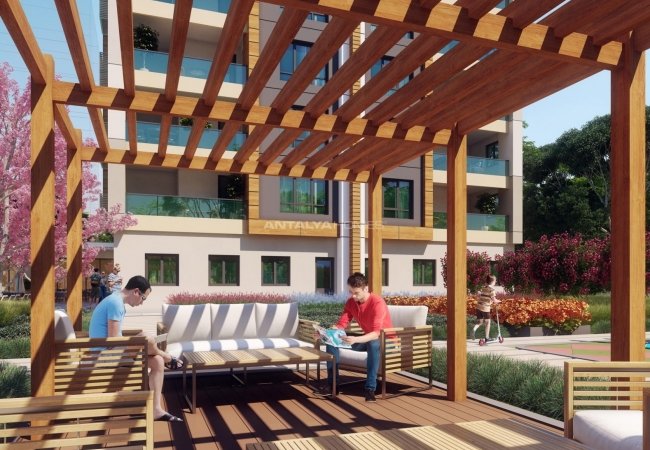 Brand New Apartments in Istanbul Umraniye Close to Airport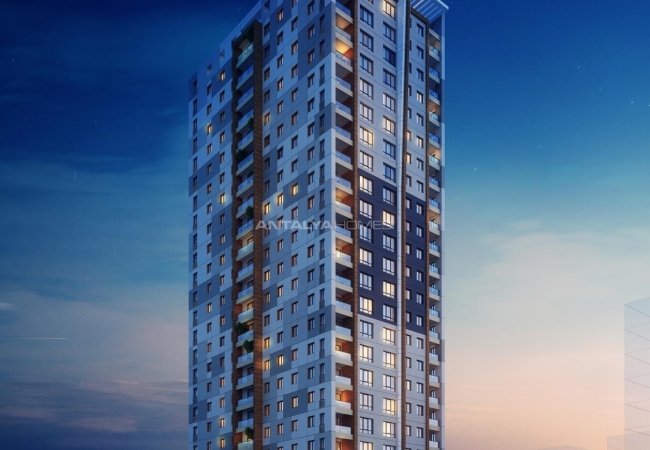 Brand New Apartments in Istanbul Umraniye Close to Airport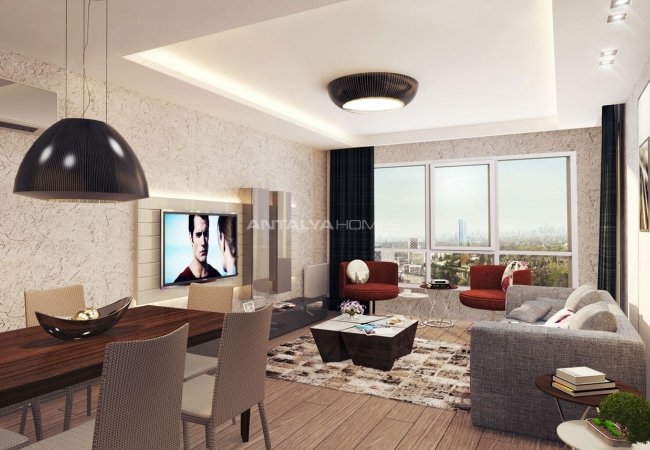 Brand New Apartments in Istanbul Umraniye Close to Airport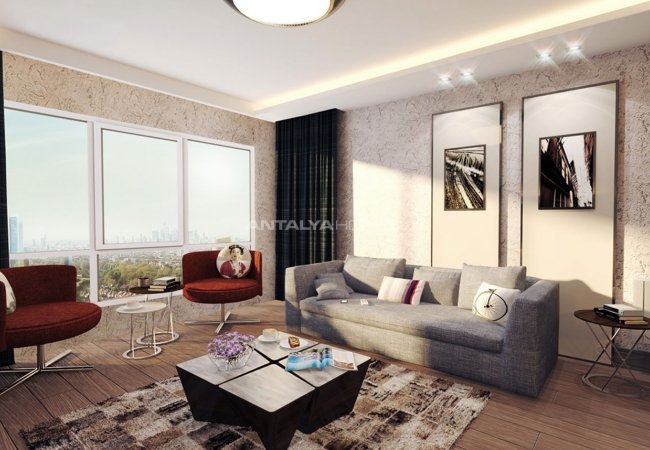 Brand New Apartments in Istanbul Umraniye Close to Airport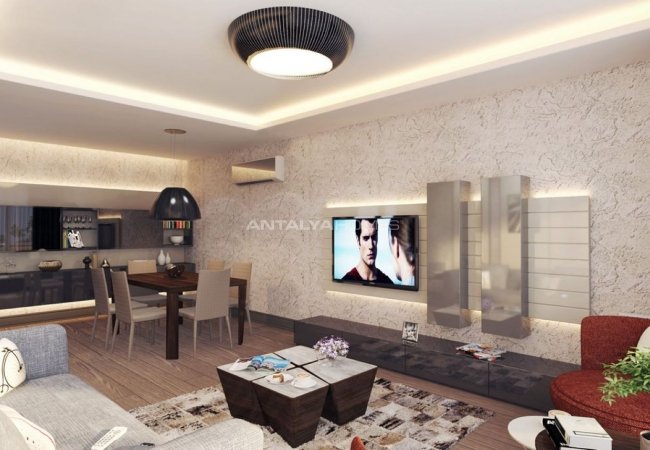 Brand New Apartments in Istanbul Umraniye Close to Airport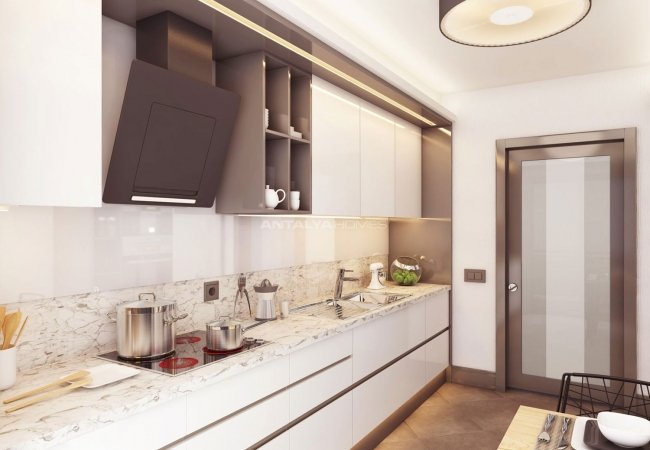 Brand New Apartments in Istanbul Umraniye Close to Airport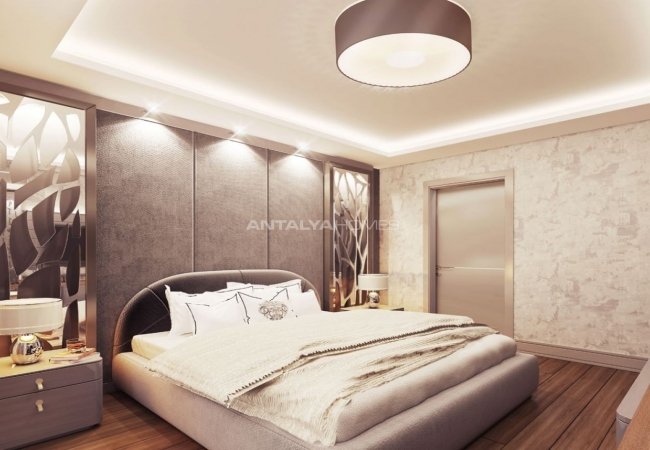 Brand New Apartments in Istanbul Umraniye Close to Airport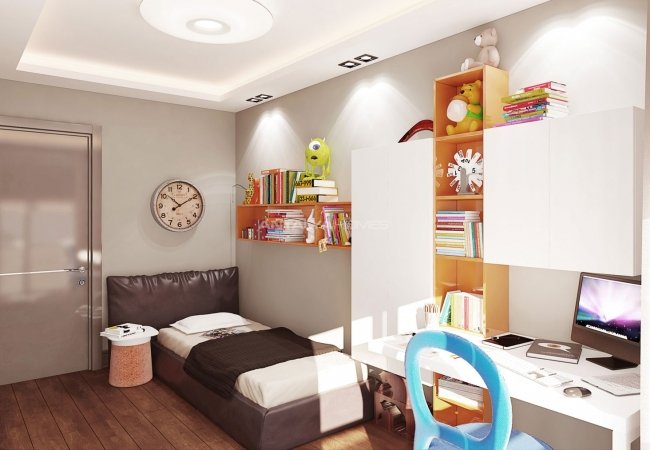 Brand New Apartments in Istanbul Umraniye Close to Airport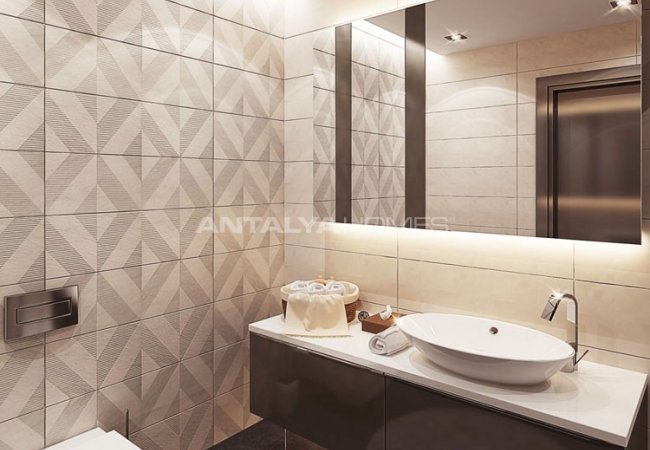 Brand New Apartments in Istanbul Umraniye Close to Airport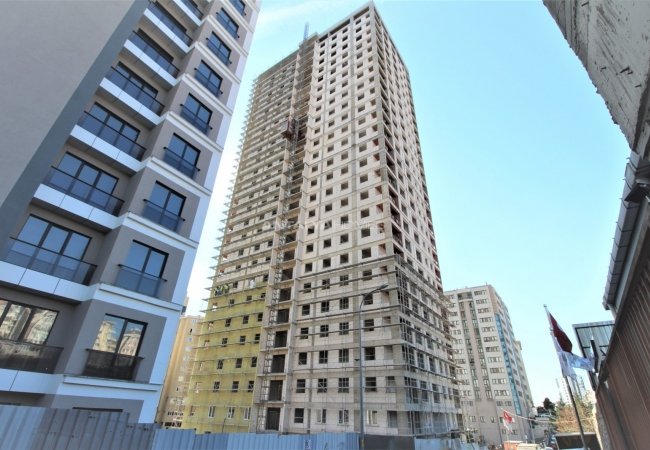 Brand New Apartments in Istanbul Umraniye Close to Airport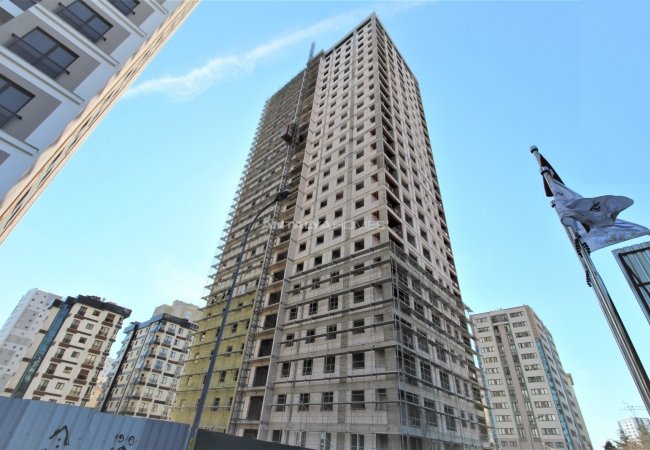 Brand New Apartments in Istanbul Umraniye Close to Airport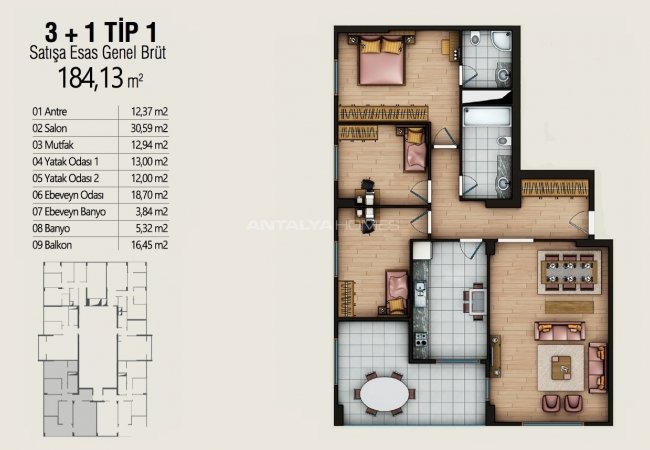 Brand New Apartments in Istanbul Umraniye Close to Airport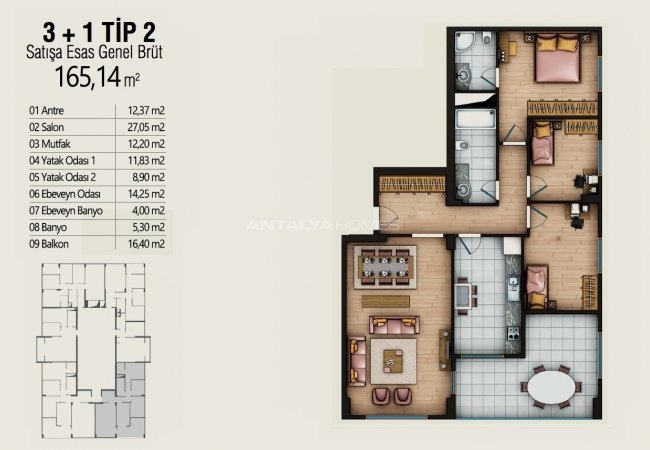 Brand New Apartments in Istanbul Umraniye Close to Airport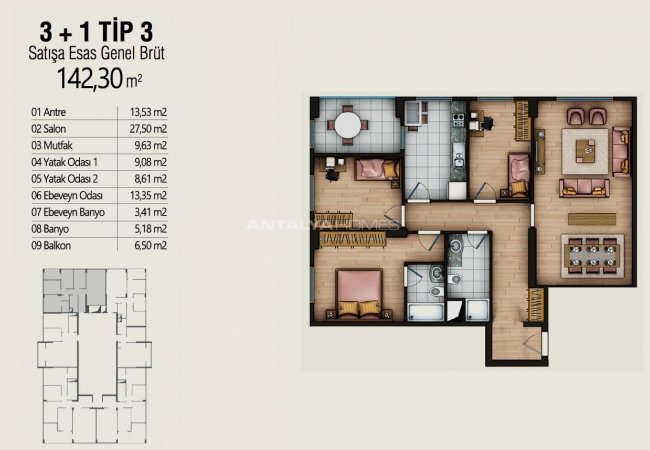 Brand New Apartments in Istanbul Umraniye Close to Airport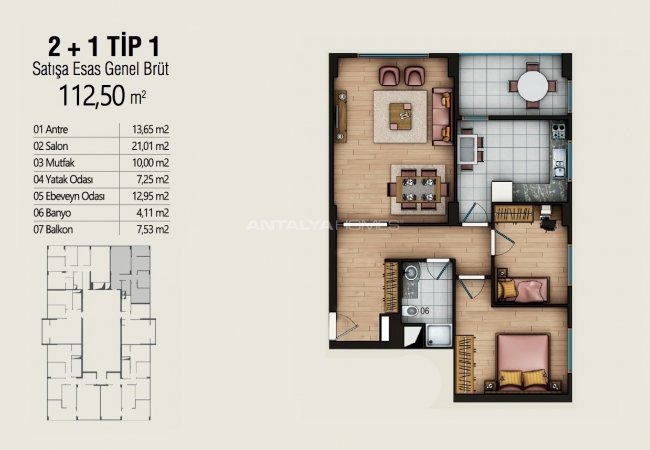 Brand New Apartments in Istanbul Umraniye Close to Airport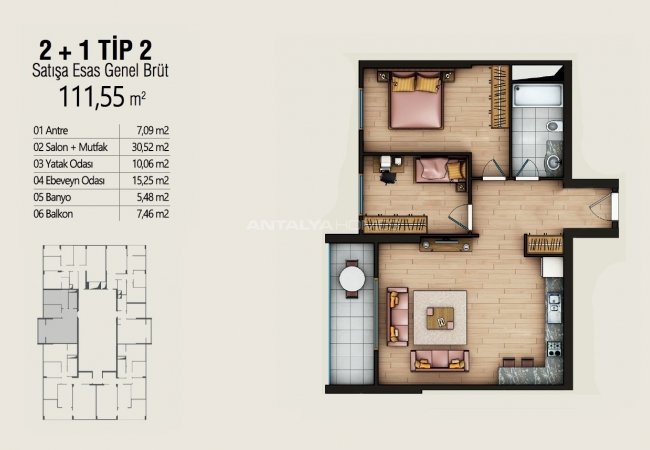 Brand New Apartments in Istanbul Umraniye Close to Airport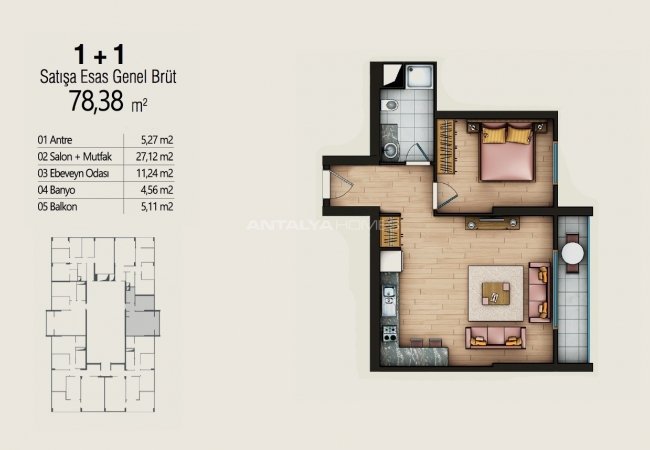 Brand New Apartments in Istanbul Umraniye Close to Airport

Brand New Apartments in Istanbul Umraniye Close to Airport

Brand New Apartments in Istanbul Umraniye Close to Airport

Brand New Apartments in Istanbul Umraniye Close to Airport

Brand New Apartments in Istanbul Umraniye Close to Airport

Brand New Apartments in Istanbul Umraniye Close to Airport

Brand New Apartments in Istanbul Umraniye Close to Airport

Brand New Apartments in Istanbul Umraniye Close to Airport

Brand New Apartments in Istanbul Umraniye Close to Airport

Brand New Apartments in Istanbul Umraniye Close to Airport

Brand New Apartments in Istanbul Umraniye Close to Airport

Brand New Apartments in Istanbul Umraniye Close to Airport

Brand New Apartments in Istanbul Umraniye Close to Airport

Brand New Apartments in Istanbul Umraniye Close to Airport

Brand New Apartments in Istanbul Umraniye Close to Airport

Brand New Apartments in Istanbul Umraniye Close to Airport

Brand New Apartments in Istanbul Umraniye Close to Airport

Brand New Apartments in Istanbul Umraniye Close to Airport

Brand New Apartments in Istanbul Umraniye Close to Airport

Brand New Apartments in Istanbul Umraniye Close to Airport

Brand New Apartments in Istanbul Umraniye Close to Airport

Brand New Apartments in Istanbul Umraniye Close to Airport

Brand New Apartments in Istanbul Umraniye Close to Airport
Brand New Apartments in Istanbul Umraniye Close to Airport
Apartments for sale are located in Umraniye, Istanbul. Luxury apartments are located within walking distance to all daily amenities you need and they are close to the financial center.
BASE PRICE 1.146.000 TL

FROM 113.400 EUR
Price update on

15.09.2021, 12.43
BITCOIN ACCEPTED
In a complex with social facilities
Centrally located and close to the Financial Center
Walking distance to daily amenities
Apart Kitchen
Balcony
Cellar
En-Suite Bathroom
Generator
Kitchen Appliances
Open-Plan Kitchen
Shower
Terrace
Satellite TV
Basketball Field
Car Park (Closed)
Communal Pool
Fitness
In A Complex
Lift
Playground
Sauna
Security 7/24
Security Camera
Turkish Bath
Wheelchair Friendly
Airport (0-50 Km)
City View
Bus Station
Central Heating
Heat Share Meter
West
East
North
South
North-West
North-East
South-West
South-East
EVERY TIME BEST PRICE
UP-TO-DATE

Our website and exchange rates are regularly and precisely updated.

NO DOUBT

We believe that "Honesty is the best policy". What you see is what you get.

WE GUARANTEE

We always offer you the best price guarantee.