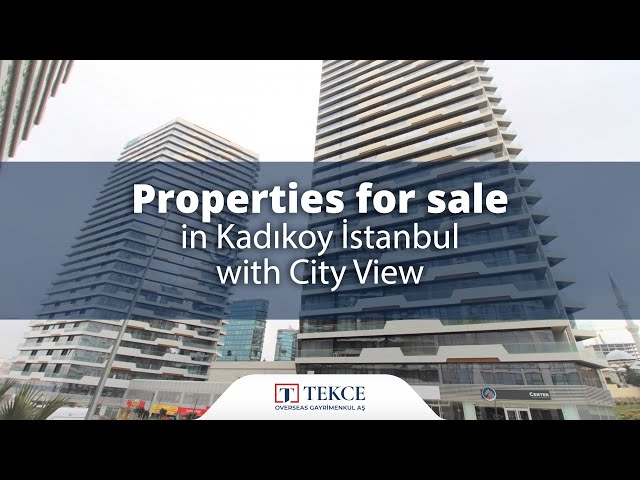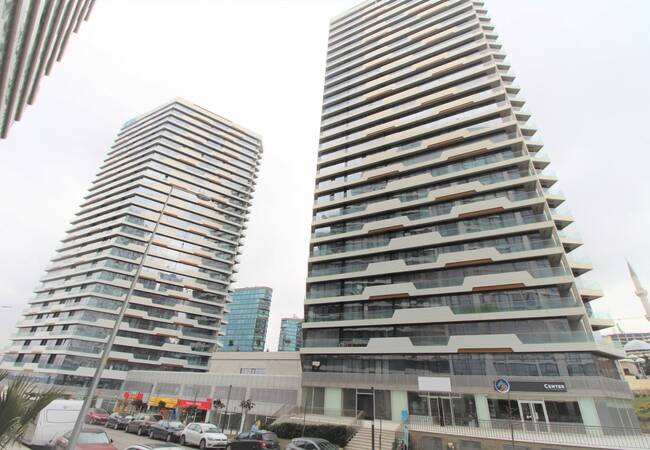 Well-located Flats in Istanbul Next to a Shopping Center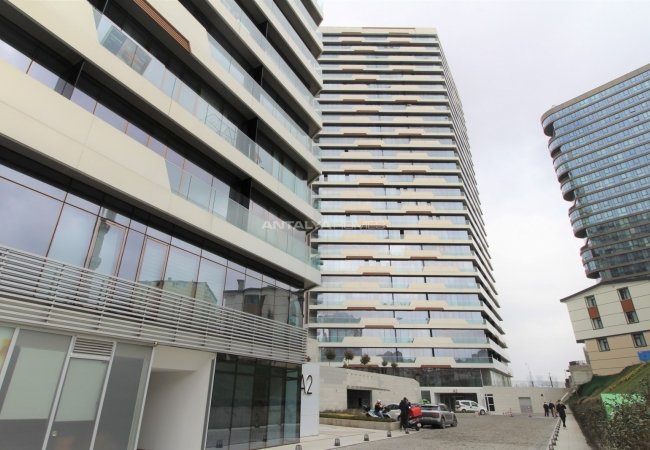 Well-located Flats in Istanbul Next to a Shopping Center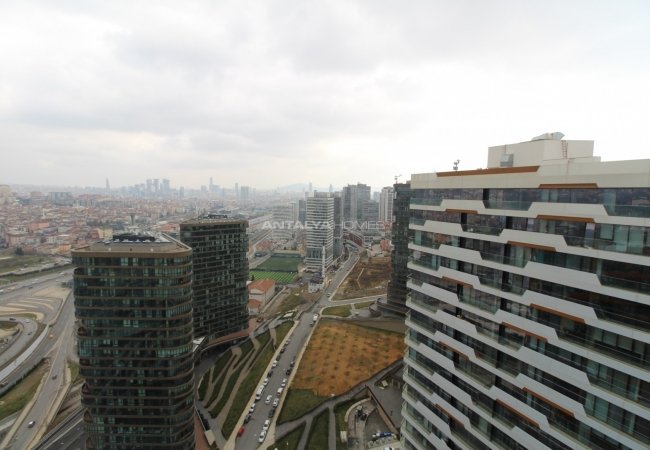 Well-located Flats in Istanbul Next to a Shopping Center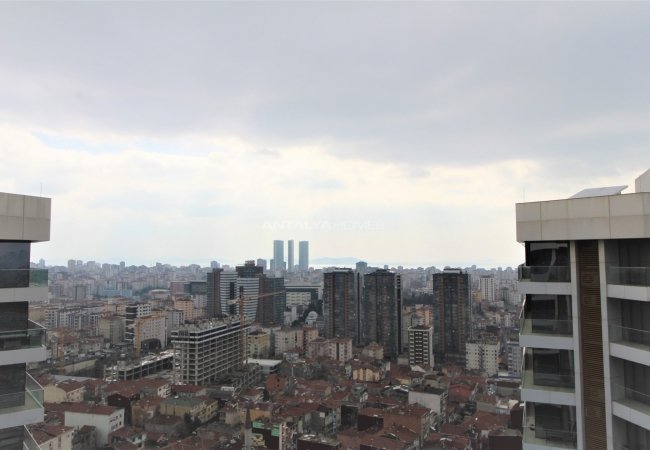 Well-located Flats in Istanbul Next to a Shopping Center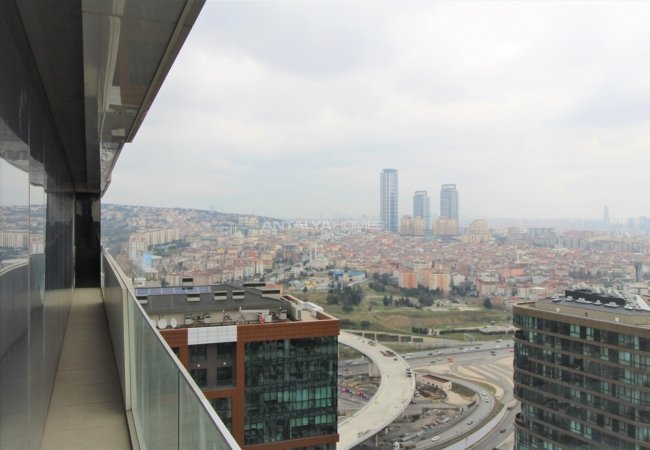 Well-located Flats in Istanbul Next to a Shopping Center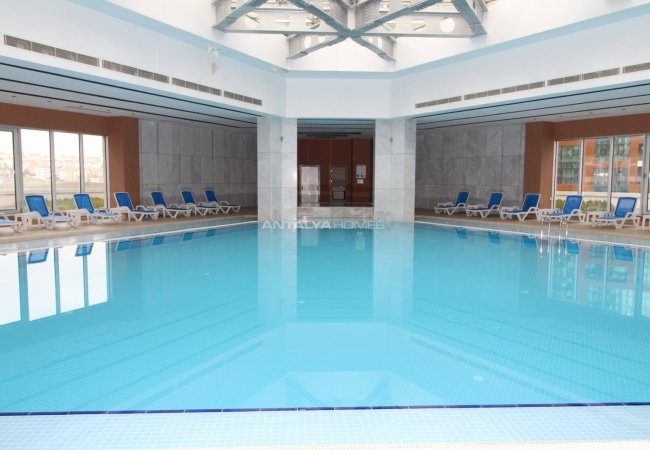 Well-located Flats in Istanbul Next to a Shopping Center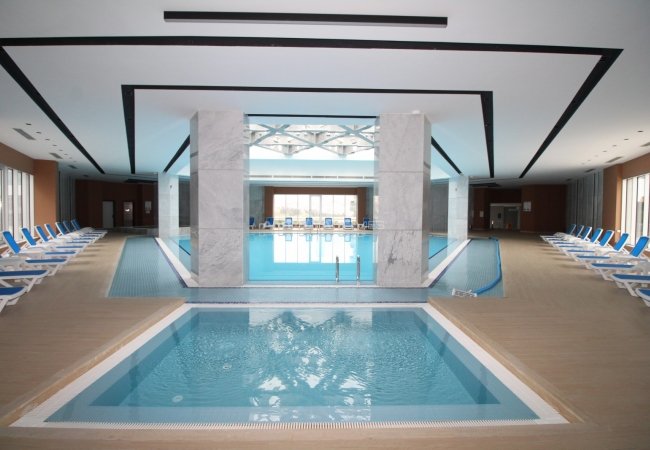 Well-located Flats in Istanbul Next to a Shopping Center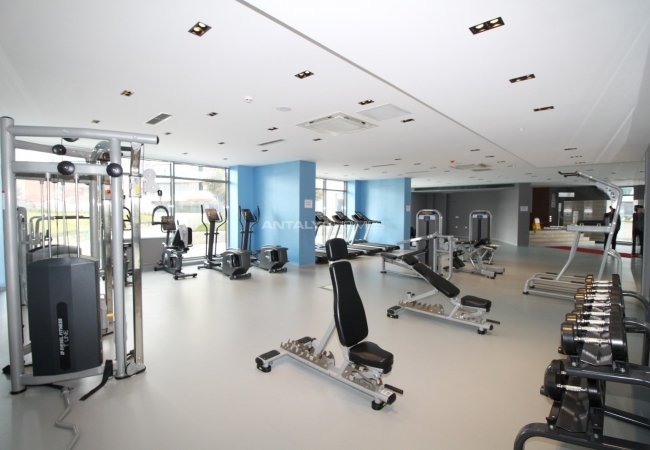 Well-located Flats in Istanbul Next to a Shopping Center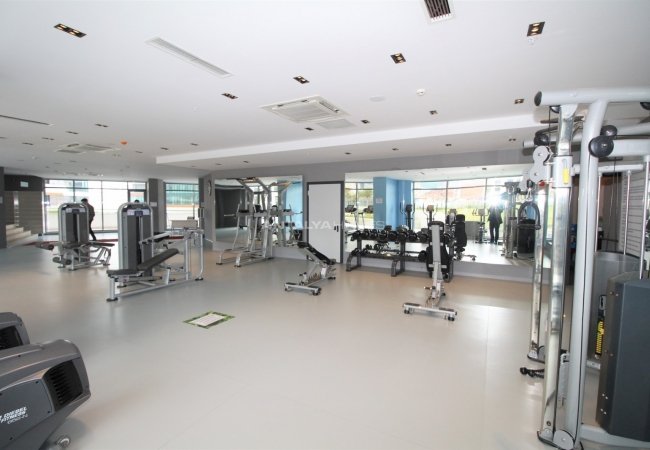 Well-located Flats in Istanbul Next to a Shopping Center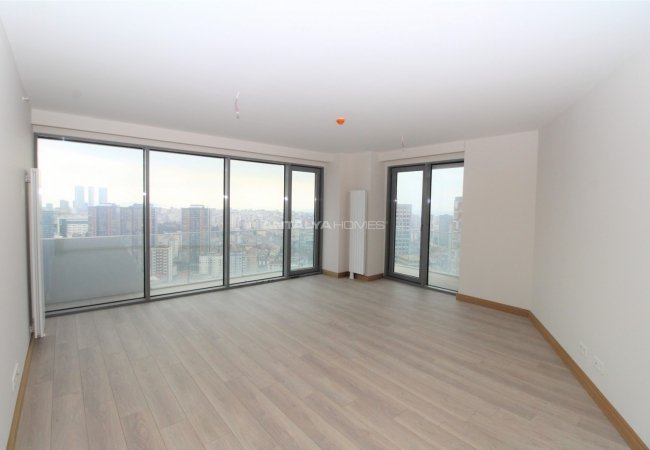 Well-located Flats in Istanbul Next to a Shopping Center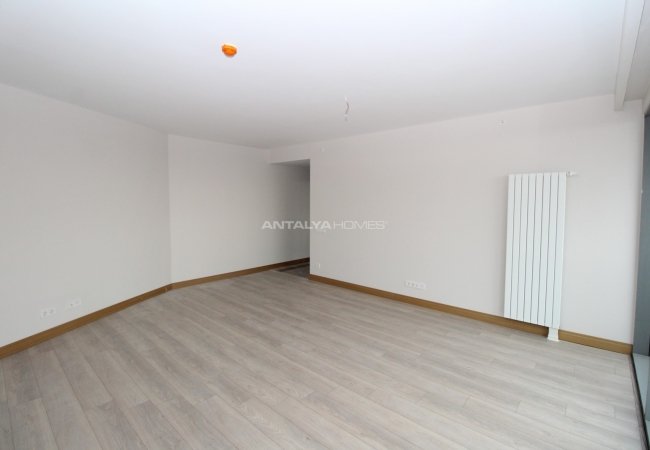 Well-located Flats in Istanbul Next to a Shopping Center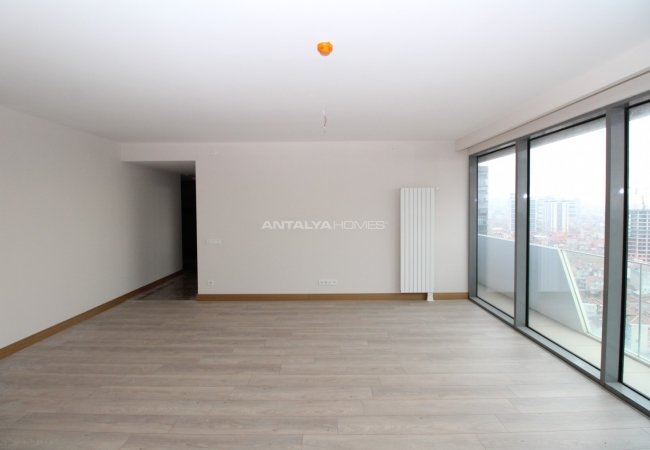 Well-located Flats in Istanbul Next to a Shopping Center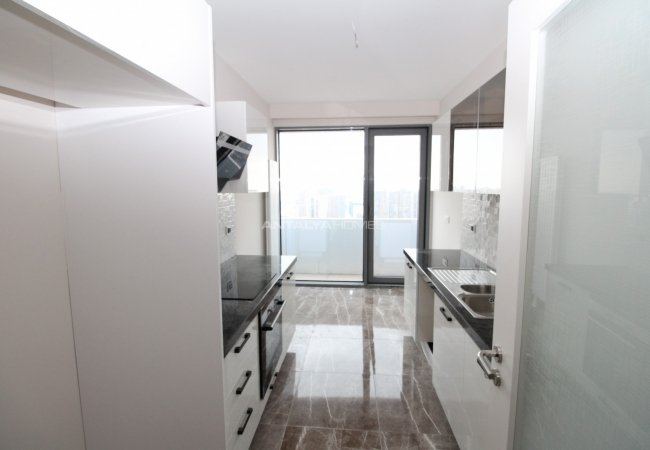 Well-located Flats in Istanbul Next to a Shopping Center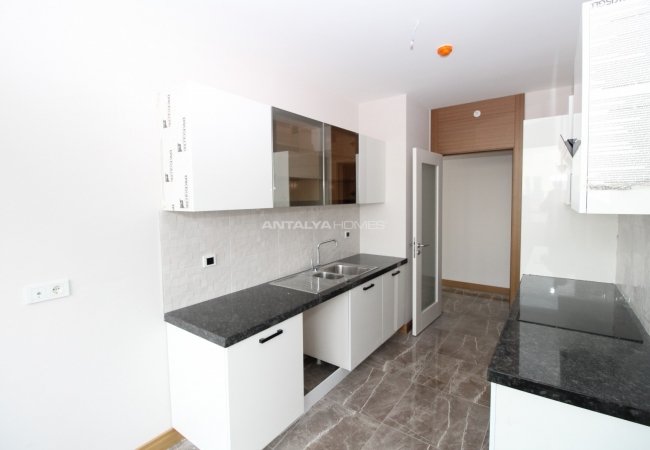 Well-located Flats in Istanbul Next to a Shopping Center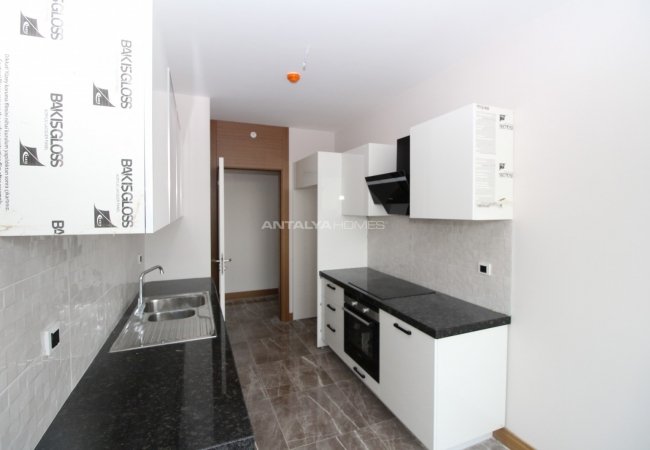 Well-located Flats in Istanbul Next to a Shopping Center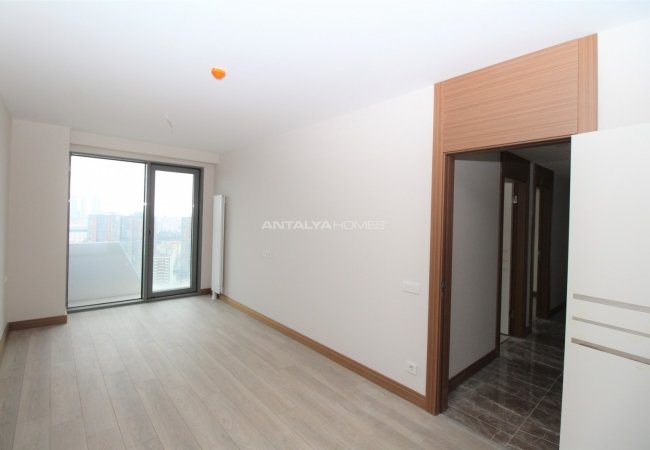 Well-located Flats in Istanbul Next to a Shopping Center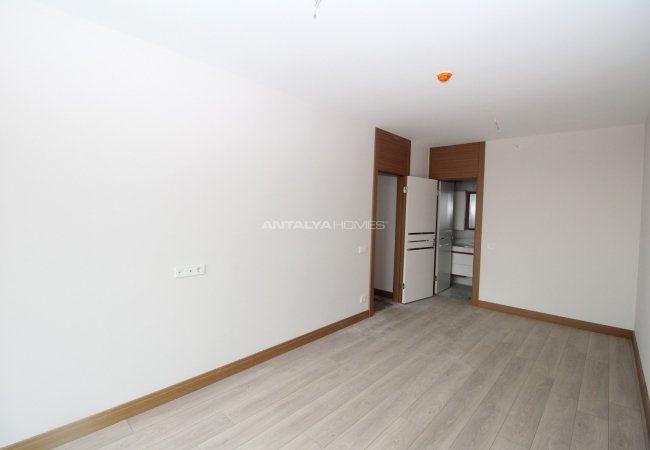 Well-located Flats in Istanbul Next to a Shopping Center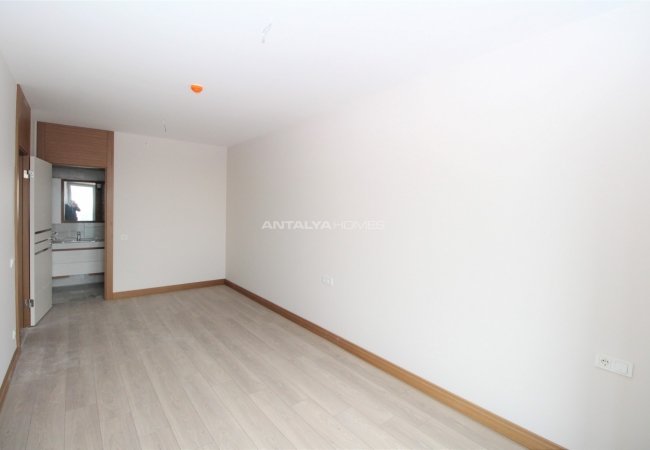 Well-located Flats in Istanbul Next to a Shopping Center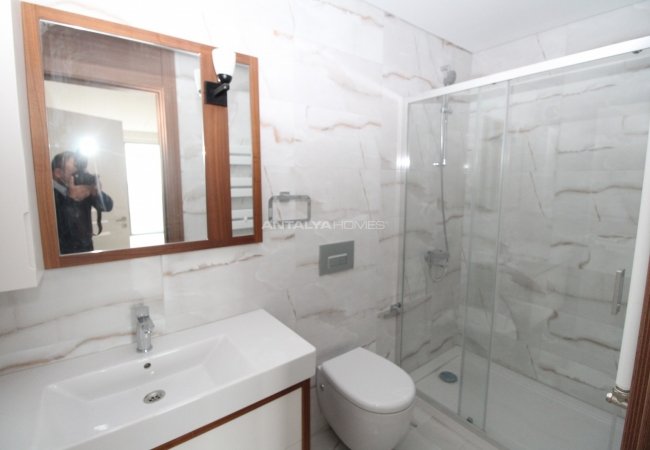 Well-located Flats in Istanbul Next to a Shopping Center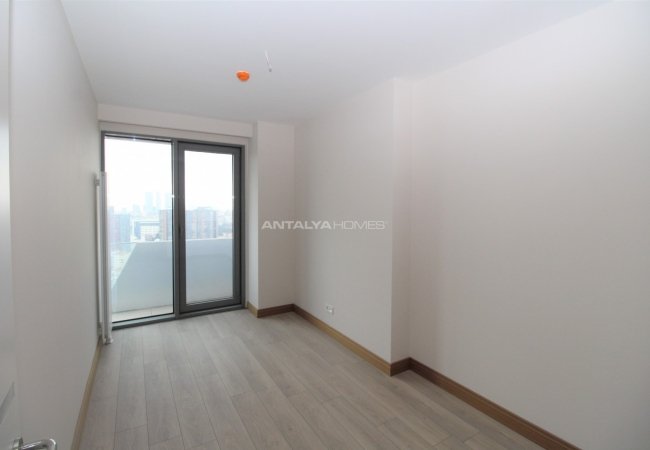 Well-located Flats in Istanbul Next to a Shopping Center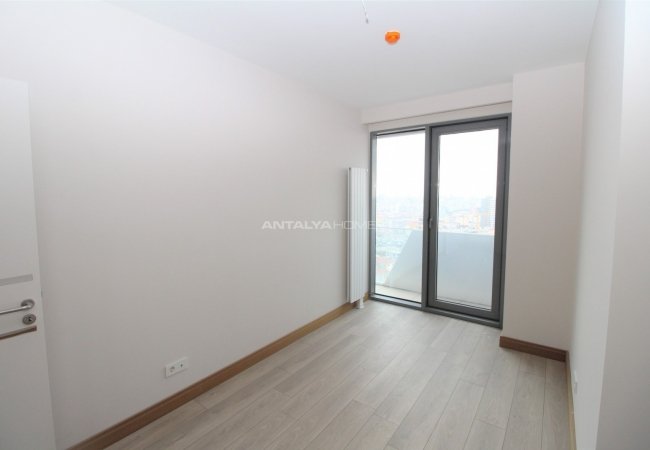 Well-located Flats in Istanbul Next to a Shopping Center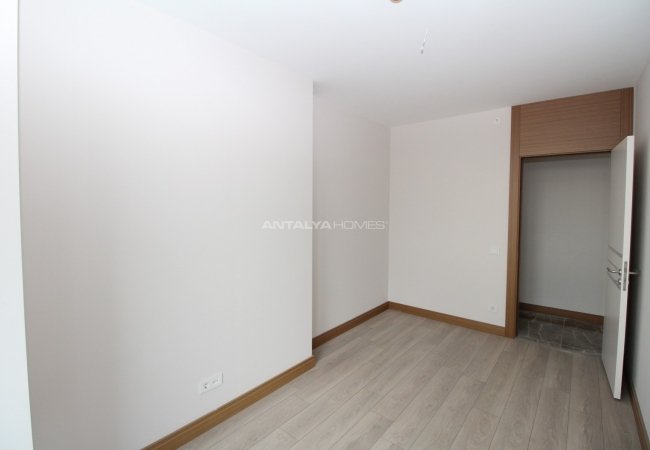 Well-located Flats in Istanbul Next to a Shopping Center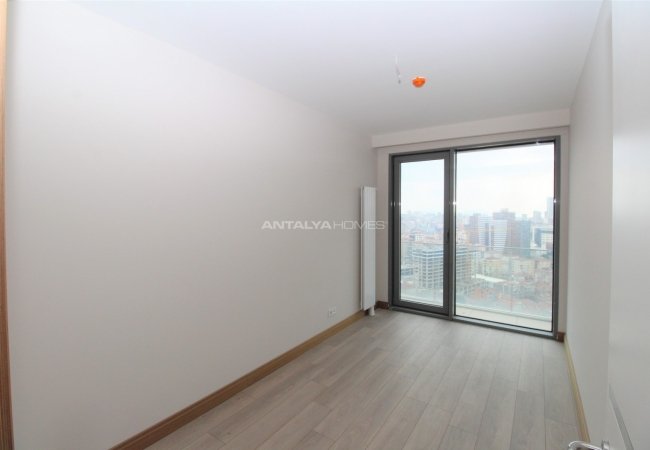 Well-located Flats in Istanbul Next to a Shopping Center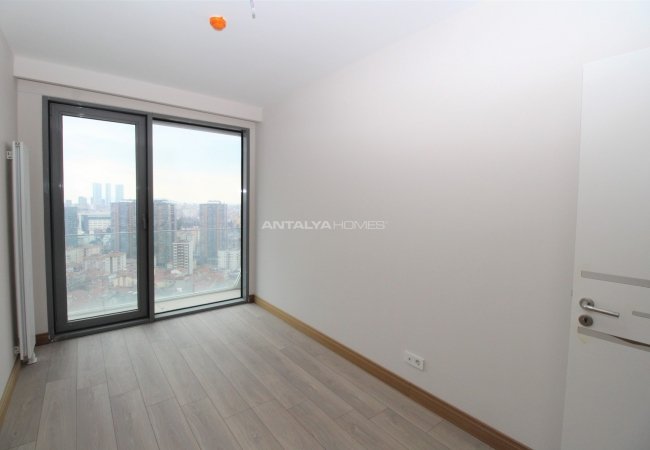 Well-located Flats in Istanbul Next to a Shopping Center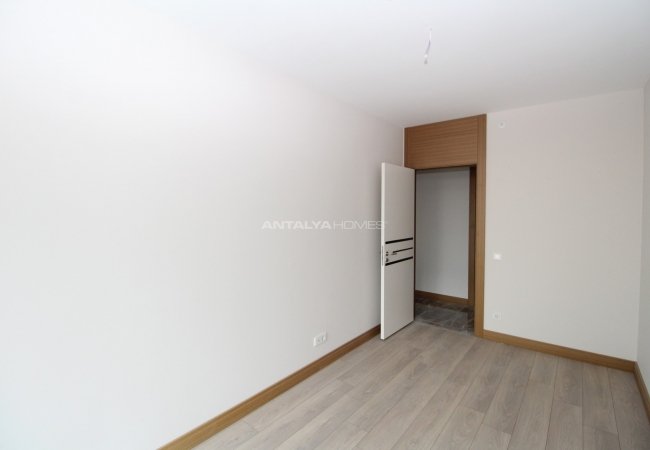 Well-located Flats in Istanbul Next to a Shopping Center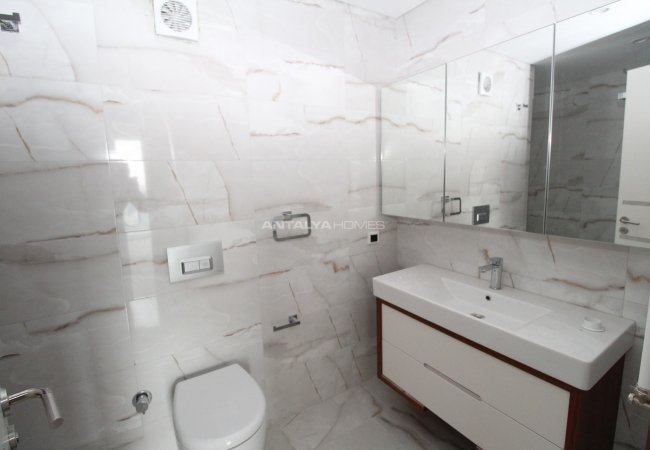 Well-located Flats in Istanbul Next to a Shopping Center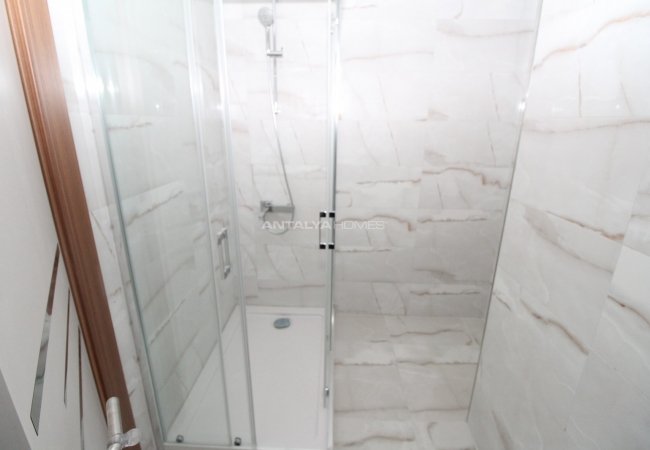 Well-located Flats in Istanbul Next to a Shopping Center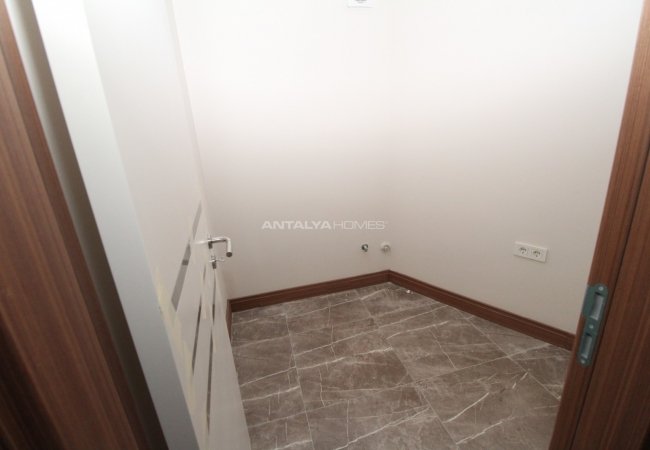 Well-located Flats in Istanbul Next to a Shopping Center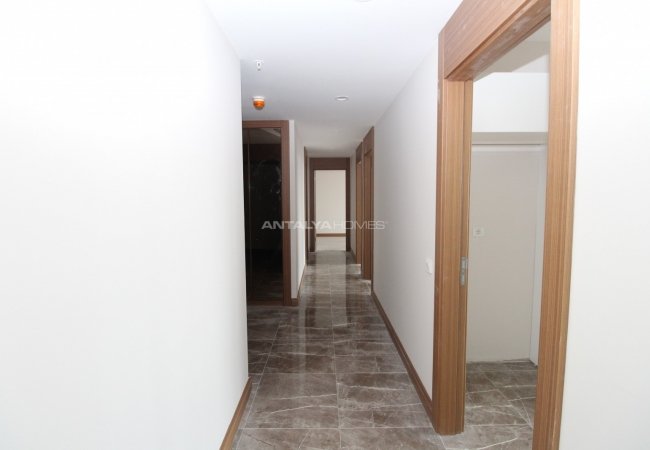 Well-located Flats in Istanbul Next to a Shopping Center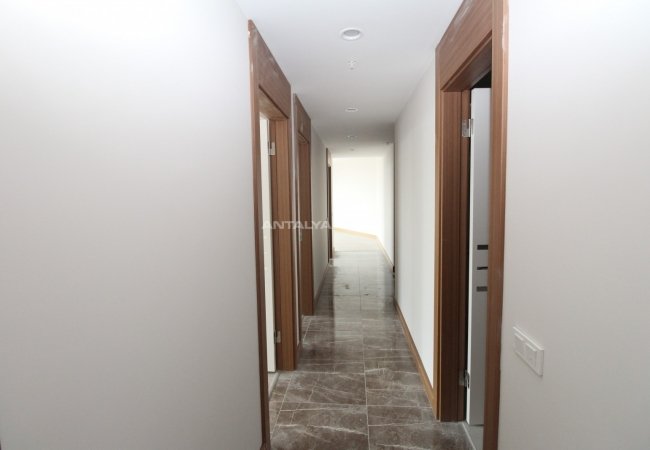 Well-located Flats in Istanbul Next to a Shopping Center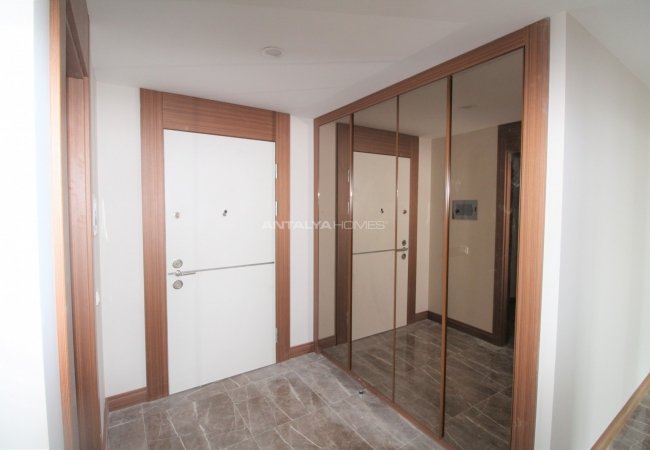 Well-located Flats in Istanbul Next to a Shopping Center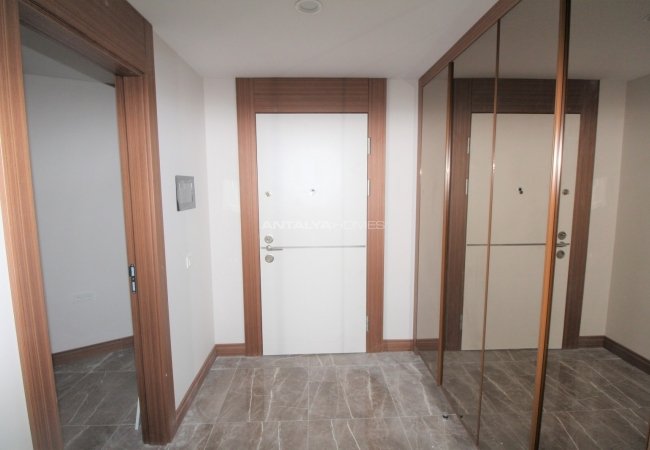 Well-located Flats in Istanbul Next to a Shopping Center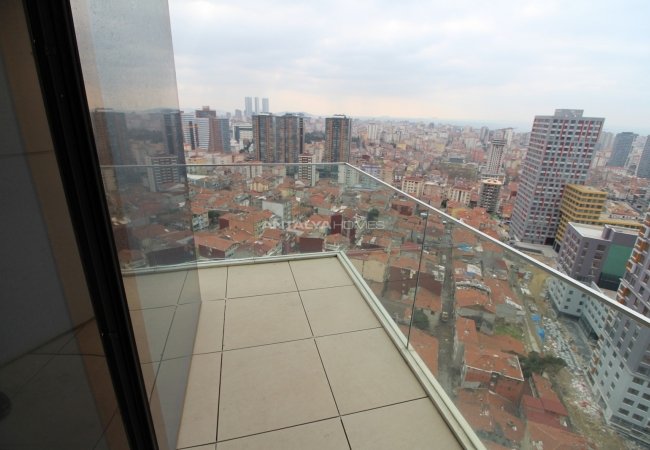 Well-located Flats in Istanbul Next to a Shopping Center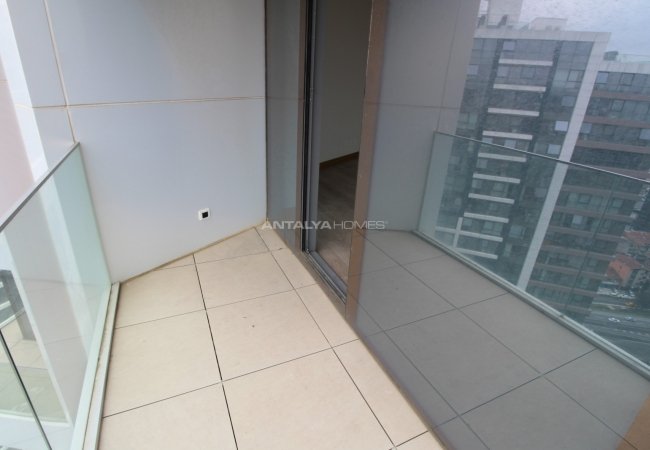 Well-located Flats in Istanbul Next to a Shopping Center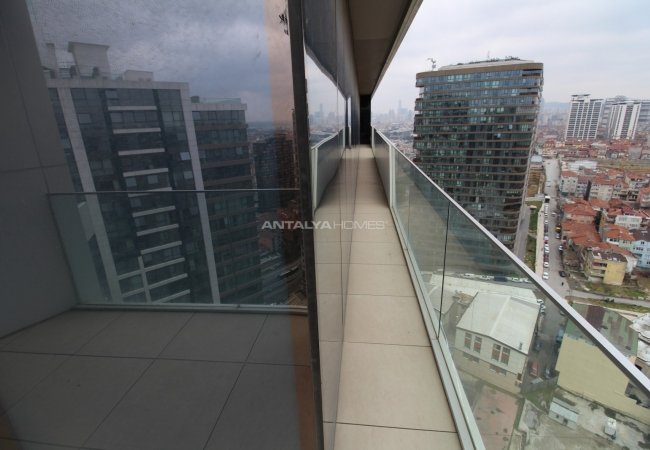 Well-located Flats in Istanbul Next to a Shopping Center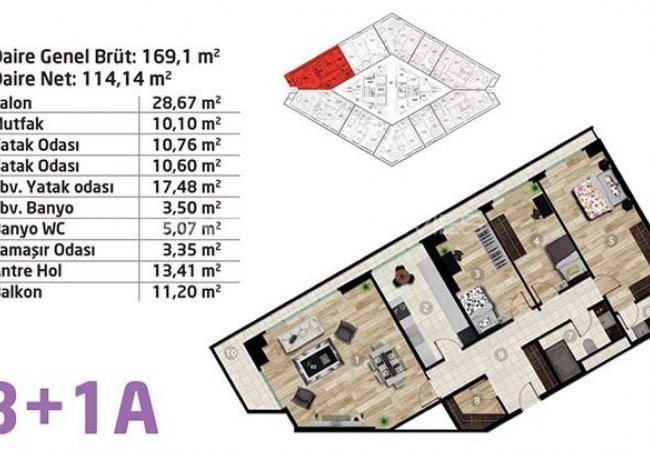 Well-located Flats in Istanbul Next to a Shopping Center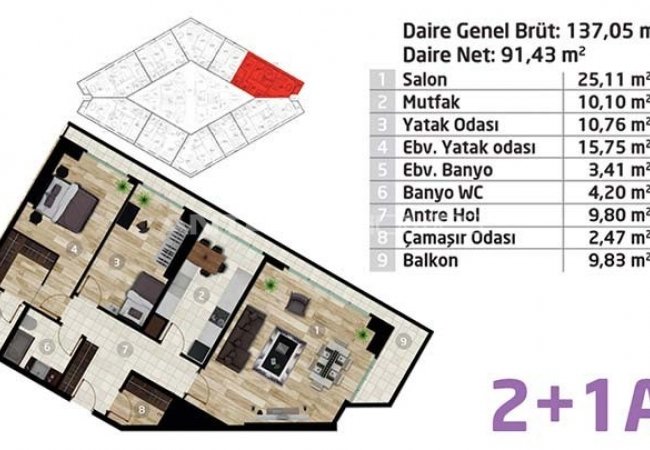 Well-located Flats in Istanbul Next to a Shopping Center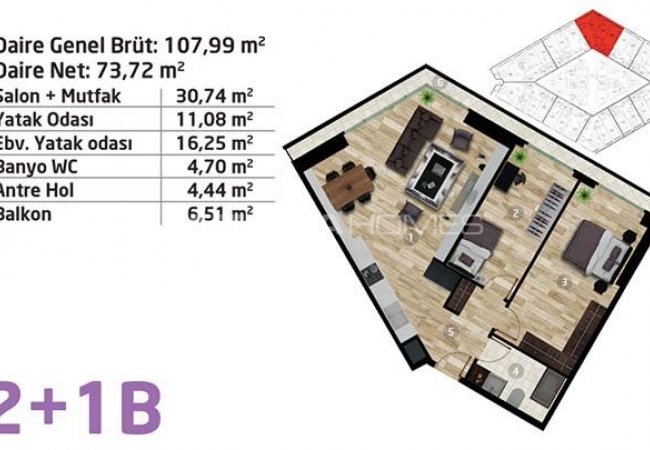 Well-located Flats in Istanbul Next to a Shopping Center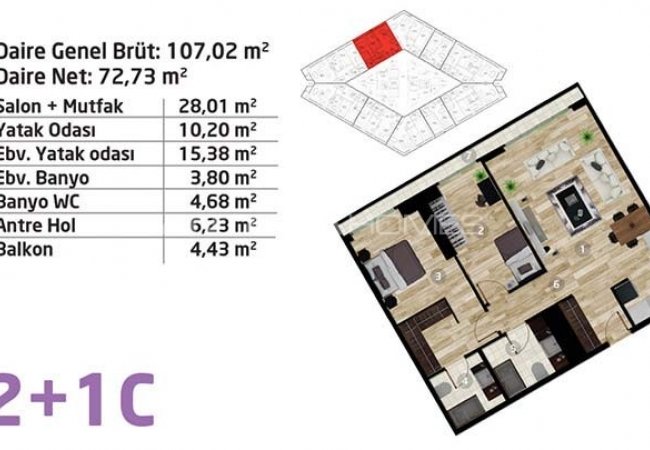 Well-located Flats in Istanbul Next to a Shopping Center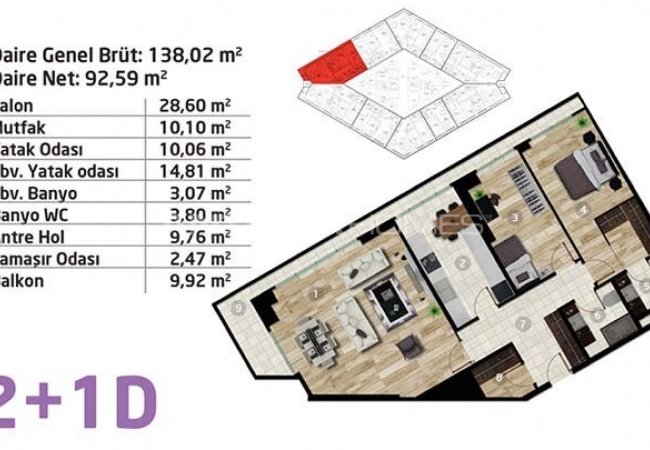 Well-located Flats in Istanbul Next to a Shopping Center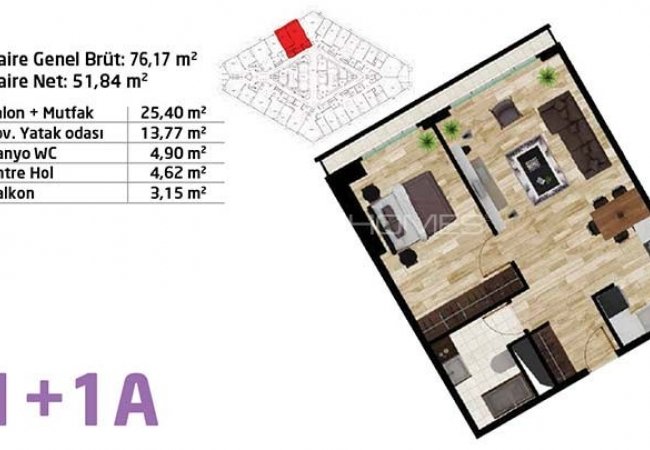 Well-located Flats in Istanbul Next to a Shopping Center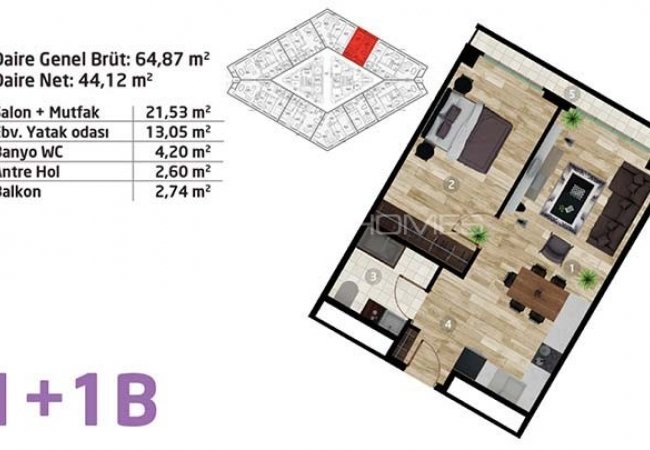 Well-located Flats in Istanbul Next to a Shopping Center

Well-located Flats in Istanbul Next to a Shopping Center

Well-located Flats in Istanbul Next to a Shopping Center

Well-located Flats in Istanbul Next to a Shopping Center

Well-located Flats in Istanbul Next to a Shopping Center

Well-located Flats in Istanbul Next to a Shopping Center

Well-located Flats in Istanbul Next to a Shopping Center

Well-located Flats in Istanbul Next to a Shopping Center

Well-located Flats in Istanbul Next to a Shopping Center

Well-located Flats in Istanbul Next to a Shopping Center

Well-located Flats in Istanbul Next to a Shopping Center

Well-located Flats in Istanbul Next to a Shopping Center

Well-located Flats in Istanbul Next to a Shopping Center

Well-located Flats in Istanbul Next to a Shopping Center

Well-located Flats in Istanbul Next to a Shopping Center

Well-located Flats in Istanbul Next to a Shopping Center
Well-located Flats in Istanbul Next to a Shopping Center

Well-located Flats in Istanbul Next to a Shopping Center

Well-located Flats in Istanbul Next to a Shopping Center

Well-located Flats in Istanbul Next to a Shopping Center

Well-located Flats in Istanbul Next to a Shopping Center

Well-located Flats in Istanbul Next to a Shopping Center

Well-located Flats in Istanbul Next to a Shopping Center
Well-located Flats in Istanbul Next to a Shopping Center

Well-located Flats in Istanbul Next to a Shopping Center

Well-located Flats in Istanbul Next to a Shopping Center

Well-located Flats in Istanbul Next to a Shopping Center

Well-located Flats in Istanbul Next to a Shopping Center

Well-located Flats in Istanbul Next to a Shopping Center

Well-located Flats in Istanbul Next to a Shopping Center

Well-located Flats in Istanbul Next to a Shopping Center

Well-located Flats in Istanbul Next to a Shopping Center

Well-located Flats in Istanbul Next to a Shopping Center
Well-located Flats in Istanbul Next to a Shopping Center

Well-located Flats in Istanbul Next to a Shopping Center

Well-located Flats in Istanbul Next to a Shopping Center

Well-located Flats in Istanbul Next to a Shopping Center

Well-located Flats in Istanbul Next to a Shopping Center

Well-located Flats in Istanbul Next to a Shopping Center

Well-located Flats in Istanbul Next to a Shopping Center

Well-located Flats in Istanbul Next to a Shopping Center

Well-located Flats in Istanbul Next to a Shopping Center

Well-located Flats in Istanbul Next to a Shopping Center
Well-Located Flats in Istanbul Next to a Shopping Center
Flats are located in a luxurious complex in Istanbul. The residential offers rich features to its residents such as; an indoor pool, concierge and 24/7 security services, a steam room, and a sauna.
BASE PRICE 1.696.000 TL
FROM 167.200 EUR
Price update on

17.06.2021, 09.37
BITCOIN ACCEPTED
Within walking distance to the subway and Marmaray
Right next to the shopping center
Spacious apartments with city views
Apart Kitchen
Balcony
En-Suite Bathroom
Generator
Kitchen Appliances
Laundry Room
Open-Plan Kitchen
Shower
Smart-Home System
Satellite TV
Car Park (Closed)
Communal Garden
Concierge Service
Fitness
Lift
Playground
Sauna
Security 7/24
Security Camera
Social Club
Airport (0-50 Km)
Sea (1-5 Km)
Sea View
City View
Metro
Metrobus
Stores / Shopping Mall
West
East
North
South
North-West
North-East
South-West
South-East
EVERY TIME BEST PRICE
UP-TO-DATE

Our website and exchange rates are regularly and precisely updated.

NO DOUBT

We believe that "Honesty is the best policy". What you see is what you get.

WE GUARANTEE

We always offer you the best price guarantee.

Whatsapp