Ask for Price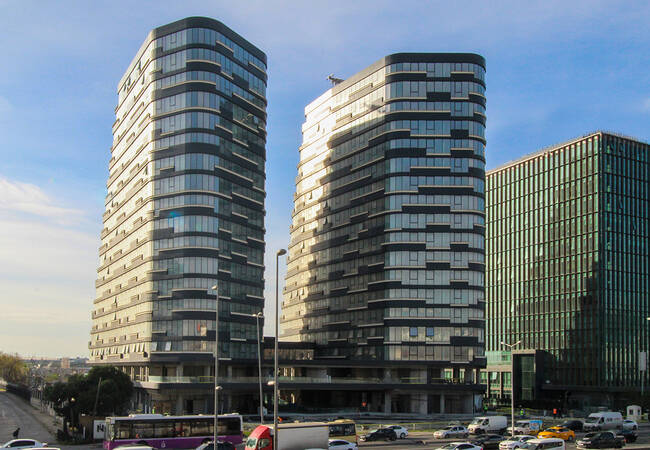 Brand New Commercial Shops in Advantageous Location in Turkey Istanbul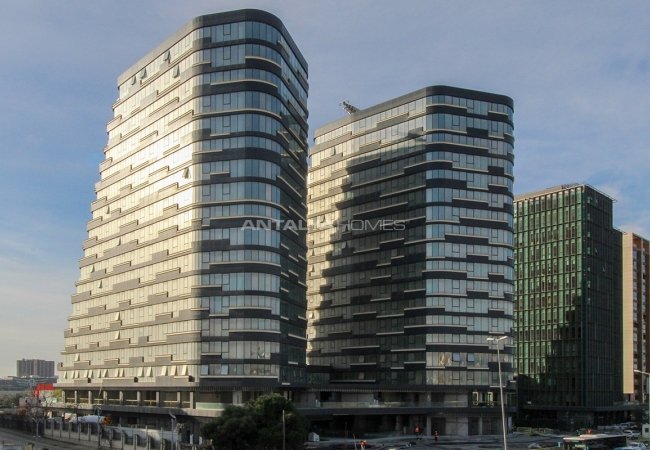 Brand New Commercial Shops in Advantageous Location in Turkey Istanbul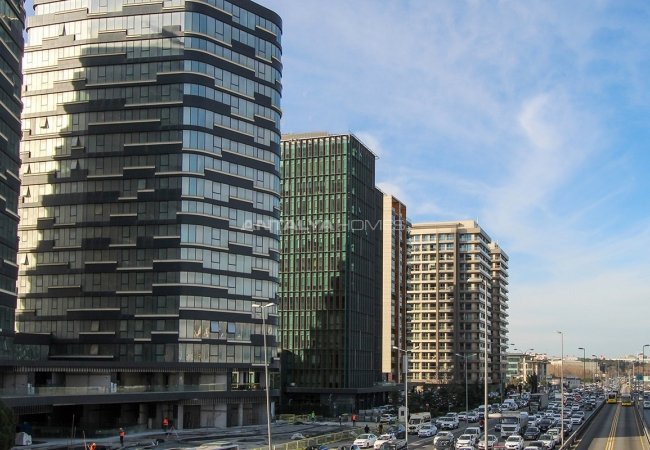 Brand New Commercial Shops in Advantageous Location in Turkey Istanbul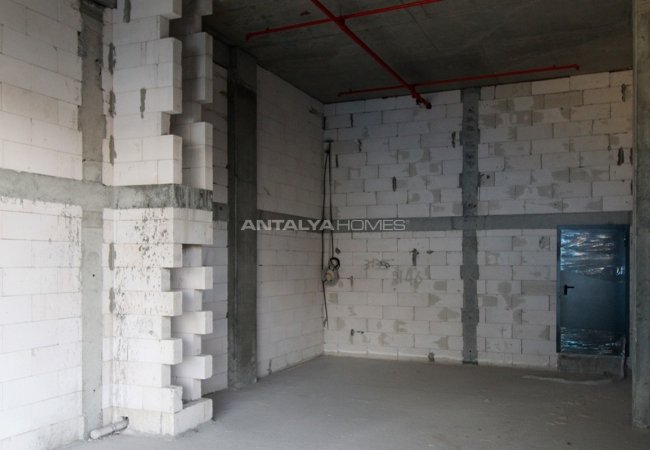 Brand New Commercial Shops in Advantageous Location in Turkey Istanbul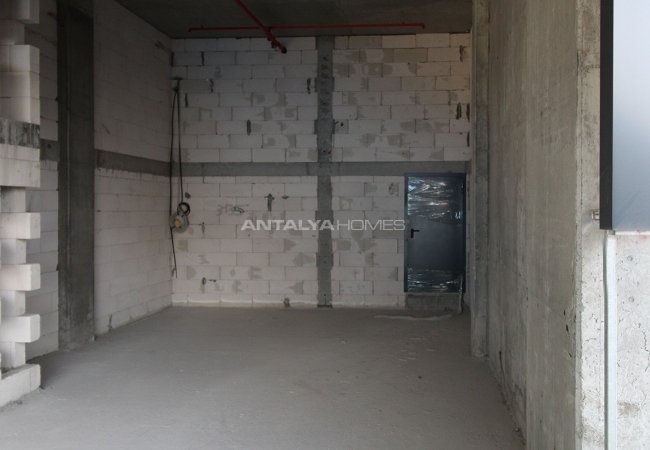 Brand New Commercial Shops in Advantageous Location in Turkey Istanbul
Brand New Commercial Shops in Advantageous Location in Turkey Istanbul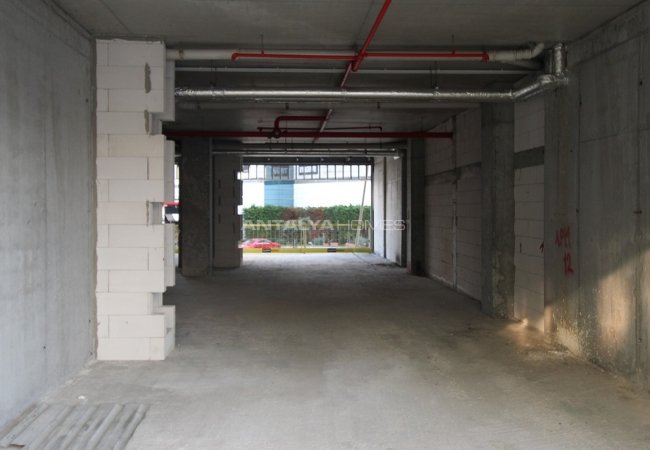 Brand New Commercial Shops in Advantageous Location in Turkey Istanbul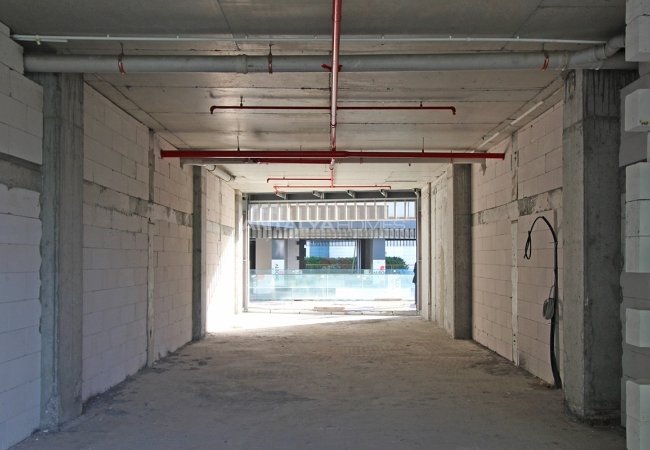 Brand New Commercial Shops in Advantageous Location in Turkey Istanbul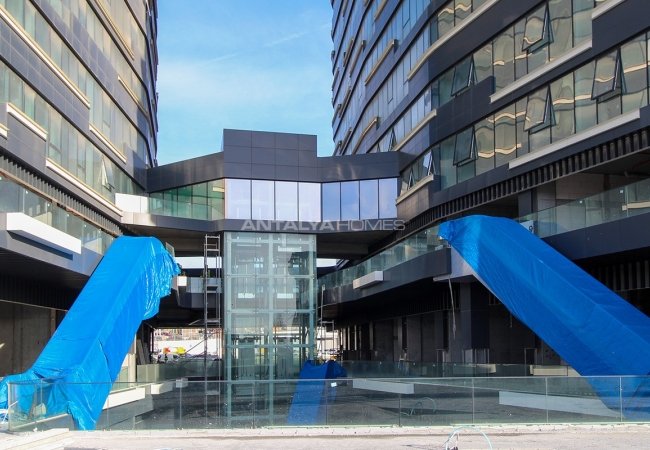 Brand New Commercial Shops in Advantageous Location in Turkey Istanbul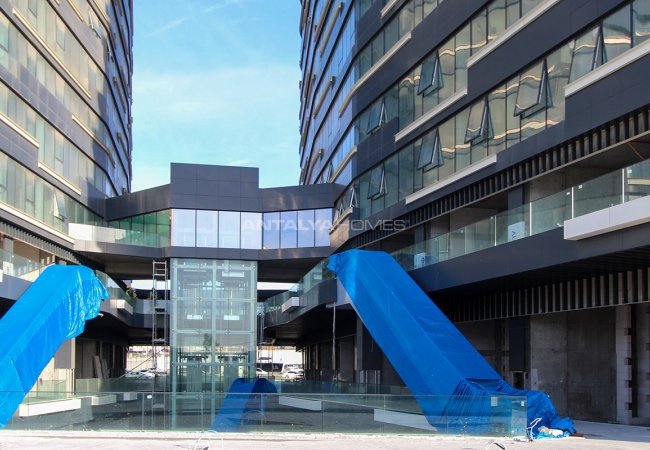 Brand New Commercial Shops in Advantageous Location in Turkey Istanbul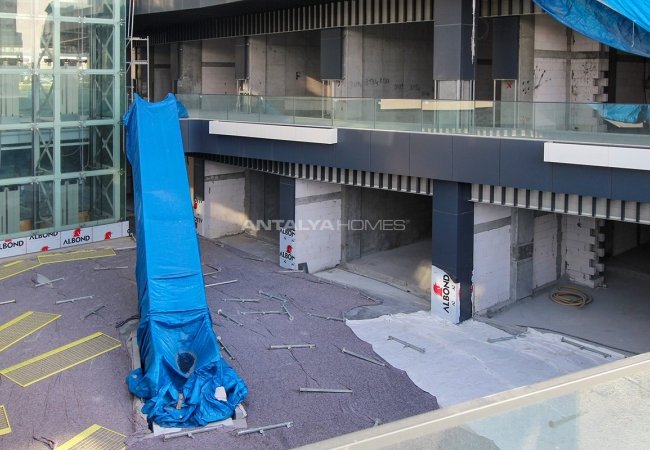 Brand New Commercial Shops in Advantageous Location in Turkey Istanbul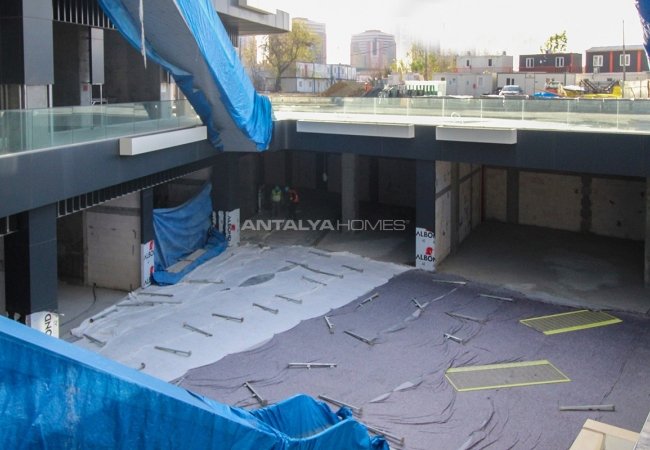 Brand New Commercial Shops in Advantageous Location in Turkey Istanbul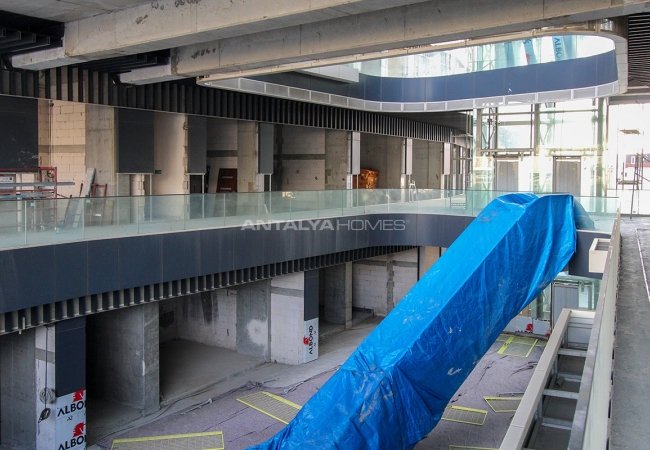 Brand New Commercial Shops in Advantageous Location in Turkey Istanbul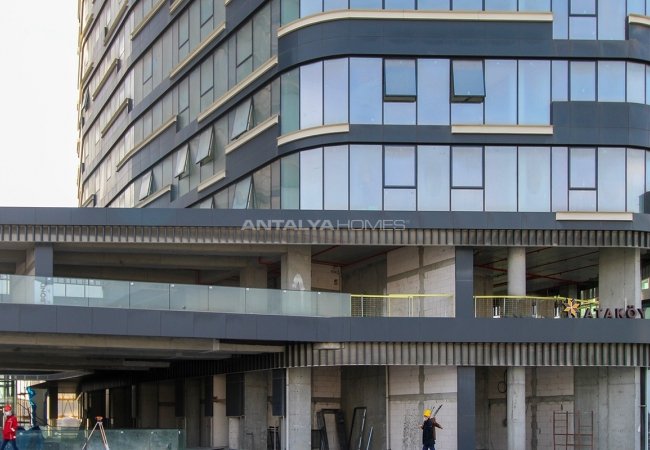 Brand New Commercial Shops in Advantageous Location in Turkey Istanbul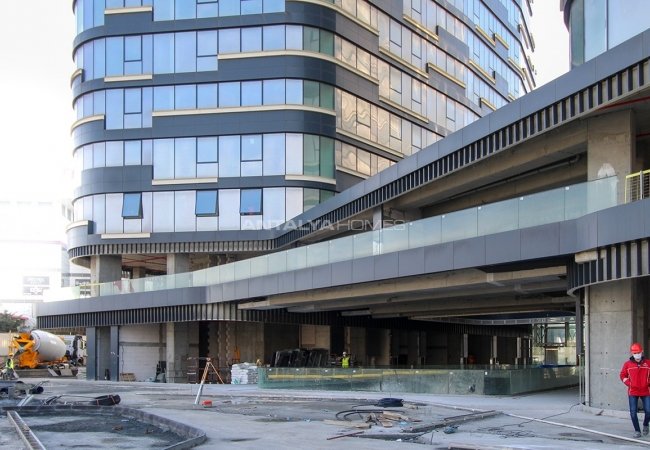 Brand New Commercial Shops in Advantageous Location in Turkey Istanbul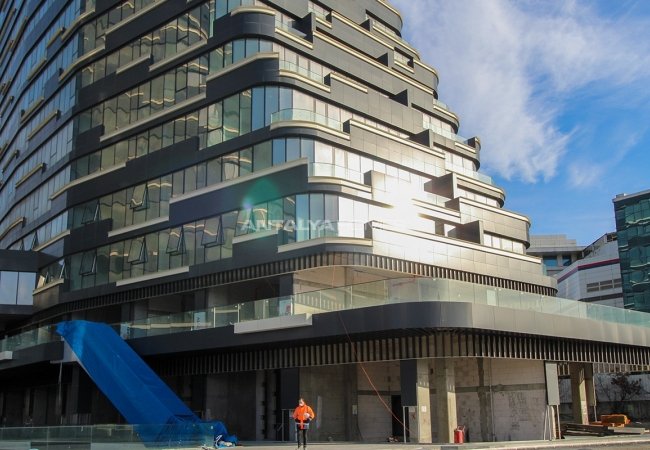 Brand New Commercial Shops in Advantageous Location in Turkey Istanbul

Brand New Commercial Shops in Advantageous Location in Turkey Istanbul

Brand New Commercial Shops in Advantageous Location in Turkey Istanbul

Brand New Commercial Shops in Advantageous Location in Turkey Istanbul

Brand New Commercial Shops in Advantageous Location in Turkey Istanbul

Brand New Commercial Shops in Advantageous Location in Turkey Istanbul

Brand New Commercial Shops in Advantageous Location in Turkey Istanbul

Brand New Commercial Shops in Advantageous Location in Turkey Istanbul

Brand New Commercial Shops in Advantageous Location in Turkey Istanbul

Brand New Commercial Shops in Advantageous Location in Turkey Istanbul

Brand New Commercial Shops in Advantageous Location in Turkey Istanbul

Brand New Commercial Shops in Advantageous Location in Turkey Istanbul

Brand New Commercial Shops in Advantageous Location in Turkey Istanbul

Brand New Commercial Shops in Advantageous Location in Turkey Istanbul

Brand New Commercial Shops in Advantageous Location in Turkey Istanbul

Brand New Commercial Shops in Advantageous Location in Turkey Istanbul

Brand New Commercial Shops in Advantageous Location in Turkey Istanbul
ISTANBUL
BAKIRKÖY
ATAKÖY 7-8-9-10
Brand New Commercial Shops in Advantageous Location in Turkey Istanbul
Commercial shops for sale on the E5 Highway are located in Bakirkoy, Istanbul. The commercial shops in a luxurious development are in a sought-after area offering a high investment opportunity.
BITCOIN ACCEPTED
Excellent location on E-5 Highway
In a luxurious complex with open bazaar concept
Investment opportunity with high population
Car Park
Car Park (Closed)
Security 7/24
Airport (0-50 Km)
Metro
Metrobus
Train Station
Bus Station
Stores / Shopping Mall
Bars / Restaurants
Gas Combi
Heat Share Meter
West
East
North
South
North-West
North-East
South-West
South-East
EVERY TIME BEST PRICE
UP-TO-DATE

Our website and exchange rates are regularly and precisely updated.

NO DOUBT

We believe that "Honesty is the best policy". What you see is what you get.

WE GUARANTEE

We always offer you the best price guarantee.

Whatsapp