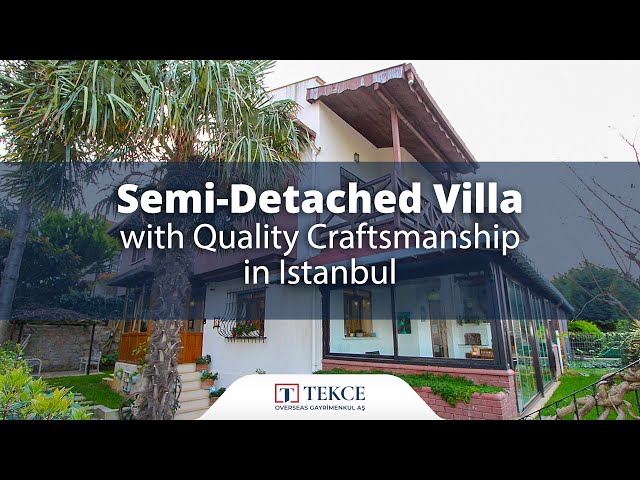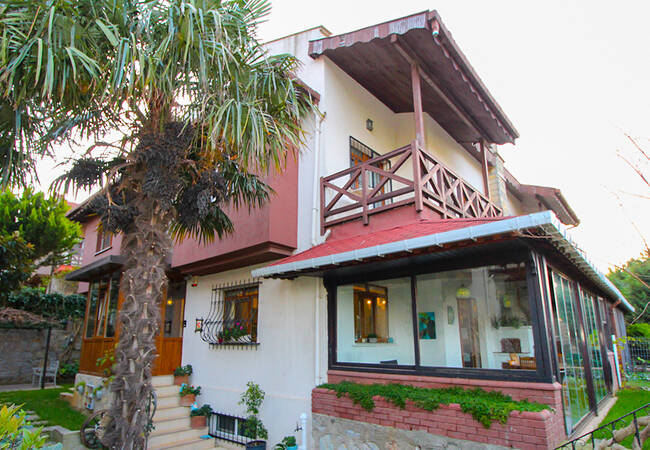 Sophisticated Villa in a Complex with a Pool in Turkey Istanbul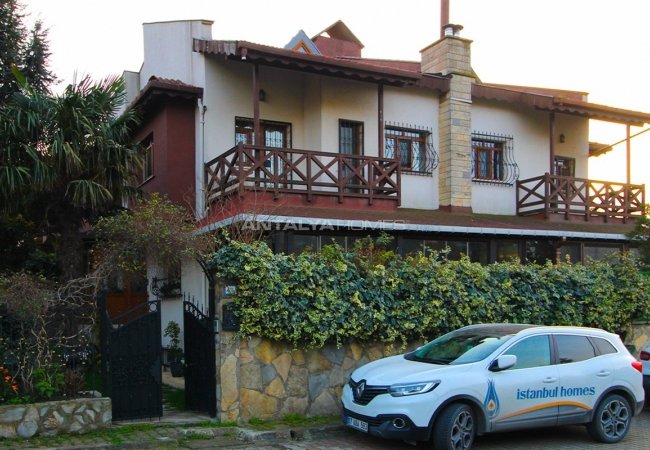 Sophisticated Villa in a Complex with a Pool in Turkey Istanbul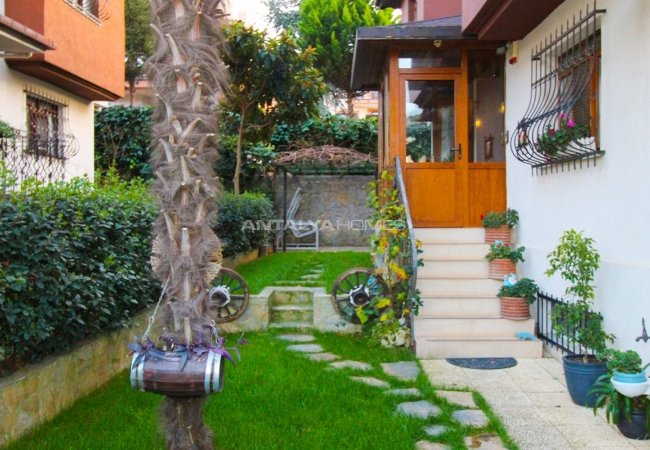 Sophisticated Villa in a Complex with a Pool in Turkey Istanbul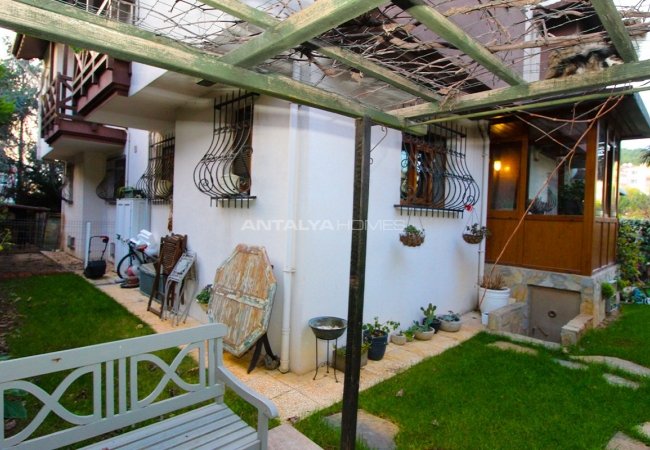 Sophisticated Villa in a Complex with a Pool in Turkey Istanbul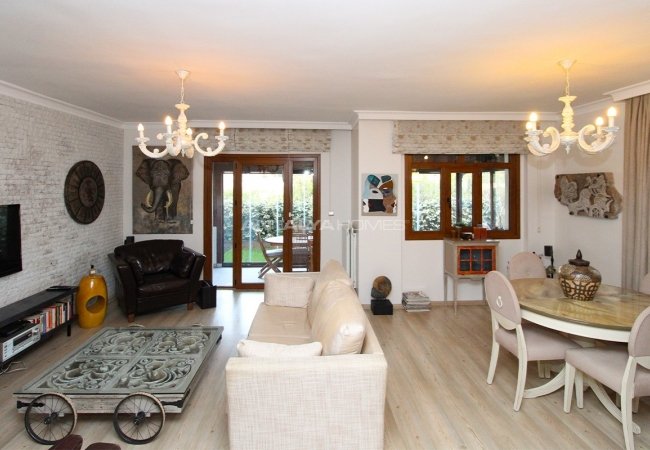 Sophisticated Villa in a Complex with a Pool in Turkey Istanbul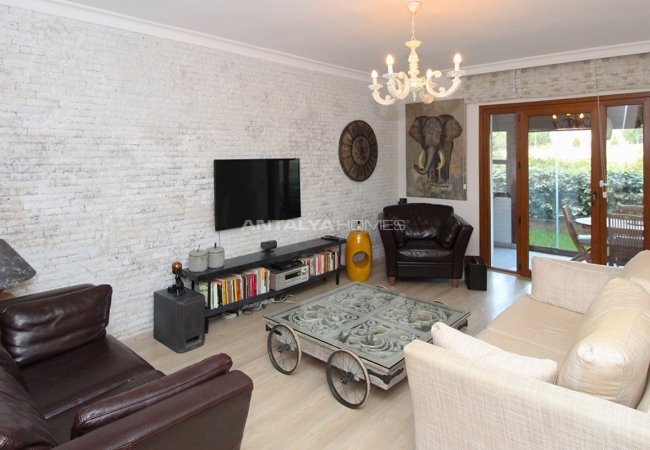 Sophisticated Villa in a Complex with a Pool in Turkey Istanbul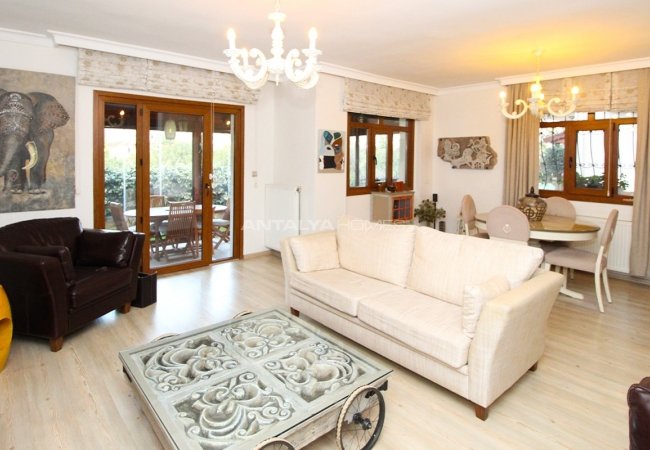 Sophisticated Villa in a Complex with a Pool in Turkey Istanbul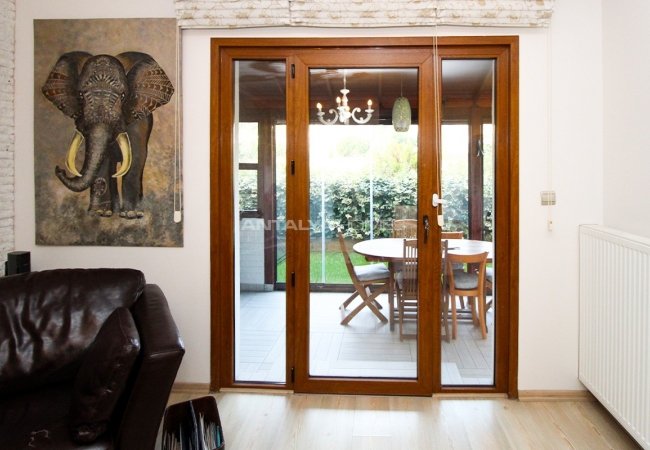 Sophisticated Villa in a Complex with a Pool in Turkey Istanbul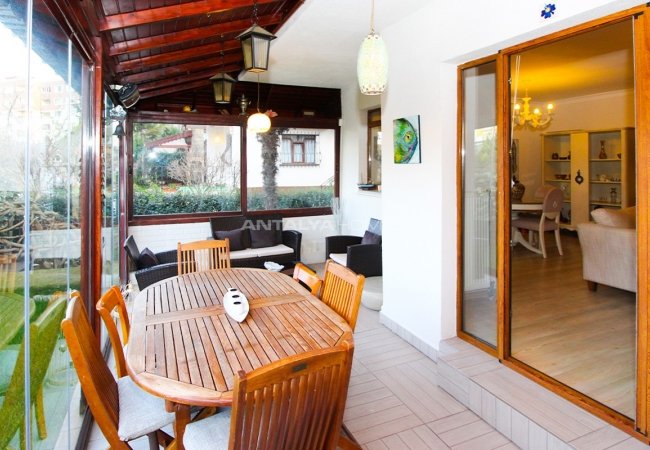 Sophisticated Villa in a Complex with a Pool in Turkey Istanbul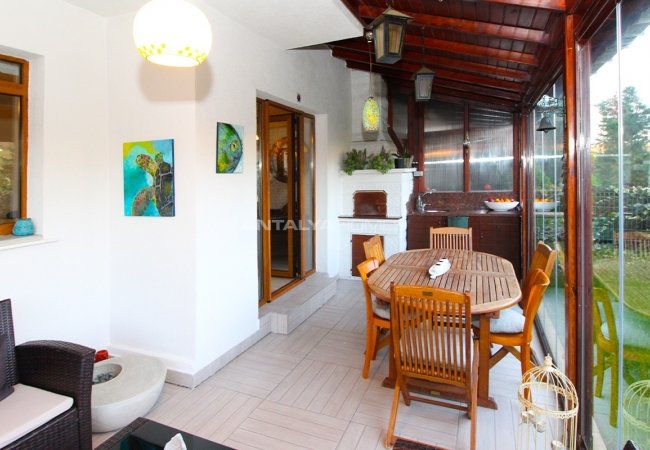 Sophisticated Villa in a Complex with a Pool in Turkey Istanbul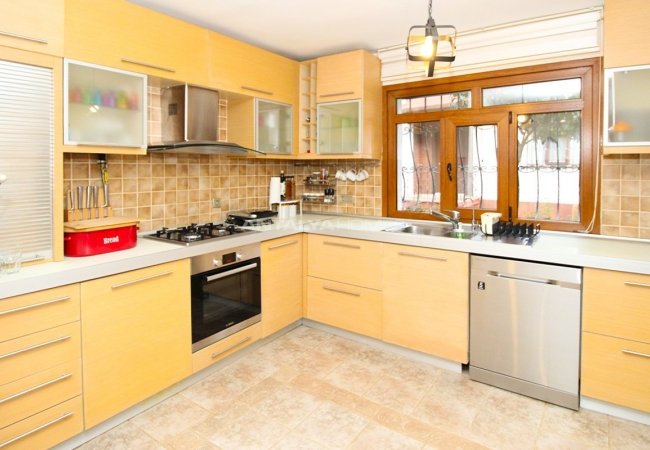 Sophisticated Villa in a Complex with a Pool in Turkey Istanbul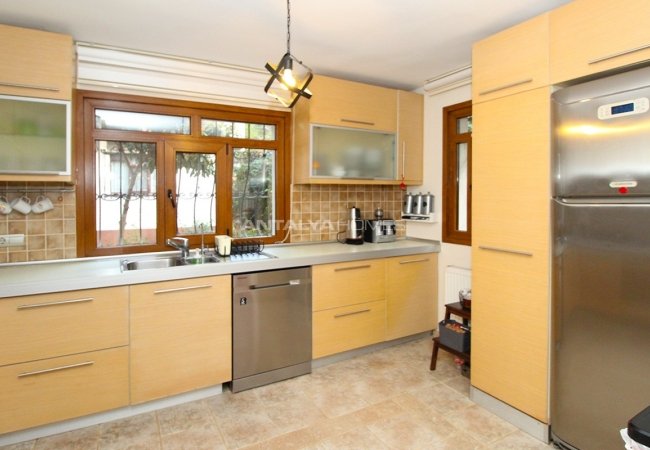 Sophisticated Villa in a Complex with a Pool in Turkey Istanbul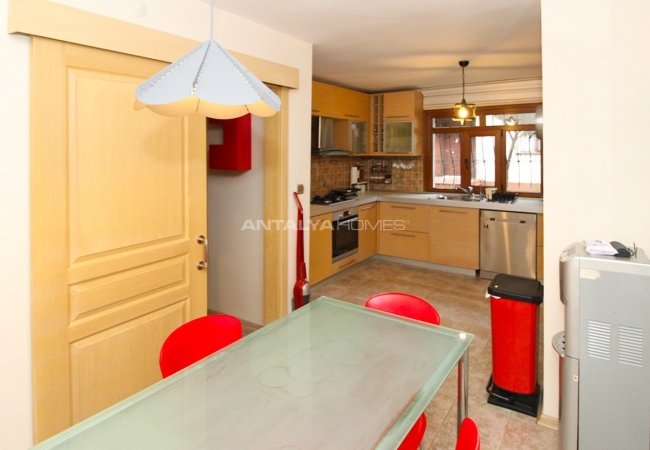 Sophisticated Villa in a Complex with a Pool in Turkey Istanbul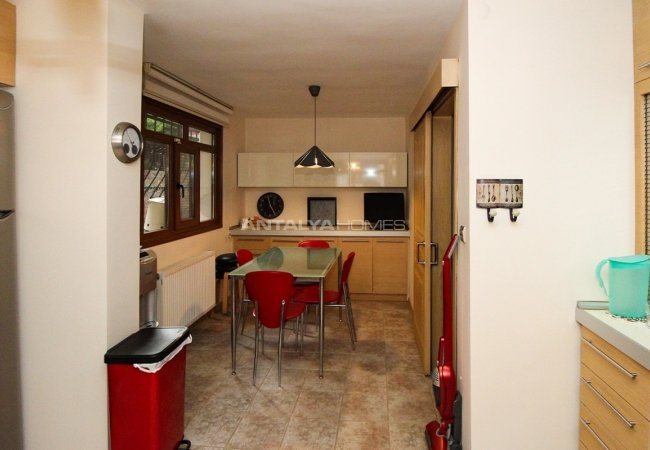 Sophisticated Villa in a Complex with a Pool in Turkey Istanbul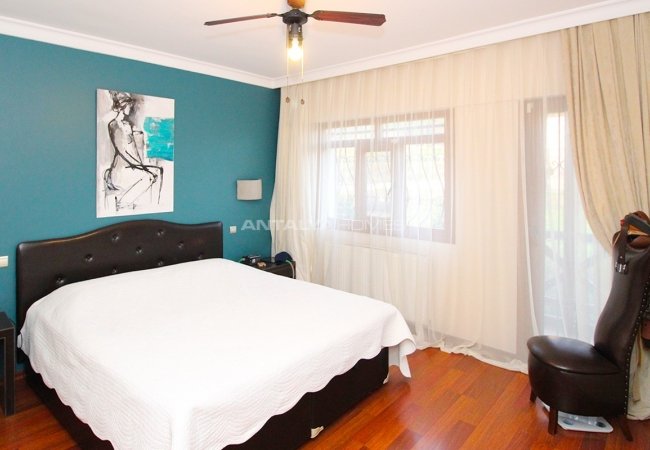 Sophisticated Villa in a Complex with a Pool in Turkey Istanbul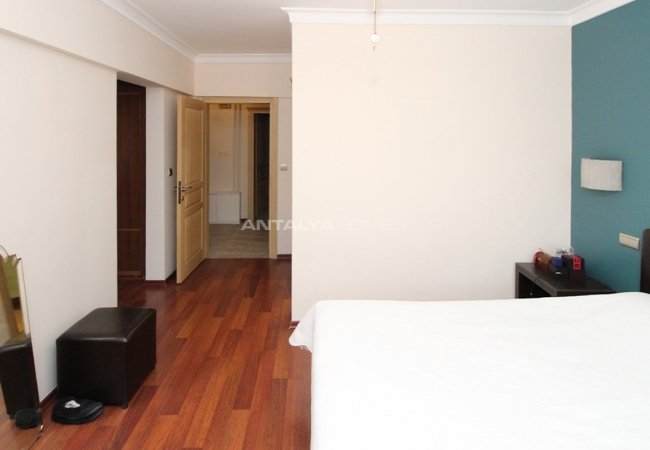 Sophisticated Villa in a Complex with a Pool in Turkey Istanbul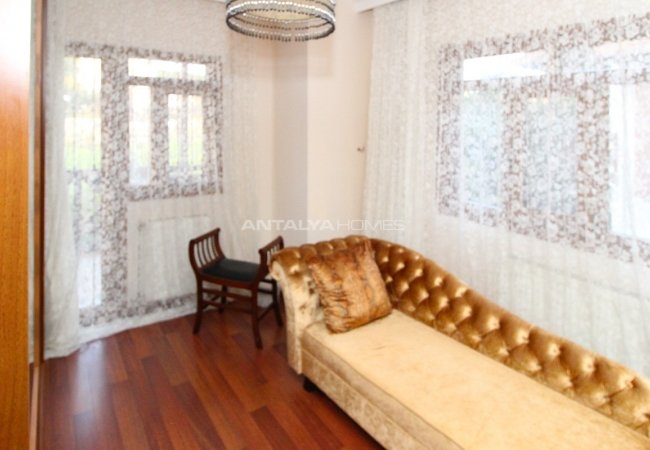 Sophisticated Villa in a Complex with a Pool in Turkey Istanbul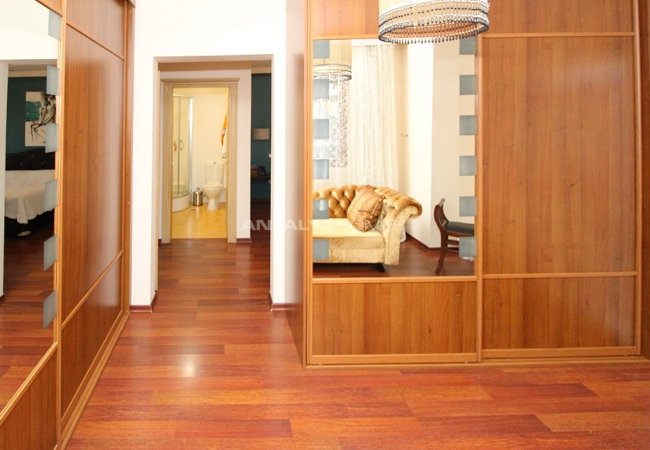 Sophisticated Villa in a Complex with a Pool in Turkey Istanbul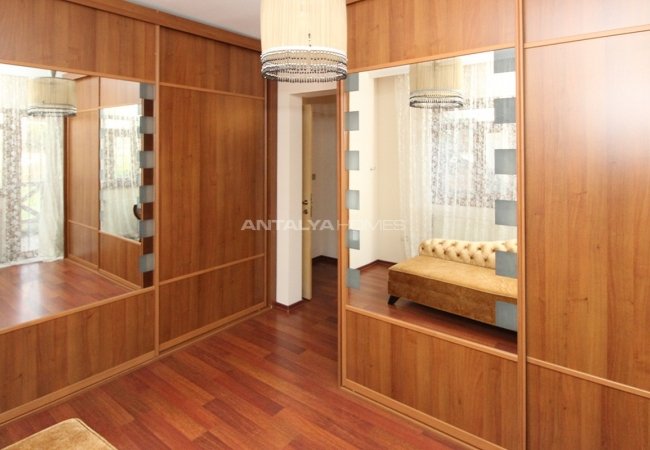 Sophisticated Villa in a Complex with a Pool in Turkey Istanbul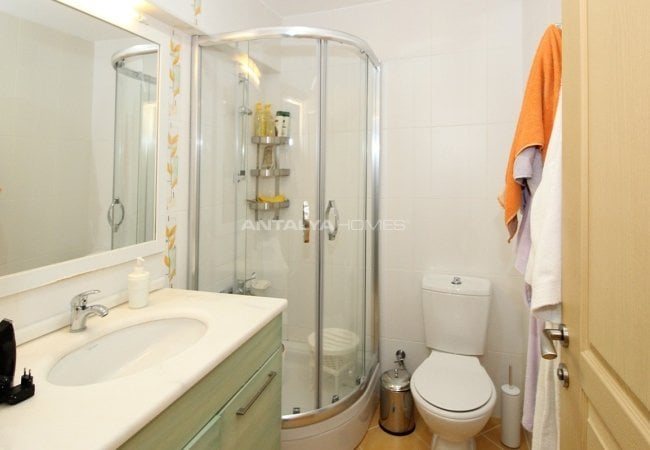 Sophisticated Villa in a Complex with a Pool in Turkey Istanbul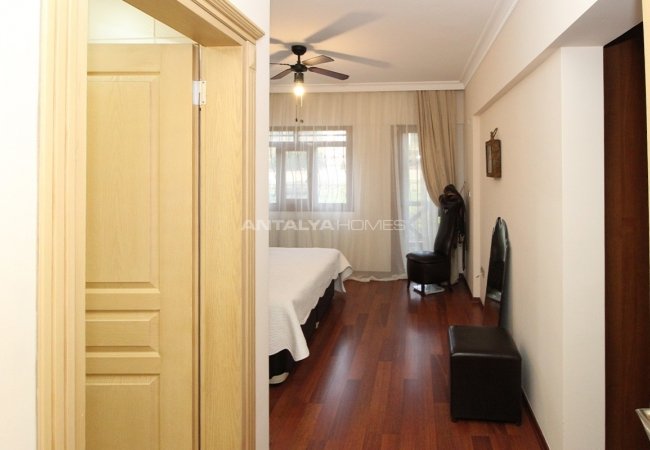 Sophisticated Villa in a Complex with a Pool in Turkey Istanbul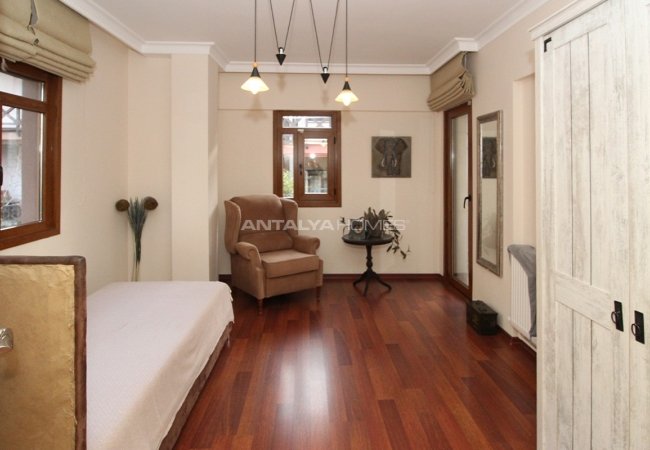 Sophisticated Villa in a Complex with a Pool in Turkey Istanbul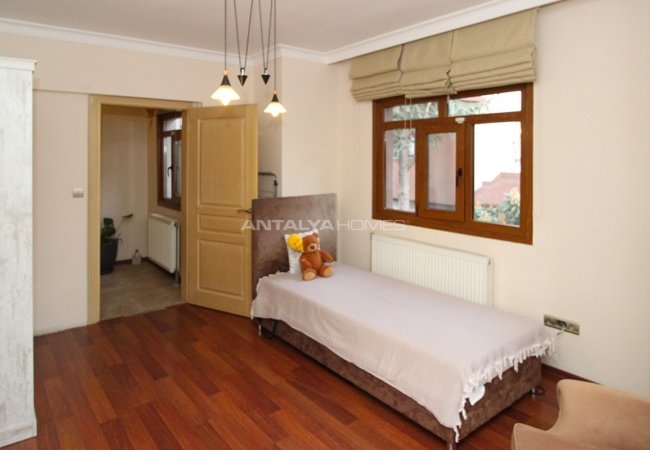 Sophisticated Villa in a Complex with a Pool in Turkey Istanbul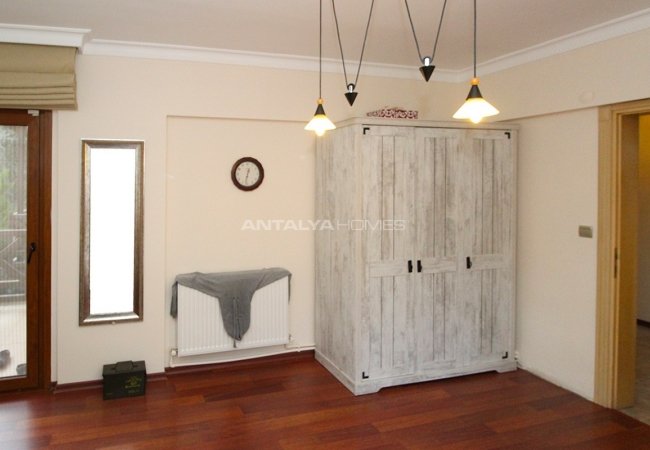 Sophisticated Villa in a Complex with a Pool in Turkey Istanbul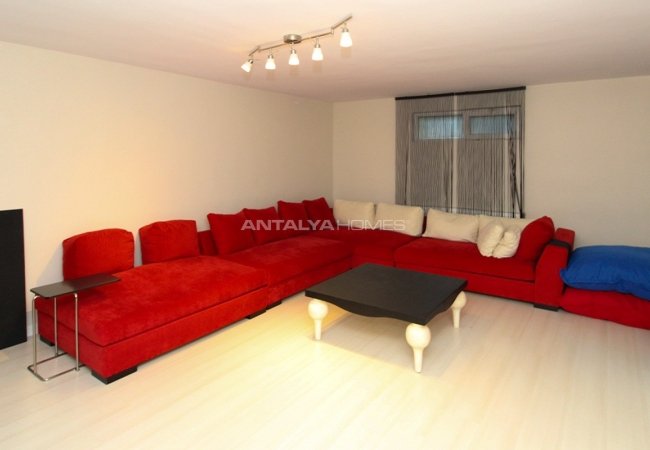 Sophisticated Villa in a Complex with a Pool in Turkey Istanbul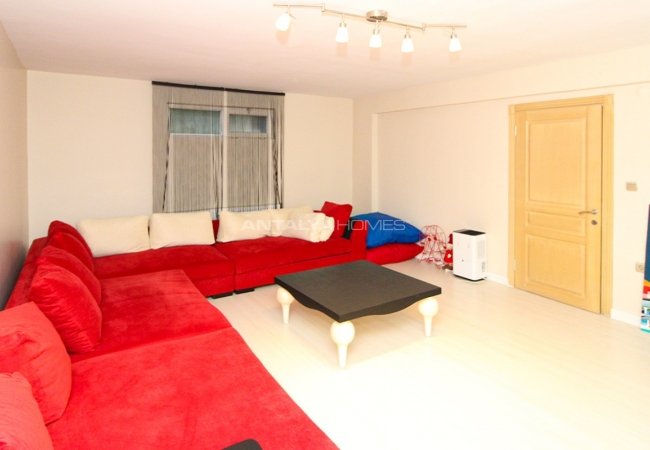 Sophisticated Villa in a Complex with a Pool in Turkey Istanbul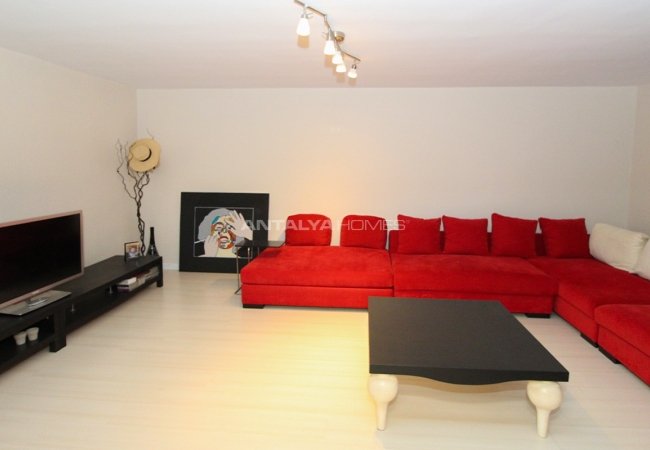 Sophisticated Villa in a Complex with a Pool in Turkey Istanbul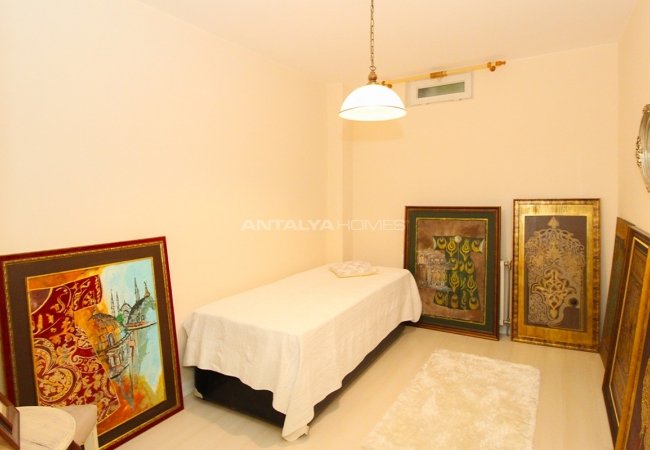 Sophisticated Villa in a Complex with a Pool in Turkey Istanbul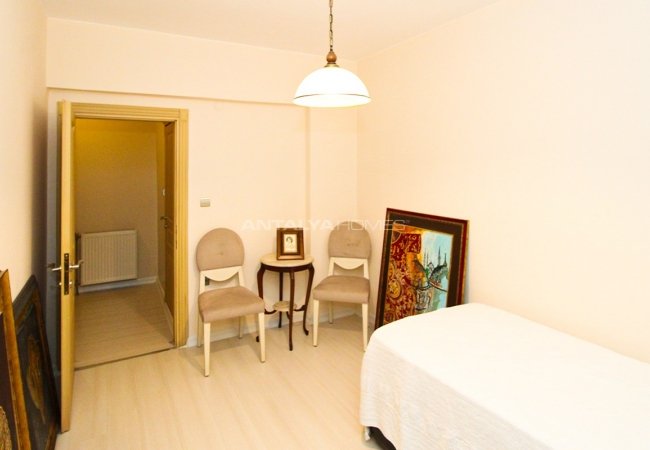 Sophisticated Villa in a Complex with a Pool in Turkey Istanbul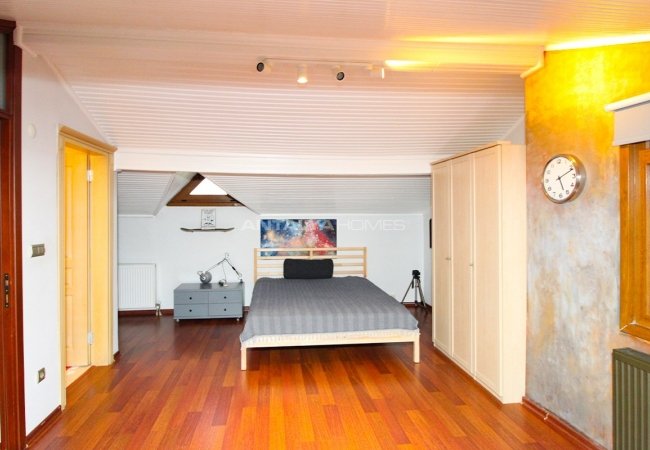 Sophisticated Villa in a Complex with a Pool in Turkey Istanbul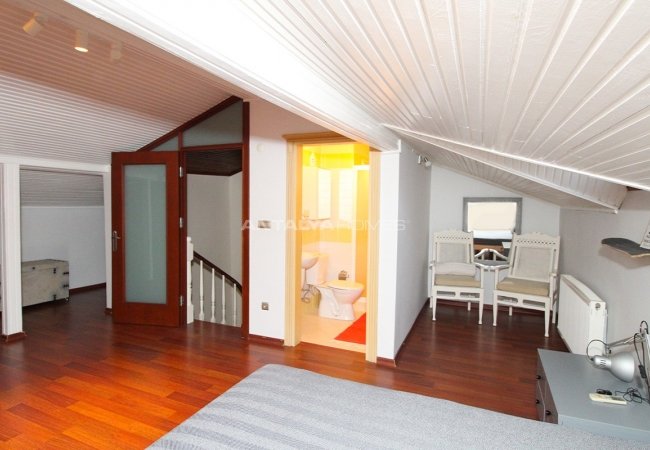 Sophisticated Villa in a Complex with a Pool in Turkey Istanbul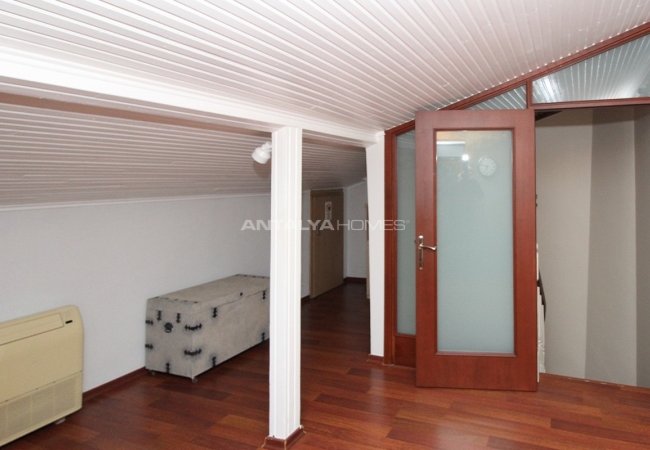 Sophisticated Villa in a Complex with a Pool in Turkey Istanbul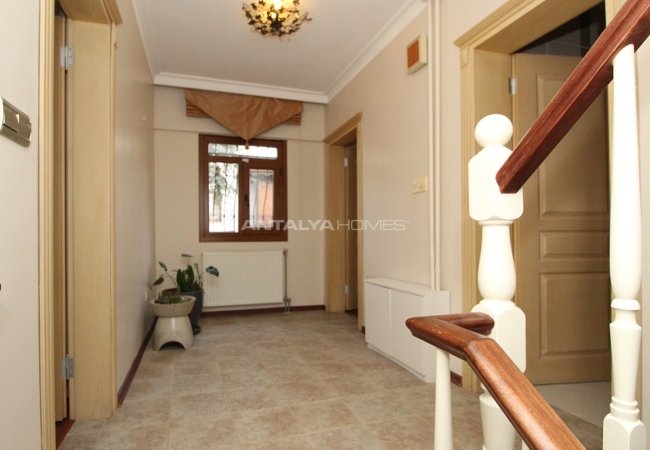 Sophisticated Villa in a Complex with a Pool in Turkey Istanbul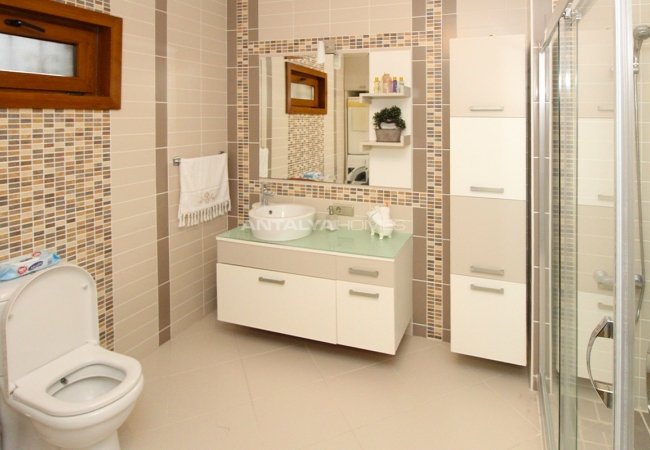 Sophisticated Villa in a Complex with a Pool in Turkey Istanbul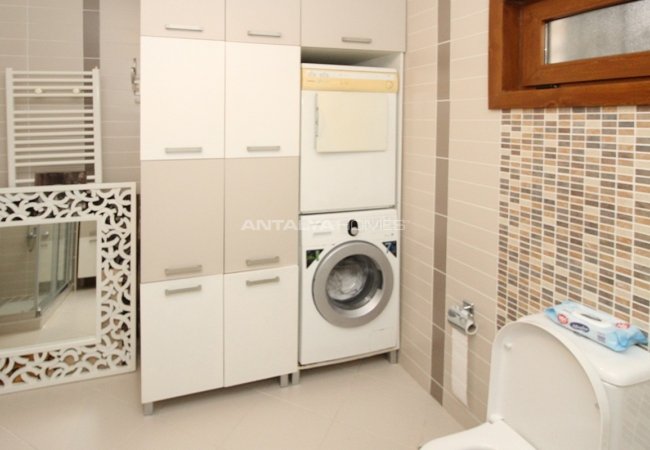 Sophisticated Villa in a Complex with a Pool in Turkey Istanbul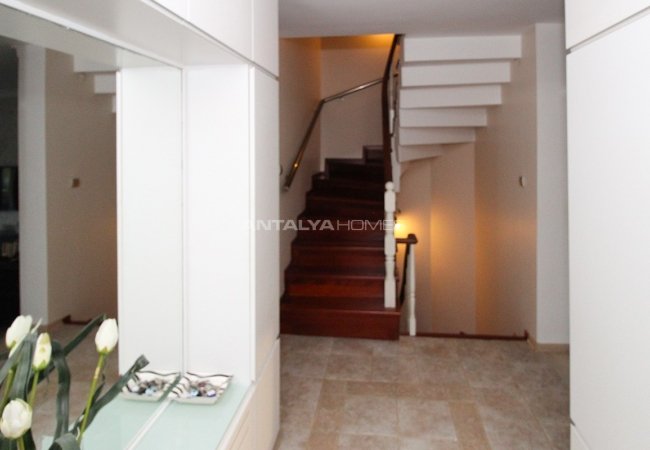 Sophisticated Villa in a Complex with a Pool in Turkey Istanbul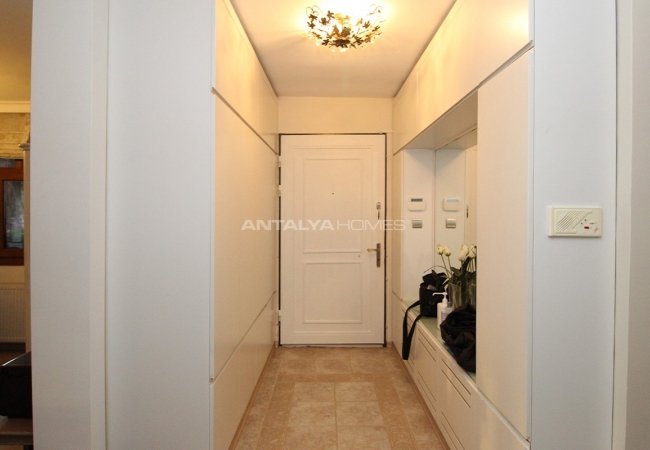 Sophisticated Villa in a Complex with a Pool in Turkey Istanbul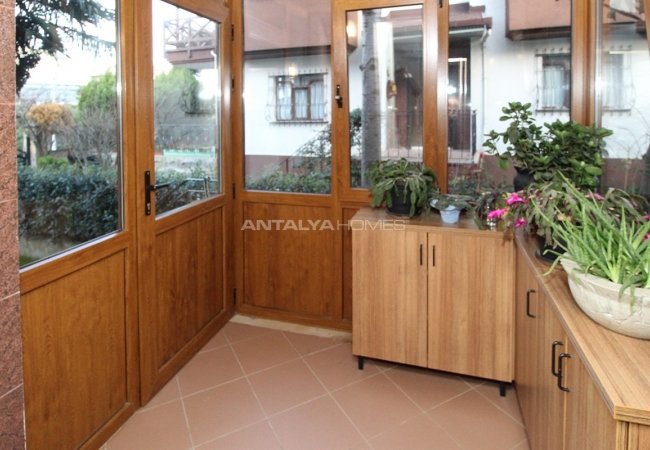 Sophisticated Villa in a Complex with a Pool in Turkey Istanbul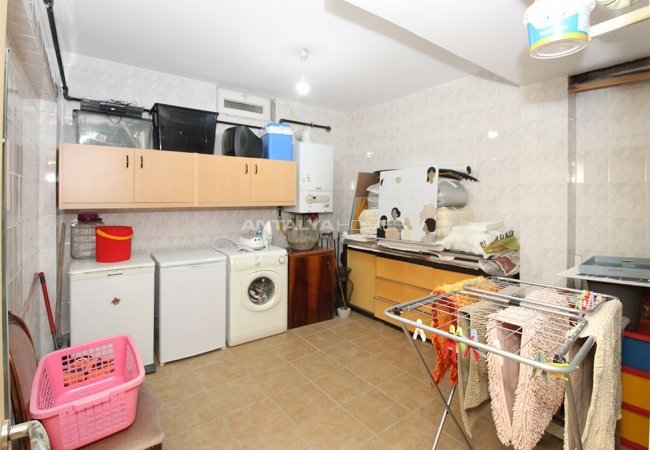 Sophisticated Villa in a Complex with a Pool in Turkey Istanbul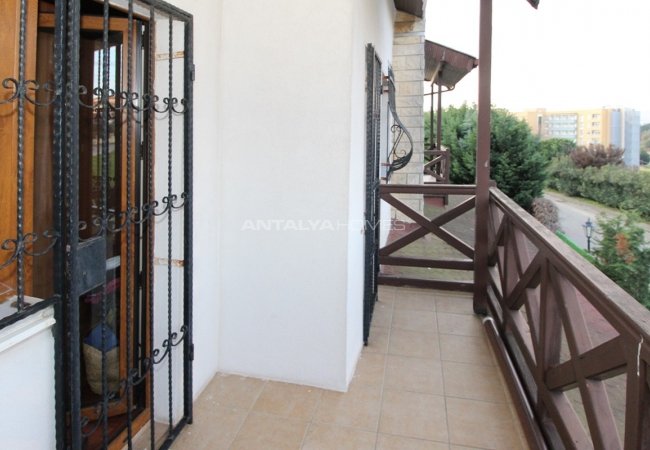 Sophisticated Villa in a Complex with a Pool in Turkey Istanbul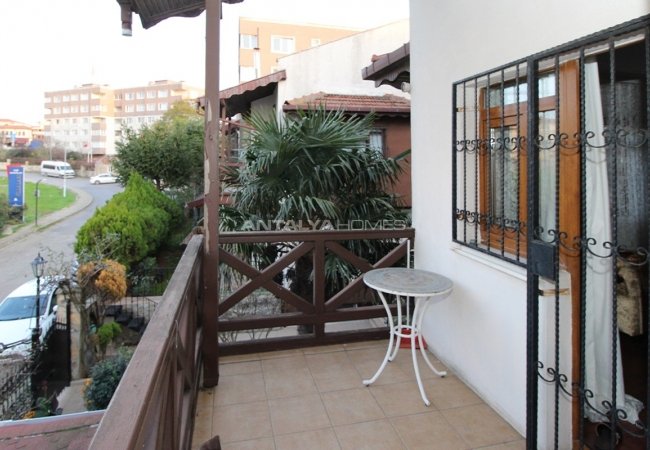 Sophisticated Villa in a Complex with a Pool in Turkey Istanbul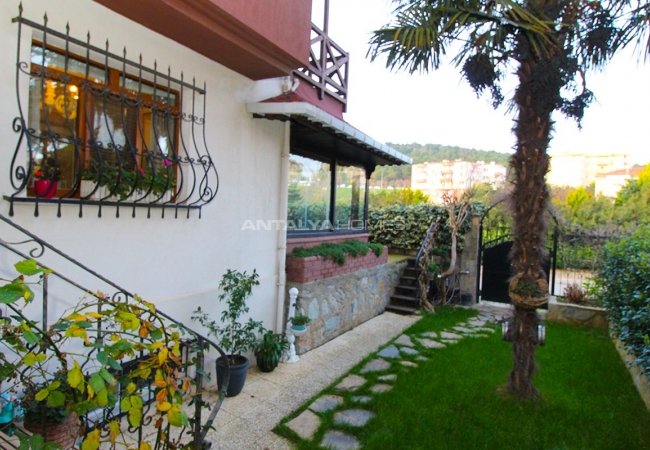 Sophisticated Villa in a Complex with a Pool in Turkey Istanbul

Sophisticated Villa in a Complex with a Pool in Turkey Istanbul

Sophisticated Villa in a Complex with a Pool in Turkey Istanbul

Sophisticated Villa in a Complex with a Pool in Turkey Istanbul

Sophisticated Villa in a Complex with a Pool in Turkey Istanbul

Sophisticated Villa in a Complex with a Pool in Turkey Istanbul

Sophisticated Villa in a Complex with a Pool in Turkey Istanbul

Sophisticated Villa in a Complex with a Pool in Turkey Istanbul

Sophisticated Villa in a Complex with a Pool in Turkey Istanbul

Sophisticated Villa in a Complex with a Pool in Turkey Istanbul

Sophisticated Villa in a Complex with a Pool in Turkey Istanbul

Sophisticated Villa in a Complex with a Pool in Turkey Istanbul

Sophisticated Villa in a Complex with a Pool in Turkey Istanbul

Sophisticated Villa in a Complex with a Pool in Turkey Istanbul

Sophisticated Villa in a Complex with a Pool in Turkey Istanbul

Sophisticated Villa in a Complex with a Pool in Turkey Istanbul

Sophisticated Villa in a Complex with a Pool in Turkey Istanbul

Sophisticated Villa in a Complex with a Pool in Turkey Istanbul

Sophisticated Villa in a Complex with a Pool in Turkey Istanbul

Sophisticated Villa in a Complex with a Pool in Turkey Istanbul

Sophisticated Villa in a Complex with a Pool in Turkey Istanbul

Sophisticated Villa in a Complex with a Pool in Turkey Istanbul

Sophisticated Villa in a Complex with a Pool in Turkey Istanbul

Sophisticated Villa in a Complex with a Pool in Turkey Istanbul

Sophisticated Villa in a Complex with a Pool in Turkey Istanbul

Sophisticated Villa in a Complex with a Pool in Turkey Istanbul

Sophisticated Villa in a Complex with a Pool in Turkey Istanbul

Sophisticated Villa in a Complex with a Pool in Turkey Istanbul

Sophisticated Villa in a Complex with a Pool in Turkey Istanbul

Sophisticated Villa in a Complex with a Pool in Turkey Istanbul

Sophisticated Villa in a Complex with a Pool in Turkey Istanbul

Sophisticated Villa in a Complex with a Pool in Turkey Istanbul

Sophisticated Villa in a Complex with a Pool in Turkey Istanbul

Sophisticated Villa in a Complex with a Pool in Turkey Istanbul

Sophisticated Villa in a Complex with a Pool in Turkey Istanbul

Sophisticated Villa in a Complex with a Pool in Turkey Istanbul

Sophisticated Villa in a Complex with a Pool in Turkey Istanbul

Sophisticated Villa in a Complex with a Pool in Turkey Istanbul

Sophisticated Villa in a Complex with a Pool in Turkey Istanbul

Sophisticated Villa in a Complex with a Pool in Turkey Istanbul

Sophisticated Villa in a Complex with a Pool in Turkey Istanbul

Sophisticated Villa in a Complex with a Pool in Turkey Istanbul

Sophisticated Villa in a Complex with a Pool in Turkey Istanbul
Sophisticated Villa in a Complex with a Pool in Turkey Istanbul
Sophisticated villa for sale is situated in Kartal district, in a tranquil area of Istanbul. Turnkey and title deed ready villa has spacious living areas in a peaceful complex.
BASE PRICE 2.850.000 TL
280.900 EUR
Price update on

08.09.2021, 13.56
BITCOIN ACCEPTED
Title deed and key ready
Offers a calm and peaceful life close to the center
Large gardens for private use
Apart Kitchen
Balcony
Barbeque
Bathtub
Cellar
Dressing Room
En-Suite Bathroom
Laundry Room
Storage Room
Terrace
Satellite TV
Car Park
Communal Garden
Communal Pool
In A Complex
Playground
Security 7/24
Security Camera
Social Club
West
East
North
North-West
North-East
EVERY TIME BEST PRICE
UP-TO-DATE

Our website and exchange rates are regularly and precisely updated.

NO DOUBT

We believe that "Honesty is the best policy". What you see is what you get.

WE GUARANTEE

We always offer you the best price guarantee.

Whatsapp