Syrian Citizens Will be Able to Buy Property in Turkey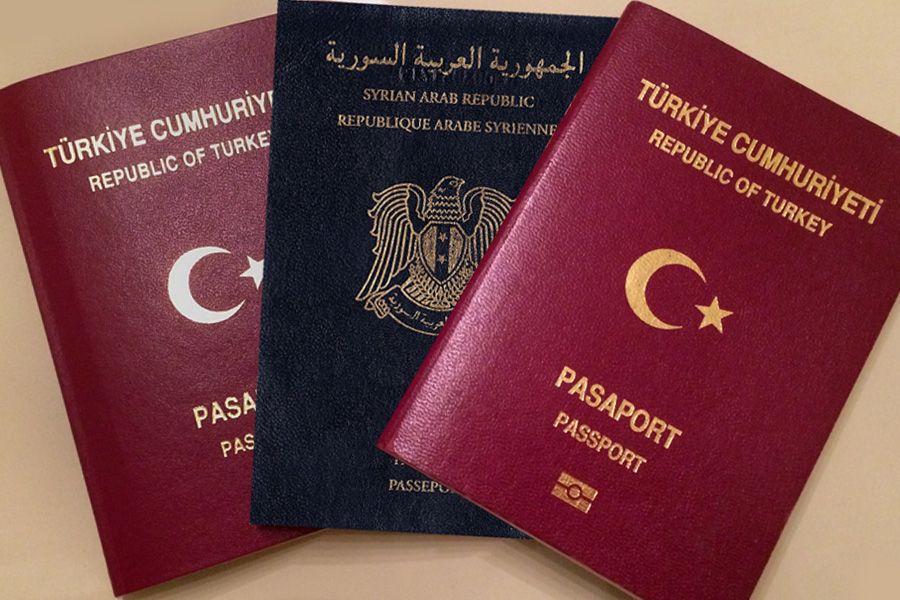 Turkey has become home to 3,5 million Syrian citizens. On the other hand, Syrian passport holders are not able to buy property in Turkey as the Syrian Government is not diplomatically recognized by the Turkish Government. And Turkey was not able to answer property purchase demands of Syrian citizens previously.
There are new developments about property purchases of Syrian Arab Republic Citizens. In fact, according to Bayram Tekçe, the Chairman of Antalya Homes, Syrian passport holders will be able to buy property in Turkey very soon depending on this circular of General Directorate of Civil Registration & Citizenship Affairs. This circular mentions that "authorities begin to study to remove restrictions of Syrian Arab Republic citizens on real estate acquisition within the borders of the Republic of Turkey." https://mevzuat.tkgm.gov.tr/
The Chairman of Antalya Homes Bayram Tekçe declared that; "It will bring a huge demand on the Turkish property market for Syrians who live in Turkey already. And also, we were not able to attract prosperous Syrian citizens living abroad even they have solidarity with the Turkish Government. Syrians were overcoming obstacles of purchase restrictions by establishing Turkish companies or by buying properties on behalf of different people. In this manner, we can say even as Antalya Homes we are holding, as trustees, some properties that belong to our Syrian customers. We will invite these Syrian citizens very soon to take their title deeds on behalf of their own. I expect these restrictions will remove within 3-9 months.
Do You Have More Questions? ASK AN EXPERT
Created: 24.10.2018, 00.00Updated: 17.09.2021, 14.49