Explore Turkish Realty's First Issue is Published!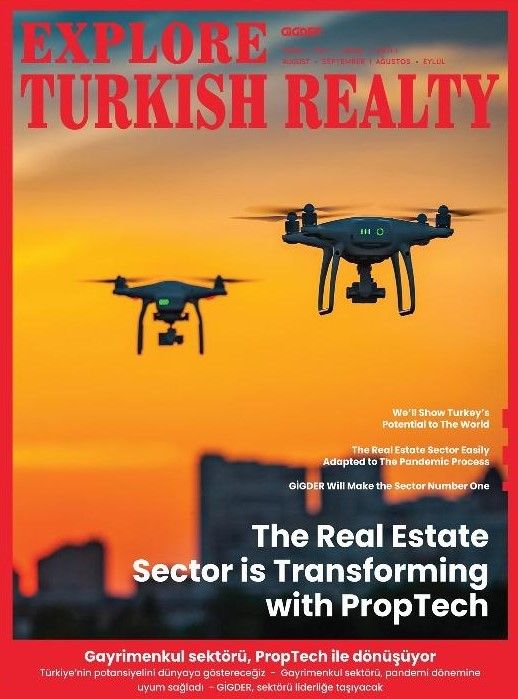 We're pleased to announce the launch ofExplore Turkish Realty created by GIGDER! The new magazine will feature the most accurate and current data related to the real estate sector in Turkey every two months.
GIGDER, the Real Estate International Promotion Association, has the mission to engage in the sectoral activities that will give direction to Turkey's real estate export and to make international real estate sales one of the most important export activities of Turkey. The founders of the association are the leading sectoral representatives and Bayram Tekçe, the Chairman of Tekce Overseas Gayrimenkul AŞ is the Founder Vice-President.
GIGDER is now publishing a digital magazine to define and deliver its mission to a wider audience. It aims with this magazine to increase the awareness of the Turkish real estate sector abroad, create opportunities for possible collaborations, and attract investors from different regions to Turkey. The magazine will be broadcasted both in English and Turkish every two months. 'Explore Turkish Realty' will produce the most accurate and up-to-date content associated with the real estate sector in Turkey as well as construction, health, tourism, and education content related to the sector. Thus, it aims at increasing international real estate sales by promoting and giving needed information to its target audience about life in Turkey.
Click here to reach the first issue of the magazine!
Do You Have More Questions? ASK AN EXPERT
Created: 11.08.2020, 00.00Updated: 15.09.2021, 14.39