Rotana Hotel and Resort are in Turkey Now!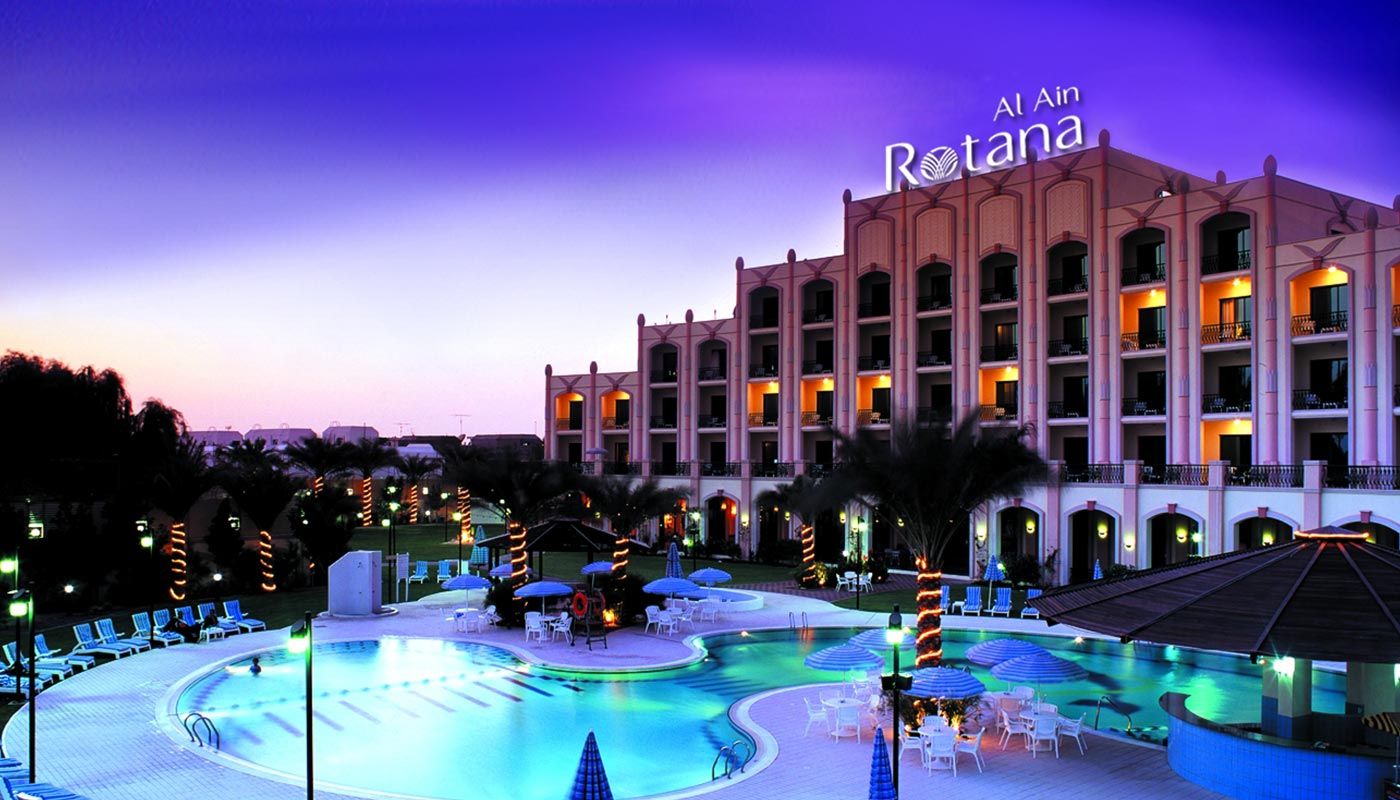 Rotana Hotel & Resort is coming to Turkey with DAP Yapi after building 85 properties in 26 cities in the middle east. Istanbul properties of DAP Yapi are Vazo Tower, Dalga Tower, Burgu Tower, and Tango Tower. Rotana company will use 3 properties from DAP Yapi for their hotel systems in Istanbul.
Since its inception, the company has grown to become the largest hospitality management company in the region - a brand not only widely recognized, but much admired. Rotana's strategic development is orchestrated by a team of professionals, who have exceptional international experience and a fundamental understanding of the cultures and communities of the Middle East, Africa, and Europe. The impressive growth in the number of Rotana properties under management is powered by consistency in "getting it right" the first time, every time. Indeed, the company's strategy is nothing less than to have a property located in every country in the region. This plan is under full sail. Rotana is managing an ambitious expansion that will see our portfolio of operational properties increase from two in 1993 to nearly 100 by 2012. Rotana Hotel Management Corporation has a portfolio of 85 properties in 26 cities and operates four sub-brands which include Rotana Hotels & Resorts, Centro Hotels by Rotana, Rayhaan Hotels & Resorts by Rotana, and Arjaan Hotel Apartments by Rotana.
As a company, we will pursue new openings and opportunities, fresh partners, who seek the same goals and share the same aspirations.
Its headquarters is located in Abu Dhabi, United Arab Emirates. Where it was founded in 1992 by Nasser Al Nowais and Selim El Zyr. In 2006, the management team sold 40% of the company through a Private Placement Transaction led by SHUAA Capital, which fueled investment for the group's future expansion plans. Rotana manages under its Rayhaan by Rotana brand the Rose Rayhaan by Rotana Hotel in Dubai. It was for 5 consecutive years (2009 - 2013) with 333 m (1,093 ft), the world's tallest hotel.
Do You Have More Questions? ASK AN EXPERT
Created: 10.01.2014, 00.00Updated: 07.09.2021, 13.20