Spain Homes is Online with Its Renewed Face Now!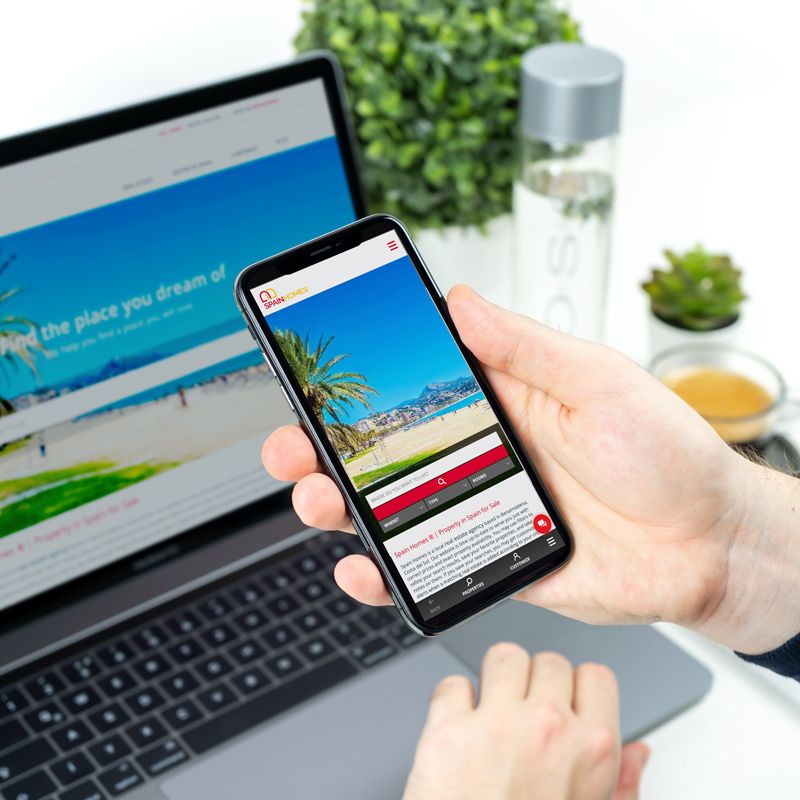 We are excited to announce the launch of the new user-friendly website. One of the most important brands to creating Tekçe Overseas AS, Spain Homes' website is online now with its renewed face! With a more practical and minimal design, we wanted to improve our website in order to reach out to more people who want to get their dream home in Spain. For these purposes, we now serve in 9 languages with a more customized design. We have completed a successful process after a hard-working period.
Speediest Real Estate Website of Spain in 9 Languages
Our improved website with the renewed face is now ready with the latest technology on the market in 9 languages. With an extensive variety of properties from the most attractive areas of Spain, the fastest real estate website will help you find your dream home easily.
Enjoy now this specialized real estate website with a beautiful and highly usable design to discover all the details of the real estate market of Spain.
Tekce Overseas AS, the leading real estate company of Turkey, is walking step by step with determination towards its goal of being the global leader in the real estate market by opening new branches that shape the market in the world.
Do not wait for this new discovery! Take a look at it https://spainhomes.com/
Do You Have More Questions? ASK AN EXPERT
Created: 03.03.2021, 00.00Updated: 02.09.2021, 12.00